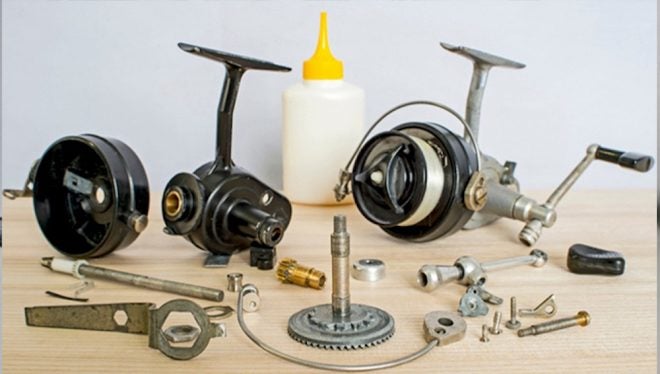 Anglers are a hard core bunch. If we're not fishing, we're thinking about fishing. That can mean planning a trip, thinking of tactics, checking out new gear, or fishing last year's gear to be ready for those all-important season openers. With so many of us being forced into more stay-at-home activities, now is a great time to get stuff ready. It's time to dust things off for some cabin fever fishing reel maintenance.
Taking care of your fishing reel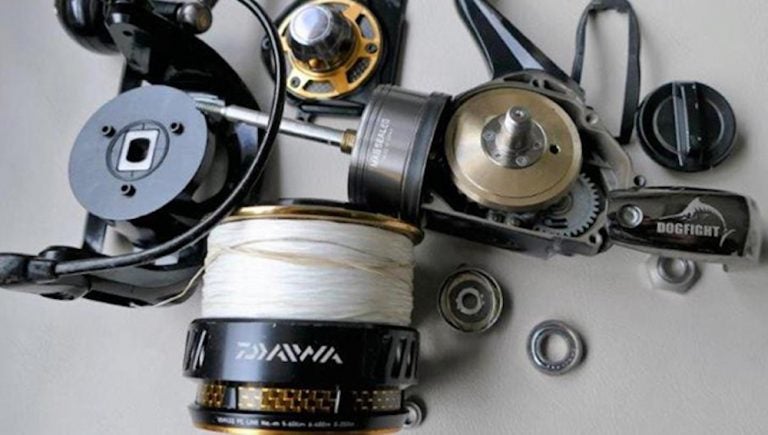 You paid good money for your fishing reel, so you might as well take care of it. Your reels take a beating during the long fishing season. You should run off all the old line and remove the reel from the rod. If you held on to your owner's manual, you'll likely have step by step instructions on disassembly. For most of us, however, that owner's manual went with the packaging into the recycling bin. No worries.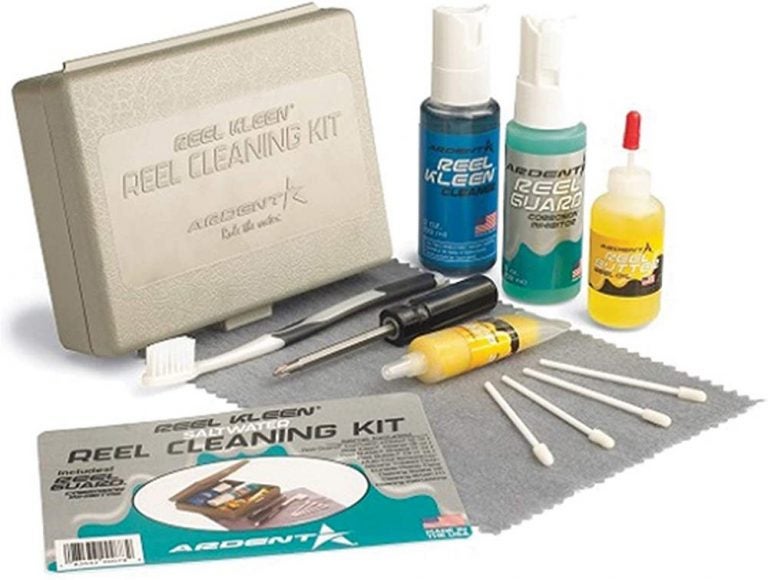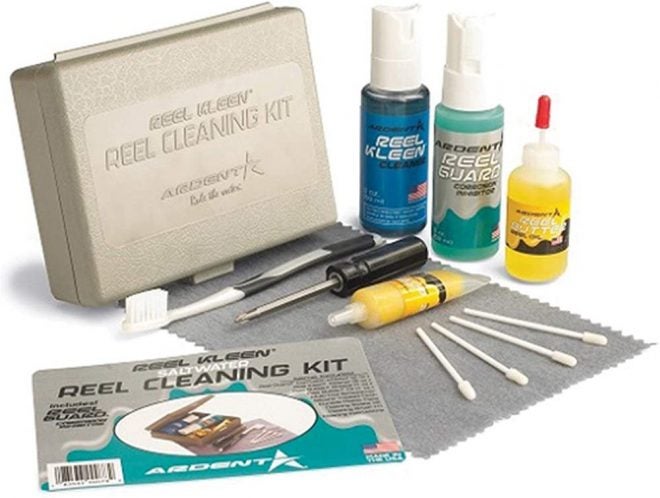 You'll need a good set of precision screwdrivers, a clean surface to work on and some good lighting. You can get everything you need in a one-stop kit, like the Ardent Reel Reel Cleaning Kit. It has cleaner, lube and grease for your reel, along with the proper tools to take the reel apart and clean the internals. Clean and lube everything and be careful not to lose any parts.


If you don't want to take the reels apart and do the full-on clean routine, you at least need to oil them. Lubricant is vital on all the moving parts, especially if you fish a lot. We're pretty fond of Lucas Oil Fishing Reel Oil. We keep a bottle in the tackle box because keeping your reel oiled all the time is vital.
New line is very fine
There are two main reasons why you should replace your line right now. Line memory is one of the major reasons to swap it out. The line on your reel can get used to hanging out on the spool and it will want to retain that shape when you cast it out. Unless you can latch onto a big fish on your first cast of the season to stretch out your line, you can end up with tangles and other not-so-fun issues. Fluorocarbon or braided lines don't have this problem much. One of the better monofilament lines that resists this is good old fashion Trilene XL.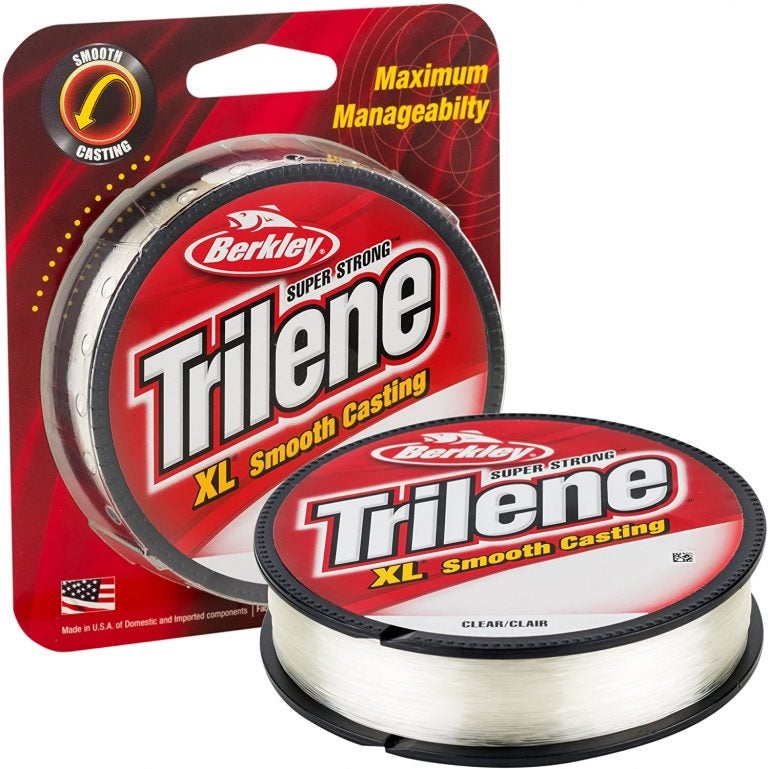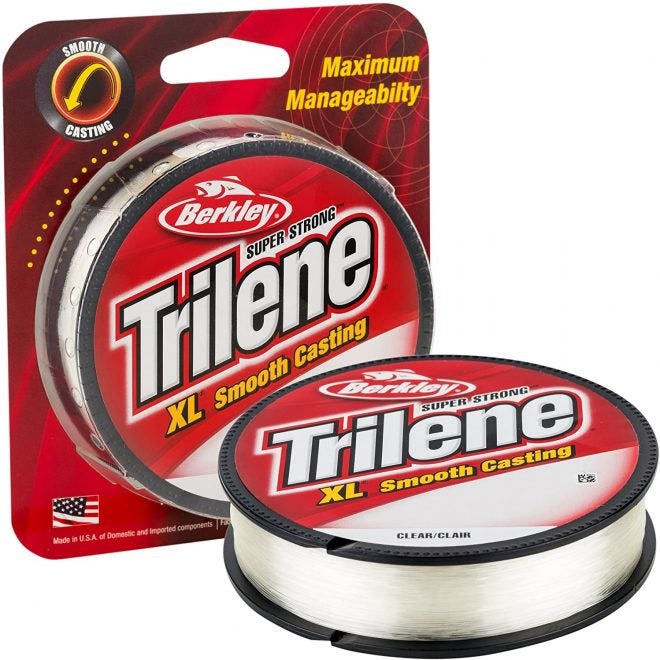 Secondly, you can have nicks, knots and other nastiness on your line that you don't even know about. How would you like to have a monster on the business end of the line and have it break you off because you accidentally rubbed the line across a harsh surface last season and there was a small nick in the line?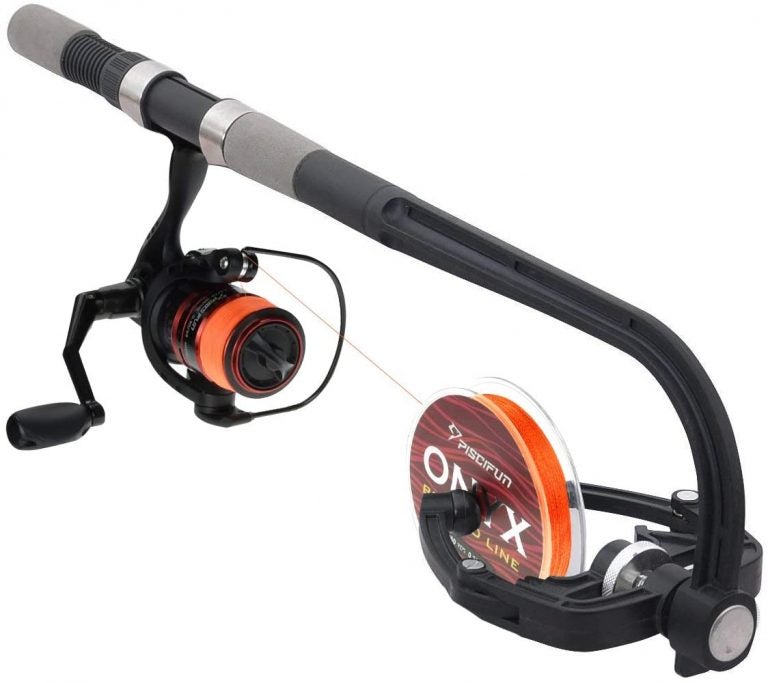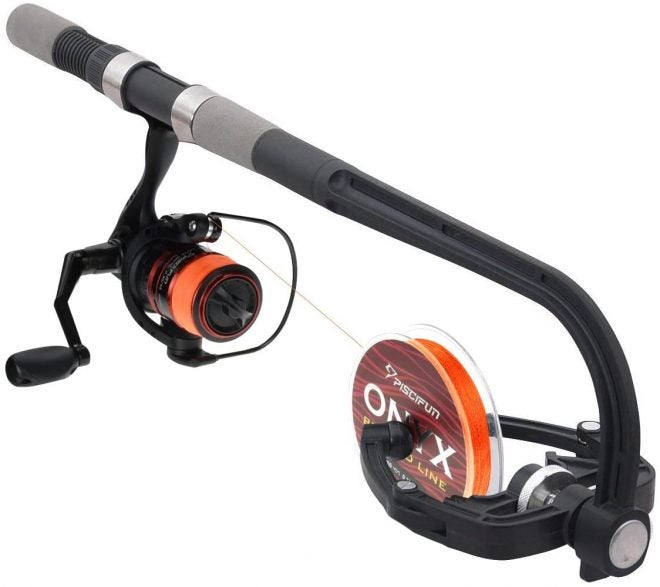 We came across a cool product for loading line on a reel. The Piscifun Fishing Line Winder Machine let us load up all of our spinning reels pretty quickly and without dealing with runaway spools, or trying in vain to get the wife to hold it. If you have a lot of reels to do, this is a great tool. There is a baitcast version available, too.
Curing that cabin fever
If you have to be stuck inside for whatever reason, cleaning and maintaining your fishing reels is a great way to pass the time. For us, it helps us relax and we drift off thinking about past fishing memories.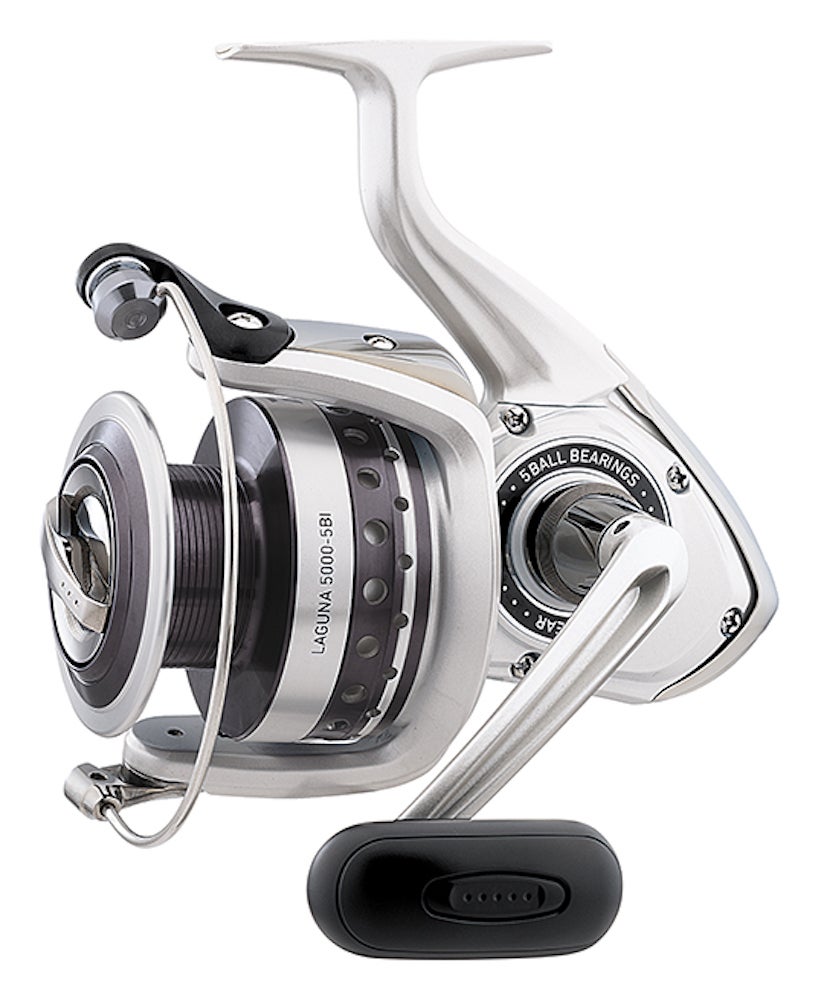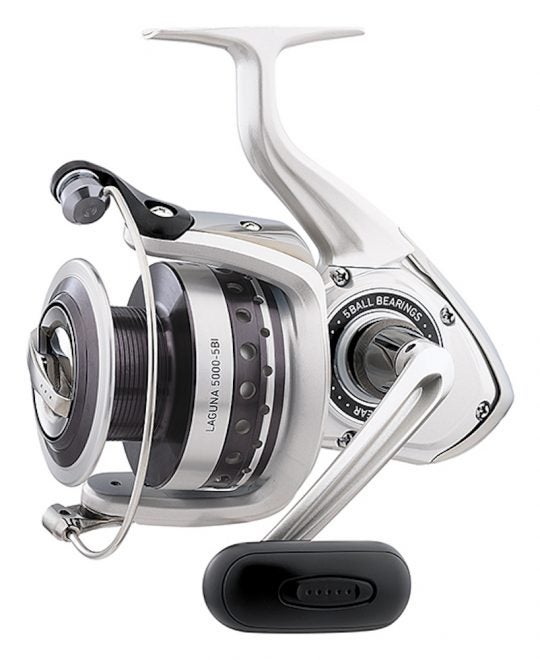 I was cleaning an older Diawa reel and it got me thinking about the last Alaska trip I took. That trip was why I bought the reel because I was doing some self-guided fishing for sockeye salmon along the Kenai river. That was a great trip, too. I stayed at my uncle's place, and I had his dog with me down on the river. I couldn't see a single person, so I was winning the social distance challenge.
The sockeye fishing was slow, but there was a fresh run coming through, so I was catching quite a few fish. I was following a trail along the bank and was approaching a big patch of alders and the dog started pushing me away. Yeah, you guessed it, the dog knew that it was time to pack up and go back the way we came… quickly. We scooted along the trail and got up on the higher bank above, just in time to see the bear amble along the trail we were just on. I got back to the truck and headed back for the house. Great memory, too. All from cleaning that Diawa.