Quality clothing can quite literally be the barrier between you and death. The ability to stay dry, maintain a stable core temperature, and move freely can be the deciding factors of survivability in an emergency situation. Below you will find some recommendations from a technical fabrics and clothing enthusiast, who has suffered for this knowledge in mountains, deserts, and rain forests. 
This series will cover everything from base layers to waterproof outerwear and footwear. Remember, there is no such thing as bad weather, just bad clothing. 
I love being outside regardless of the weather and I'm constantly searching for new tools to make it a better experience. If you have any suggestions of specific products or brands that may go overlooked, I'd love to hear about them. You can see also see part 1 of this series here where I cover base layers and outer layer bottoms.
Mid-layer Top
The mid-layer selection of clothing is very broad and can extend from an extremely well-ventilated button-up top for hot sunny weather to a lighter down jacket worn under a hard shell in inclement weather, and numerous other options between. You'll likely have a greater number and variety of mid-layers than any other clothing layer. 
To simplify, I'll break it down by temperature category: warm, cool, and cold. I'm not going to apply specific degree ranges because everybody's internal thermometer is calibrated a bit differently, but everybody does have a warm, cool, and cold.
Warm Weather
Being both versatile in form and function, I often recommend a lightweight synthetic button up shirt with plenty of extra room. Using the buttons on the sleeve, neck, and bottom of the shirt you can regulate air flow, staying comfortable as temperatures fluctuate without needing to don or doff layers. The long sleeves and collar can help protect you from the sun as well as help regulate temperature.
Occasionally I'll wear a super lightweight long sleeve hooded t-shirt. I like hoods on pretty much every upper body layer as it adds to the adaptability of the garment. Specifically, in warm weather, I like a hooded t-shirt to protect from the sun and wind. Layers like this are generally inexpensive and lightweight, which adds to their appeal.
Cool Weather
I like a lightweight fleece in cool weather and prefer one with a zipper and a hood.  Depending on the level of activity I'll make the choice between a gridded or "waffle" fleece which has little internal channels to promote airflow, or a solid fleece that better retains heat. Gridded fleece often fit a bit more loose than a solid fleece to promote air flow. The gridded fleece design is great for active use where breathability is more important than insulation and temperatures are varying. 
If my activity level is low, I'll opt for a solid fleece since warmth is a greater priority than breathability. In my opinion, going simply on feel, a solid fleece is more comfortable than a gridded fleece. Whether hanging around the campsite in the evening or cruising around town in late fall, my solid fleece hoody sees a lot of use.
Cold Weather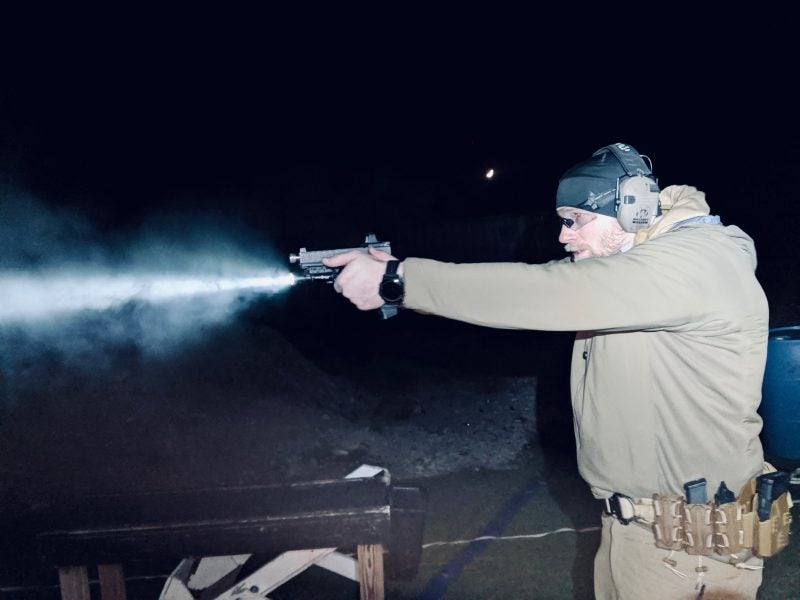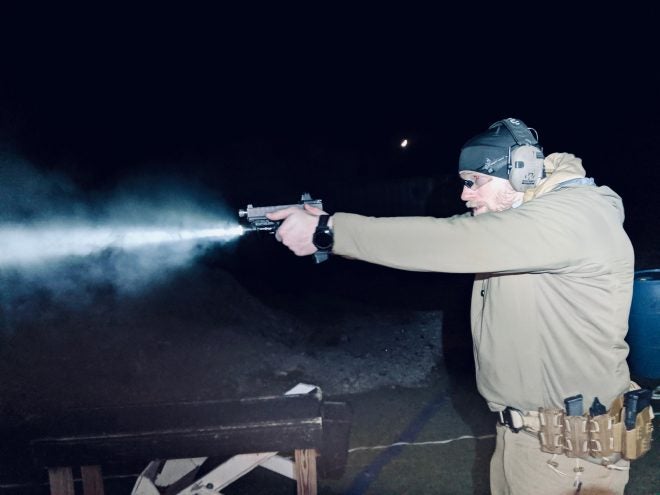 Depending on how cold it is, expected precipitation, and activity level, my cold weather mid-layers vary quite a bit. If I plan on moving quickly or expect encountering technical terrain, I may opt for one of the above-mentioned fleece options. This isn't often the choice I make, but for those of you who typically run hot, I figured I'd mention it. 
 More commonly I'll find myself wearing a heavier fleece or a synthetic down option (we'll go into the differences between synthetic insulation and down in the future). There are few clothing options more comfortable than a heavy fleece layer. They are soft, warm, and securely weighty. Their weight excludes them from being a good option for the backcountry, but they excel for more casual pursuits where comfort is a higher priority than portability. It's nice to have a heavy fleece stashed in your vehicle for use in times of unexpected cold weather, and possibly essential if your vehicle becomes stuck requiring you to spend a cold lonely night in the cab of your truck. 
If weight is a concern, I'll likely be packing a lightweight synthetic down jacket due to its obvious portability advantage. In combination with an appropriate base layer and shell, a lightweight synthetic down will keep you warm across a huge variety of temperatures. One of the biggest advantages to a synthetic down jacket is, yep, you guessed it, moisture management. Unlike natural down, synthetic varieties continue to insulate when wet. I have also found that synthetic breathes a bit better than natural down and I don't get as clammy during bouts of intense activity. Synthetic down also typically comes with a more robust DWR treated face fabric which helps prevent outside moisture from getting inside. If you can choose only one cold weather mid-layer, I'd definitely recommend a high quality lightweight synthetic down jacket.
Future installments will cover the following:
Outer-layer Top
Waterproof Shells
Insulation
Footwear
Accessories