GA Fisherman Sets New Redbreast Record on Savannah River
Russ Chastain 05.21.20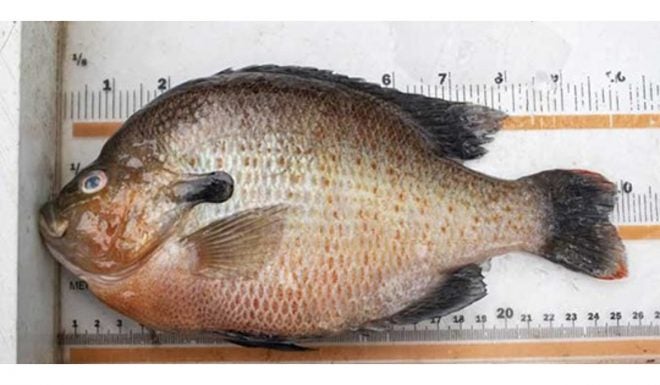 There's a new record-book redbreast sunfish for the Savannah River, reports Georgia Outdoor News (GON). Danny Vann caught the 10-inch-long 17-ouncer on a cricket while fishing for shellcrackers,
Danny Vann, of Hephzibah, was fishing below the New Savannah Bluff Lock and Dam in Augusta on May 13 when he caught the redbreast, known locally as redbellies.

Jay Payne, a WRD fisheries biologist, verified the species and the weight of the fish.

Danny was fishing with a cricket… from a boat with his sister and brother-in-law.

"My brother-in-law Mike Gooding has fished that river for 50 years. He's the only one I'd get in a boat with down there, he knows that river," Danny said.

"We were fishing for shellcracker, but we only caught one. Mike was fishing with worms, and me and my sister were fishing with crickets. We caught 72 fish, a couple of bream and that one shellcracker, majority were redbellies.

"As soon as we caught it, Mike said that was a record fish. He keeps up with all the records."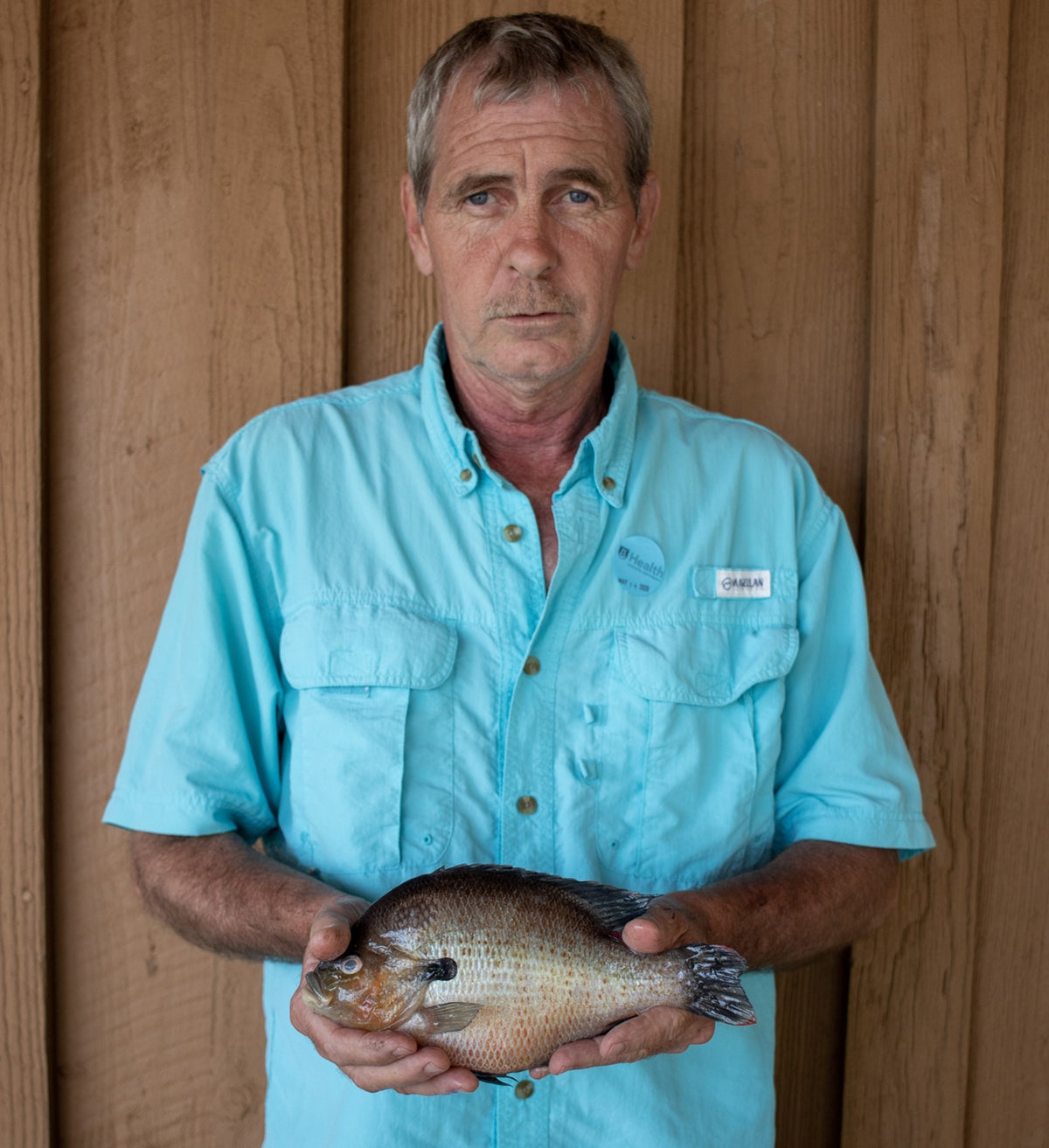 The one pound, one ounce bream blew away the previous Savannah River record of 12.8 ounces (2016), but doesn't touch the Georgia state record of 1 pound, 11 ounces (1998).