Michigan Poacher Charged with 125 Wildlife Crimes
Luke Cuenco 06.24.20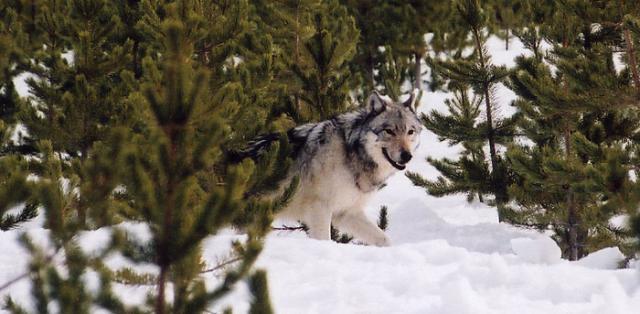 Chippewa County Michigan resident Kurt Johnston Duncan is facing 125 wildlife crimes for illegally harvesting several species of animals over the last 18 months. Michigan is home to several species of game animals including bear, deer, elk, turkey, various waterfowl and birds as well as fur-bearing animals like wolves and foxes.
Each of the charges is a misdemeanor and were all brought to light through a months-long investigation by the Michigan Department of Natural Resources (DNR). The DNC discovered that over the last 18 months Duncan had poached 18 wolves, and 3 bald eagles.

Wolves are not only protected animals in Michigan, but they are also on the federal endangered species list. Meanwhile, Bald eagles fall under both state law and a federal protection act – The Bald and Golden Eagle Protection act.
The poacher faces up to 90 days in jail and a $1,000 fine for each wolf, 90 days in jail and $1,000 fine for each eagle as well as restitution of $1,500 for each eagle and $500 for each wolf killed. Other wildlife crimes he was charged for involved deer, turkey, bear, and bobcat. Each of those charges will set him back a further 90 days and an additional $500 fine for each charge.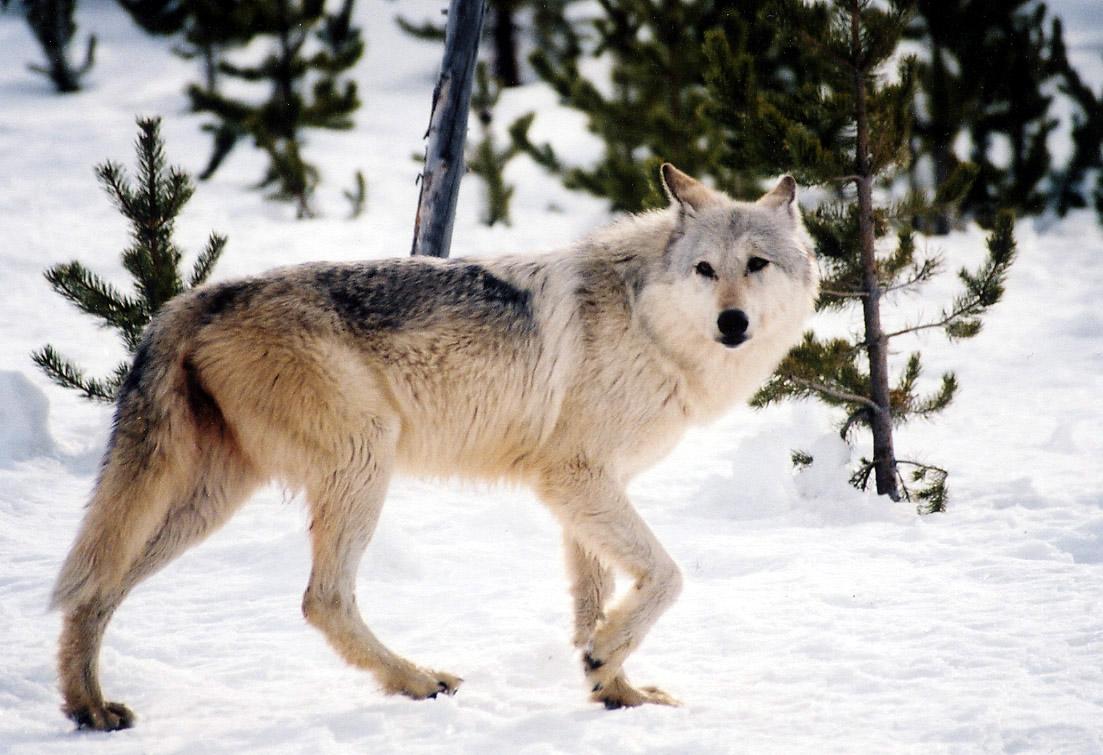 Duncan appeared in court on May 20th and pleaded not guilty to all charges. When questioned as to why he was doing this Duncan responded that he was catching the animals because he could and "likes to do it." DNR detectives served Duncan four search warrants in the month of March and detectives said that Duncan was using the animals for various reasons like crafts and selling the animals.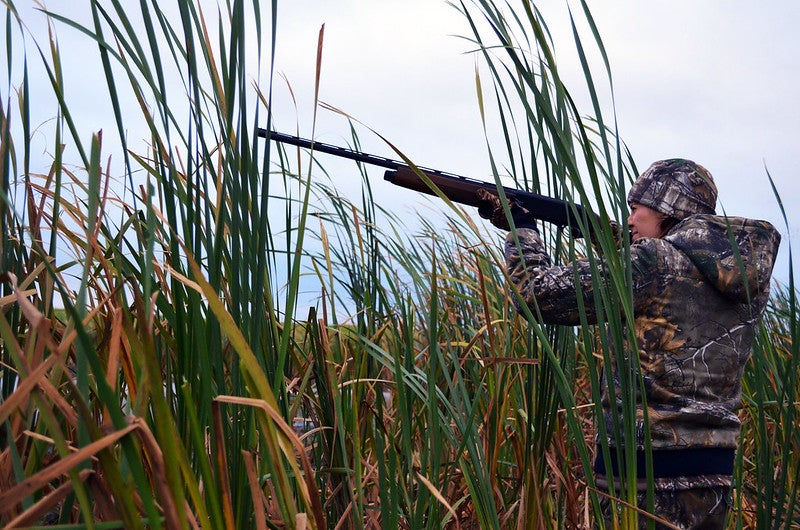 In total, the Prosecuting attorney's office is after $30,000 in restitution from Duncan for the illegally taken animals. While the restitution charges are quite high, his cash bond is only set at $500 but with stipulations. The Conditions for his bond state that he may not have any contact with co-defendants, cannot possess firearms or dangerous weapons, and finally, he may not engage in hunting or fishing.
All Photos Credit: U.S. FISH AND WILDLIFE SERVICE