Maven Introduces New RS.4 Long-Range Riflescope – Order by July 6th and Save $400
Keenan Crow 07.02.20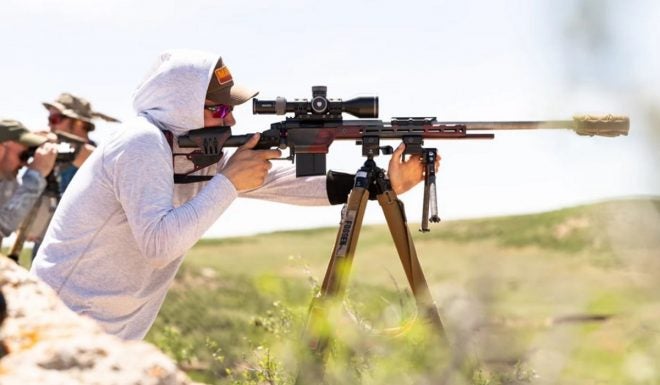 Maven's RS.4 Riflescope was specifically designed for those who require maximum precision when minor adjustments can make all the difference. Maven is accepting presale orders for the RS.4 now, and if you order by July 6th you can save $400.

"The Maven RS Series represents our elite line of rifle scopes, designed to fit your specific needs, delivered for a fraction of the cost to comparable rifle scopes and stacks up with the most celebrated and expensive scopes in the world. Our modern sportsman inspired designs paired with the best available materials and state of the art technology create an uncompromising optic that meets the demands of the modern hunter."
With a broad magnification range, precision dialing capabilities, and an entirely new reticle design, the RS.4 is our recommended rifle scope for precision rifle shooting competitions and long range enthusiasts.
For more details, here's the RS.4 Riflescope press release from Maven:
LANDER, Wyo. (Jun. 9, 2020) – Competitive shooters, long range enthusiasts, and long-range hunters demand a level of precision that is not found in standard hunting and target scopes. The RS.4 Riflescope was specifically designed for those who require maximum precision when minor adjustments can make all the difference.
A 5-30x zoom range covers every shooting situation imaginable and is built around a 34mm tube for maximum dialing adjustments and light transmission. The 56mm objective lens captures every ounce of available light and allows you to stay on target when lesser scopes have packed up and gone home.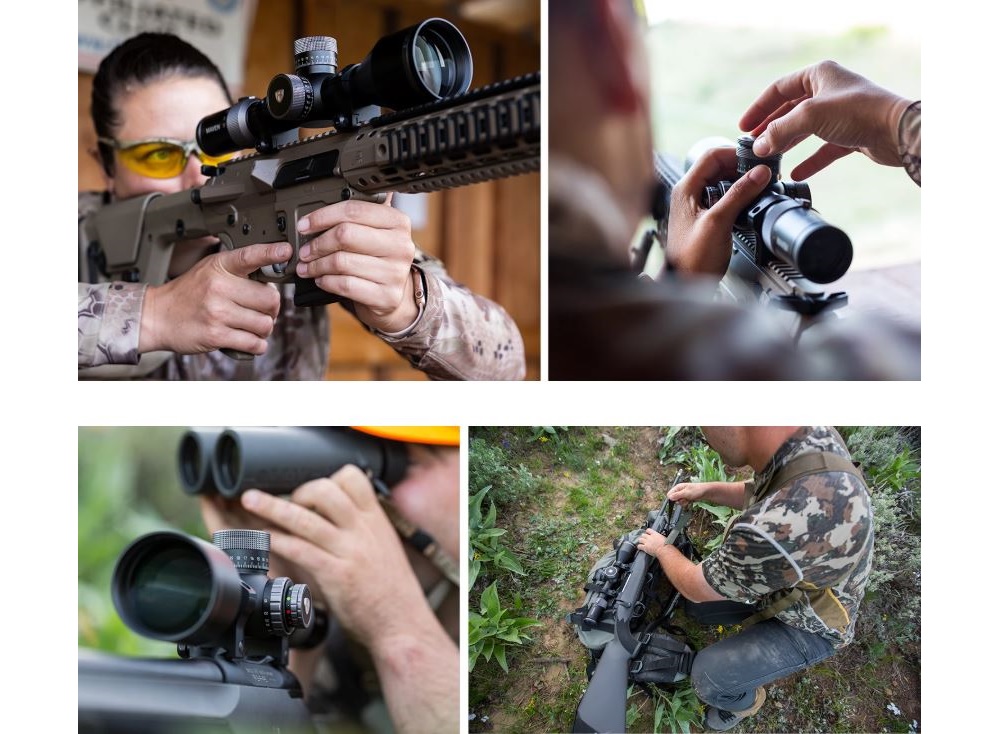 Available in MOA or MIL, this first focal plane scope is designed to take the shooter to the next level. Whether shooting steel at 1200 yards or delivering a precise shot on that trophy bull at extended range, the RS.4 delivers unrivalled precision. Built with a rock solid zero-stop, broad parallax adjustments, and 2 color options of illumination with multiple brightness settings, the shooter is sure to find the perfect setting for every condition. Capped with large tactile turrets and a beautifully machined zoom ring, the RS.4 looks as good as it performs.
To take full advantage of all the RS.4's capabilities, Maven introduced an entirely new reticle design – enter the CFR-MIL (MRAD). Designed by competitive shooter Collin Fossen, the Competition Focused Reticle is a tree style reticle with floating center diamond and is intended for ease of use with either dialing or rapid hold-over shots. Closely spaced stadia marks aid in precise elevation and wind holds, and strategically placed floating diamonds provide quick visual references without obstructing your view of the target.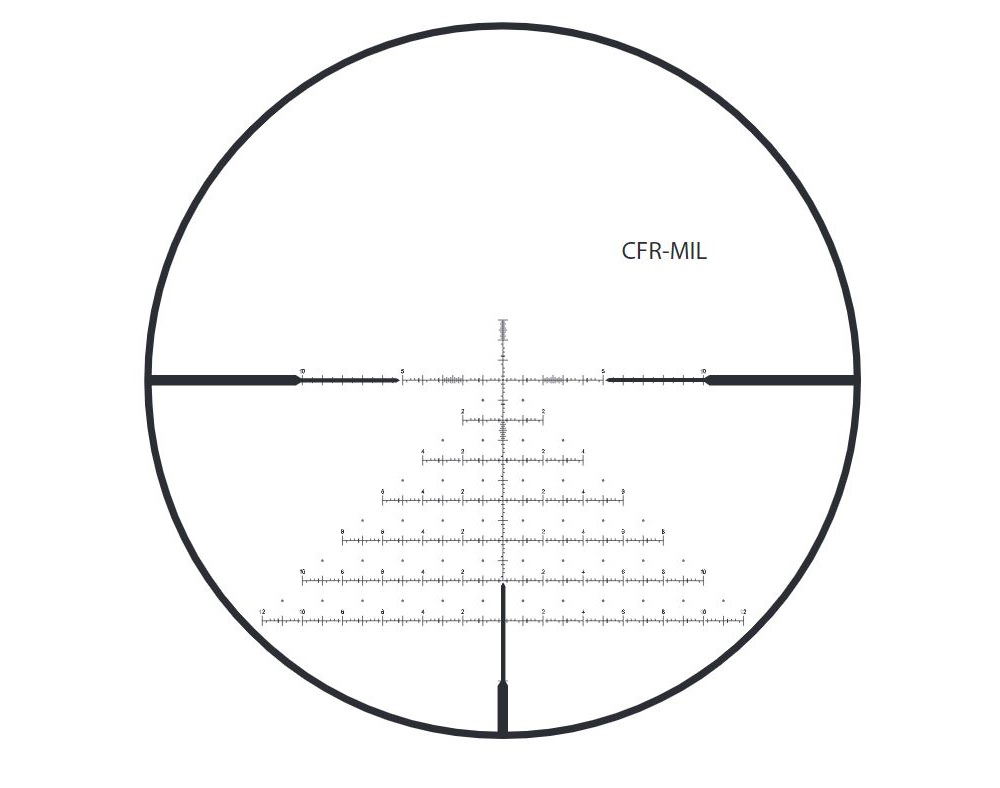 "The short body of this scope holds impressive clarity and a bright full field of view. Overall, the RS.4 is a great balance between size, zoom range, and functionality," said Collin Fossen, Competitive Shooter. "I designed the CFR-MIL reticle for flexibility – This reticle provides the flexibility I need for holdovers, wind holds, and for measuring target dimensions on even the smallest target sizes."
The RS.4 is also available in Maven's popular, purpose-designed reticles, the MOA-based MOA2 and SHR-W reticles, as well as the newly introduced SHR-MIL, MRAD-based reticle.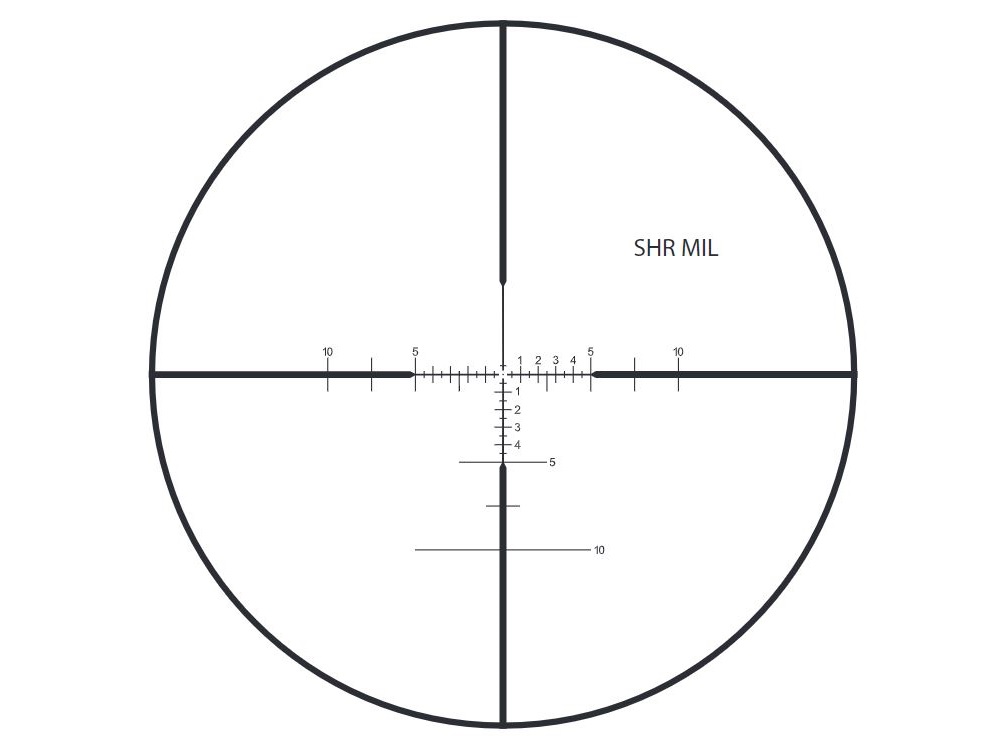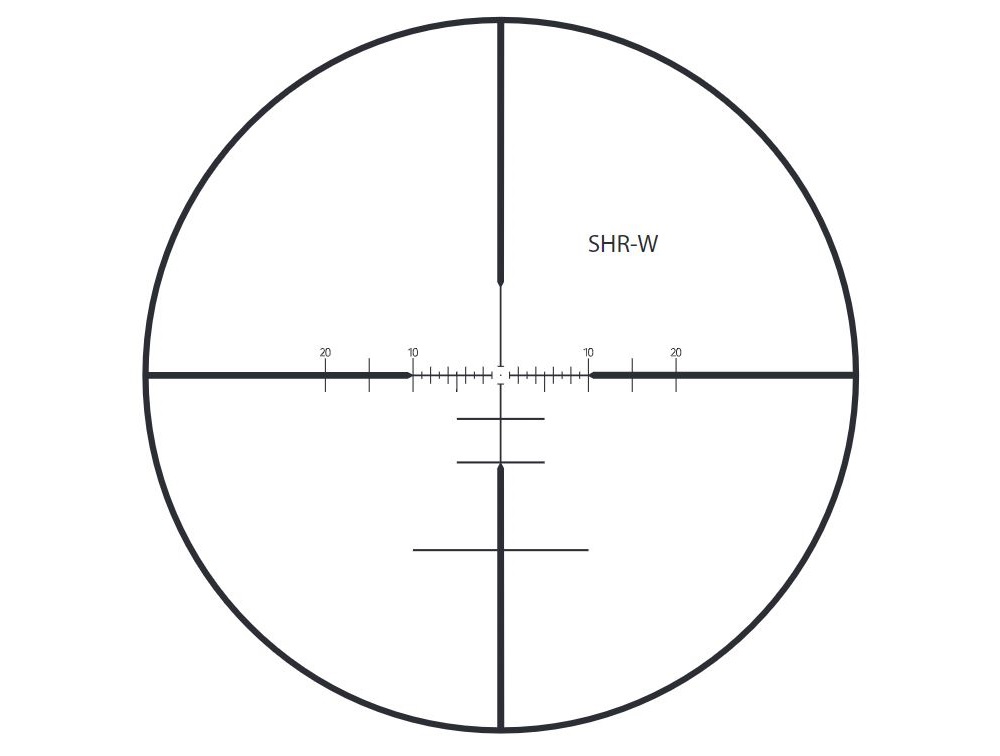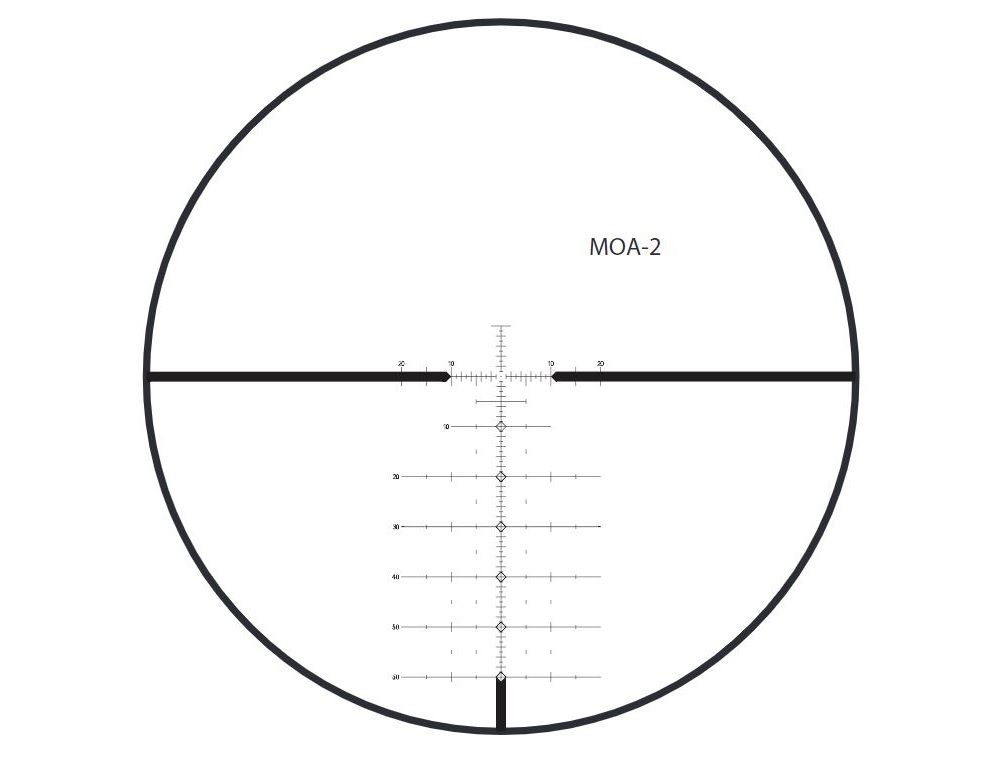 And just like all riflescopes in the RS Series, the RS.4 features crystal clear ED glass for tack-sharp clarity, a silky focus mechanism, precision-milled adjustments, solid click detents, and durable anodizing to stand up to heavy use.
Whether you're a Competitive shooter, a long-range shooter, or a long-range hunter, the RS.4 offers a level of precision and flexibility unmatched by similarly priced riflescopes.