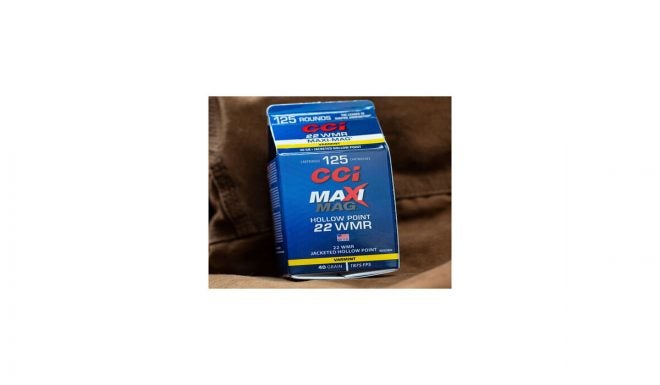 CCI Ammunition, long known for its excellent rimfire products, is offering three brand-new products for 2020.  First, the new Clean-22 Suppressor 22 LR rounds, packaged in CCI's new easy-to-pour, bulk-pack cartons. Next, CCI is offering two 22 WMR loads along with a 17 HMR load, all three also packaged in easy pour bulk cartons.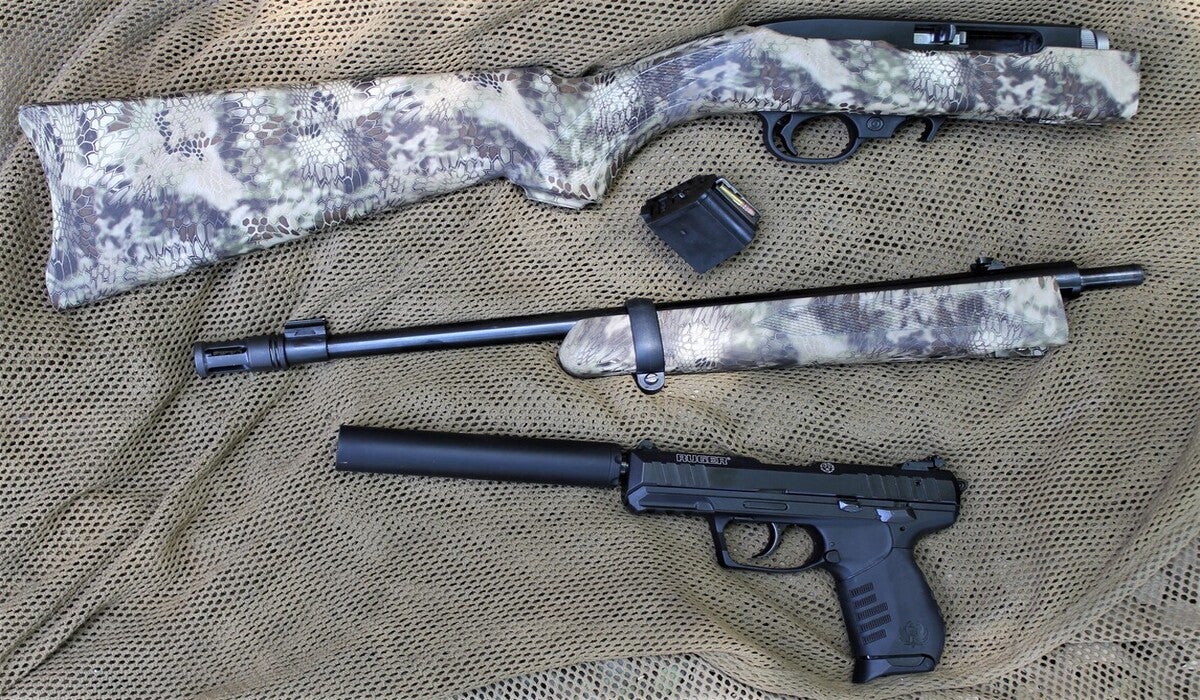 The Clean-22 Suppressor ammo uses an advanced polymer bullet coating to reduce lead fouling inside a suppressor by up to 60 percent. The exclusive feature allows much easier suppressor cleaning and maintenance, as well as excellent accuracy. With dependable CCI priming and consistent propellant, the loads cycle reliably through any suppressed firearm.
"Clean-22 ammunition provides an advantage because its polymer coating replaces the wax that is traditionally applied to 22 LR ammunition," according to a CCI Rimfire Product spokesman. "The goal of traditional wax is to protect the barrel of the gun from buildup of lead or copper created as bullets pass through it. But this wax does not totally encapsulate the bullet, so metal and wax deposits eventually build up and the gun needs to be cleaned. However, because the Clean-22 polymer coating completely encapsulates the bullet, it does a better job protecting the barrel from dirt and buildup than wax. The cleaner results are quite impressive."
Features of Clean-22 ammo include:
Black polymer bullet coating reduces lead fouling in suppressors up to 60 percent
Ballistically optimized 40-grain lead round nose bullet
Reliable function in semi-automatic firearms
Extremely reliable CCI priming and brass case
The Clean-22 Suppressor comes in the easy pour 200 round bulk carton. MSRP $30.99
As for the new CCI Maxi-Mag 22 Magnum or VNT in 22 Mag and 17 HMR. Both also are available in the CCI Pour Packs of 125 rounds. Offered in three different loads, 22 WMR 30-grain VNT, 17 HMR 17-grain VNT and 22 WMR 40-grain Maxi-Mag Jacketed Hollow Point.
Maxi-Mag JHP ammunition provides the precision and all-around performance for a wide range of shooting and hunting, while VNT's thin jacket and polymer tip offers accuracy and explosive expansion on impact. The convenient cartons pour easily for high-volume shooting at the range or in the field.
Features of the CCI Maxi Mag and VNT loads include:
 Convenient 125-count convenient, easy-to-pour cartons
 Containers can be closed after use
 VNT offers both long-range accuracy and explosive terminal performance
 Maxi-Mag JHP provides all-around precision and power in the field or at the range
22 WMR 30 grain VNT 125 count, MSRP $42.99
22 WMR HP 40 grain Maxi-Mag 125 count, MSRP $36.99
17 HMR 17 grain VNT 125 count, MSRP $41.99
CCI ammunition can be found at dealers nationwide or purchased online direct from CCI. For more information on all products from CCI visit, cci-ammunition.com