SSP Eyewear: Impact-Resistant Peeper Protection for Work and Play
Eve Flanigan 07.10.20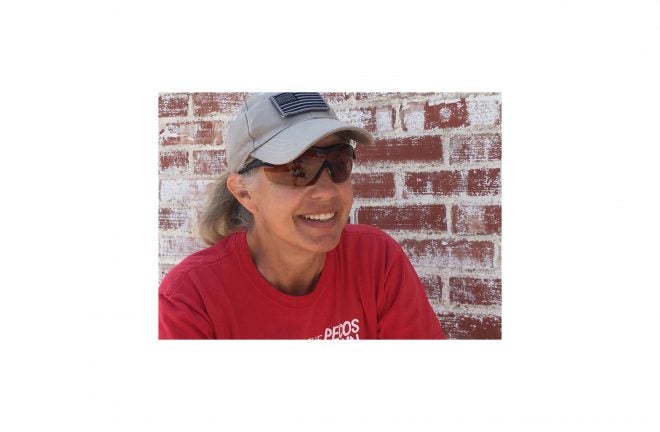 SSP Eyewear innovated eyewear for shooters with their trademarked Top Focal lens. Customers can change one or both lenses in their glasses to achieve magnification for one or both eyes. The magnifying lens on Top Focal lenses can be on top or bottom, achieving reading/handwork bifocal benefits, or on the top, allowing the user to see the front sight clearly without strain. Lenses are available in a wide choice of magnification and tint levels.
The Top Focal lens is something I've seen work near-miracles with middle-aged handgun operators who once had to crank their head rearward to focus on the front sight. It's a problem-solver and a darn cool accessory. Prices for a Top Focal kit start at $59.99
That system is impressive enough. But recently I learned the Top Focal design is just the beginning of eye protection innovation from SSP Eyewear.
Meet the Methow Kit. Instead of focusing on magnification customized to the user, Methow lenses can be customized for environmental conditions.
Like the Top Focal system, the Methow Kit has interchangeable lenses. But there are some big improvements in the fit, frame, and function. The kit comes with one frame that accommodates any of the six lenses, and three adjustable nose pads—one black; two clear. A band to secure the frames around the back of the head and a cleaning cloth are included. The kit arrives in a handsome hard zippered case to keep everything organized and the lenses scratch-free.

Frames are available in one of six colors. The nose pads secure to the lens unit with a click when pressed on firmly. The lenses, curved to fit the frames, also click into place with firm pressure. The first time I changed a lens, I feared breaking the frames. But watching the company's instructional video assured me I was doing it right. Now it's easy and I routinely do lens changes straddling my bike along the roadside as the sun sinks below the horizon, transitioning my needs from sun to bug protection.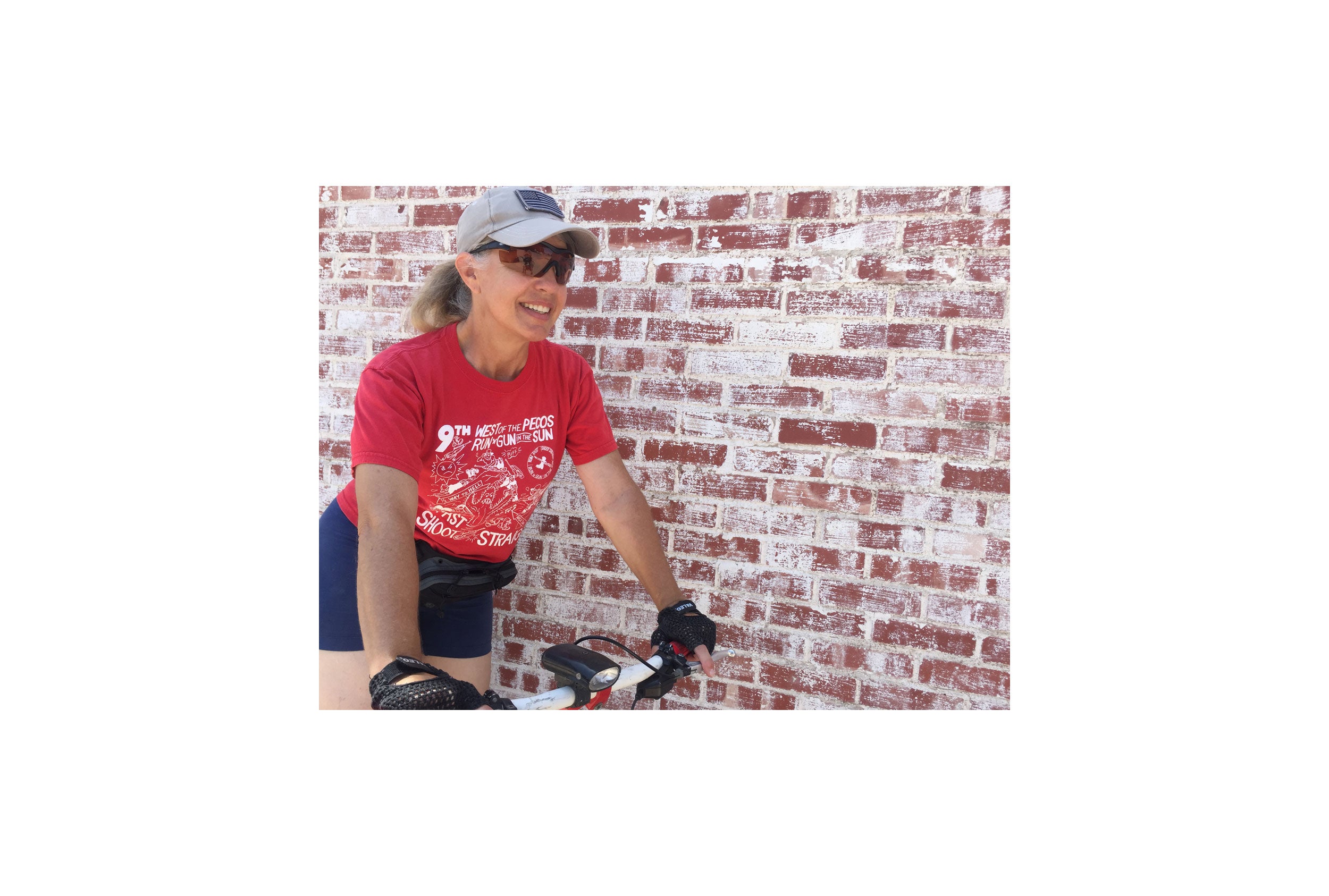 The lenses are manufactured to exceed ANSI standards for impact resistance and thus the Methow Kit continues the SSP tradition of safe, attractive eyewear for shooting and other potential-impact activities. They're anti-fog and angled just right so there's no breath or sweat interference.
Clear, obstructed peripheral vision for these lenses/frames is really their calling card, in my opinion. There's no distortion in the perfectly curved lens. When light conditions are matched to the lens, it's easy to forget you're wearing them. The lenses are 100 percent UV- and UVA-rated to protect from radiation damage.
The six lenses are:
Clear—for rainy, low-light, and nighttime use. 92 percent light transmission.
Bronze– brightens orange targets and reduces eye fatigue with proprietary blue-blocking technology. For bright conditions. 28 percent light transmission.
Yellow–Increases visibility of orange targets allowing more light to reach the eye and reduces eye fatigue with proprietary blue-blocking technology. For low light, overcast conditions. 85 percent light transmission.
Purple–Used to view orange targets against sky blue and green backgrounds. Excellent for reduced snow glare. For medium to bright light conditions. 35 percent light transmission.
Orange– brightens orange targets with sharper contrast, blocks haze. Reduces eye fatigue with proprietary blue-blocking technology. For medium to low light conditions. 51 percent light transmission.
Pink–Enhances orange targets against green backgrounds. Reduces eye fatigue with proprietary blue-blocking technology. For medium-light conditions. 35 percent light transmission.
Need prescription lenses? No problem; Methow lenses are Rx-able with a $20 clip-in adapter, using your own optometrist's lenses. Since I don't wear prescription lenses, I can't comment on whether Rx'ing them changes peripheral vision.

In the last couple weeks, I've used the Methow Kit during several activities. I've come to believe this is the best way to "biohack" your own eyes without permanently changing them—while protecting them better than nature itself. Here are some examples:
Hunted oryx at 310 yards while using a variable-power scope (fired the shot at 7x) and made a good hit.
Rode my bike for up to 90 minutes at a stretch without any sweat/breath interference on the lenses. Changed lenses from bronze to clear at nightfall and gained great protection from the little clusters of flying insects that have bruised my eye in the past.
Fired pistol in bright and dreary conditions and enjoyed orange target clarity at 25 yards. These lenses are a boon for law enforcement/security as they offer excellent wraparound impact and spray protection with absolutely zero distortion or obstruction. Pressure points under my earmuffs aren't any worse than with other glasses.
Sharpened blades with an electric sharpener. Enjoyed perfect vision while being protected from sparks and airborne steel particles. No slippage though I maintain a downward gaze while sharpening.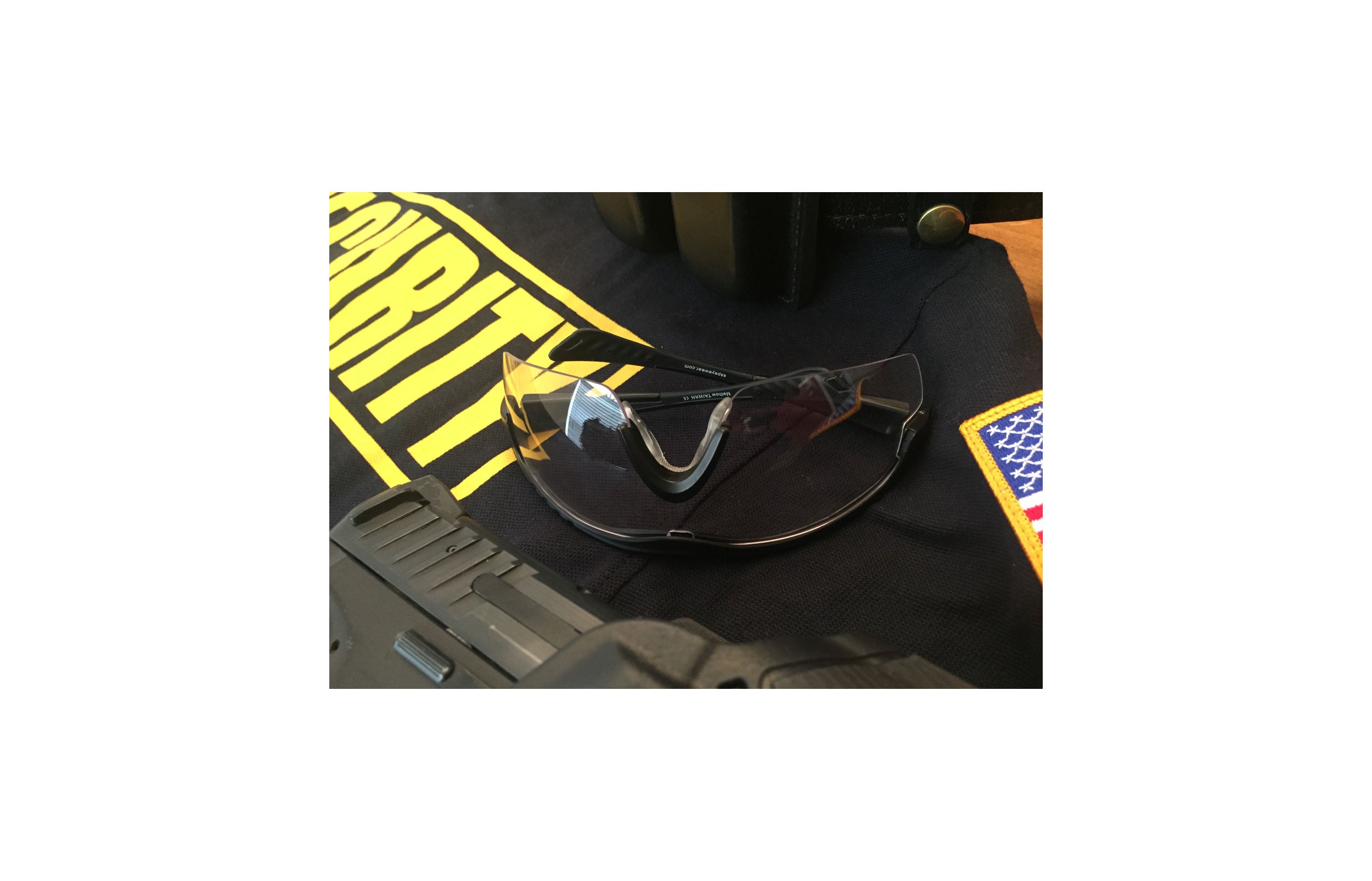 Along with all this, I love how the arms of the frames are just lightly rubberized. It's just enough to hold them in place and not enough to grab hair and pull it out from under my hat—a peeve I have with other glasses. Compared to my off-the-shelf shades, they're very lightweight and less fatiguing. This is something I didn't realize until I popped my old sunglasses on for a quick trip outside. The Methow Kit has me flat spoiled! Priced at $129.99 for non-Rx.
If you want to hack your vision for outdoor sports, protect yourself at work, or just enjoy being outdoors without interference from sunglasses, check out the Top Focal system or Methow Kit. Either can get free shipping. Add the new subscriber discount and save 15 percent.