Can't Find Ammo?… Hit Up the Federal, CCI, and Speer Websites!
Adam Scepaniak 08.06.20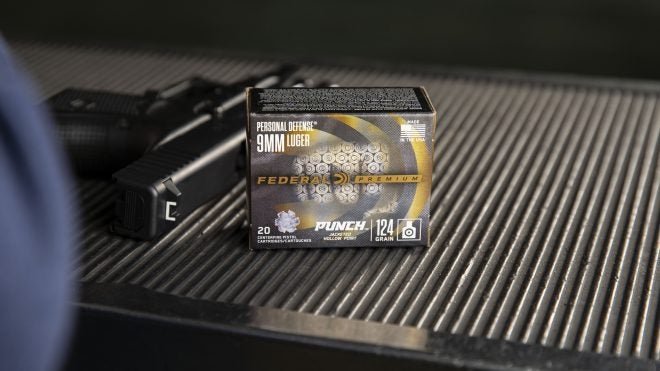 When you can't find ammo you sometimes have to go straight to the source, right? So, why not hit up the Federal, CCI, and Speer website to get what you need! It is always best to support your local gun shop, or mom 'n pop when you are hunting down range essentials like ammunition and accessories, but what do you do when there is a world pandemic and you cannot find what you are looking for anywhere?!
Fortunately for all of us, you can quite literally (not figuratively) go straight to the source to find ammo for all of your needs. The Vista Outdoor family of brands that produces stellar ammunition which includes – Federal Premium, CCI, and Speer – now has ammunition available for purchase through their own website. So, whether you are hunting down bread 'n butter cartridges like 9mm or .223 Rem/5.56mm NATO, or even more exotic rounds that might demand attention from the NEW Federal Premium Custom Shop, you should be able to find ammo all in one place.
Consider this one of those "industry insider secrets" that you will actually want to tell all of your friends. Whether you are still trying to participate in leagues to hone your craft, preparing for the looming fall hunting seasons, or are simply wanting to be amply prepared for anything, between Federal, CCI, and Speer they should have you covered for everything. As always, let us know in the Comments what you think about this new opportunity and what cartridges you have been hunting for the most as of late!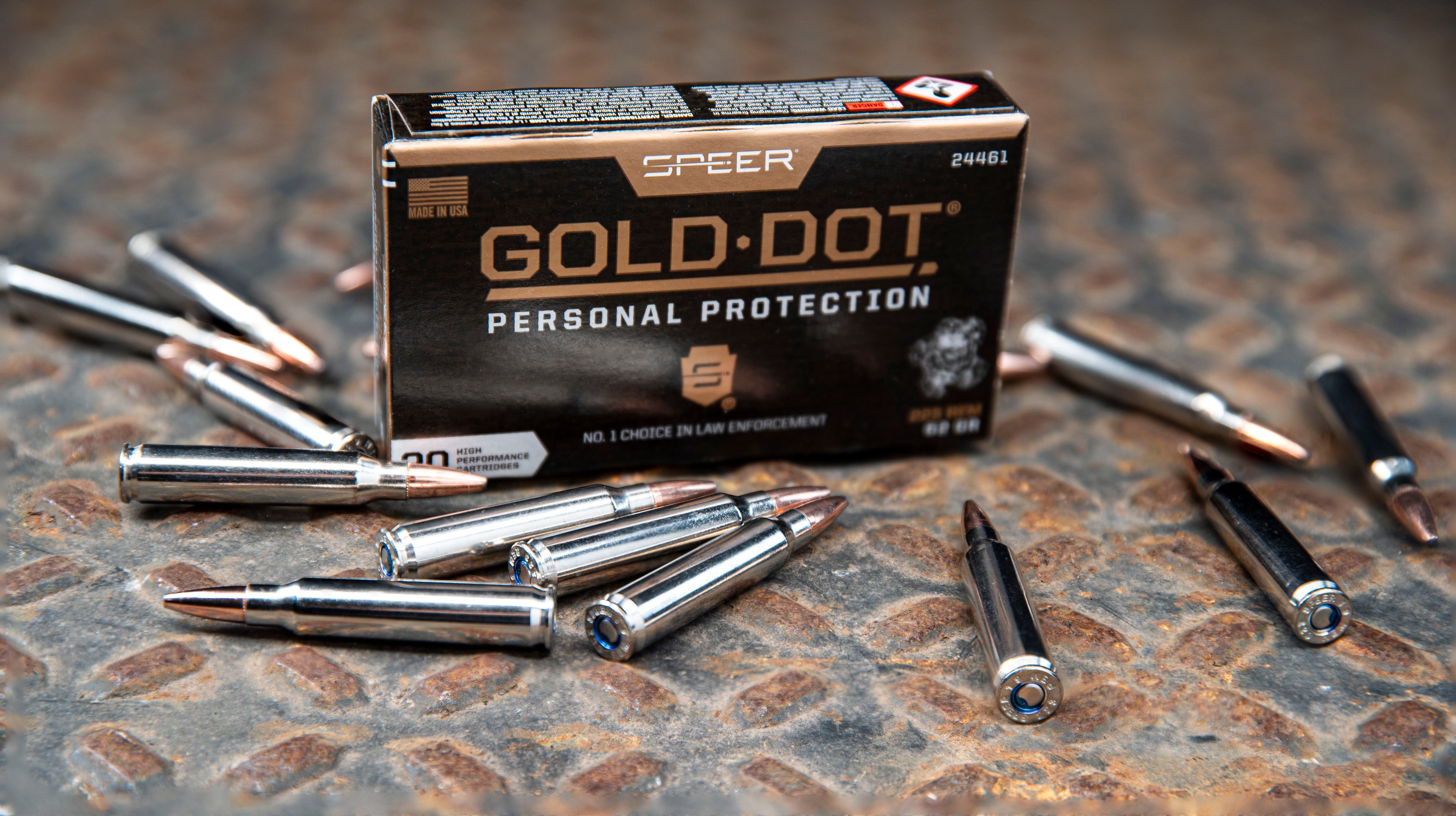 ---
Free Shipping
Free shipping is valid on orders of $99 or more shipped to a single U.S. address, after promotions and discounts are applied, excluding applicable taxes.
Promotions and discounts will be applied at checkout.
$12 flat rate applies to orders under $99. These charges will be included in the shipping and handling of your order.
All orders are shipped UPS Ground. Delivery lead times vary; most orders ship within 7-10 business days after the order is placed. Customers will receive an email notification providing tracking information when orders ship.
---
Orders
Consumer inquiries – Business hours for support 8am – 5pm CST. Inquiries will have a response within 24 hours Monday-Friday.
Returns – All sales are final. While items sold on our website are not eligible for return, we are committed to your 100% satisfaction. Please contact customer support for more information.
Product delivery/receipt – Consumers will receive an email notification of receipt of order within 24 hours of order being placed.
Custom Shop ammunition orders – Custom Shop is part of Federal's greater online shopping service. Select factory-loaded products are currently available to purchase online, direct from Federal. Customers can order both factory and Custom Shop ammunition on the same order, yet these products may ship separately based on factory ammunition inventory availability and Custom Shop lead times. Since ammunition is made-to-order, typical production time is approximately 2 weeks. Custom Shop orders will be processed and shipped separately.
Promotions – From time to time, Federal Ammunition will have promotions on www.federalpremium.com. Promotions and promotional pricing are available only during the promotional period. Promotions and promotional pricing may not be applied to prior purchases. Prices displayed on www.federalpremium.com are subject to change at any time with or without notice. Always review pricing at time of checkout as the pricing for products and other items in your shopping cart may have changed from the time they were originally placed in the cart.
---
Restrictions
Due to state restrictions, Federal does not sell or ship ammunition to the states of Alaska, California, Connecticut, Hawaii, Illinois, Massachusetts, New York or Washington D.C.
Ammunition sales to New Jersey residents are restricted to shotshell and centerfire rifle ammunition only.
Ammunition components are not available to residents of Massachusetts or Washington D.C.
Shipping is not available to P.O. boxes, international, or APO/FPO addresses.
Must be eighteen (18) years of age or older to purchase rifle or shotgun ammunition as defined by federal law. Must be twenty-one (21) years of age or older to purchase handgun ammunition as defined by federal law.
Check the local laws of your area for any other laws or regulations before ordering.