The New Ol'Man Assassin Tree Stand – Ready for Hunting Season
Luke Cuenco 08.14.20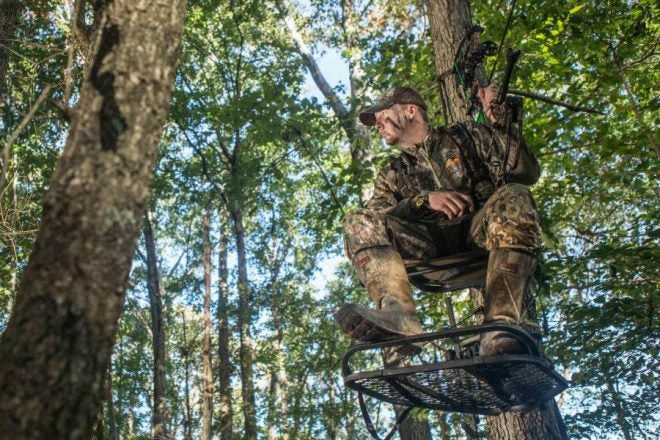 The new Ol'Man Assasin tree stand is ready to accompany you on your next deer hunt. The new lightweight and durable line of tree stand, ladders, and accessories come in many configurations to suit your specific hunting needs.
The New Ol'Man Assassin Tree Stand – Ready for Hunting Season
The Ol'Man Assassin is an entirely new system of the tree stand and can be adapted for different situations. The Hang On Tree stand is designed as a lightweight and mobile system able to accompany hunters who are constantly moving.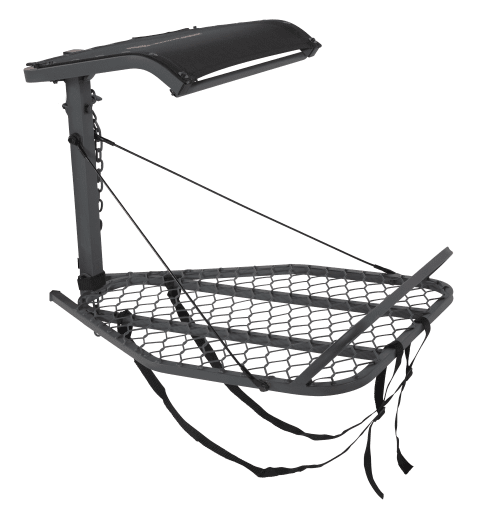 The Millennium style ComfortMax seat makes the stand comfortable to sit on for extended periods of time and the entire package weighs only 19lbs. The Assassin folds up easily so you can make standing shots and the powder-coated finish ensures lasting durability without rusting.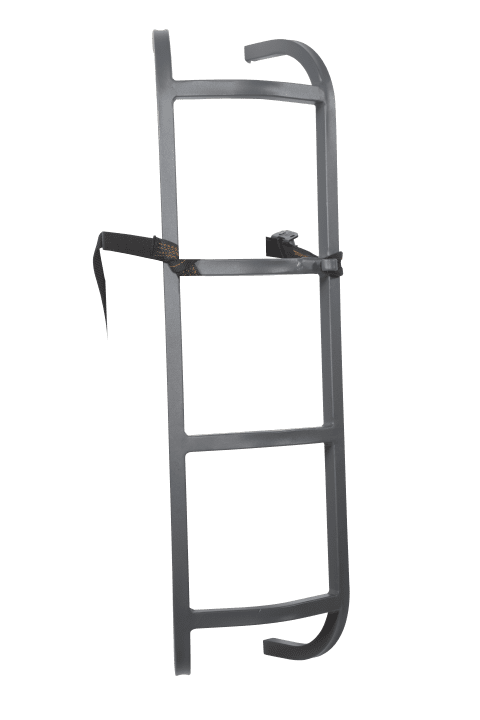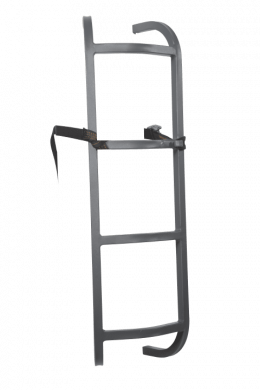 The Ol'Man Assassin Speed Rail Hang On Ladder is the perfect accompaniment. With innovative design features and maximum comfort found in all Millennium Outdoors products, this hang-on ladder eliminates the metal-to-metal attachment system to make quick, noiseless setup and climb. The powder-coated steel construction is built to last, and its three separate sections can be adjusted up to 16 feet high and make it easy to climb those odd-shaped trees. It's easy to pack together – perfect for run and gun hunting compactly.

The Ol'Man Assassin also comes in a dual stand configuration.
Treestands are great tools for hunters if used correctly. Tree stand safety should be a top priority for any hunter so it is imperative that you not only buy quality products but follow the assembly and use instructions exactly as dictated in the companies materials. The ladder and stand combo will make for a safe way of getting in and out of the stand but caution should always be a top priority regardless of the quality of gear.