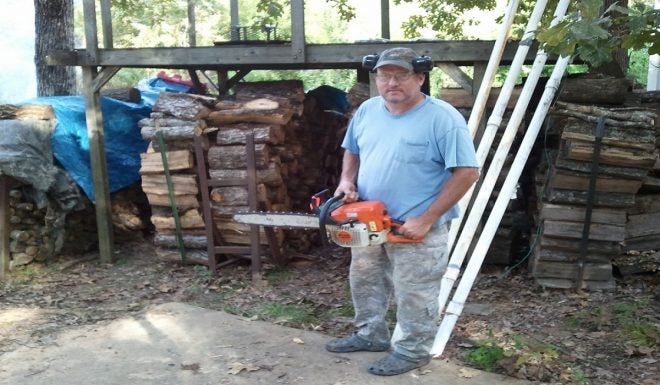 Prepper literature talks a lot about being able to take care of yourself and family during a SHTF. This is an essential first step toward being able to take survival matters into your own hands and not to be counting on outside help, assistance, or a bail out. After all, there may not be anyone around to give you a hand. You may be totally on your own.
Every prepper should do an honest assessment of his skills and survival abilities. It has to be honest, because to fool yourself in this regard could get you or family members killed. Just make a simple list for yourself and family members that are available for support during a SHTF or disaster. It is simple to jot down an "I can do" list so there is no doubt about it.
Think about all of the possible tasks, jobs, responsibilities and duties you may well have to undertake if and when a SHTF event occurs. This goes from the most simple things like clearing a camp site to putting up a tent in the dark, to building a campfire, tying knots, chopping wood, sharpening a knife or ax or cooking over an open fire without a pot or pan. Or securing your bug in home.
What about the vehicle you drive? I mean at least know how to change a flat tire, not necessarily how to overhaul a transmission. Could you fix a broken fan belt (a what?) or do other regular maintenance work? Consider a homeowner mechanics course at the local high school vo-tec or community college.
What about woodsman skills? Can you run and maintain a chainsaw? Can you read a compass, clear a trail, hike a fair distance with a heavy pack on your back? Can you treat a nasty cut, wrap a wound or even suture it? Could you set a dislocated shoulder or broken bone? Again, take a basic first aid course for sure.
How are your skills with a gun? Never fired one or don't own one? How will you defend yourself against bodily threats? Better take a basic shooting course and find out what kinds of guns to buy for self-defense and protection. Every prepper should own a rifle, shotgun, and a handgun with proper ammunition and cleaning supplies. Learn how to use and maintain each one.
There are plenty of prepper and survival books available. Get one that provides detailed prepping lists and skills needed to survive. Study these lists and start checking them off. Being self-reliant will pay off in big dividends.