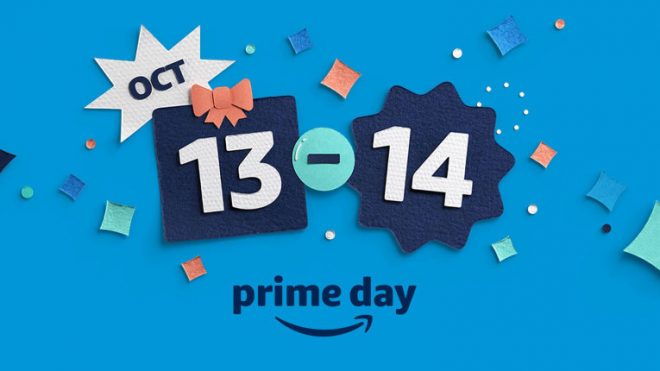 For Amazon Prime members, one of the best days of the year is Prime Day. Special sales and "Lightning Deals" mean you can save big bucks if you are watching, and as hunters and outdoor enthusiasts, we're always up for anything where big bucks are involved. Lucky for you, we've already scoured through the lists of sales and have some of the best deals for the outdoors. If you want one, don't delay. Just like hunting season, this sale is over way too soon.
SHARPAL Pocket Diamond Knife and Tool Sharpener – Save 20%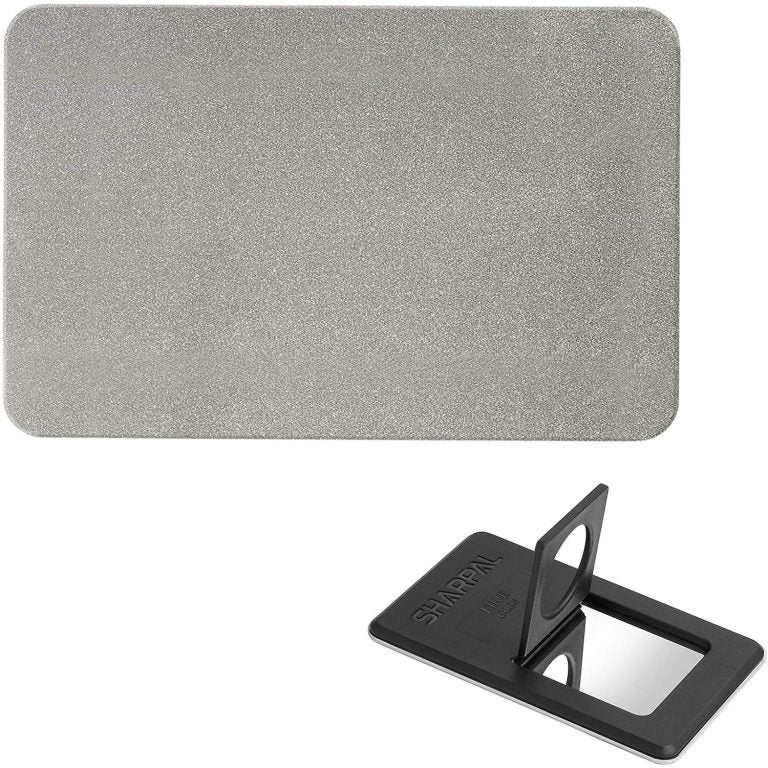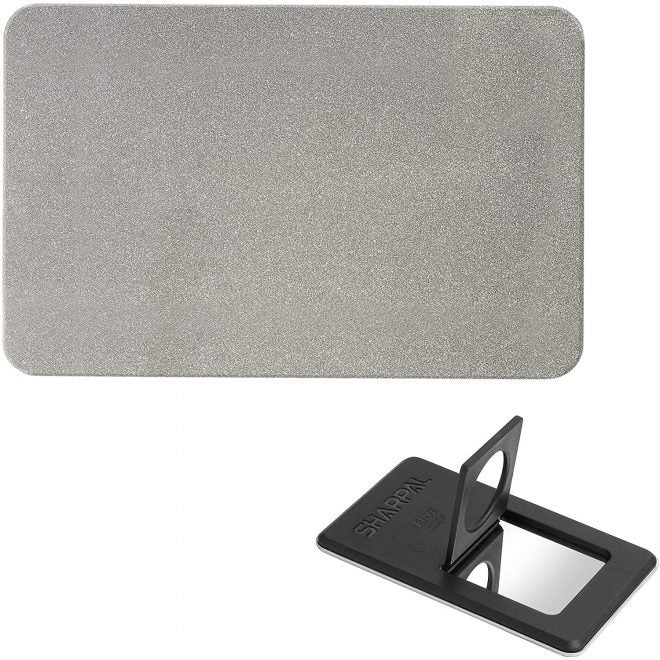 Don't ever be stuck in a situation with a dull knife again! This pocket-sized sharpener fits in your wallet and has a signaling mirror to boot. Multiple options available to make your knife sharp again. Perfect for everyday carry. On Prime Day, you can save 20%.\
LifeStraw Water Filters – Two for $32.99
Be prepared for anything and have access to water with one of these handy filters.
Filters up to 1,000 gallons (4,000 liters) of contaminated water without iodine, chlorine, or other chemicals; does not require batteries and has no moving parts!
Check out this Prime Day Deal!
The Best Deals on Knives from CRKT and Gerber! Save 15-20%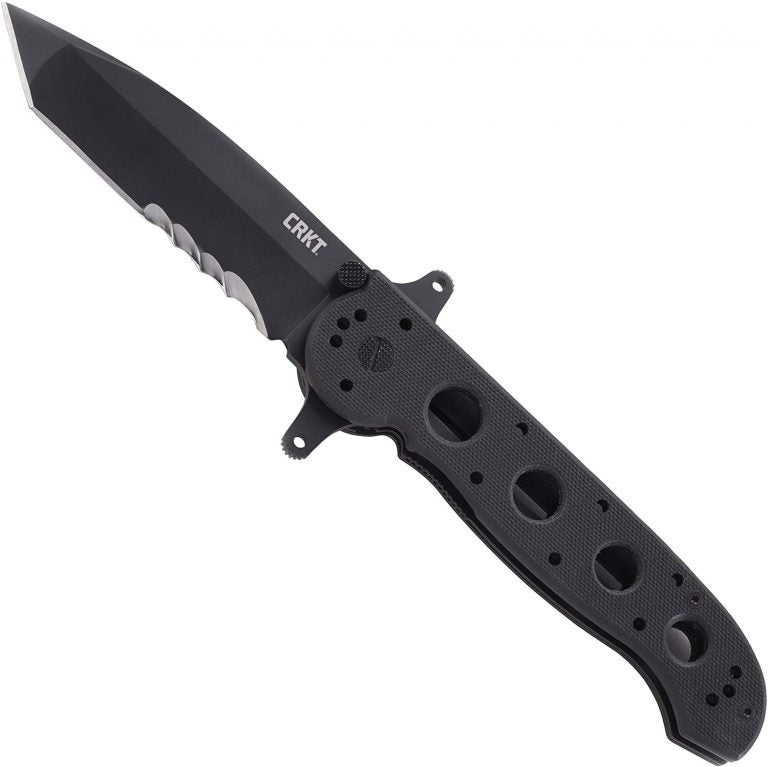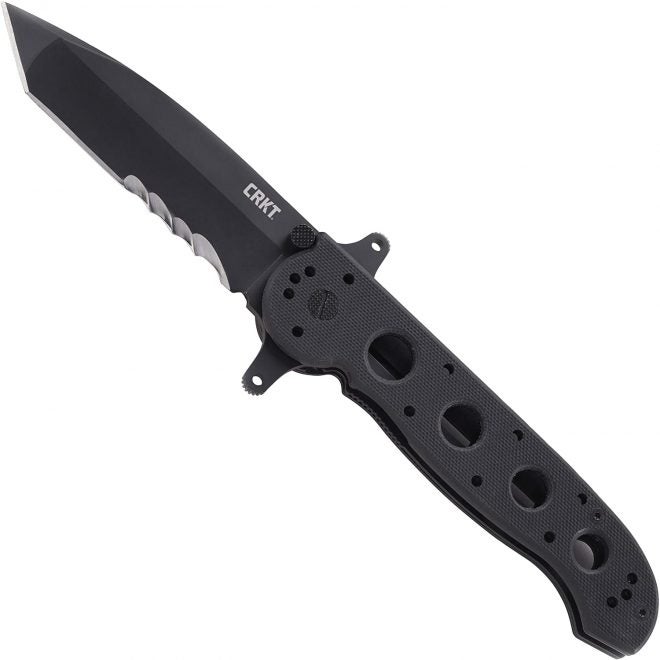 Who doesn't want a great deal on a knife from CRKT or Gerber? These are some great knifes and edged tools for hunting, camping, everyday-carry and more. Save 15-20%, but hurry! These deals won't last long!
Mossy Oak 3 in 1 Folding Hand Saw – 88% off!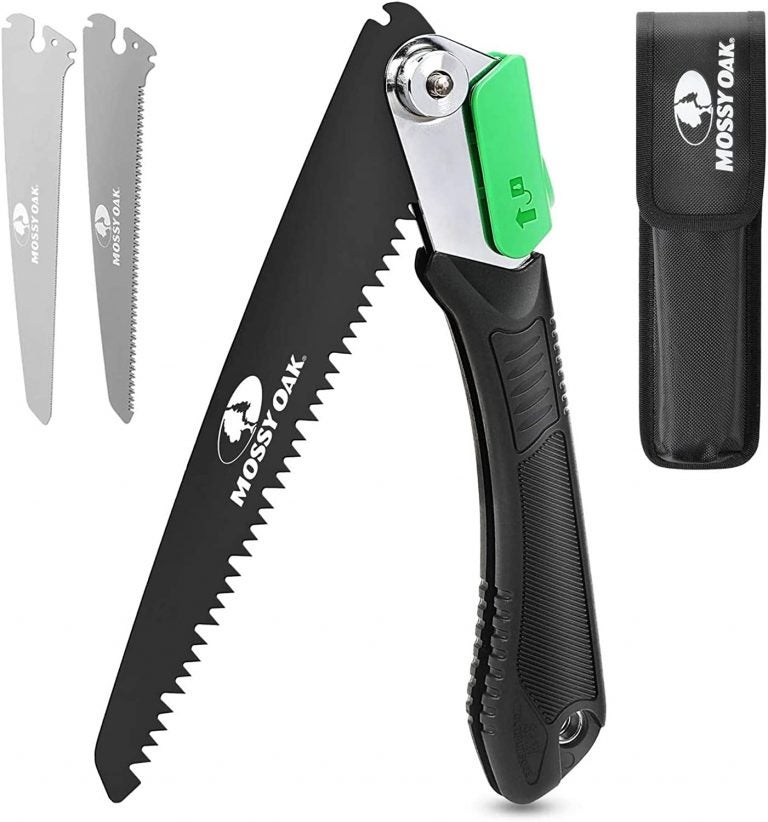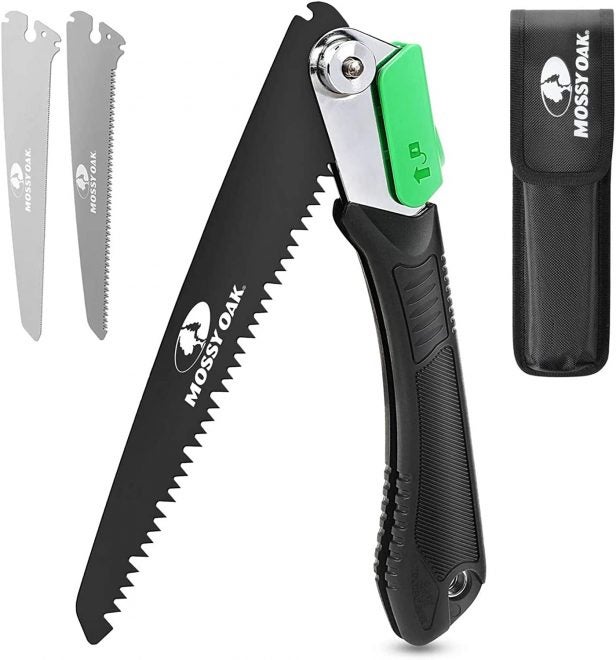 The ergonomic slip-resistant comfort grip handle securely locks the blade into 2 different angle positions for smooth and easy cutting. Three blades are included – Wood blade, Plastic blade and a Metal blade. Comes with a carry sheath.
88% off MSRP!
Streamlight Stylus Pro 360 Penlight/Lantern Combo Flashlight – Save 51%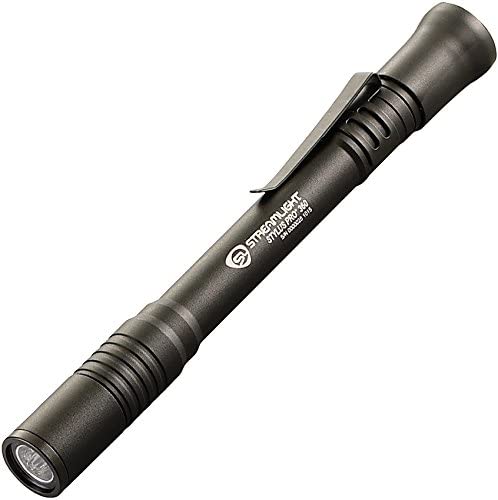 This dual-purpose light from Streamlight is perfect for any activity. The lantern feature provides hands-free use with 360° of light. The C4 LED produces 65 lumens; 430 candela; 41m beam and has a runtime of 6.5 hours.
Save 51%
KastKing Fishing Rod Rack – 26% off!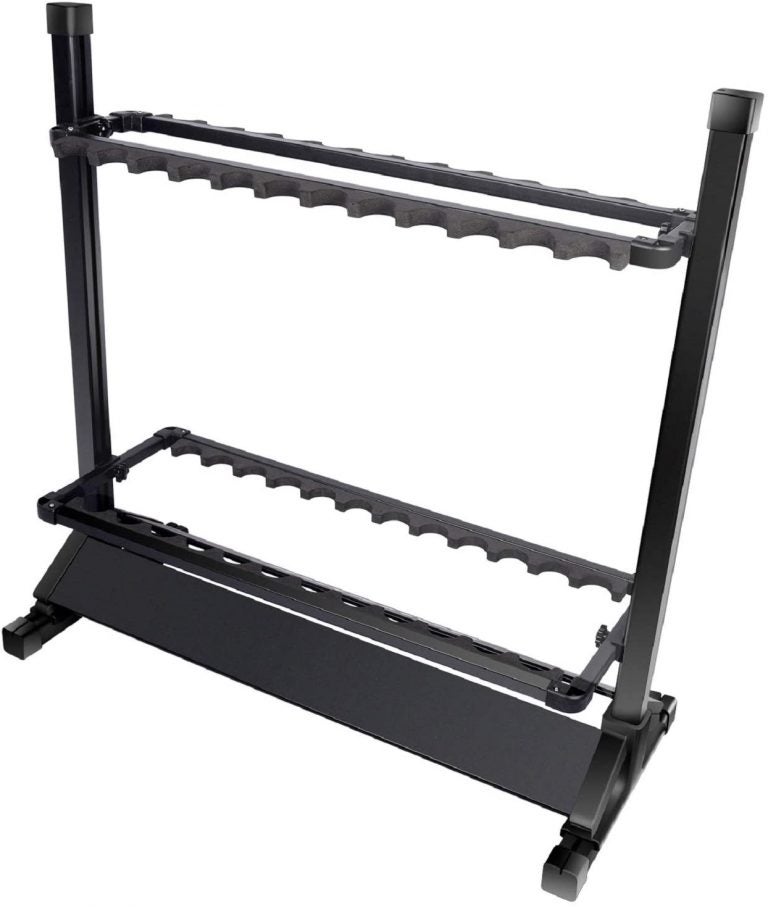 Store up to 24 rods, keeping them upright and safe. Sturdy aluminum construction. Award-winning design.
Save 26%
Hot Deals on Warm Socks! Save up to $16.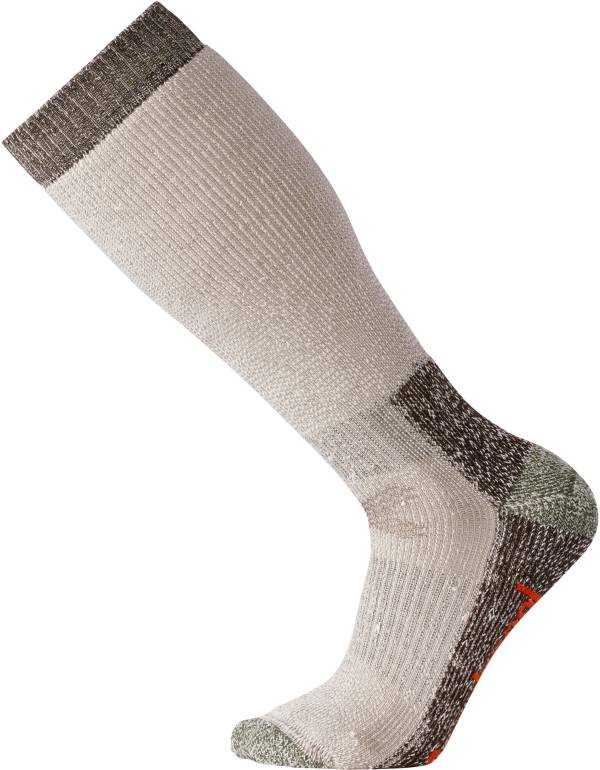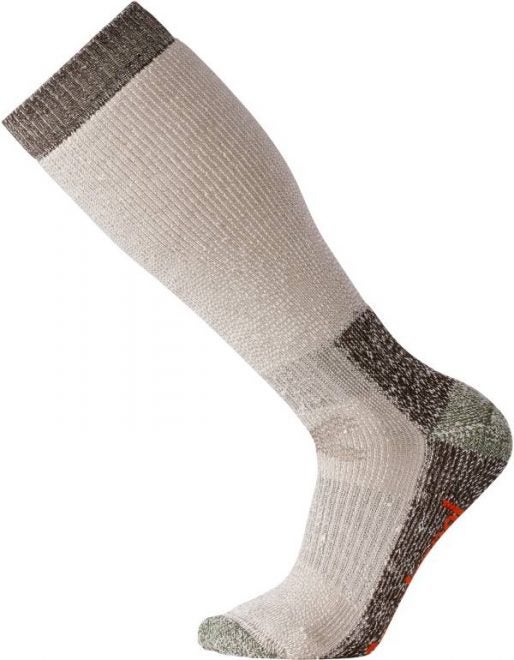 No one likes to get cold feet, especially when we're headed out into the Great Outdoors. Whether you're hiking, hunting, fishing or just relaxing, there are some great deals on socks that will make your time much more enjoyable. Check them out! Save up to $16.
Deals on Polarized Sunglasses – Save up to 50%!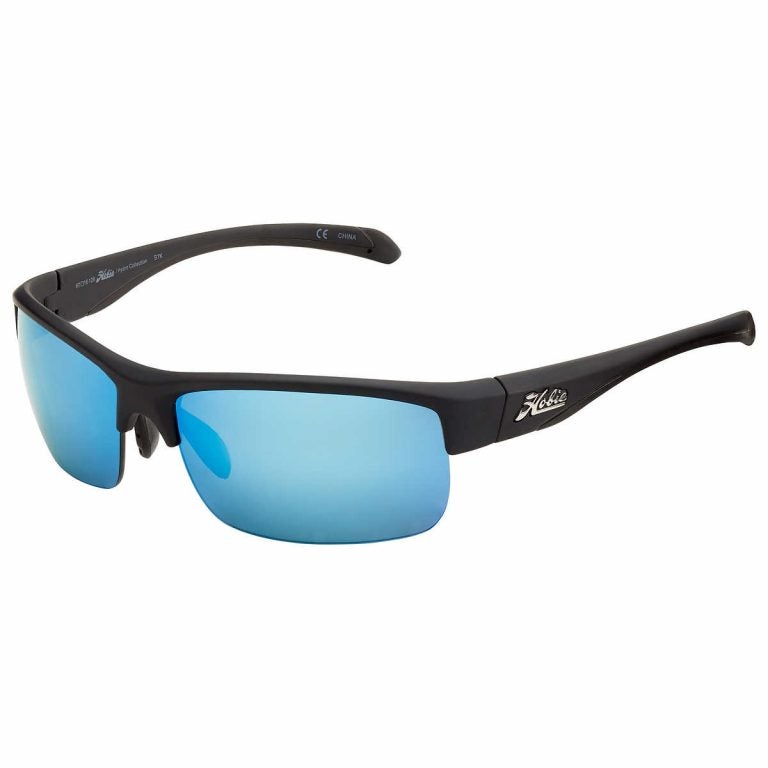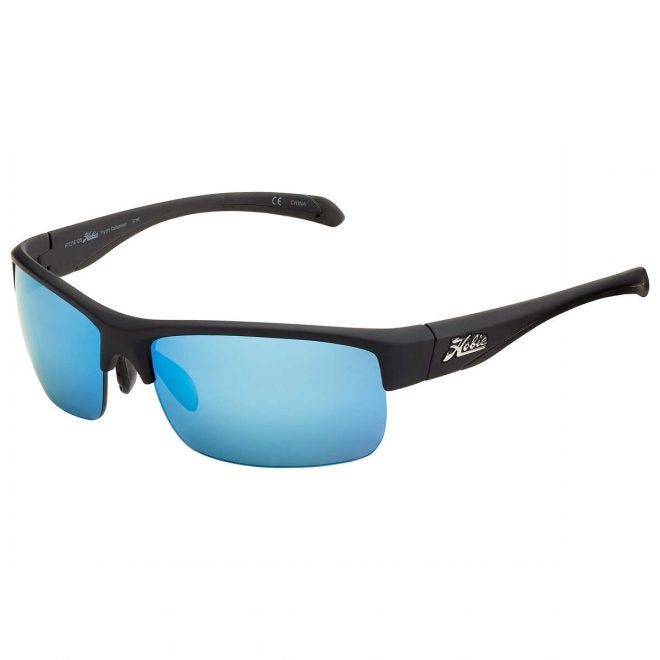 Get the best deals possible on a wide selection of polarized sunglasses. Save up to 50% on select pairs of shades for the whole family.
Get the Deal on Select Polarized Sunglasses
View the Best Binocular Deals – Save 15-20% on Select models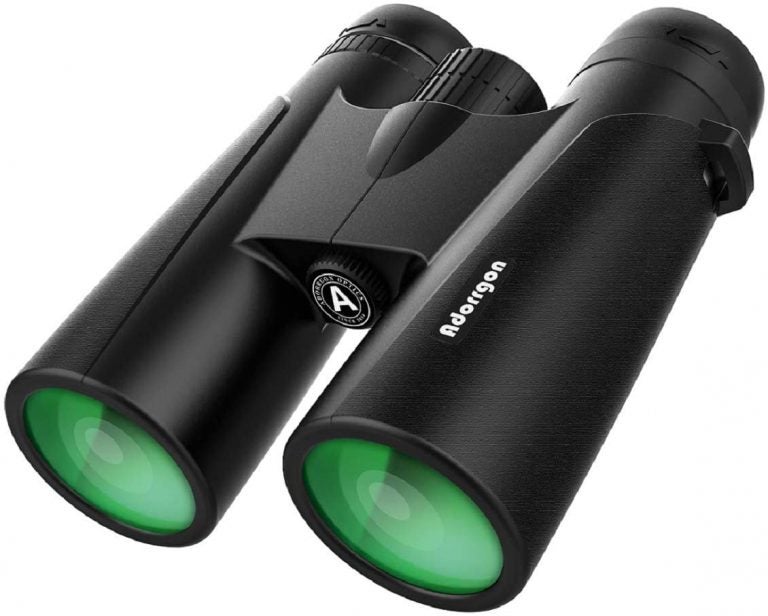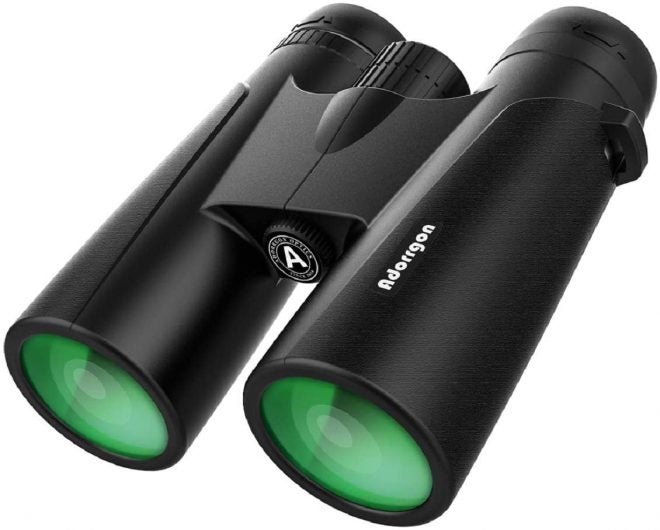 Looking for new binoculars? Get the best deals on Amazon here.
Get the Deal on Select Binoculars
Trail Cameras up to 20% Off!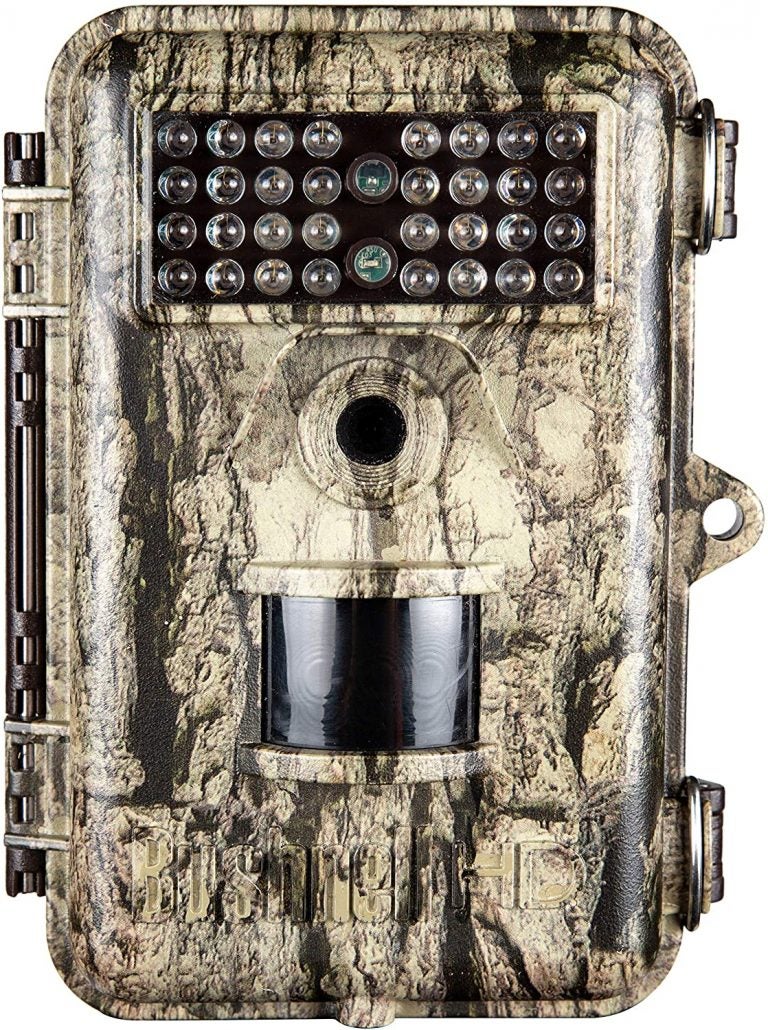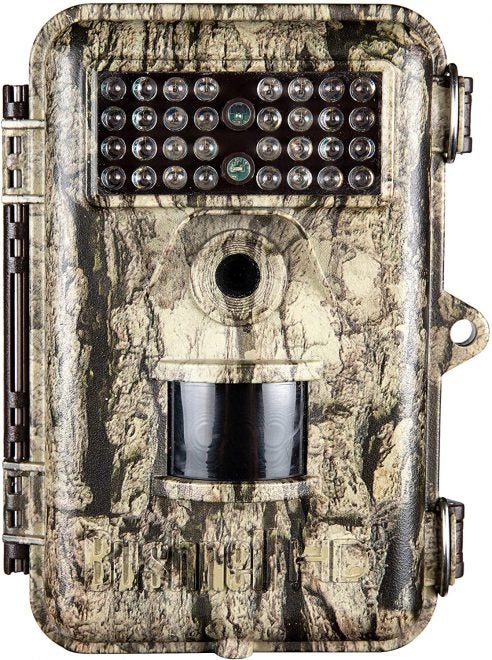 It's that time of year. Scout out the best deals on Amazon in trail cameras. Select models up to 20% off MSRP