Christmas Ideas for Sportsmen, Hunters, and Outdoor Enthusiasts
Terry Nelson 12.04.20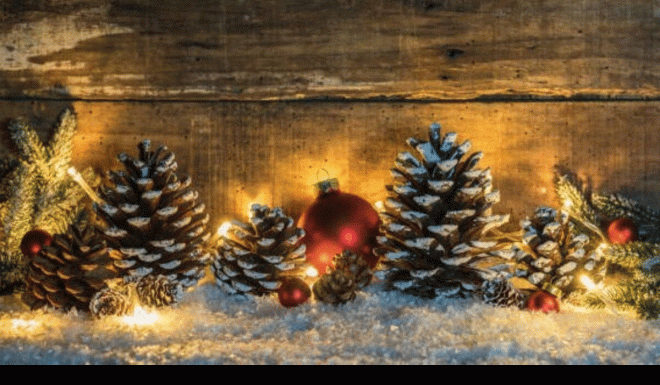 Christmas is just around the corner. As outdoors folks most of us are looking for a little extra something to drop in that stocking or put under the tree that will make the outdoor life even more enjoyable for friends or family. The gift choices are endless of course, but in case you are struggling for a few of the more unique outdoor gift ideas take a look at the following… perhaps these Christmas ideas will help you find just the right choice for the man or woman in your life who loves the great outdoors.
Christmas Ideas: Flashlights
A good flashlight is a great gift no matter how many a person has. If you carry concealed on a daily basis, I would recommend carrying a good tactical flashlight to accompany your handgun. In the rare event I am not carrying my EDC pistol, you will still find that I have a flashlight on me. Much like having a good knife (also a wonderful Christmas gift), once you carry one daily you wonder how you got by so long without it. One of my top picks for an EDC flashlight, the Streamlight ProTac 2L.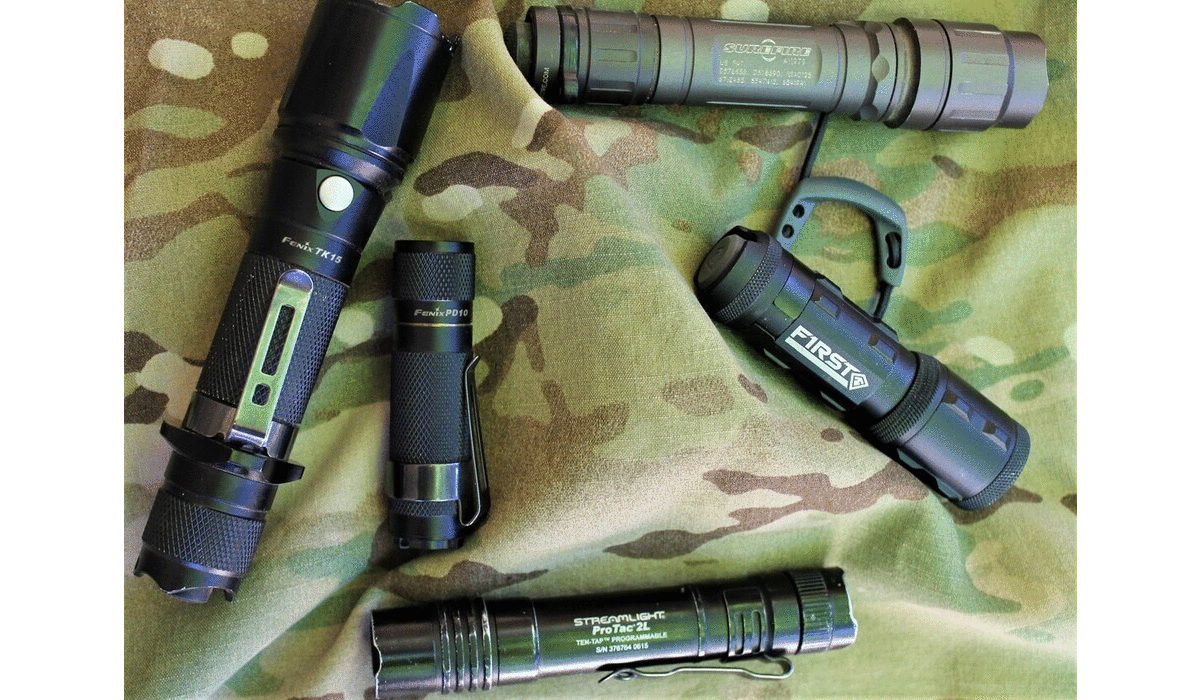 Christmas Ideas: Emergency Fire Starters
There are many good emergency kit fire starters on the market, the three below I have used personally and are easily carried in a pocket. The Aurora Fire Starter I have carried for years. I like it because it is easily carried in a pocket and features a knurled body for a positive grip that is machined from solid aircraft aluminum. The 1/4″ diameter striking rod is a composite flint steel with magnesium. The housing has a built-in striker and an O-ring for positive sealing of the unit when not in use. This unit creates a shower of sparks like few others I have seen and is one of the best on the market in my estimation.
Another great Firestarter that I have personally tried in the field and one that is easily carried is the NanoStriker XL by Exotac. A nice feature that this unit sports is that the ferrocerium rod is replaceable if you actually use up the 3000 strikes the rod is rated for. It comes in your choice of four different colors with a lanyard. You may not know that Zippo has been around for over 80 years. Their iconic lighters were used throughout WWII and carried into Vietnam by American troops. I personally like the Zippo "Mag Strike" that features a ferrocerium rod and striker. Its textured grip, triangular body, and sharp blade allow a firm purchase when striking.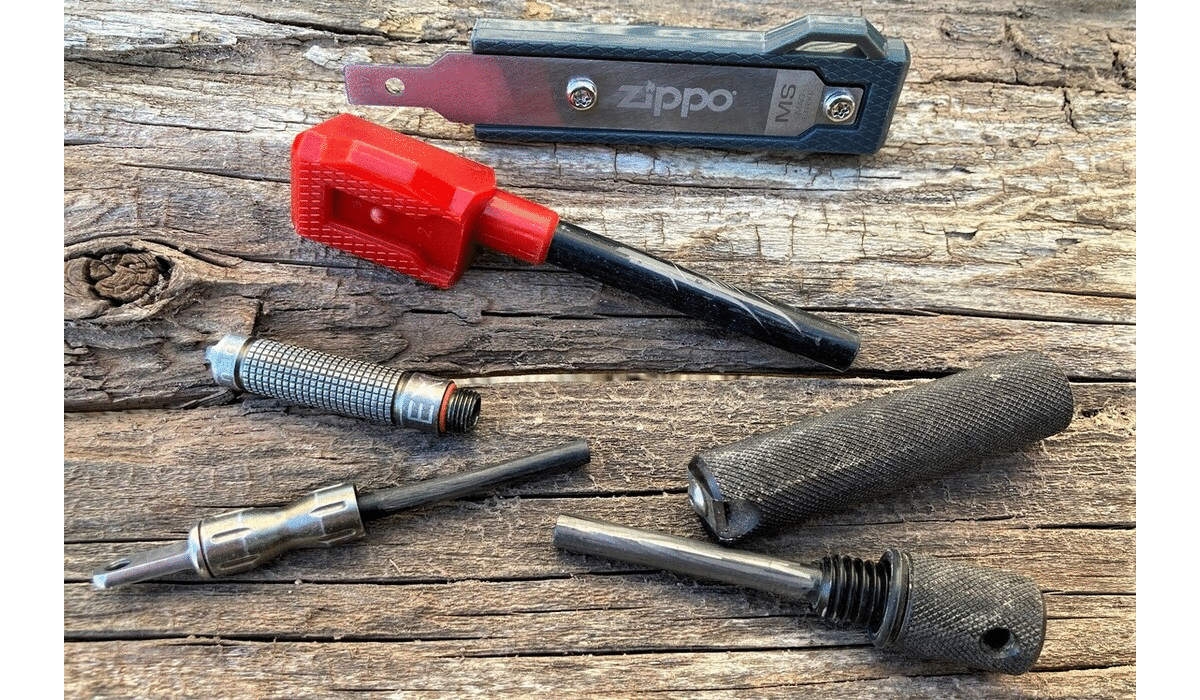 Christmas Ideas: Medical Kits
For years most outdoorsmen have carried a first aid kit in their truck or boat. Today most serious back country medical training for the laymen includes the use of tourniquets, good pressure bandages and other lifesaving tools. Two kits I have carried and put to the test are Mountain Man Medical and DTLGear Sportsman Kit or Stop the Bleed Kit. There are many other good Med Kits out there including those that can be worn on the ankle. Main goal, having the gear with you and learning how to use it.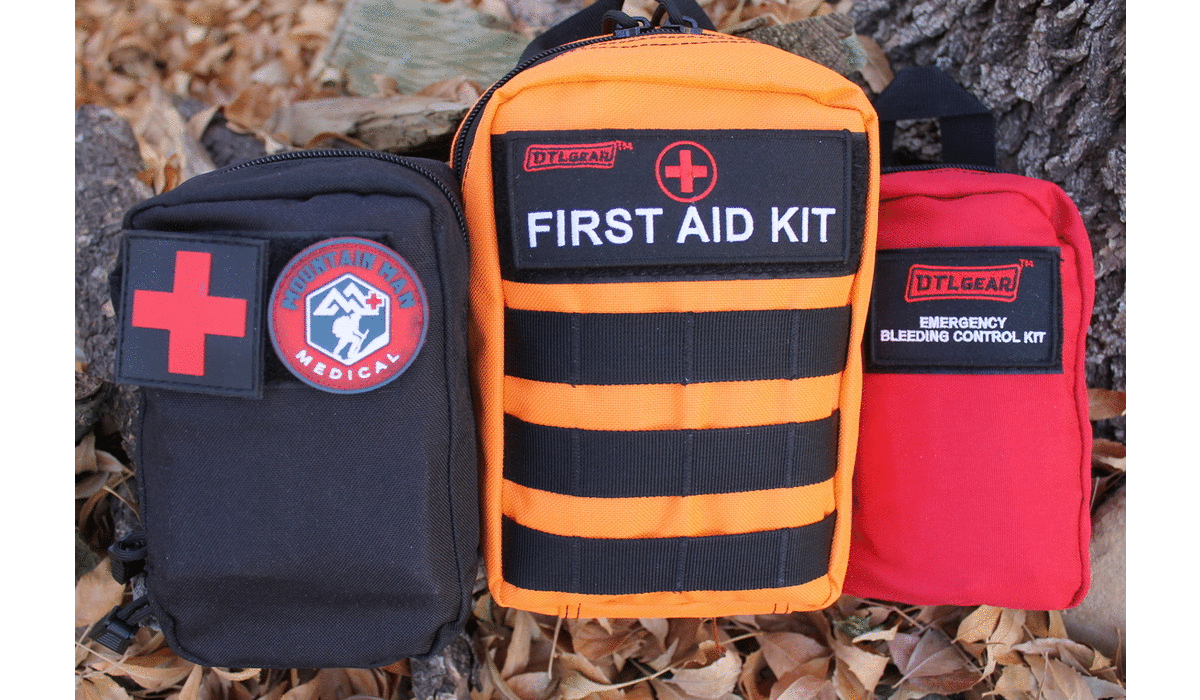 Christmas Ideas: Henry Repeating Arms
Made in America with a lifetime guarantee, what's not to like? Henry is best known for their classic lever guns, but also offer single-shot, pump-action and semi-auto long guns. One of my personal favorites is the Henry Survival .22 rimfire AR7 and survival pack. Now Henry is offering the upgraded side-gate loading version for many of their lever guns, visit New Models at HenryUSA.com to check all of those out.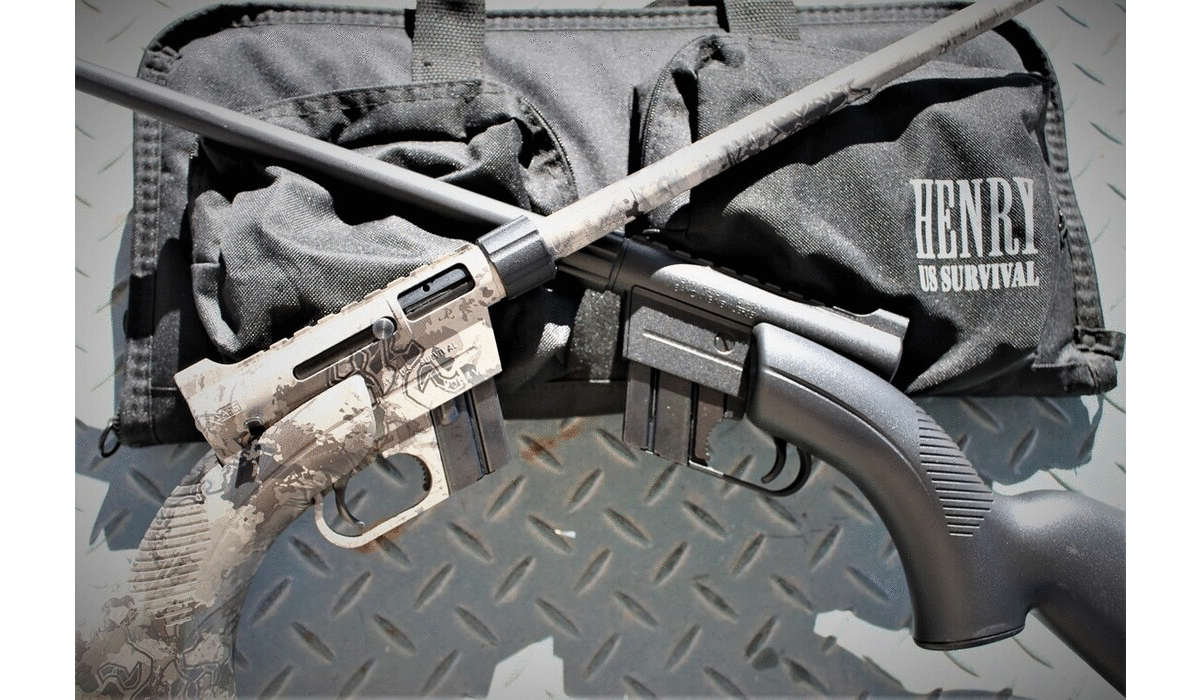 Christmas Ideas: Vanquest Gear
Vanquest is known for their "Tough Built Gear." If you have a need for a backpack, messenger bag, med kit pouch, gun case, or dozens of other related items give Vanquest a look. Two products from this company that I have put through the paces are the Ibex-26 back pack and an accompanying pouch, the 6″ x 9″ FTIM Maximizer. Both have held up well and serve me over the years.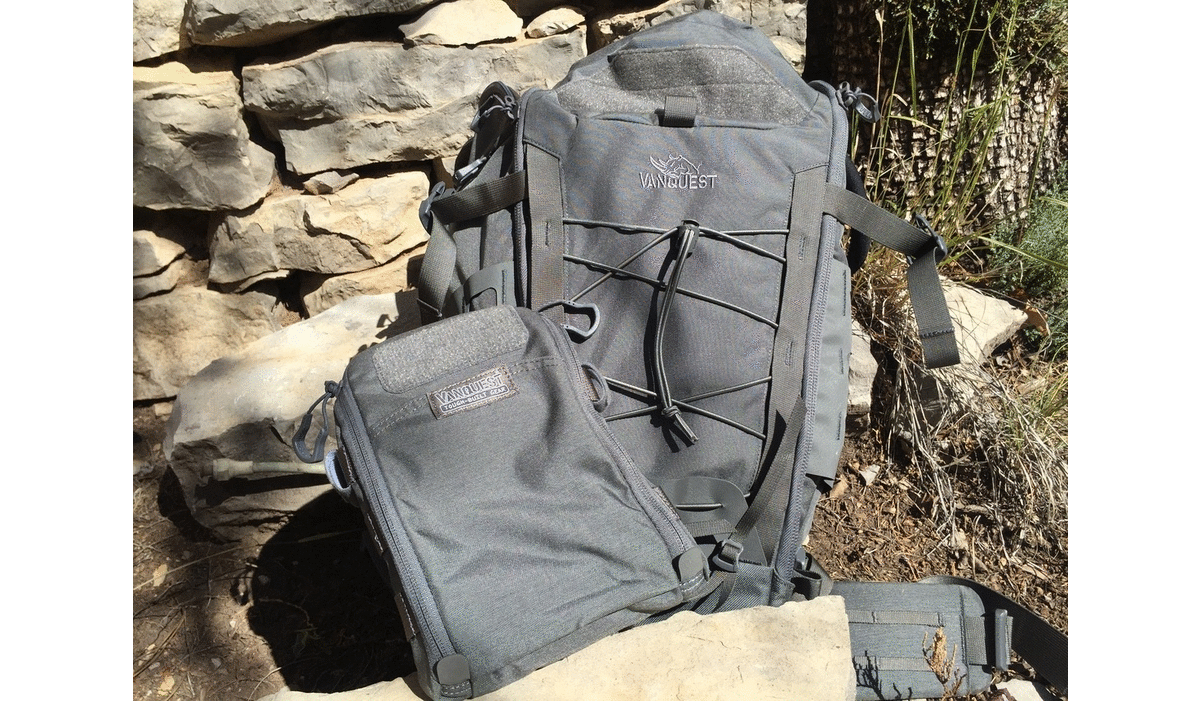 Christmas Ideas: Lowa Boots
The Lowa Zephyr has been my everyday boot for quite some time now. I have completely worn out a pair of the Zephyrs, but don't worry they lasted for thousands of miles. They are very tough, form-fitting, and give my feet the support they need. Lowa, of course, has many other models of outdoor boots that any sportsman would find great in the field. Well, folks that's just a very short list of gear ideas for the sportsman. Without a doubt there are thousands more. At least I can attest to the fact that these products are durable and work in the field under tough conditions. Merry Christmas!