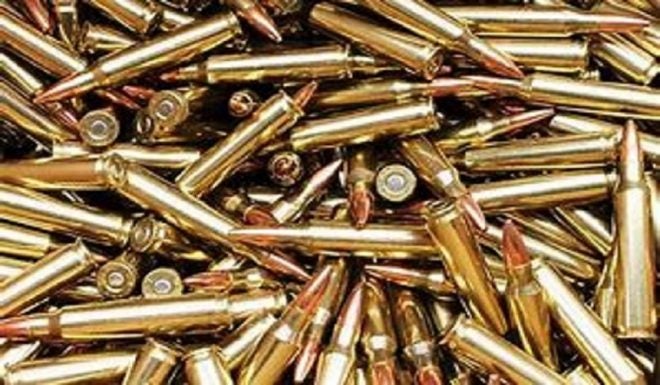 Ammunition manufacturers in America are held to very strict standards for quality control and reliability. Rarely these days do you ever hear of a misfire from a round made by one of the major American ammo makers. I cannot recall of one American round failing to fire in all my years of shooting, but it does happen. Some foreign ammo sources are not so fortunate. But can you find that level of reliability in remanufactured ammo?
During the current ammo shortage, we have seen a lot more remanufactured ammo coming up for sale. How do you verify the quality and safety of ammunition that is remanufactured — and what exactly is remanufactured ammo? In the generic sense, ammunition that is remanufactured is ammo that uses brass that's been fired once (or more). This "dirty" brass is supposed to be cleaned, sorted, inspected, de-primed, re-sized, and loaded with fresh powder, primers, and bullets by a variety of companies and individuals.
Consumers can only rely on the reputation of each individual reloader when deciding whether to trust their remanufactured ammo. As you can imagine, this quality control could have a lot of variance. If the outfit has a website, you can research their background and statements about their business, quality control, and perhaps a list of references.
Email or call to find out about their dealer network. If you can find a dealer nearby, simply ask the dealer if there have been any reported issues with that ammunition. When buying off the shelf from a local dealer or at a gun show, ask the same question. Take their responses with a grain of salt though, because they are in the business of selling and making money. If they have had a problem with the ammo, then they may not be so willing to offer any information.
Likewise, ask around among your shooting friends. If you belong to a shooting range, inquire of shooters at the firing lines what types of remanufactured ammo they might be using. Always be nosy enough to look at the ammo boxes they have. That might well start a conversation that could lead to putting you onto some good ammo.
When you inspect remanufactured ammo, check several things. Feel the primer pockets to see if the primer is fully seated into the brass case. Check the head stamp on the brass. If there are several makers' names on the brass — and likely there will be — note how mixed the loads are. Are the bullets fully seated and are the bullets all the same? Is the brass clean and shiny?
Normally there is nothing wrong with remanufactured ammo, especially for target practice, gun function tests, and plinking. For game hunting or personal protection, stick with factory fresh.