Federal Premium Announces New Handgun Ammo for 2021
Eve Flanigan 01.08.21

Federal Premium Ammunition announced on January 04 the impending release of a number of new chamberings in existing product lines. The company is still fulfilling 2020 orders, so look for a slow release of the new ammunition from now through summer.
New ammo for both long guns and handguns was announced. They aren't listed on the Federal website just yet. Here is a look at the handgun-specific product line additions that will soon be available to order or purchase from store shelves.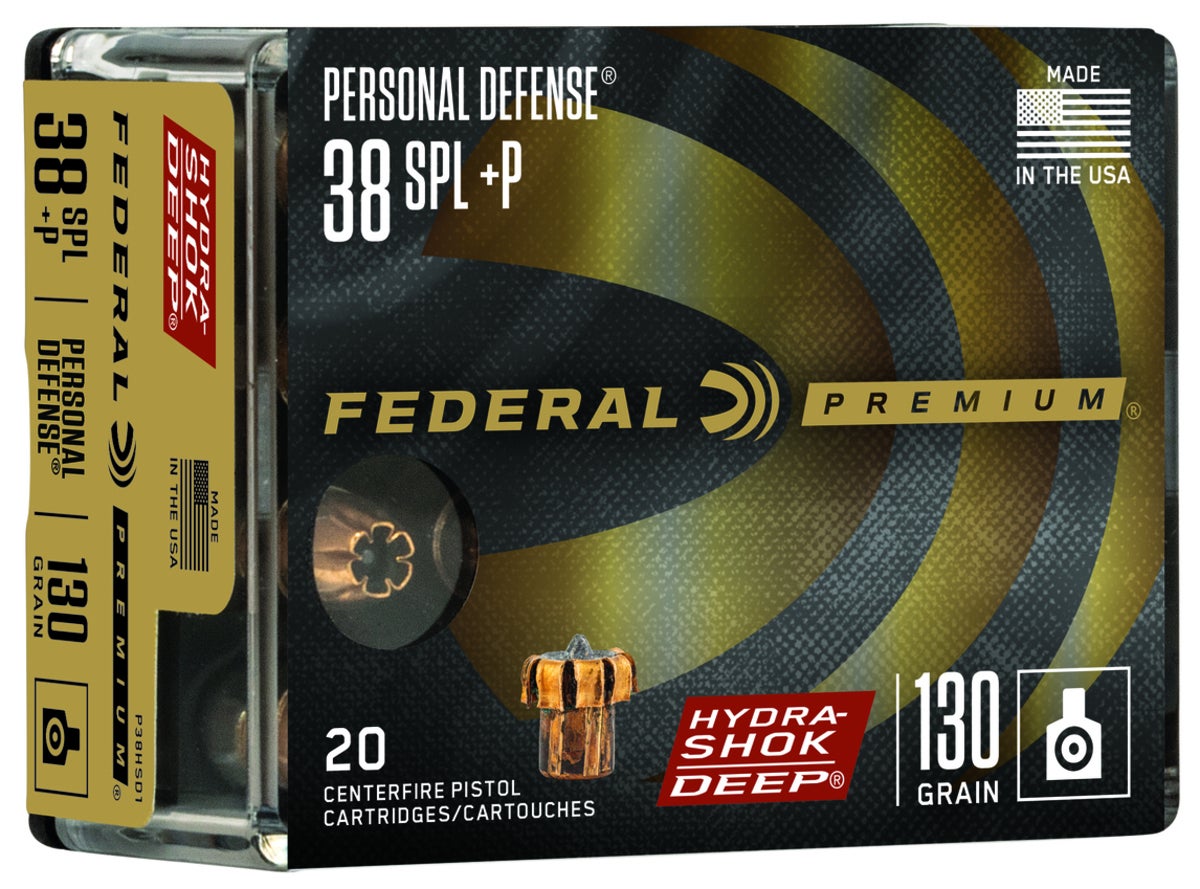 Hydra-Shok Deep 38 Special +P 130-grain and 380 ACP 99-grain
These defensive loads are designed to penetrate to and beyond the FBI-recommended 12 inches on gel tests. The new loads feature an improved center core and reliable primers.
MSRP per box of 20:  $25.99 for 380 ACP; $31.99 for 38 Spl +P.
Punch 22LR and 10mm Auto
The open-minded folks at Federal listened to the segment of the market that, for their own valid reasons, use 22LR as a self-defense round. This new addition to the Punch line seeks to get the most out of these little bullets.
In 22LR, the Punch round uses a 29-grain lead core bullet that achieves velocities of 1,070 fps through 2-inch barrel handguns and 1,650 fps out of 24-inch rifle barrels. It's nickel-plated for smooth extraction. Bullet configuration is made to optimize penetration when fired from short barrels. Look for boxes of 50 for $9.99.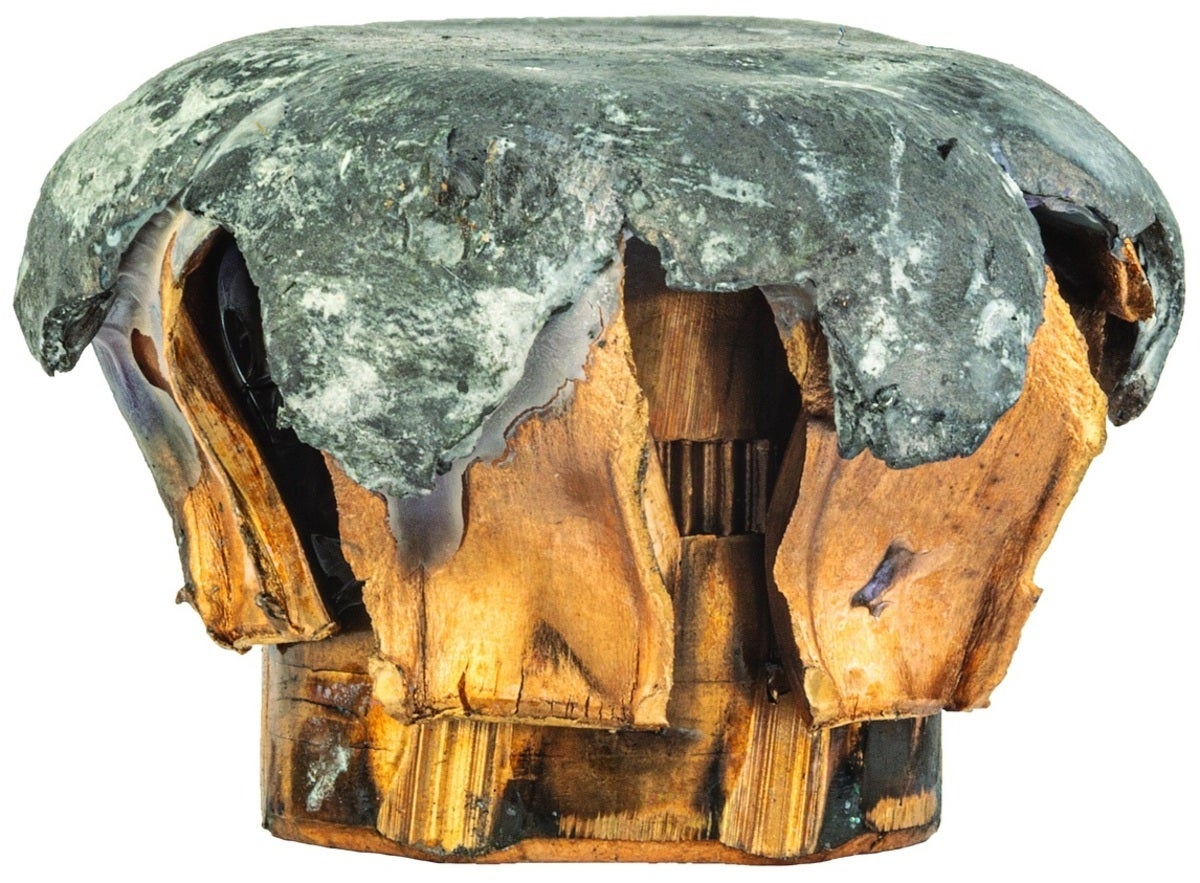 A 10mm addition was made to the Punch lineup, too. Its hefty 200-grain, jacketed hollow point bullet traveled at 1,100 fps in testing. Its case is nickel-plated brass with a primer seal. Price:  $30.99 for a 20-round box.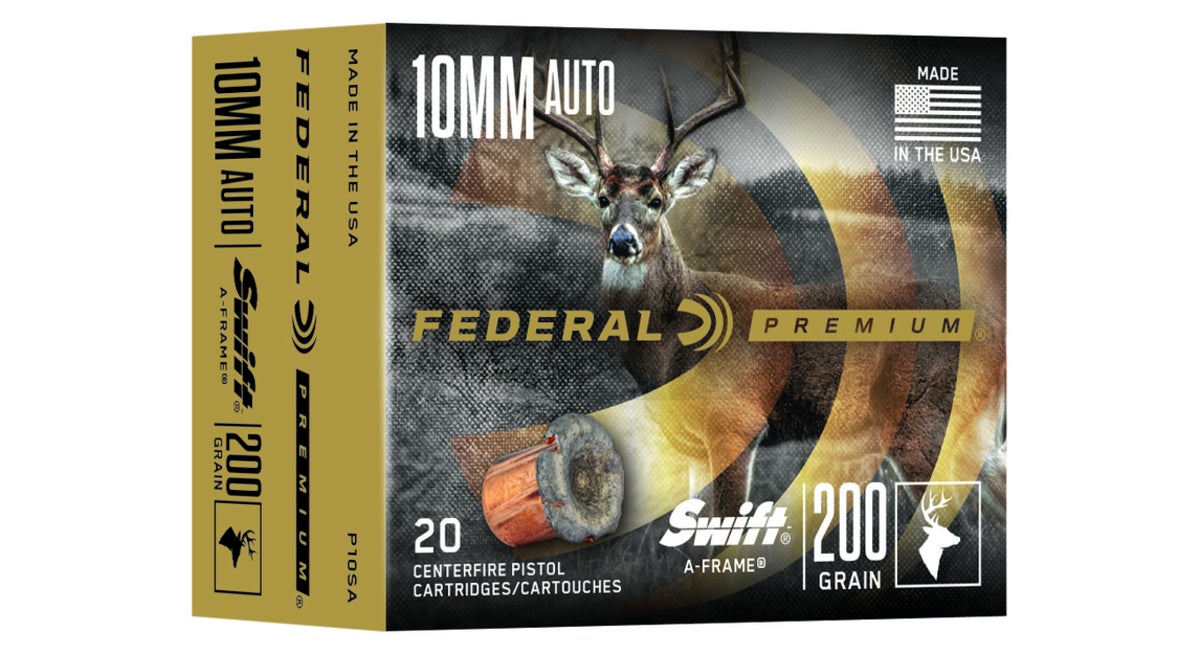 Swift A-Frame 327 Federal and 10mm Auto
Hunters were not forgotten in this product release. Two new additions to the Swift A-Frame line are suited for medium and large game. According to the Federal Premium press release, "the bullet's bonded front half expands consistently across a broad velocity range, while the back half remains intact for deep penetration."
The 327 Federal load is 100 grains. In 10mm Auto, the grain weight is 200. This specialty round has a "specially formulated propellant" and high-performance primers. A premium round is priced accordingly. Look for 20-round boxes of 327 Federal to be priced at $48.99. The same size 10mm Auto MSRP is $54.99.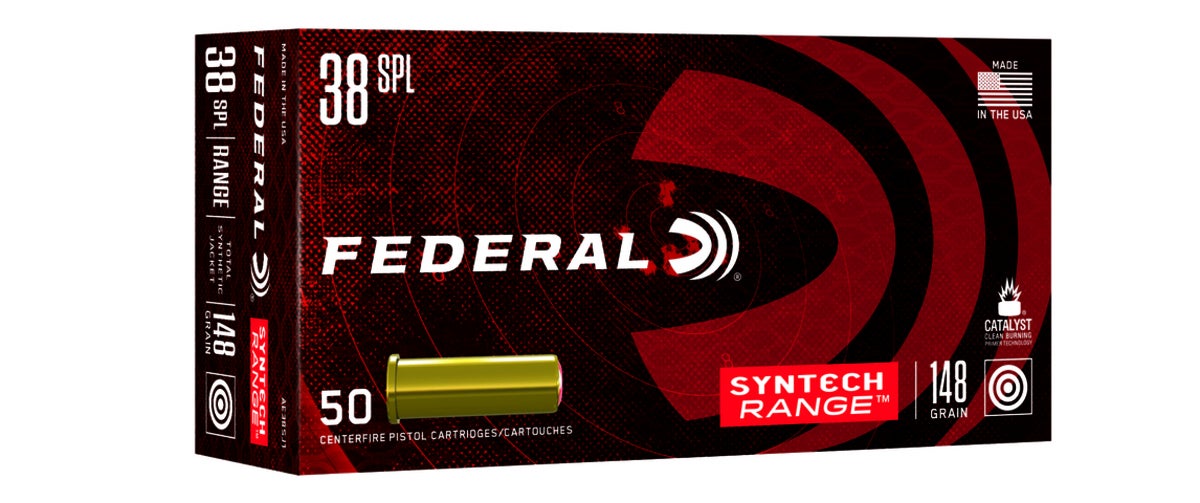 Syntech 380 Auto, 38 Special, and 10mm Auto
For plinking and competition, the clean-burning, synthetic-jacketed, lead-free primer Syntech rounds are hard to beat. They're competitively priced and safer to shoot on steel targets, making them desirable for range days.
New to the line are 95-grain 380 Auto, 148-grain 38 Special, and 205-grain 10mm choices. All carry the "TSJ," or total synthetic jacket designation. The new Syntech selections are packaged in 50-roud boxes priced at $30.99 for 380 and 38 Special, or $36.99 for 10mm Auto.
Factory reps from Federal Premium have already publicized the company's full-bore effort to get ammo out the door and into consumers' hands at the end of 2020. While some delays can be expected in getting these new editions to market, it's still exciting to know that more useful ammo choices are on the way.