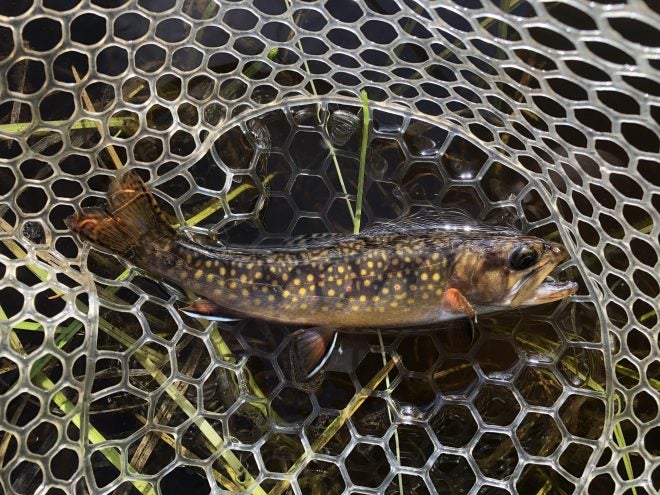 A genetically unique strain of brook trout has been discovered in remote streams of Northern New York State's "Heart of Tug Hill" region. The group of citizen scientists responsible for the discovery collected fin-clip samples of the trout and then forwarded those samples to SUNY Albany for DNA analysis. The Tug Hill-Black River Chapter of Trout Unlimited coordinated with the Rome-based group Trout Power for the field study. Trout Power Board Member Paul Miller led coordination efforts.
"All of the fish were all caught by fly fishing anglers who took small DNA samples from 39 fish using a protocol developed and shared by Trout Power," Miller said. "Once the fin clip was obtained the fish were released back into the wild."
Trout Unlimited does not want to divulge the exact locations to protect the unique populations until the full extent of their distribution is known. More sampling is planned for the future. The samples all came from streams tributary to Lake Ontario where the State of New York holds Public Fishing Rights and so, are accessible by the general public, according to Miller.
The Heart of Tug Hill
The wild, undisturbed "Heart of the Tug Hill" is an area comprised of about 170,000 acres of remote forest at the center of Tug Hill and includes parts of the towns of Redfield in Oswego County, Worth in Jefferson County and Montague, Martinsburg, West Turin and Osceola in Lewis County.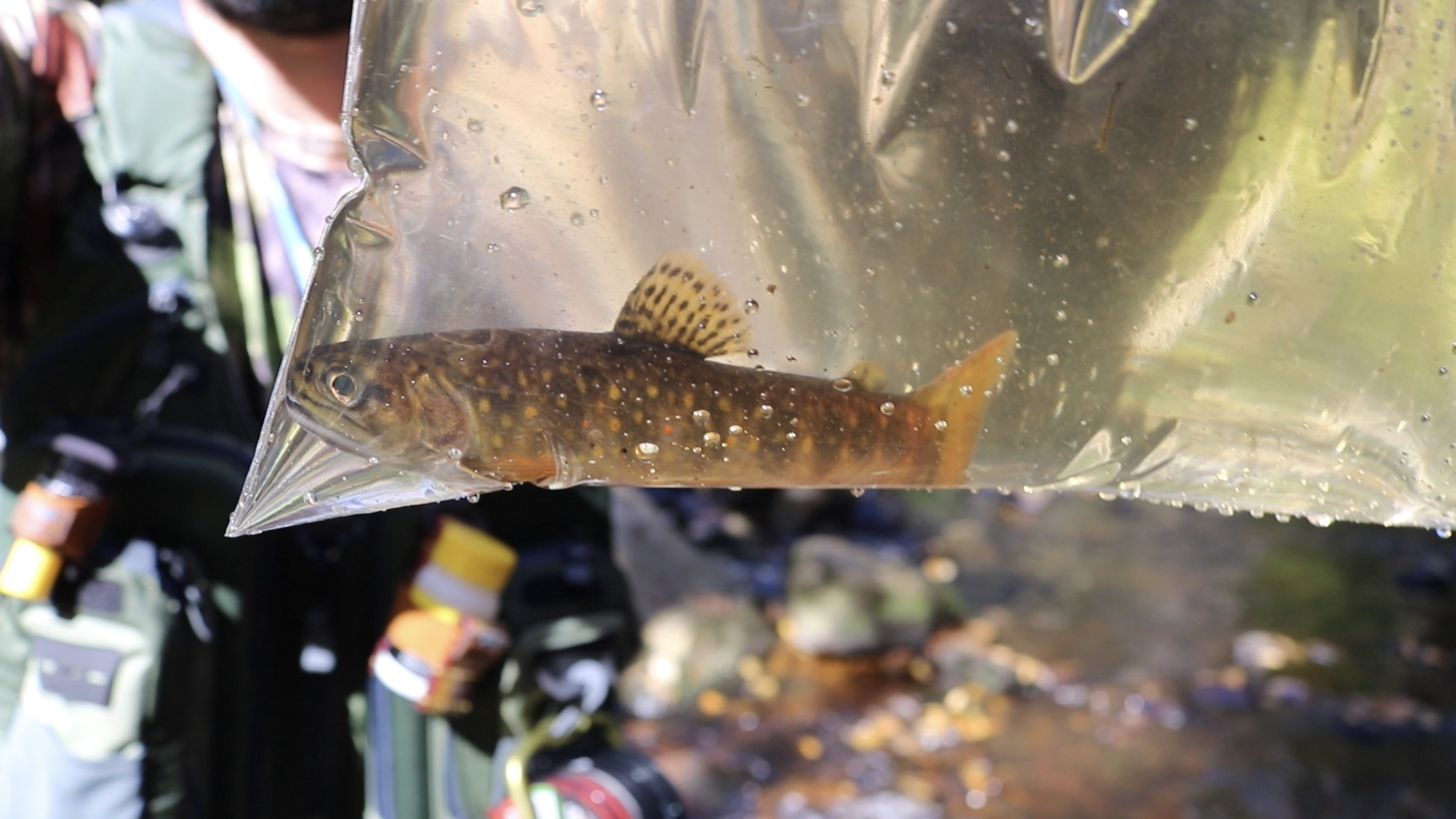 Verifying the Genetics 
Once the samples were obtained they were then turned over to Dr. Spencer Bruce at SUNY Albany. Bruce has extensive experience in analyzing brook trout DNA from across New York State. The collected DNA was compared the DNA of the three hatchery-raised strains of brook trout used by the New York State Department of Conservation (DEC) to stock streams. The samples were also compared to the other populations of brook trout that Bruce has worked with. The analysis showed that the Tug Hill samples were very unique and most were genetically pure. The majority of the samples showed no influence of interbreeding with other populations of brook trout.
"Based on the discoveries that Trout Power has made, it is safe to say that there are very likely other genetically distinct populations of brook trout in New York waters," Miller said. "The more remote and under developed an area is, the greater the likelihood that unique fish populations exist." Since the inception of Trout Power in 2016, the group has caught and released over 500 brook trout and has documented hundreds of tissue samples.
Why it Matters
Trout Power works closely with the NYS DEC providing information, strategic planning, and collaborative efforts to help alter and change trout management policy in New York State.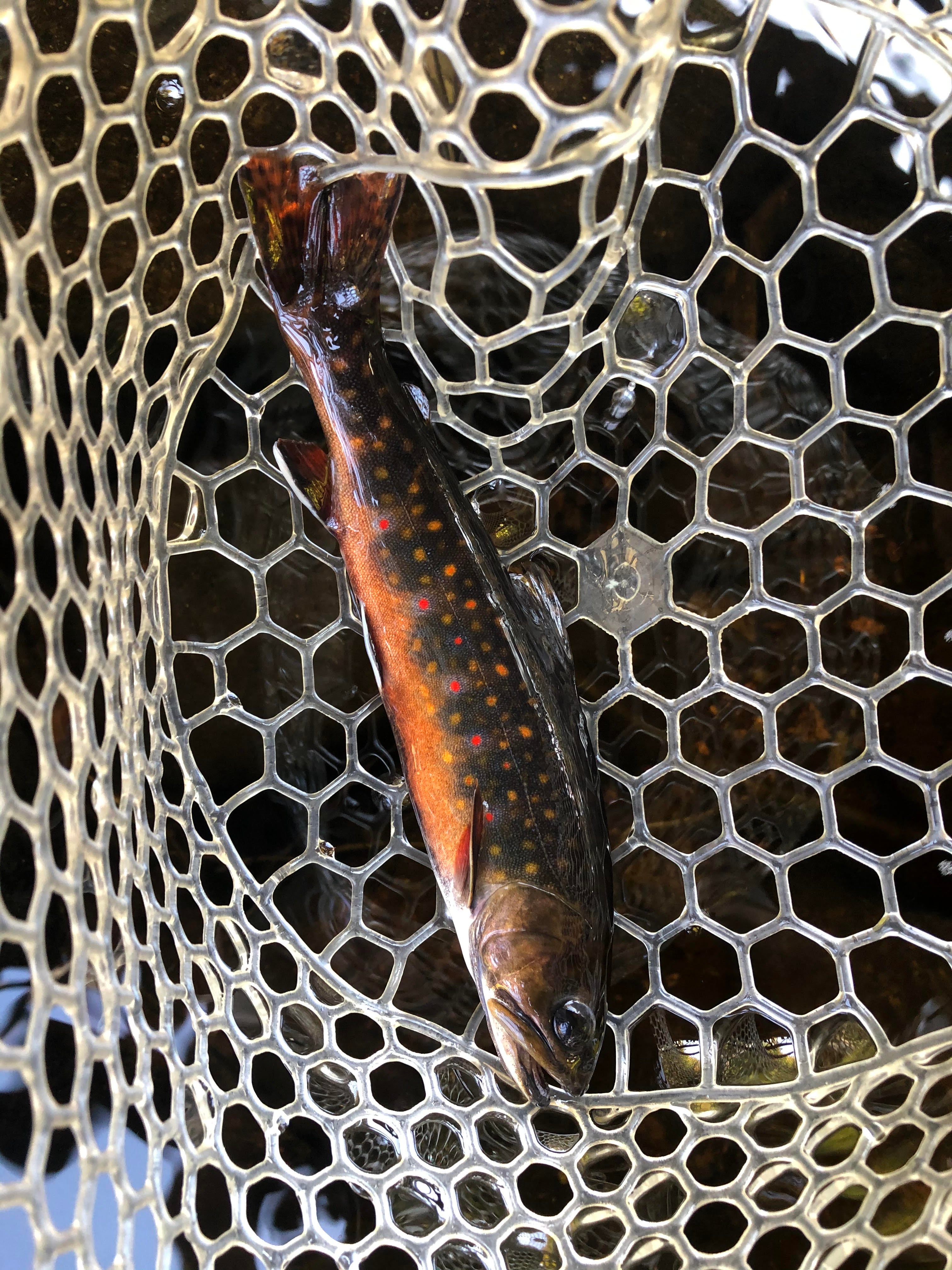 The discovery of these "heritage strains" of brook trout is significant. "The persistence of these unique populations indicates that the places and the fish have a resilience that holds hope for the future," Miller said. "Brook trout are the state fish of New York and other eastern states and are an important part of our environmental heritage. Tug Hill, the Adirondacks and the Catskills are the most likely bastions of these unique populations where land use patterns and other protections have enabled their survival. Protecting the habitat for any species is the most effective conservation measure."