New 2021 Will Primos Turkey Hunting Vest — All the Pockets You Need
Russ Chastain 01.15.21

Will Primos Turkey Hunting Vest (Photo © Primos)
Hunting gear giant Primos is bringing out a new turkey hunting vest for 2021 designed by the man himself — Will Primos. The new Will Primos turkey hunting vest is designed with a whole lot of places for your stuff, guaranteeing that although you will weigh considerably more than usual, you certainly won't be stuck without something you need while you're out in the field chasing longbeards this spring. Here's what they have to say about this new turkey hunting vest:
"Designed by Will Primos himself, trust us when we say that every pocket has a job to do! The ultimate armory for going to war with even the toughest of gobblers out there. This lightweight, comfortable polyester vest comes with multiple features that will help you take your game to the next level. Don't take it from us, try it yourself. You won't believe your eyes!"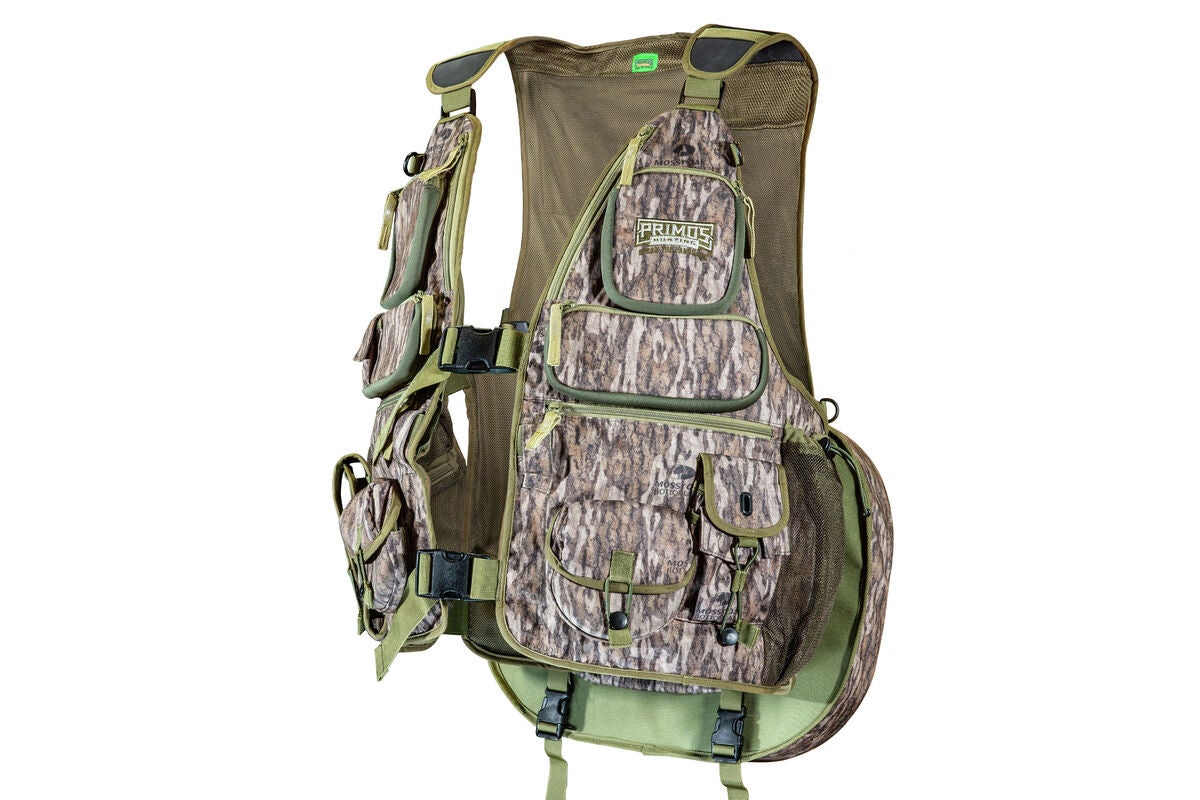 Textured shoulder straps grip your gun sling and prevents sliding.
Adjustable shoulder straps give you a customizable fit.
Lanyard D-rings allow you to tie on locator calls, mouth call pouches, and/or flydown wings.
Several outer pockets have you covered for any situation.
Two adjustable buckles to give you a customizable fit.
Two outer striker pockets with magnet closures.
Removable 3in. thick seat pad with a high strength magnet closure.
MSRP: $199.99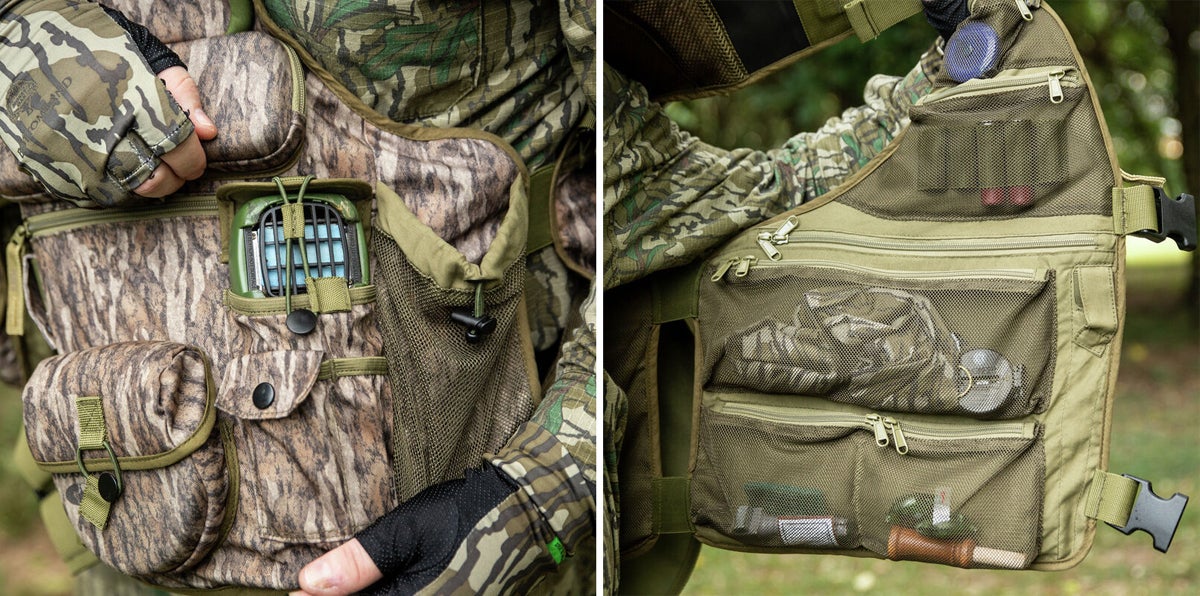 Dude… there's even a special external pocket for your Thermacell! It would appear that Will thought of everything when he designed this here vest. Now I might feel plumb "nekkid" if I head out there without a Will Primos Turkey Hunting Vest.
With all these pockets and storage, will you be looking to buy this vest? We always appreciate your feedback in the comments below.