Three Practical New Products from Virtual SHOT Show 2021
Eve Flanigan 01.21.21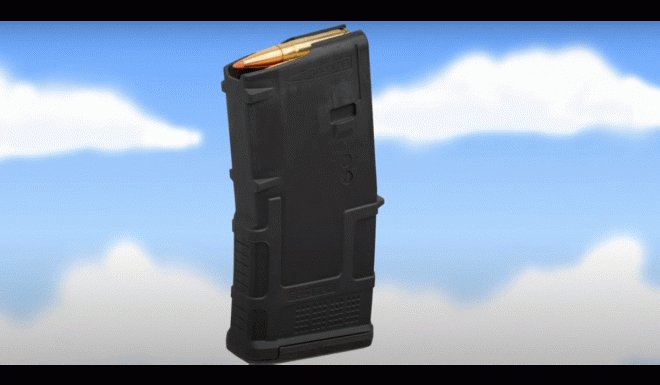 While the gun industry is booming on the inside, many everyday shooters are improving their kit from the leftovers of their regular paychecks. SHOT Show 2021 is virtual this year, so I had some fun perusing new products from my living room instead of riding the Las Vegas shoe leather express. Here is the first installment of some interesting new goods I found. All seem appealing in terms of practicality.
Magpul PMAG 20 AR 300 B GEN M3
Magpul adapted its legendary PMAG design into a magazine specialized for the 300 Blackout. This one is a real problem-solver, according to the official description:
The PMAG 20 for 300 BLK has the same features as our PMAG 30 AR 300 B, but its compact 20-round body allows for increased maneuverability and creates a more concealable package when used in small format firearms. Due to the wide variety of projectile weights and profiles, a dedicated 300 BLK magazine offers greater reliability and a safer way to feed your 300 BLK rifle. The PMAG 20's distinct ribbed design and smoother upper-half texture also provide the shooter a distinct visual and tactile difference from any other PMAG to mitigate dangerous cross-loading issues. Along with optimized 300 BLK performance, the PMAG 20 also incorporates all of our advanced GEN M3 features.
Magpul does not disappoint with its Tootsie Roll Pop-style, retro educational/ad video about the new mag. The new mags are priced at $14.95 each.
NCStar KPM Side Bipod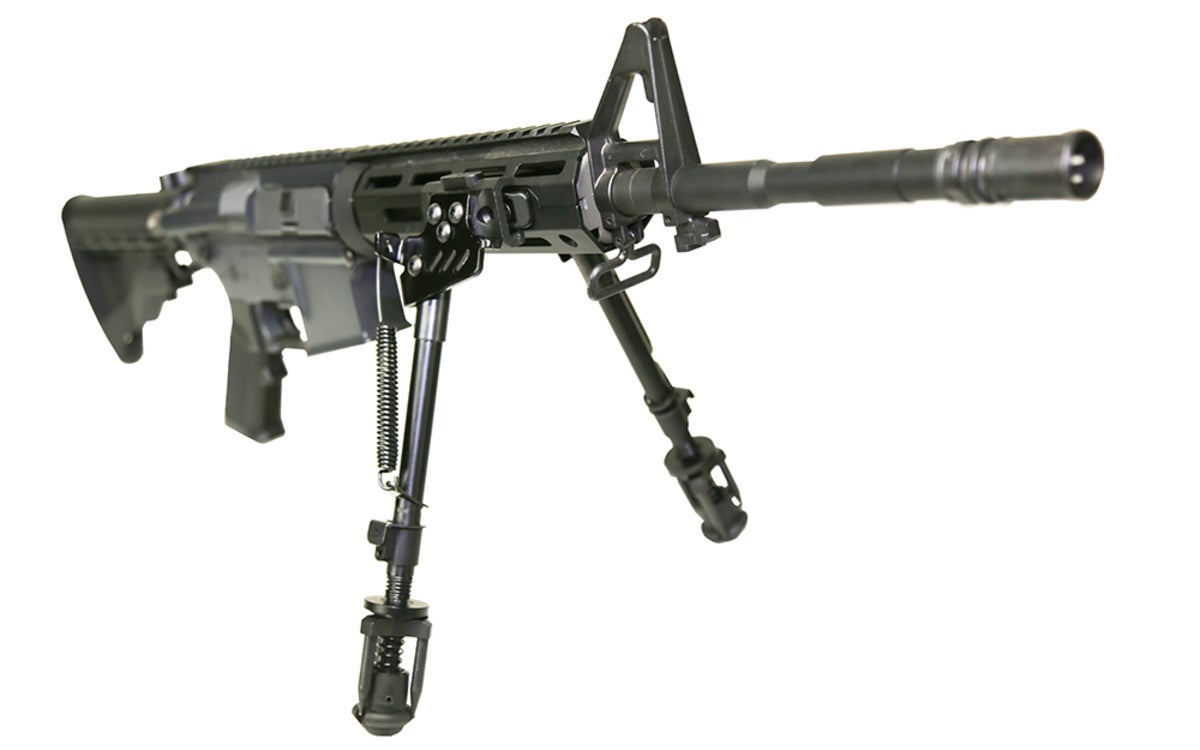 Whether for lack of rail on the bottom or because the sling swivel is already occupied, attaching a bipod to a modern sporting rifle is often inconvenient—but so is not having a bipod. In steps NCStar with a solution:  a two-piece bipod that attaches, one half at a time, to M-LOK, keymod, or Pic rail on the sides of the handguard.
The legs fold up for transport and have spring-loaded telescoping legs, all in customary bipod design. The side-mounted setup will add a bit of bulk on the front end, but what a boon for anyone whose modern sporting rifle travels between tactical and long range practice. The NCStar KPM Side Bipod is priced at $45.99.
Streamlight Wedge Flashlight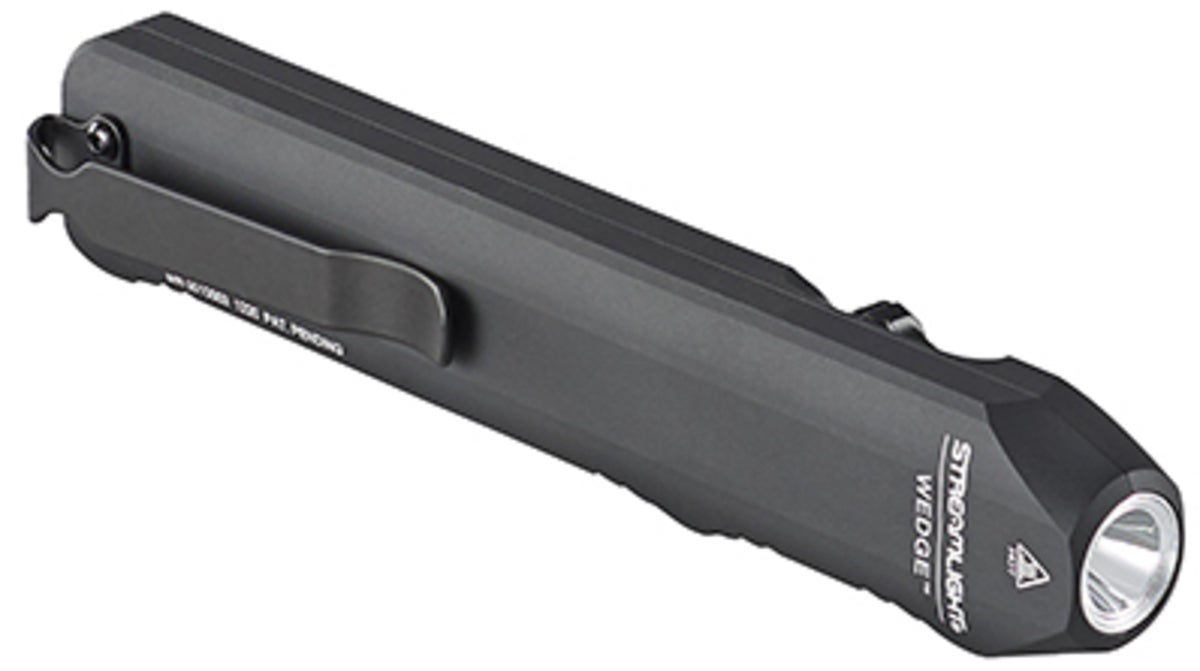 Ever feel a pang of regret for not carrying a good flashlight because it was bulky? Streamlight just solved that problem, and took away that excuse. The Wedge is a flashlight that's shaped kind of like a tongue depresser. It runs on a  USB-rechargeable, lithium ion battery that can produce an astounding 1,000 lumens for a short time and can put out 300 lumens for hours. An indicator light reminds the user when a charge is due.
The Wedge's aluminum housing, tempered glass lens, and charging port are waterproof. It has a matte black pocket clip to hold it at the ready in deep, discreet, concealment.  It's just over five inches long and weighs 3.3 ounces. It's a winner of an EDC light for $149.95.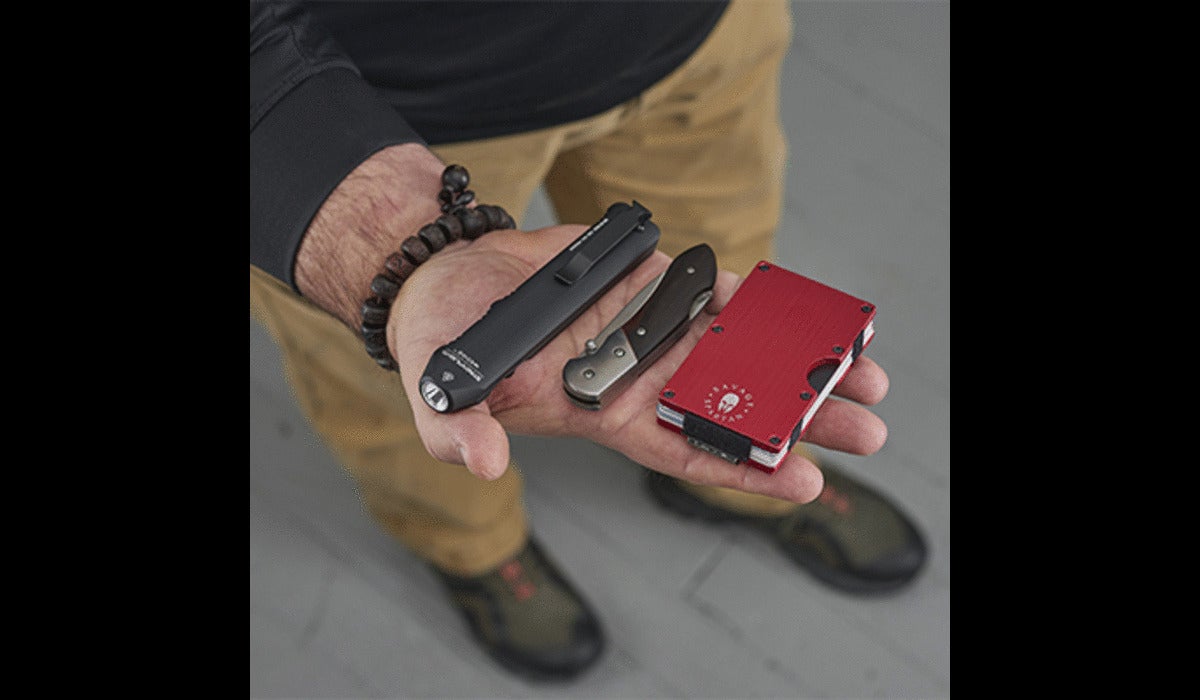 Exploring these new products has been so much fun, I might just do a second edition of the latest from the virtual SHOT Show 2021.