Beretta Holding Acquires British Firearms Company Holland & Holland Ltd.
Luke Cuenco 02.03.21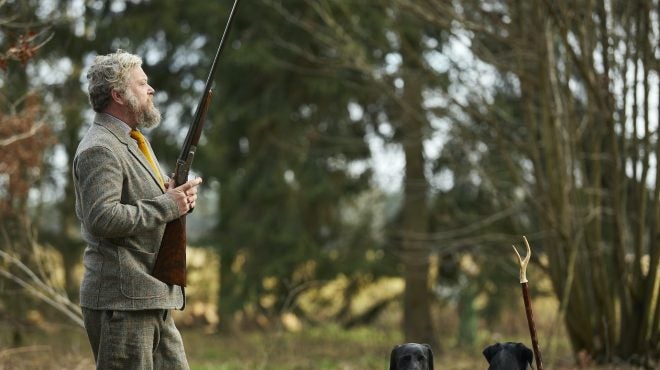 On February 1st of this year, Beretta Holding completed its signed agreement to acquire 100% of British Firearms and Shooting Grounds company Holland & Holland Ltd.  Established in 1835 the company specializes in Bespoke Gunmaking in the traditional manner making some truly beautiful shotguns and rifles using a combination of both traditional and contemporary techniques. This acquisition should help Beretta further increase its international business market.
Beretta Holding Acquires British Firearms Company Holland & Holland Ltd.
"Pietro Gussalli Beretta, President, and CEO of Beretta Holding, has declared: "This is a truly exciting development and a great achievement for the Beretta family, further increasing the Group's international footprint. Faced with the Brexit challenges, I am very pleased to increase our direct presence in the important UK market, where we are already active with our well-established distribution subsidiary.""
In addition to the gun making services that Holland & Holland offers, Beretta has also acquired the distinguished Holland & Holland shooting grounds near London which includes a beautiful gun room, luxurious lodge, Cigar room, Dining Lounge, and Bordeaux Wine Room.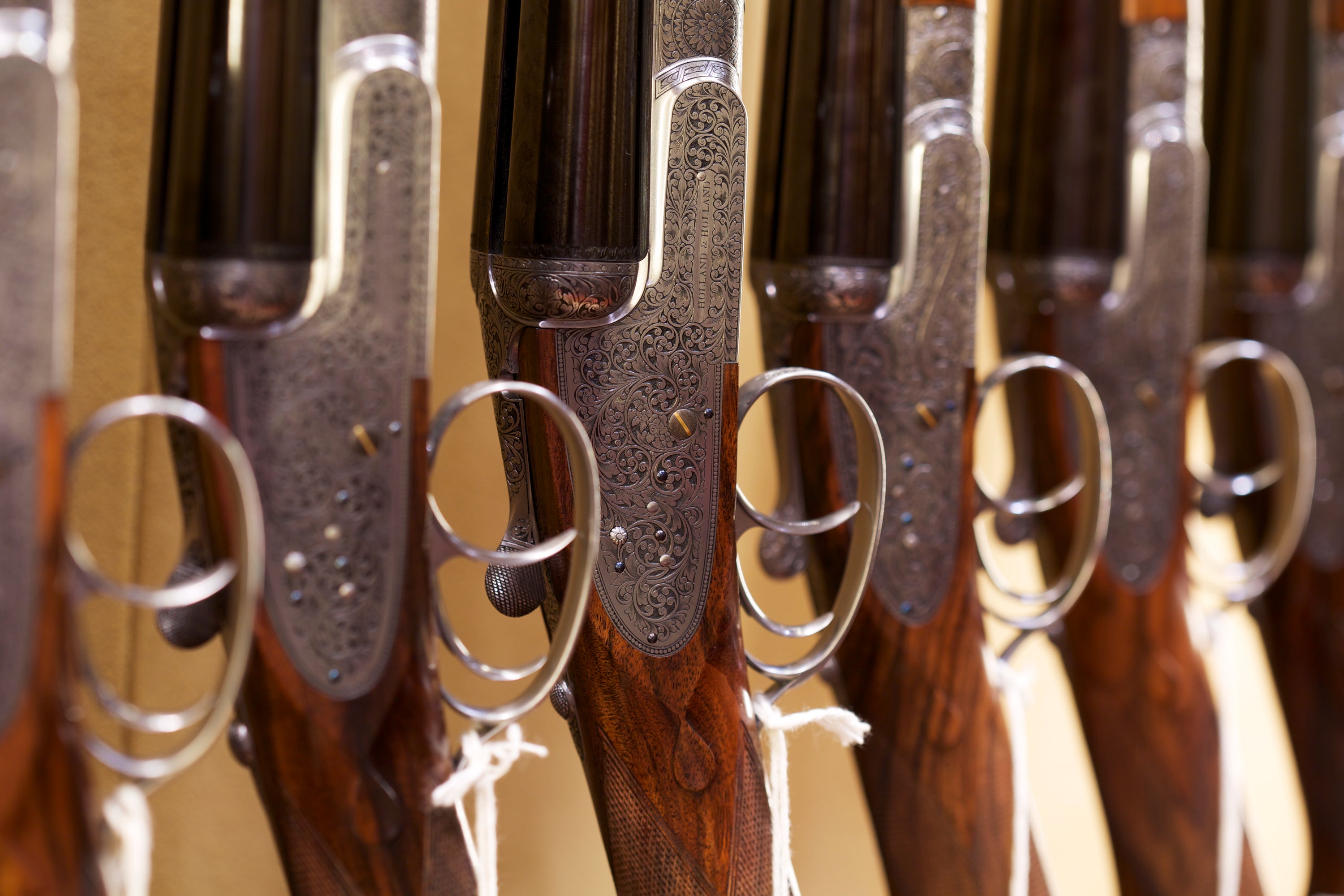 "Beretta Holding is committed to the shooting sports sector and has a proud history of investing in brands that come under its umbrella and will continue to do so with its newest acquisition, Holland & Holland, to the benefit of this famous gunmaker."
It seems that despite the acquisition that business will go on as usual for Holland & Holland. I think this is great as the nearly 200-year-old company perfectly showcases the quintessentially British style of class and refinement within the firearms world.
Holland & Holland still sells many of their shotguns and rifles which are all hand-made and often go for upwards of several hundred thousand dollars even in a pre-owned condition. For more information on Holland & Holland, you can visit their website here. What are your thoughts on this recent acquisition?