Leupold Adds New Models To The BX HD Binoculars Line
Doug E 02.05.21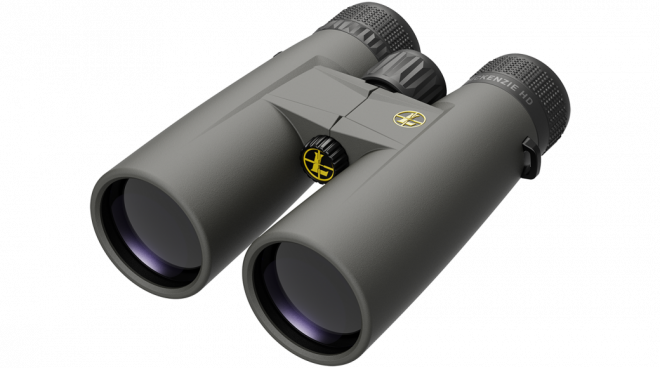 Leupold Optics is releasing three new BX line models, two of which, the BX-1 McKenzie HD and the BX-2 Alpine HD binoculars have four optical power options to choose from.  The third model, the BX-T HD binoculars have a MIL-L reticle for ranging and measuring targets, primarily for tactical applications.  The new models will join the BX-5 Santiam HD binoculars, though in a more budget-minded price range. The BX-1 McKenzie HD and BX-2 Alpine HD binoculars are designed with general purposes in mind, but with slightly different strengths between the two as seen in Leupold's product descriptions below.
LEUPOLD BX-1 MCKENZIE HD BINOCULARS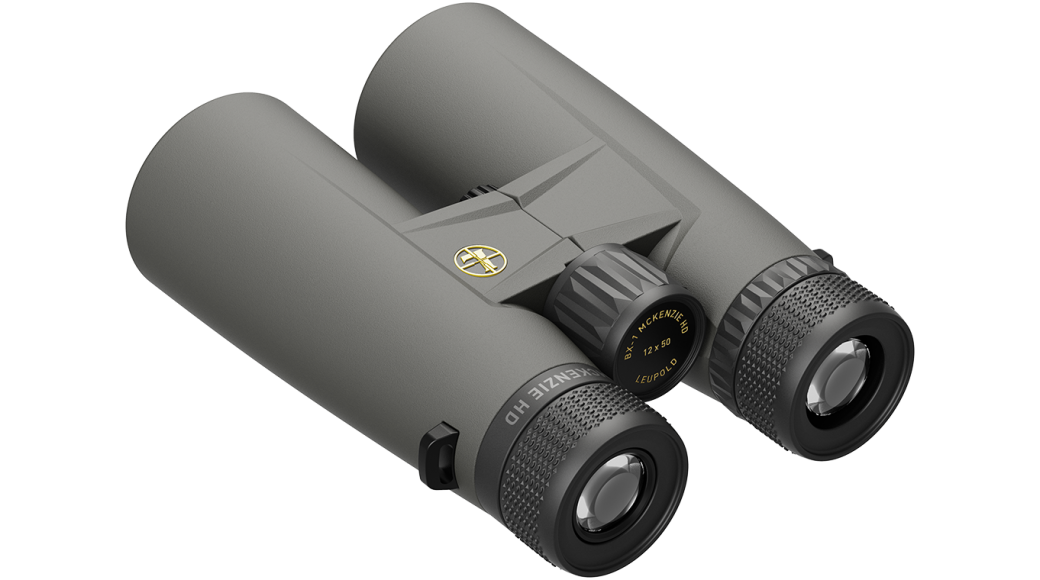 "The BX®-1 McKenzie™ HD reveals more details than other binoculars in its class. The roof prism delivers better resolution, and the compact design feels solid in your hands. It delivers class-leading low-light performance with our Advanced Optical System, which delivers the light transmission, glare reduction, and resolution all recreational sportsmen and sportswomen demand."
The BX-1 McKenzie HD binoculars will be available in 8×42 ($169.99), 10×42 ($179.99), 10×50 ($189.99), and 12×50 ($199.99) magnification powers. Follow the links to see the specifications of each model.
LEUPOLD BX-2 ALPINE HD BINOCULARS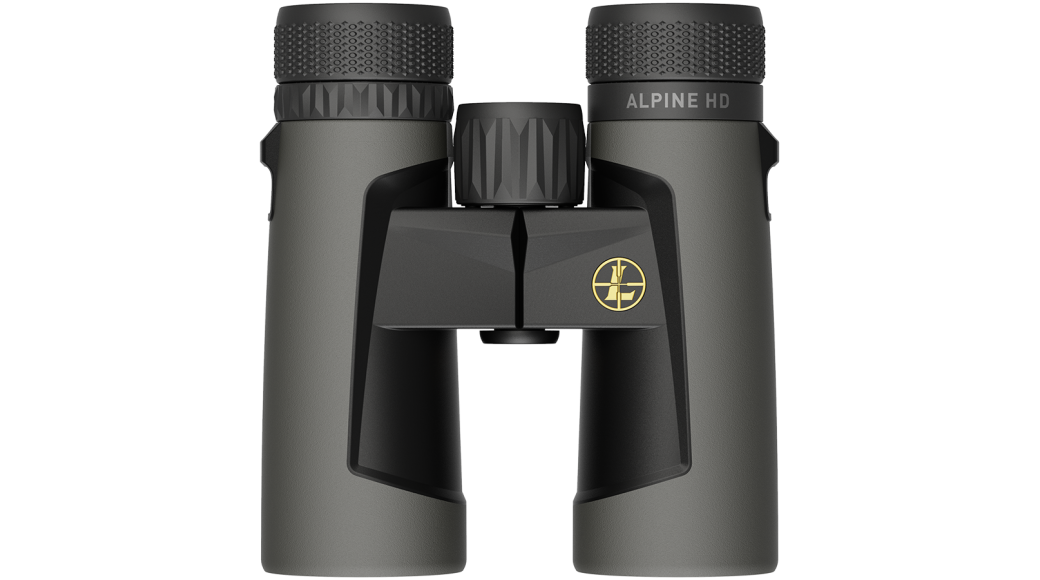 "Whether it's your first binocular or your 50th, your glass needs to give you a bright image, feel comfortable in your hands, and be able to take a beating. Now available in high definition, the BX®-2 Alpine® HD binocular checks all of these boxes and more. Built around Leupold's Advanced Optical System, it offers tried and true light transmission for extended glassing sessions, best in class glare reduction in harsh light, and the resolution and clarity that recreational sportsmen and sportswomen demand."
Leupold's new BX-2 Alpine HD binoculars will be available in 8×42 ($229.99), 10×42 ($249.99), 10×52 ($269.99), and 12×52 ($289.99) magnification powers, the two latter options feature a couple extra millimeters of objective lens for extra light collection.
LEUPOLD BX-T HD BINOCULARS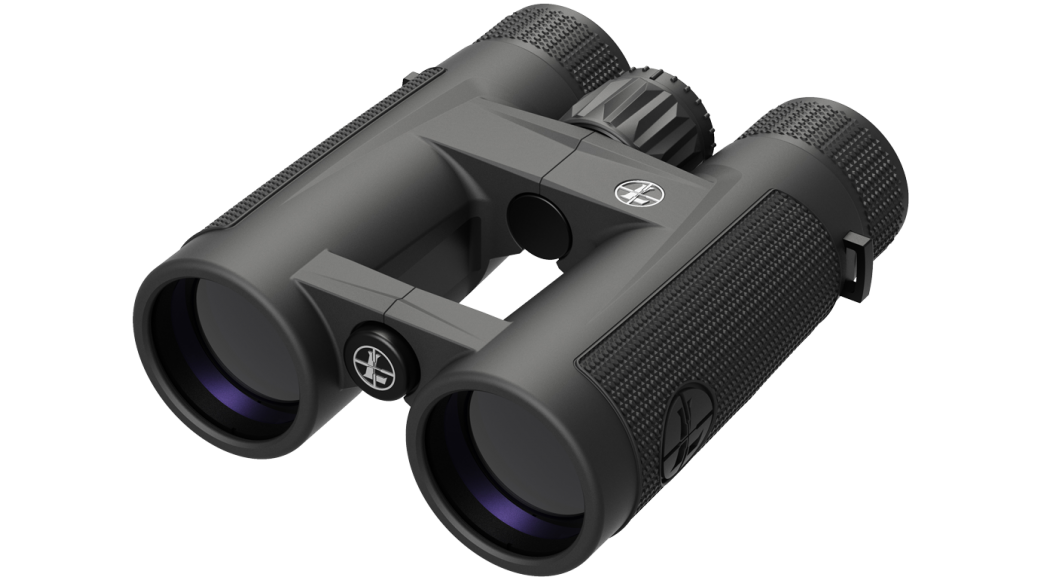 "The BX®-T HD tactical binocular is purpose-built to give you the tactical advantage needed to succeed in any situation. Its ultra low-light performance combined with its extreme climate tested body make it ideal for field applications. Built around our Twilight Max® HD Light Management System, the BX-T HD binocular boasts unparalleled brightness, edge-to-edge clarity, and advanced glare management elements; helping you see more details in less light. The ergonomic, open-bridge design is comfortable for extended glassing sessions and delivers key weight savings for those long days in the field. The available MIL-L reticle also gives you measuring, range-finding, and spotting capabilities. Complete your kit with the Leupold BX-T HD tactical binocular."
The Leupold BX-T HD binoculars are currently only available in 10 power with a 42mm objective lens size, and it's also the only Leupold optic that utilizes the MIL-L reticle.  The BX-T HD is listed for $649.99. You can view all of Leupold's products at their main website, or check out each set of Leupold's binoculars HERE with individual specifications and quick look videos.  You can also follow Leupold on social media such as Facebook, Instagram, and YouTube. Is there a certain model that catches your eye(s)? Let us know in the comment section.