Concealed Pistol License (CPL) Applications Delayed into 2022 for Detroit
Luke Cuenco 02.24.21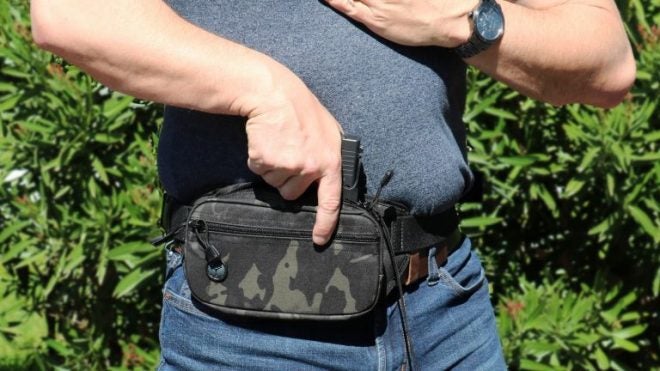 Concealed Pistol License (CPL) application appointments have been found to be delayed into 2022 according to many sources including the Wayne county commissioner Melissa Daub who was shocked to discover that residents were waiting up to 10 months just to submit their application. Residents can no longer drop off their applications, but must call to schedule an appointment and staff shortages combined with COVID restrictions have further delayed the application process.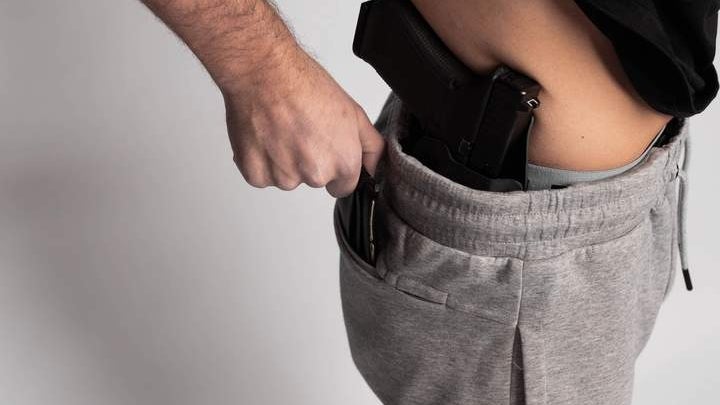 Concealed Pistol License (CPL) Applications Delayed into 2022 for Detroit
"'I was a little surprised that I was getting calls again this past week and the week before, calls and emails from my constituents saying they still couldn't get an appointment,' said Melissa Daub. 'That the wait time was 10 months long. I went online this morning and I tried to book an appointment and the earliest I can get an appointment is January 17, 2022.'

'Clerk Garrett has expressed concerns about her department being short-staffed. That has been a long-term issue, and lack of office space.'"
While a lack of staffing and office space is a legitimate excuse for delays, it appears that this is hardly due to budget concerns as the county commission approved a $74,000 fund that was sent to the clerk's office for extra equipment. Despite the extra funds, Daub was still shocked that the wait times hadn't improved.
"'I don't want this to seem like the clerk's office is not doing their job,' Daub said. 'They are working very hard with the limited resources they have and it's been very stressful with the pandemic.'

'I think all the commissioners just want to come together and work together so residents of Wayne County can get the services they deserve in a timely matter.'"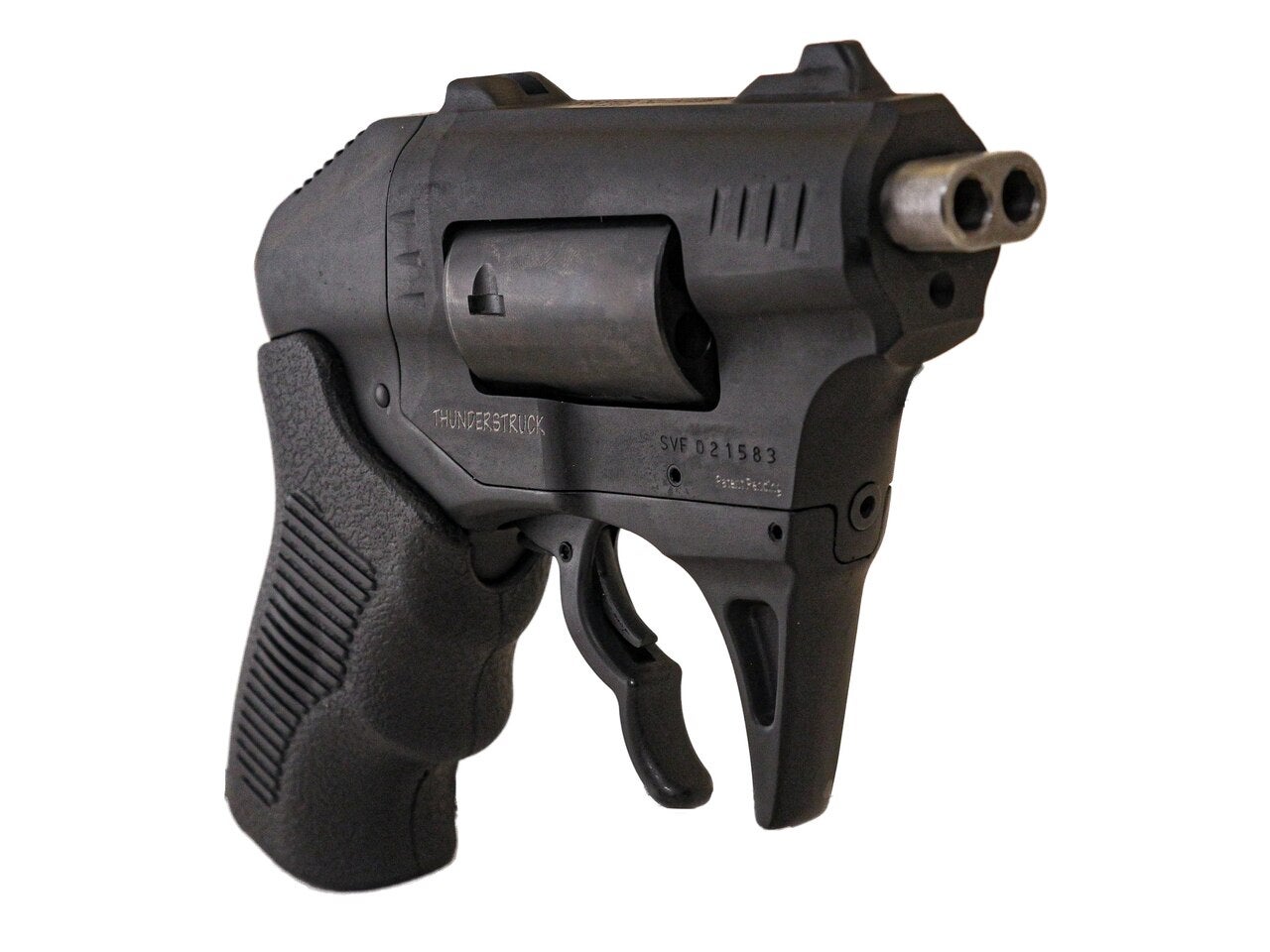 The Wayne County Commission's Government Operations Committee is addressing the CPL wait time issue Wednesday at noon via a Zoom call. Detroit residents can email their public comments to [email protected] where they will hopefully be addressed during the virtual meeting. In a city where violent crime is a daily concern for residents, it is alarming that wait times are so high for them to even submit an application for a CPL. This is not even addressing the fact that Detroit residents still need to obtain a Pistol Purchase Permit before they can even apply to obtain a CPL.