Henry Repeating Arms 22 Magnum Small Game Carbine
Terry Nelson 03.08.21

Most all outdoors folk grew up learning to shoot on a 22 rimfire of some sort. In my case, it was a Winchester Model 62 in .22 Long Rifle. I never really learned of the .22 Magnum cartridge also known as .22 W.M.R. (Winchester Magnum Rimfire) until my high school years.
My admiration for anything 22 rimfire, in addition to my love of a carbine length firearm, a newly acquired respect for the .22 Magnum, and we get to my point – the Henry Small Game Carbine in 22 Magnum. Recently, I was able to get my hands on the Small Game Carbine from Henry Repeating Arms and have to say it is a wonderful little rimfire and even better in the .22 W.M.R.
The Henry Small Game Carbine is yet another example of a well-built product from the folks at Henry. As their motto states, "Made in America or not Made at all." The Small Game Carbine is well worth a look if you like a short lever gun and you like the .22 W.M.R. The Small Game Carbine does come in .22 Long Rifle, and a Small Game Rifle version in .22 Long Rifle and .22 W.M.R. as well.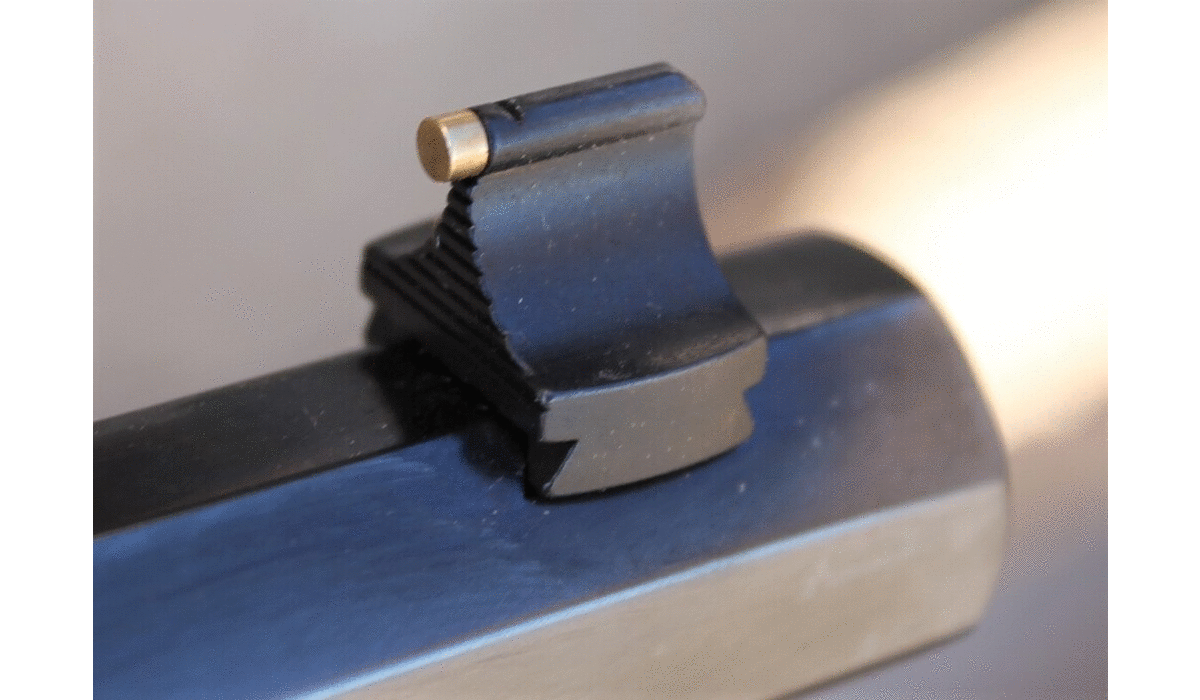 This rifle is fitted with Skinner's solid steel rear base and fully adjustable aperture (with .096" insert or .200" ghost ring option) specifically dimensioned to line up perfectly with the tall brass bead front sight for easy zeroing, greater visibility, and more precision when it's needed.
Skinner Sights are hand crafted in St. Ignatius, Montana. Machined from solid steel, stainless steel, or brass bar stock the parts are hand fitted to close tolerances. The Skinner sight is extremely functional yet rugged, and compliments this little carbine.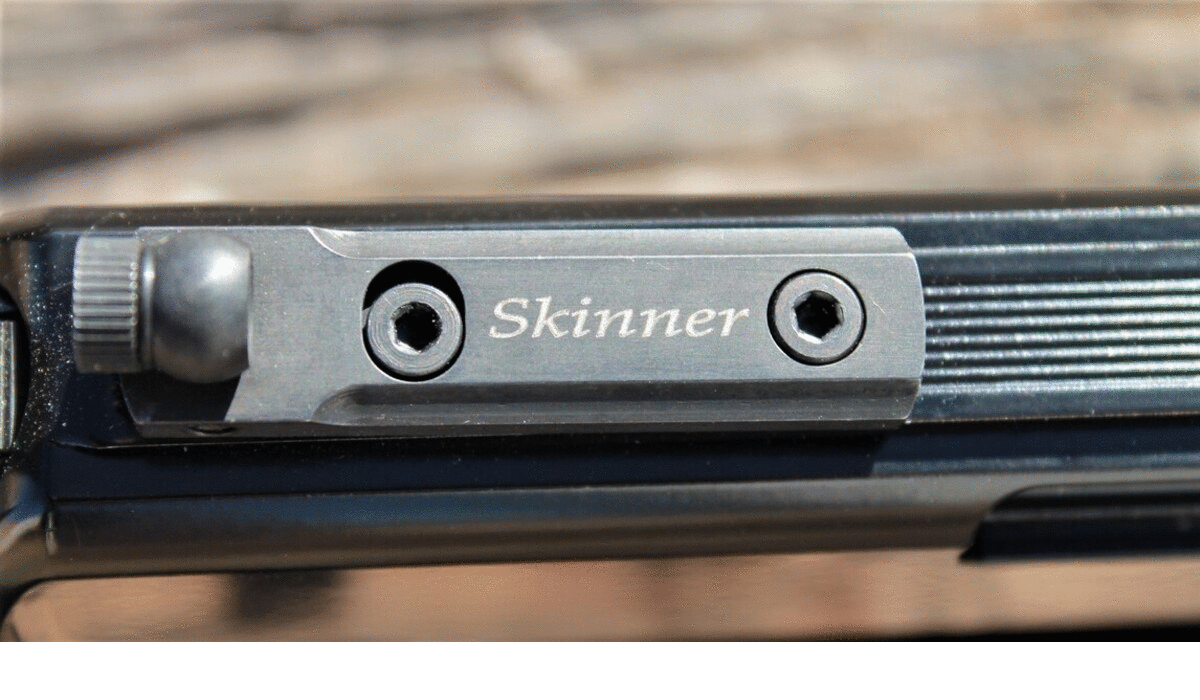 Henry Small Game Carbine 22 Mag Specifications
Caliber: .22 WMR
Capacity: 9 Rounds
Barrel: 17″ Octagon Blued Steel w/ 1:16″ Twist Rate
Overall Length: 33.75″
Weight: 5.75 Lbs
Receiver: Black Finish
Sight: Skinner Peep Rear Sight w/ Brass Bead Front
Scope Mounting: 3/8″ Grooved Receiver
Stock: American Walnut
Length of Pull: 14″
Extras: Large Loop Lever
MSRP: $648
I found the Henry Small Game Carbine to be an excellent and maneuverable truck gun. Considering that the accuracy is outstanding by easily hitting the sub-1″ mark at 25 yards, this little carbine should be a top contender for anyone. The large loop lever also makes running this lever action a breeze even with gloved hands. For more information on the Small Game Carbine in 22 WMR or any of Henry's great firearms, check out their website at henryusa.com.