Ante Up! Deck of Cards Steel Targets from KRATE Tactical
Luke Cuenco 03.24.21

Sometimes making it out to the range to sight in your hunting rifle or pattern your shotgun isn't always as satisfying as it should be. Sometimes afterwards you want to rip off a few rounds with your AR or pistol just to cap off your productive afternoon. KRATE Tactical has introduced their Deck of Cards steel target set which is now on sale from their Amazon store page. Each of their unique targets is made from AR500 steel and can handle both rifle and pistol rounds without pitting. Best of all, the targets are both reactive and can be set up anywhere with KRATE Tactical's "stab and shoot" setup.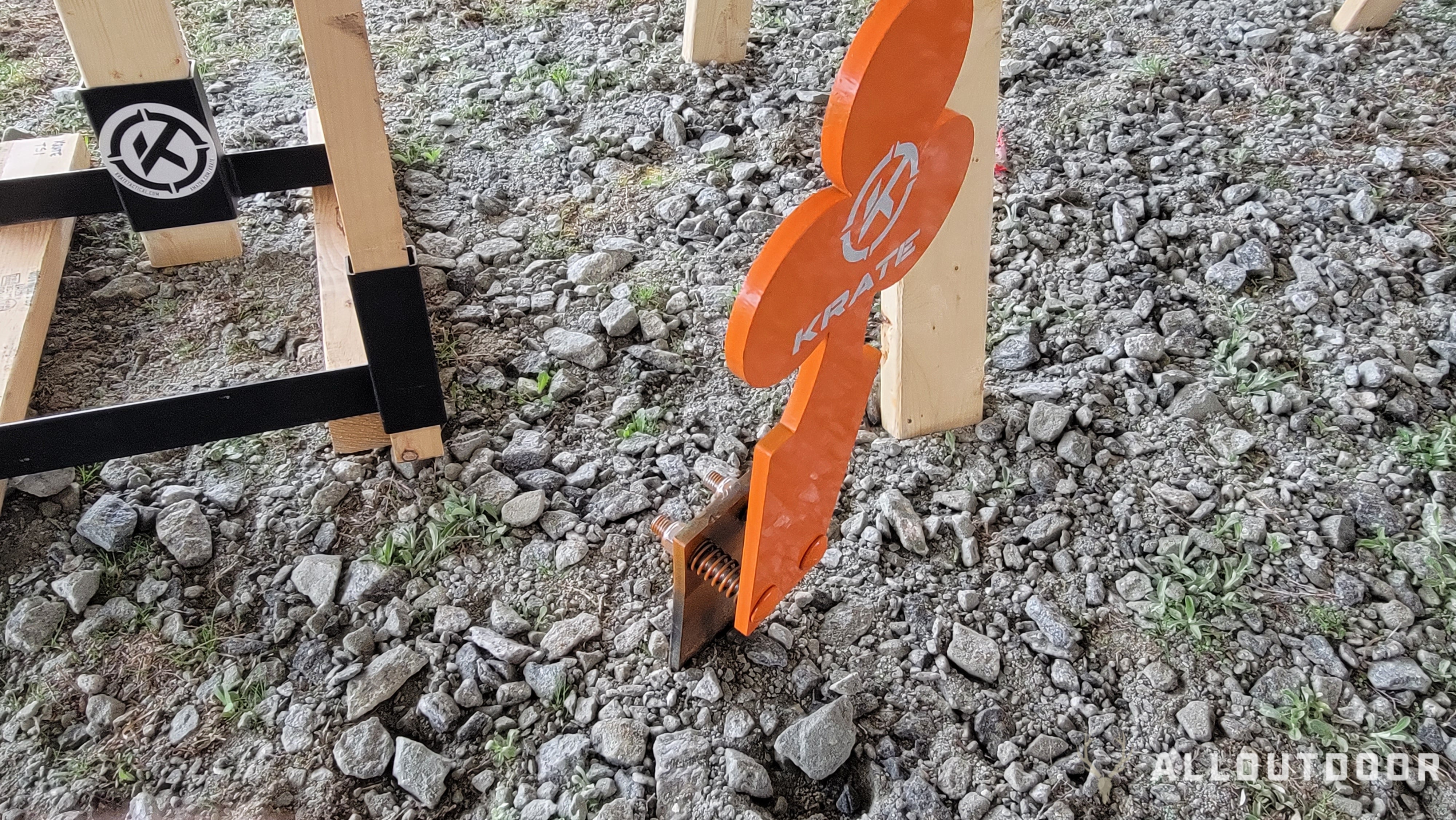 Ante Up! Deck of Cards Steel Targets from KRATE Tactical
"Military Veteran Owned & Operated – KRATE Tactical AR500 Steel Shooting Targets are designed, tested, and quality approved by veterans of every branch of the U.S. military – and we don't settle for anything less than the best. Whether your target practice is for military, law enforcement, or recreational shooting, KRATE Tactical steel targets will take a bullet for you. Every time."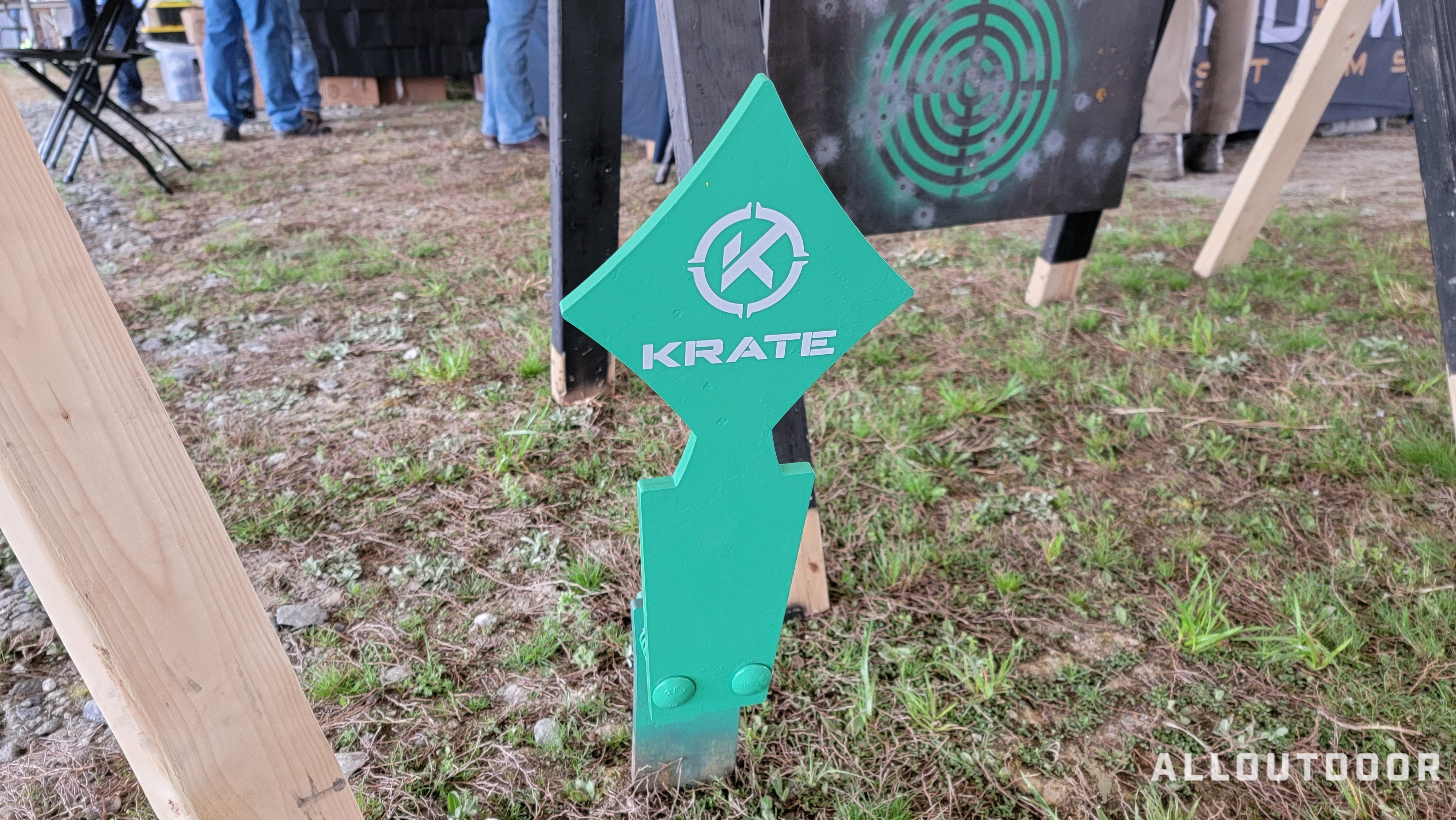 Each of the four suits (heart, spade, diamond, and club) can be purchased either individually or as a bundle in their "Four of a Kind" bundle for $329.99. Each individual target is priced right at $99.99. Right now, KRATE Tactical is offering an additional spring-loaded "stab and shoot" target with their Four of a Kind set for $399.99 and this set includes an additional round target (Straight Set).
At the event, I had a chance to try out several of the targets on the various ranges and they handled everything I was able to throw at them very well. The most satisfying shots are from rifle calibers as the targets whip back pretty violently when hit; however, pistol calibers are probably better suited for these targets as you can get a lot closer safely and they make for pretty challenging targets over your standard square or circular steel targets.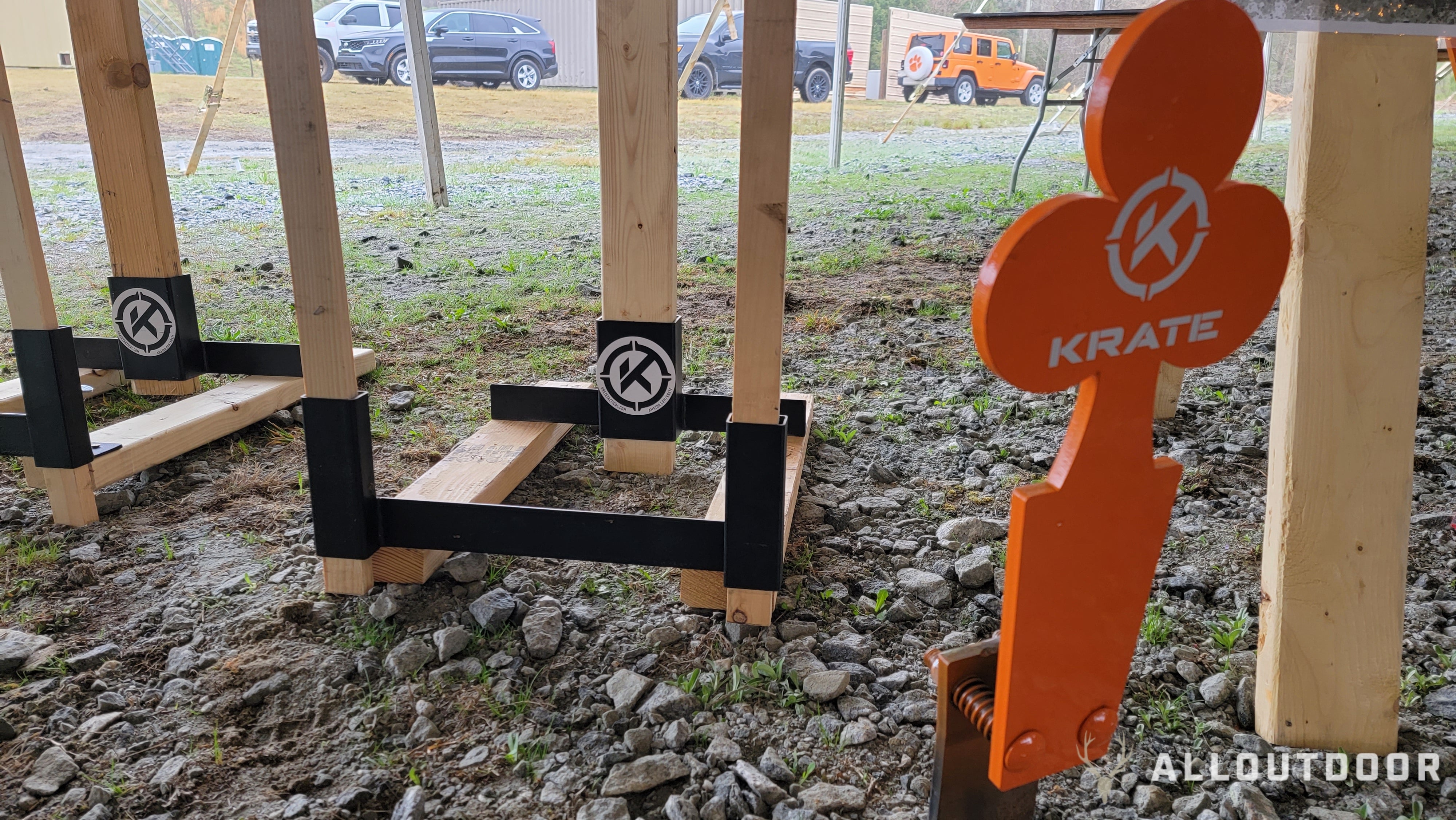 The Deck of Cards steel plate sets are available now from KRATE Tactical's official Amazon store page and include free shipping from prime members as well as discounts for military and first responders. Check out their Deck of Cards set as well as their other steel targets and target hangers and stands.