New FOXPRO Crooked Spur Series Mouth Calls For Turkey Hunters
Terry Nelson 04.14.21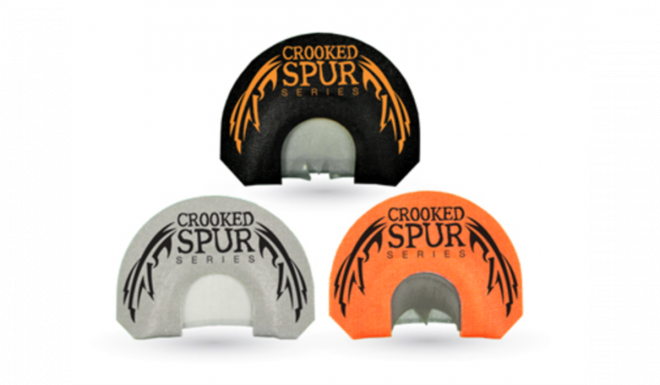 Spring turkey season is upon us all across the country, and of course, the gobblers are in a breeding mood. Years ago (many years), when I first took to the field to hunt spring turkey and tried my hand at calling my options were mostly limited to a box call or a slate call. I did, in fact, call in a gobbler or two back in those days with an old Lynch box call and even managed to take my first turkey in by convincing him I was a hen in search of a mate. Diaphragm mouth calls have, of course, been all the rage in turkey calls now for many years. With that in mind, the New FOXPRO Crooked Spur Series mouth calls for turkey hunters have long been a proven staple in the turkey hunting world. The following information direct from FOXPRO gives all the details.
"The Crooked Spur Series comprises three unique diaphragm calls giving you the best advantage in the woods. They feature a printed design and provide unique colors for quickly choosing the right call. Each Crooked Spur Series mouth call is individually stretched and handmade to ensure a perfect call every time, and they are proudly made in the USA.

The Crooked Spur Black V-Cut uses three-and-a-half reeds and a regular frame design, making it easy to use while producing incredible realism. The Crooked Spur Orange Batwing utilizes three reeds producing extraordinary clucks and cutts. The Crooked Spur Gray Double is a two-read design making it an easy-to-use, high-pitched call."
Highlights of the New FOXPRO Crooked Spur Combo Pack
Crooked Spur Black V-Cut
5 reed prophylactic material
Incredible realism and easy to use
Regular frame design
Crooked Spur Orange Batwing
Gray .004mm latex on top
Two .003mm prophylactic bottom reeds
Regular frame design
Crooked Spur Gray Double
Two .003mm latex reeds
High pitched and easy to use
Incredible realism and easy to use
Regular frame design
Other combo diaphragm call packs for turkey hunters include Crooked Spur Series Ghost Combo and Hybrid Spur Combo Pack.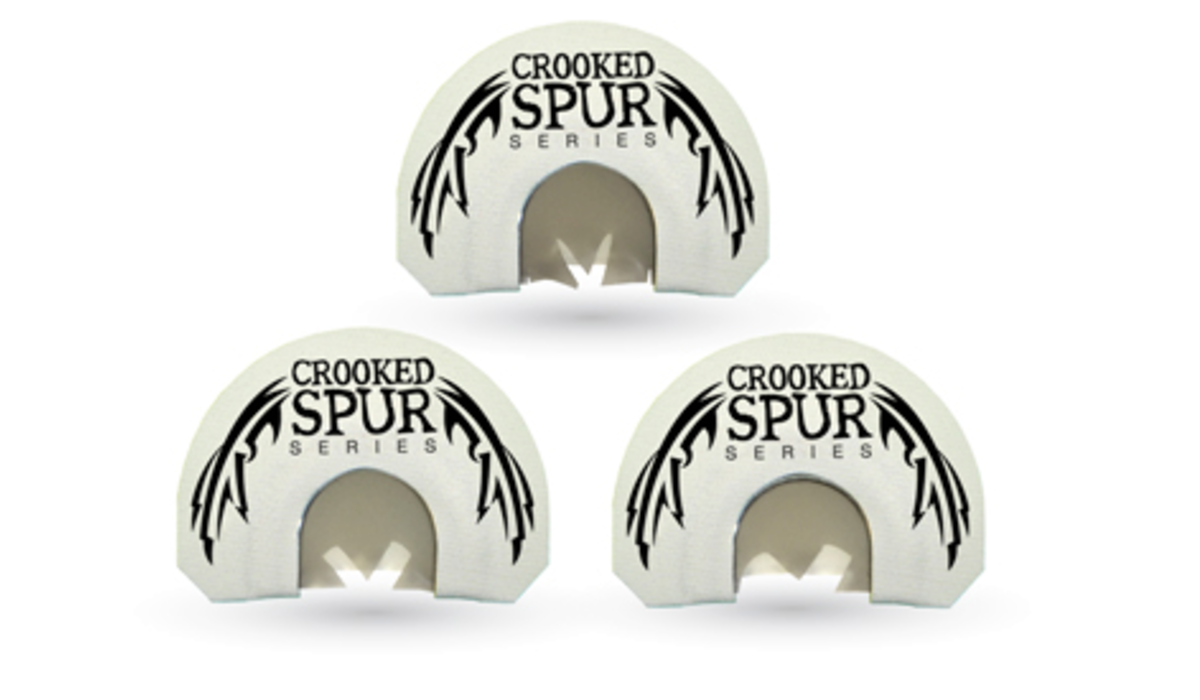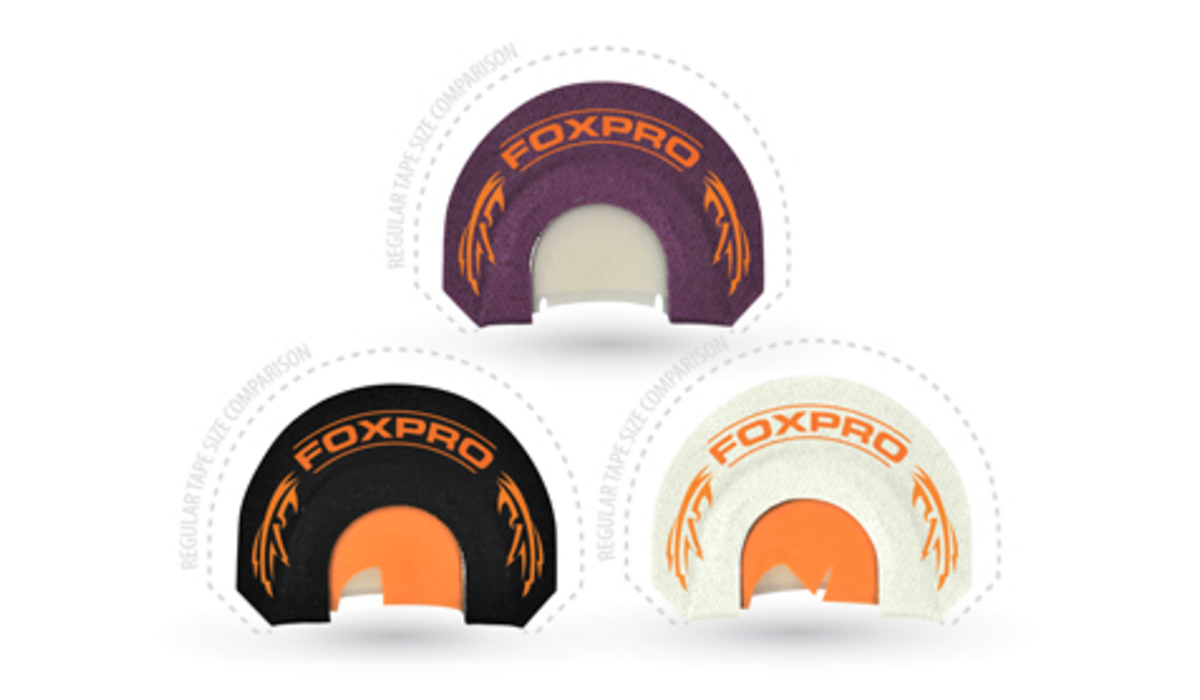 Spring turkey hunts are in full swing all around the nation. No better time to get outdoors and try your hand at calling in a gobbler. For more information on FOXPRO game calls visit www.gofoxpro.com