Meopta Sports Optics Now Shipping MeoPro Air Binoculars
Luke Cuenco 04.15.21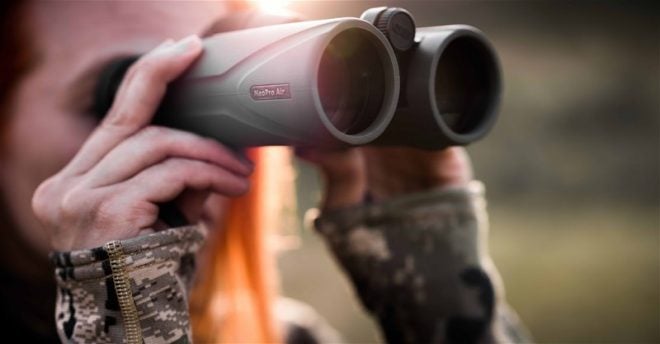 Binoculars have been a longtime companion for both hunters and outdoorsmen alike for years. Meopta Optics has been steadily releasing both new and updated versions of their sport optics which now includes the new MeoPro Air Binoculars. With a fresh new look and high-definition, extra-low dispersion fluoride glass, the MeoPro Air binoculars should provide users with an exceptional experience. These binoculars are designed to give you great vision as well as to be able to withstand rugged outdoor use. The binoculars lenses feature anti-abrasion coatings as well as a hydrophobic lens coating which should keep your view free of moisture, dust, and other debris.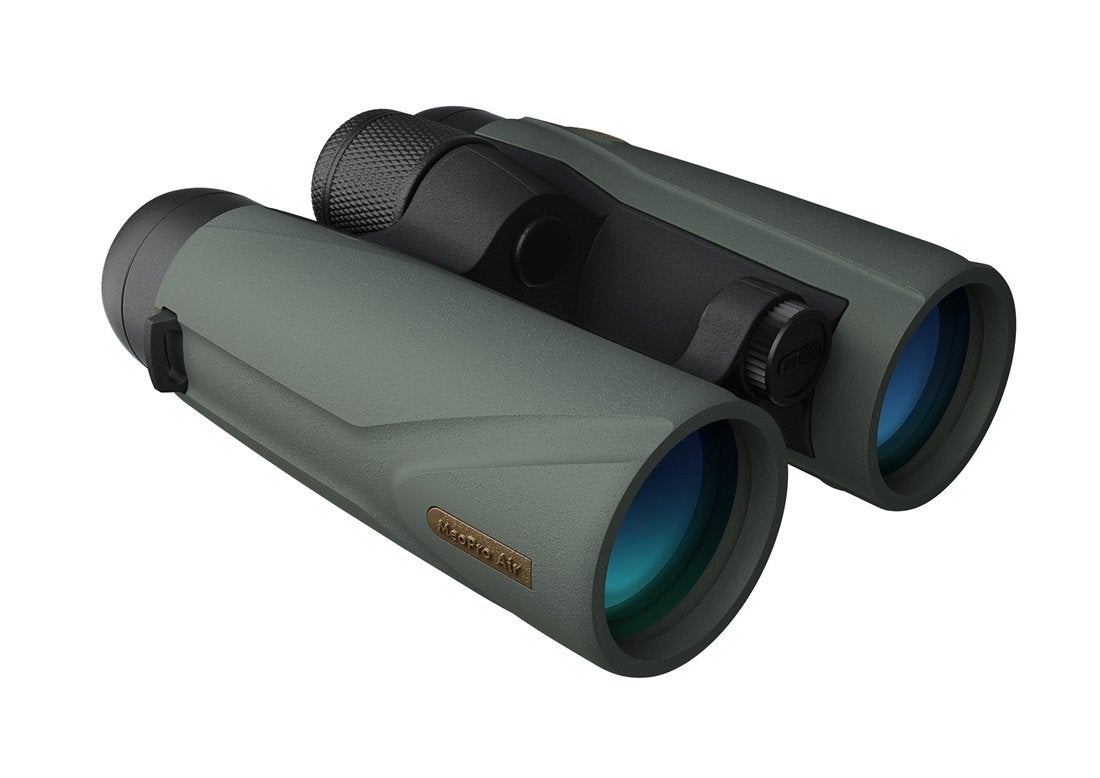 Meopta Sports Optics Now Shipping MeoPro Air Binoculars
New from Meopta for 2021 is the MeoPro Air binocular. Its rubber-reinforced magnesium body has a modern look and its ergonomic shape, with an open bridge, fits excellently into your hand. The optical system uses fluoride HD components, providing a sharp image of the highest quality. MeoPro Air binoculars are extraordinarily resistant to moisture, dust, temperature fluctuation and impact.

Premium European optics
Magnesium body
Rubber reinforcement
Magnesium alloy chassis
HD optical system
Open-hinge design
Focusing knob and diopter adjustment in one

"The Air takes the MeoPro line to the next level of performance, It has a new, modern look and feel. The open-bridge design is extremely comfortable and easy to hold for prolonged periods while glassing, and the optical performance is simply unparalleled at this price point."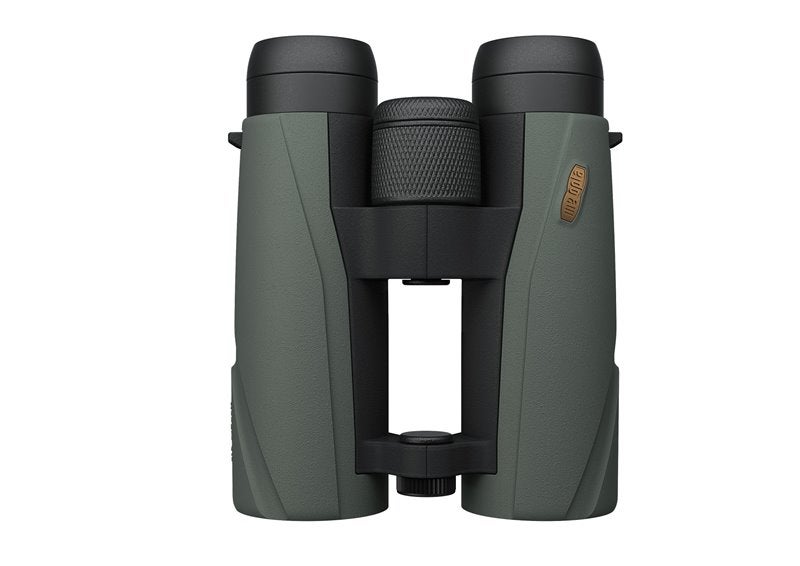 The new MeoPro Air Binoculars are available and shipping now in two configurations. You can opt for a 10×24 or 8×24 configuration for $999.00 and $979.00 respectively. Binoculars are a great way to get positive target identification and could prevent you from making a costly mistake should a game warden come across one of your kills out in the field and it turns out that 8 pointer was actually a young buck standing in front of a short tree.