NEW Daiwa Laguna LT Spinning Reel – High Level, Light Performance
Terry Nelson 04.16.21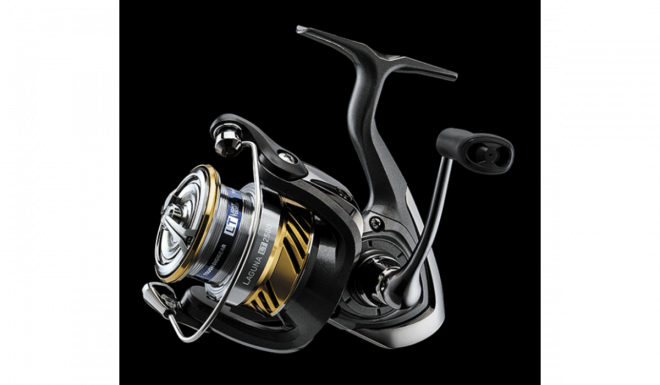 Without a doubt, Daiwa reels have been center place in the fishing world for ages and now with a new spinning reel that is affordable in the everyday realm of fishing, well, it garners some attention. Daiwa company has been around since 1955 and I have personally used their fishing rods and reels for years. In the following press release, the company outlines one of their newest offerings, the Daiwa Laguna LT. When it comes to quality reels that provide great performance at an affordable price the new Daiwa Laguna LT Spinning Reel provides it all.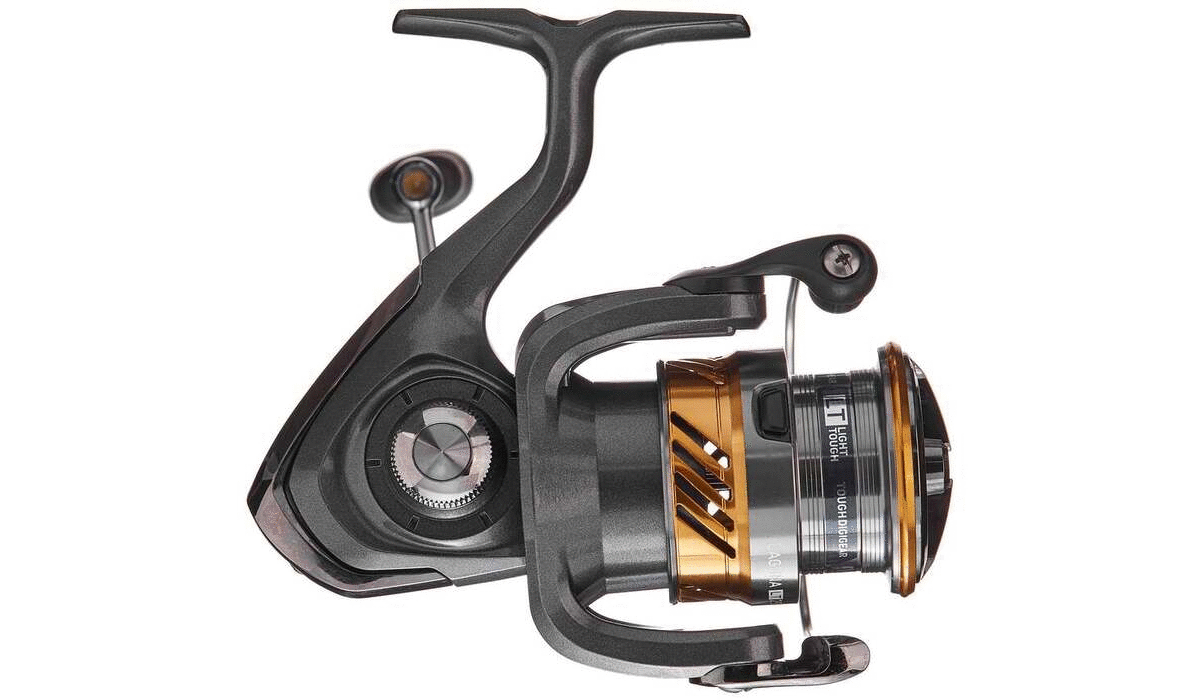 For anglers searching out their next reel that offers a high level of performance to value, now available, Daiwa's Laguna LT was built for you. Abbreviated "LT" for "light" and "tough", the Laguna LT offers everyone from panfish and trout anglers to bass, walleye, and inshore a solution that won't leave your wallet empty.

In terms of application, the Laguna is available in six sizes – all the way from a pocket-sized 1000 model for panfish and smaller freshwater fish to the LAGUNA LT5000-C, which fits the bill for inshore applications and larger freshwater fish pursuits.

The reels feature a carbon frame, ABS aluminum spool, as well as DIGIGEAR technology. DIGIGEAR means machined, digitally cut gears that are polished to increase smoothness and gear meshing. Daiwa's Laguna LT is also considerably more resistant to wear than similarly priced models.

Anglers will also notice that the new Laguna LT family is lighter than earlier models. Likewise, the aesthetics have been improved – the reels are an attractive silver and gold, sure to match any rod choice.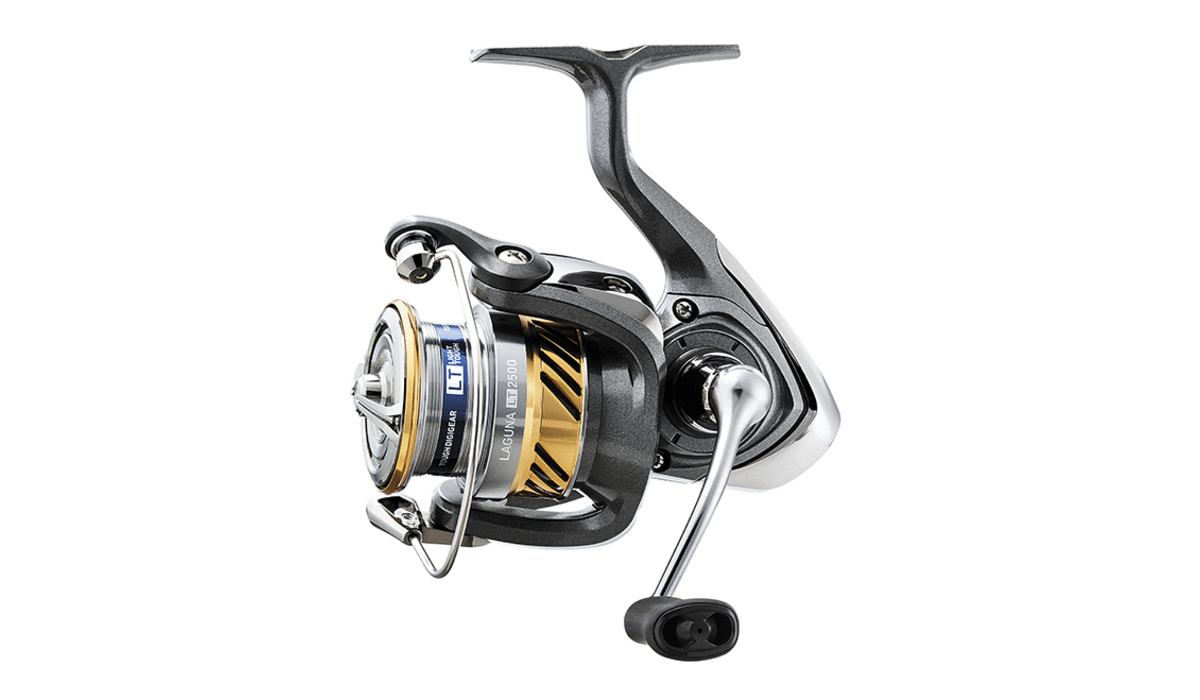 Daiwa Laguna LT Features
LT Light Tough
ABS Aluminum Spool
DIGIGEAR®
Machined Aluminum Handle
Six sizes to choose from
MSRP $39.99 – $49.99
Anyone looking for a high-quality spinning reel with a name known in the fishing world for decades that is very affordable, you need to look no further than the Daiwa Laguna LT. Check out the new Laguna LT and other Daiwa products at http://www.daiwa.com/us/.