New Concealed Carry Handbags for Women from Primary Arms
Luke Cuenco 04.22.21

Off-body carry probably isn't that much of a consideration for most men who carry; however, for women off-body carry seems like more of an option when considering some of the styles of clothing that women tend to prefer. Primary Arms is now offering a full line of concealed carry handbags for women in a variety of styles, sizes, and colors meant to allow women to pack heat even when wearing their favorite clothing that might not lend itself well to concealment.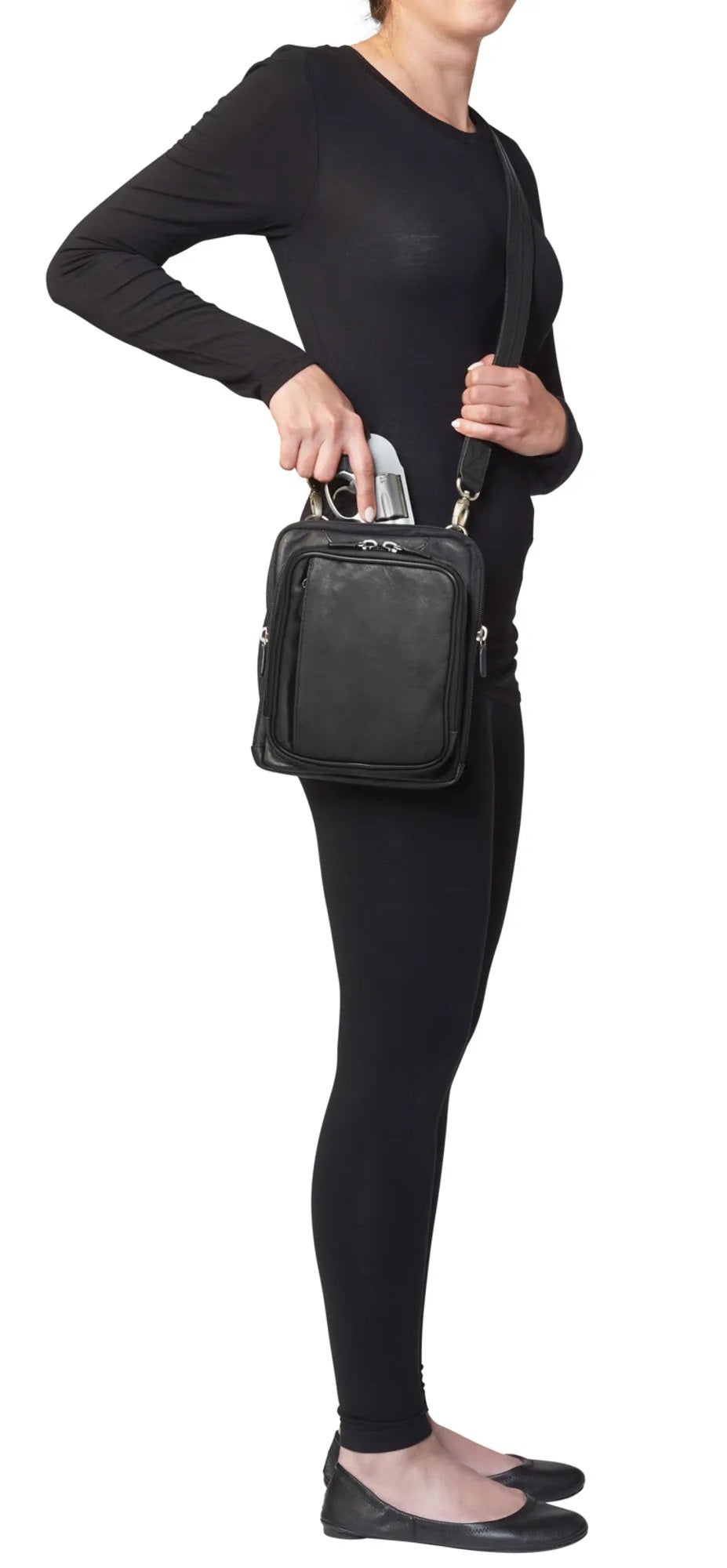 New Concealed Carry Handbags for Women from Primary Arms
HOUSTON, TEXAS – Primary Arms Online now carries an assortment of concealed carry handbags and purses from popular brands, Gun Tote'n Mamas and Cameleon Bags.

Designed to match any occasion, these handbags and purses are specially made for safe and comfortable carry of a concealed pistol. For women looking to protect themselves without the bulk of a waistband holster, these bags offer an effective alternative that fits into their existing lifestyle.

Now, Primary Arms carries both Cameleon Bags and Gun Tote'n Mamas, two of the most popular names in concealed carry handbags. Available in a wide variety of styles, sizes, and colorations, these handbags and purses can match any fashion, making it easy to find the perfect bag for your wardrobe.

"At Primary Arms, we strive to be our customer's one-stop shop for all things concealed carry, so being able to offer our customer a fashionable way to carry is a big part of that commitment," says Beth Singletary, Primary Arms Merchandising Soft Line Manager. "We are excited to expand our assortments to include concealed carry handbags from two amazing companies: Gun Tote'n Mamas and Cameleon Bags. Both companies offer high quality, trendsetting bags at amazing prices that we know our customers will love."

For other news and announcements, follow Primary Arms Online on social media, including Instagram, Facebook, and Twitter.
These concealed carry handbags would make great gifts for the gun-toting woman in your life. If you're not sure what style of handbag she'll want, you could also purchase a Primary Arms gift card and let her decide for herself (probably a better option in my experience). With the limitations around women's clothing and concealed carrying, I think these new handbags add a lot of value to the concealed carry market for women.