New Padded QD 2-Point Rifle Sling from Tac Shield
Luke Cuenco 04.23.21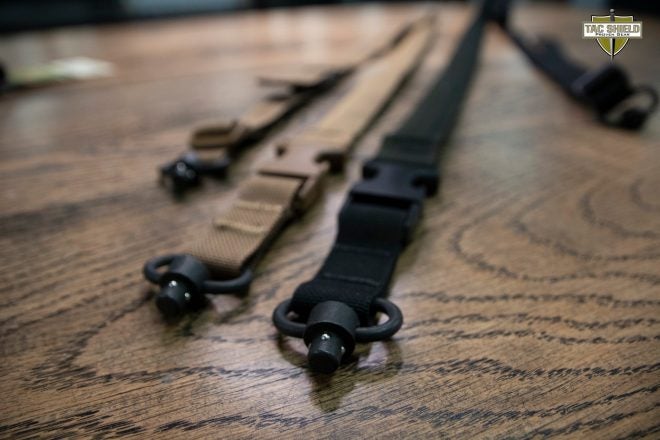 Slings are a great way to take the load off your arms and free them up when you're out hunting or shooting. If you're on a particularly long trek out in the wild, you'll probably want a padded sling to keep all that extra weight of your rifle or shotgun off your shoulders. Tac Shield has just introduced a new and affordable 2-point padded sling to add to their new 2021 lineup.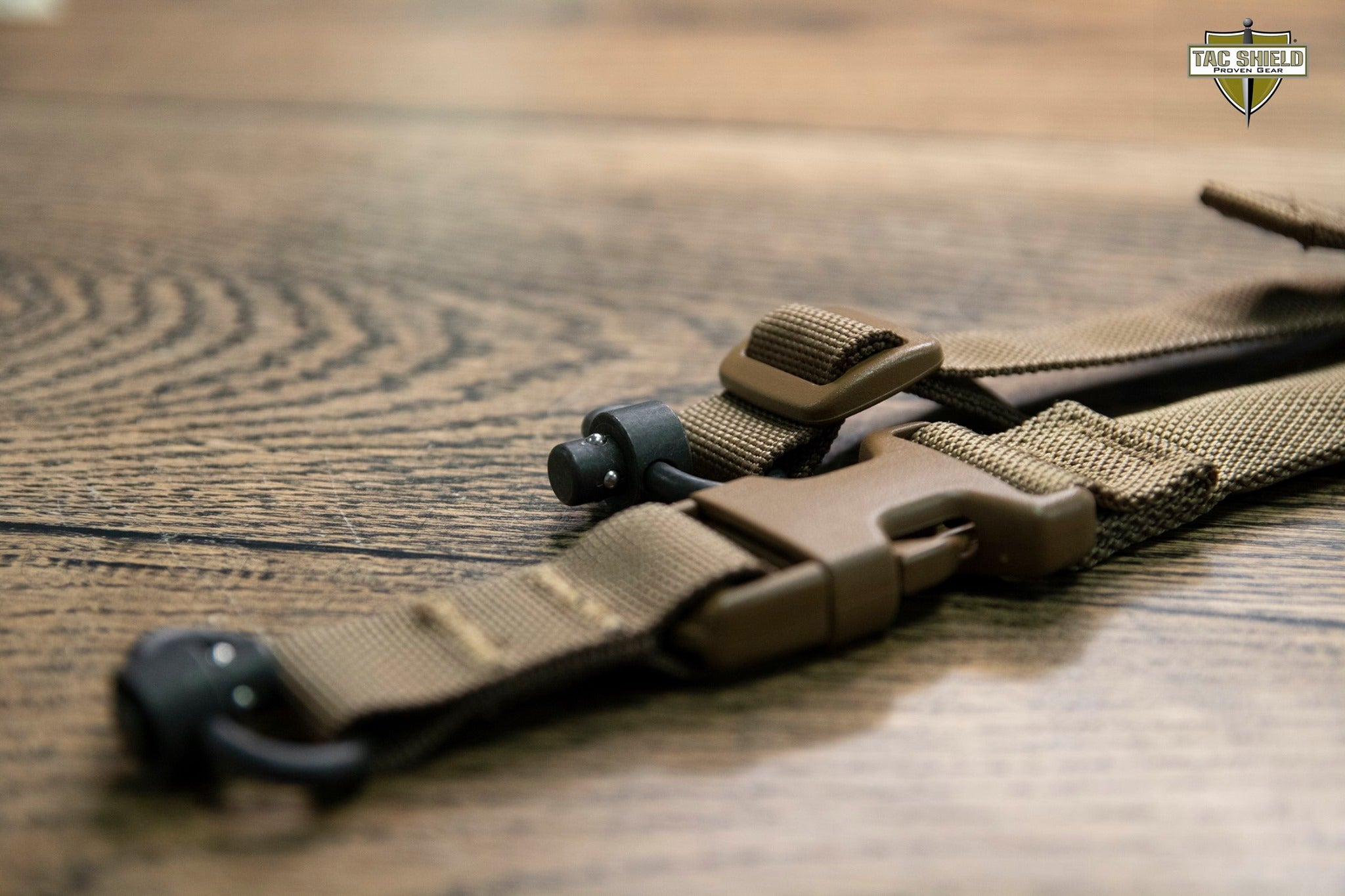 New Padded QD 2-Point Rifle Sling from Tac Shield
The Tac Shield 2-Point Sling is ideal for any situation and most firearms. From front to back, the Tactical 2-Point Sling is designed for shooter comfort and features a pull tab with a bar-tack end for adjustment to quickly transition firearm tension based on your needs. Tactical 2-Point padded Sling includes: Emergency Release Buckle "ERB" for quick weapon removal, Pull tab with a bar-tack for tactile identification, QD push-button swivels, No Snag Padded comfort.

Normally I am not a fan of padded slings as most of my shooting is done at a range and usually not far from my vehicle; however, the few times I have had to walk a long distance with my rifles, I have opted to use a padded sling over a standard one for the comfort factor and it does indeed make a huge difference over an extended period of time. You can check out Tac Star's new 2-point padded sling on their website here and pick one up for just $29.99.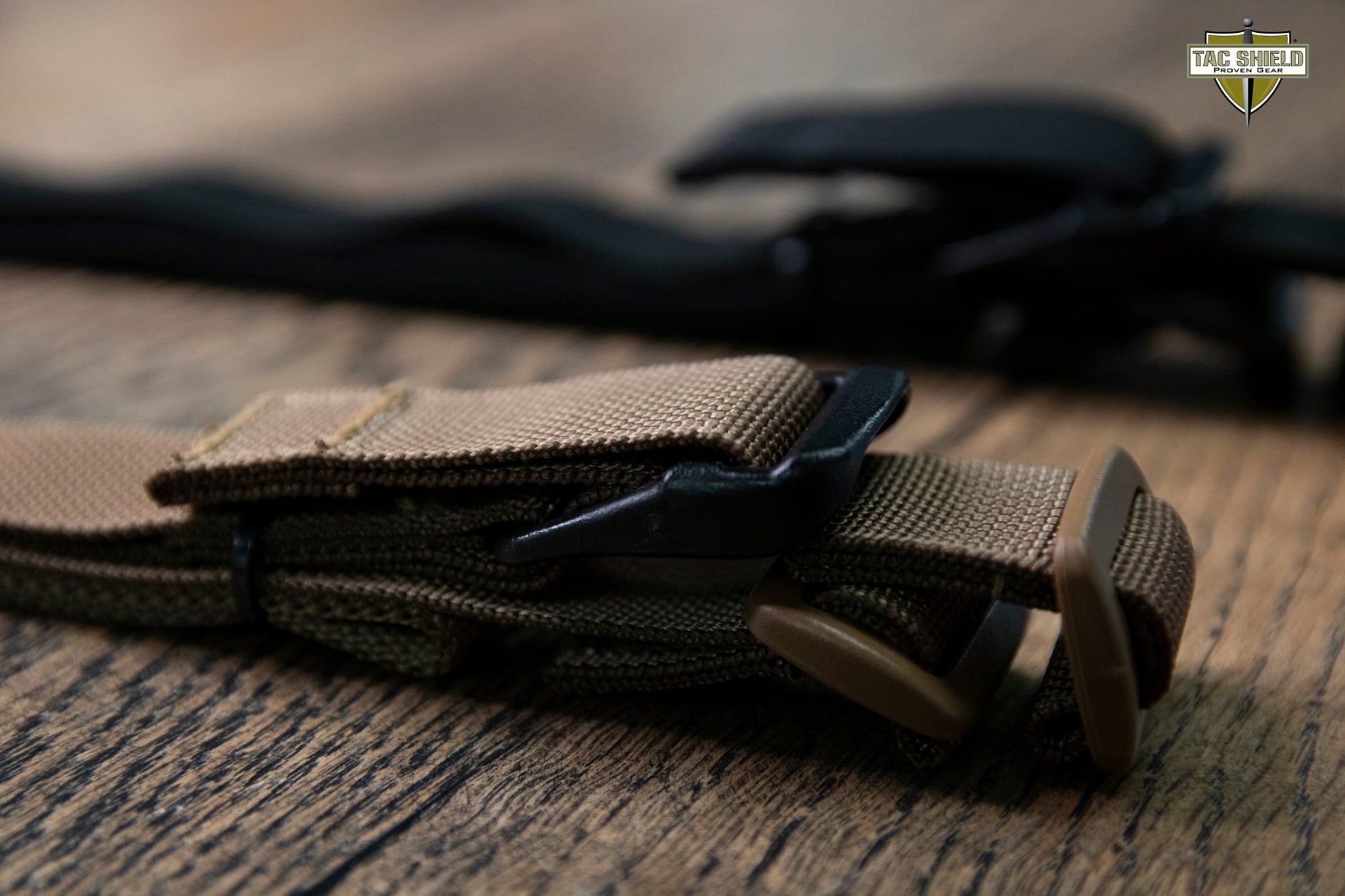 TAC SHIELD® New Products for 2021

Pinehurst, NC – Tac Shield® expands their popular sling category with a new Tactical 2-Point Padded Sling. This Tactical 2-point sling offers padded sling webbing and comes with sewn-in Push Button QD® swivels along with a quick-adjust slider pull that allows for fast engagement and a steadier shooting platform.

The sling enhances your endurance with all-day comfort. Padding is a snag-free design even when backpack shoulder straps are worn over the sling. As with all Tac Shield® 2-Point slings, they incorporate the Emergency Release Buckle "ERB" for quick weapon removal near the toe of the stock. The quick slider pull tab has a bar-tack for tactile identification.

Made By Proud Americans, TAC SHIELD® products ensure that our warriors, sworn officers, and private professionals have the finest tactical nylon gear for the world's harshest conditions. We use MIL-SPEC materials and American manufacturing to ensure top quality. All products are backed with a lifetime warranty! Military product brands also include SPORT RIDGE® products designed for shooters that demand "RUGGED PERFORMANCE" while in the field.