Introducing the All Purpose Driver Kit from Fix It Sticks
Nicolas Lenze 04.30.21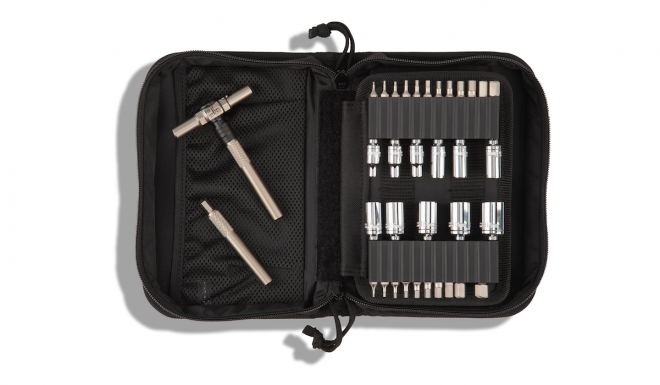 As our collections of outdoor gear, firearms, or home appliances grow, so do our collection of tools to fix them. Kits that come with multiple tools and are organized can be a real help. Fix It Sticks is a staple when it comes to small, convenient driver kits. The newest to their lineup is the All Purpose Driver Kit.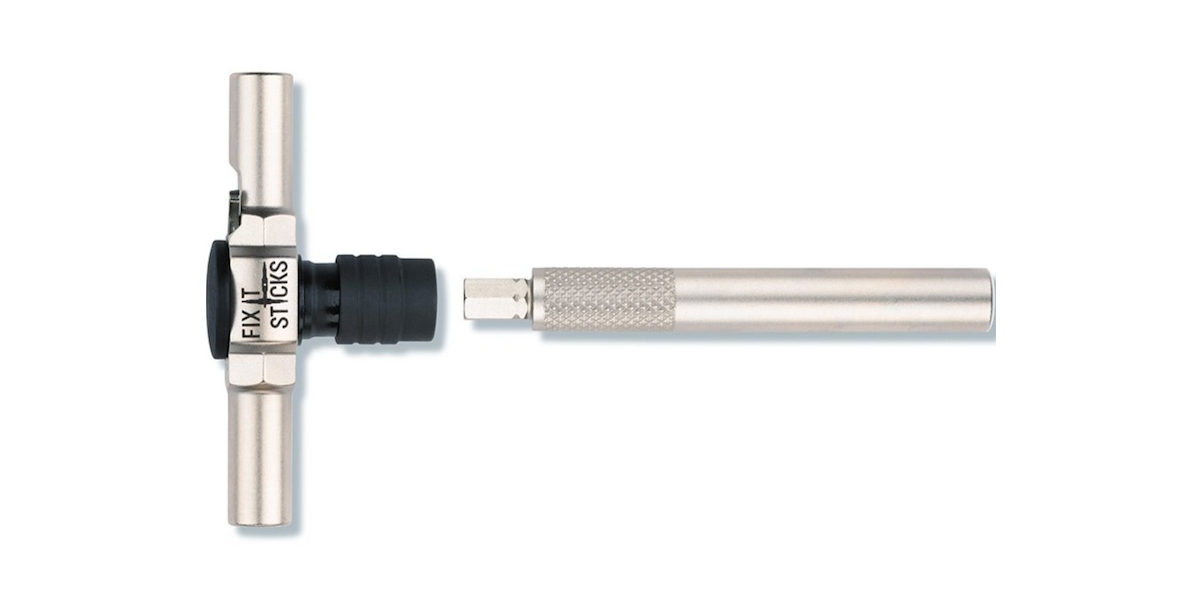 Fix It Sticks, the industry innovator of modular firearms maintenance tools and torque limiters has introduced an exciting new kit, the All Purpose Driver Kit.   This new kit is equipped with hex bits and sockets to work with the vast majority fasteners and bolts found on firearms, gear, equipment and vehicles.  Like all Fix It Sticks kits, the All Purpose Driver Kit is extremely compact, making it easy to carry in vehicles, atvs, snowmobiles, boats, aircraft, etc.  To maximize convenience and performance the kit comes with the Fix It Sticks Ratcheting T-Handle and T-Handle Extension.  Both SAE and Metric sizes are included.
The All Purpose Driver Kit from Fix It Sticks
The kit comes in a soft carrying case, which has low profile bit holders that are designed to hold any bit or accessory with a 1/4″ base. Slide whichever bit you need into the supplied T-handle and locking hex drive to get to work!
Included Tools/Bits
Ratchet T-Handle with Locking Hex Drive
T-Handle extension, for extra leverage or reach
Magnetic velcro patch, to keep small parts from getting lost
(22) 1/4″ Drive Sockets:
SAE: 5/32, 3/16, 7/32, 1/4, 9/32, 5/16, 11/32, 3/8, 7/16, 1/2, 9/16″
Metric: 4, 5, 6, 7, 8, 9, 10, 11, 12, 13, 14mm
(46) 1/4″ Electroless Nickel Plated Hex Bits:
SAE Hex:  0.05, 1/16, 5/64, 3/32, 7/64, 1/8, 9/64, 5/32, 3/16, 7/32, 1/4, 5/16″
Metric Hex: 1.5, 2, 2.5, 3, 4, 5, 5.5, 6, 8, 10mm
Torx: 6, 8, 10, 15, 20, 25, 30, 35, 40, 45
Phillips: 0, 1, 2(x2), 3,
JIS: 0,1,2,3
Slotted: 3, 4, 5, 6, 7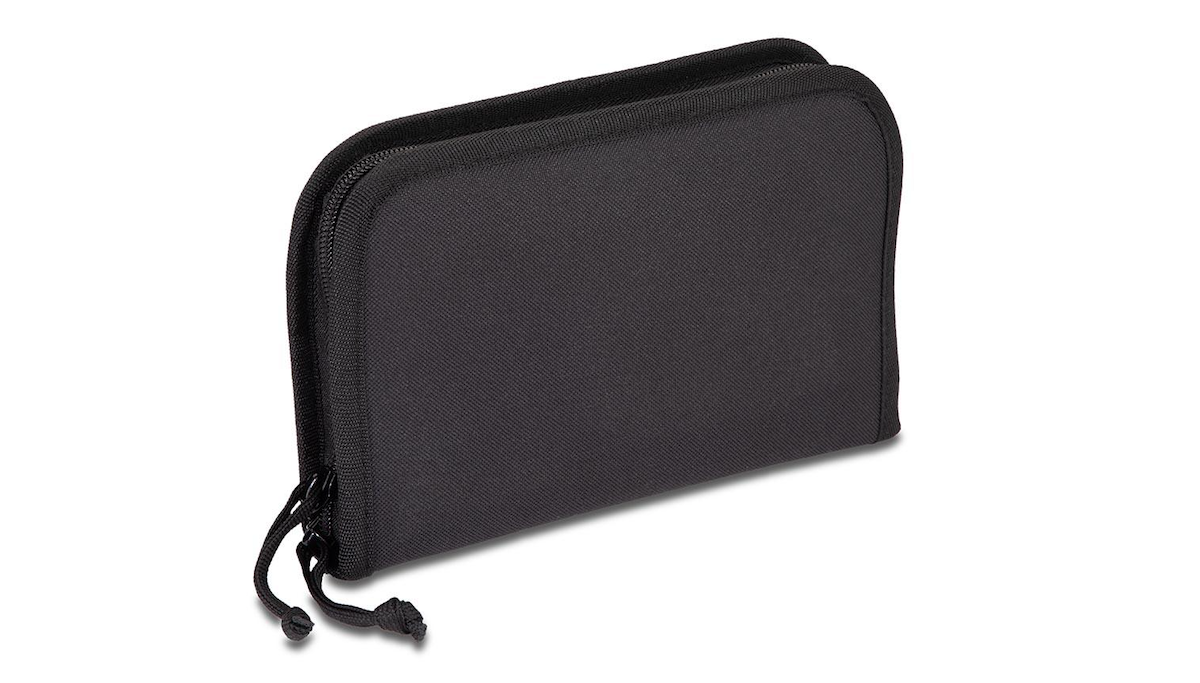 Fix It Sticks has plenty of kits designed to tackle specific tasks. You can see all of them by going to their website. You can also find more information on their kits by following them on Instagram and Facebook. What is your best story of when Fix It Sticks came to your rescue?