Introducing the NEW Leupold Mark 3HD Rifle Scope
Nicolas Lenze 05.14.21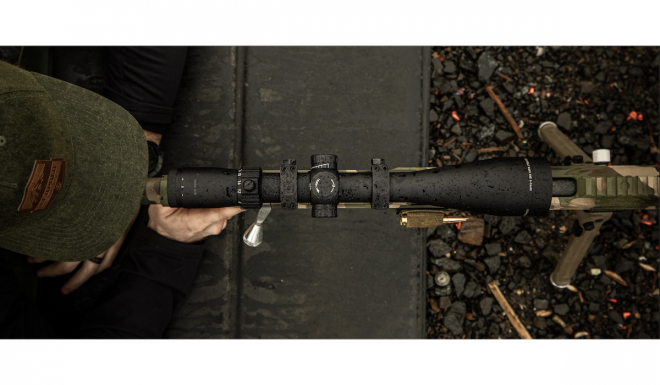 Bolt-action rifles with wood stocks are really cool, but their use in the field has dwindled. Being lightweight, capable, and accurate, AR-platform rifles have become a favorite among hunters and those working in the outdoors. While you can use your optics from the days of wood and steel, sometimes it's best to have something tailor-made for the new platform you're using. Leupold has just released their Mark 3HD rifle scopes which are meant specifically to be used with tactical rifles.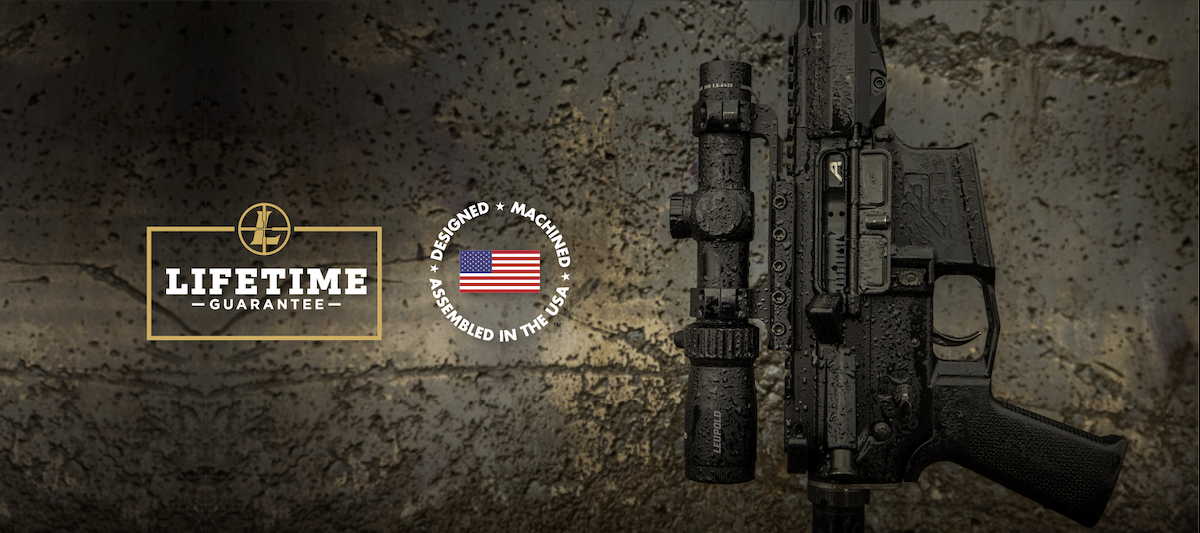 At Leupold, we have a long history of manufacturing rugged and reliable riflescopes that outperform and outlast everything else on the battlefield and in competition. Now we've applied that heritage to a new line of tactical rifle scopes: The Mark 3HD™.

Built for the shooter who needs a rugged, precise, and repeatable MIL-based scope for their tactical rifle, the Mark 3HD™ delivers elite optical performance and match-grade repeatability under any conditions.
The NEW Mark 3HD Rifle Scope From Leupold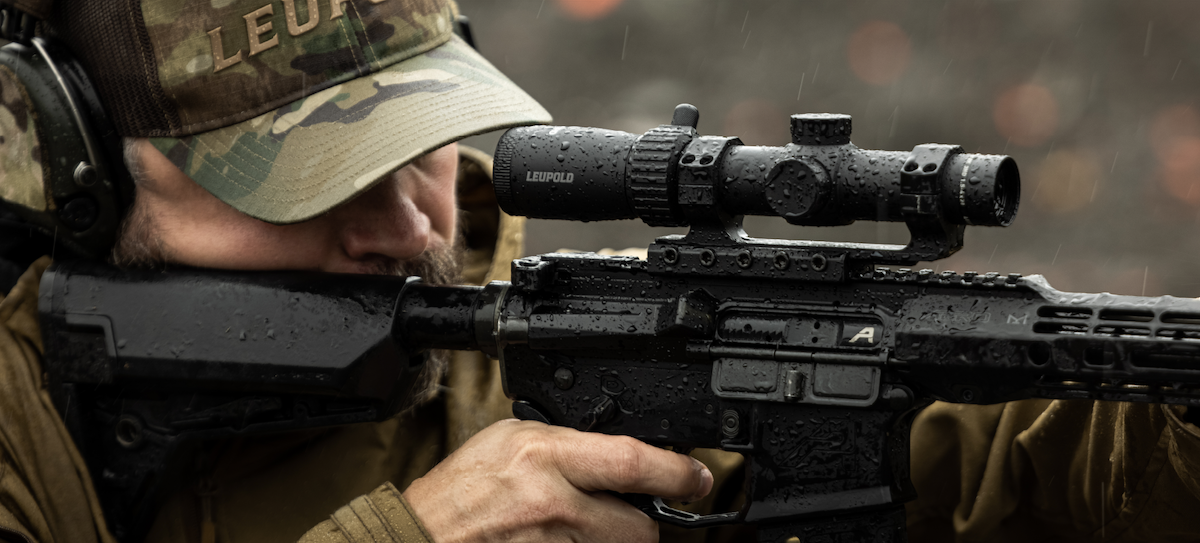 The Mark 3HD is a MIL-based scope. Adjustments are made in 1/10th MIL increments, using a P5 external dial. Magnification changes are accomplished using a low-profile power selector which comes with a removable throw lever. Some models feature seven levels of brightness illumination to help on those sunny days. The scopes contain Motion Sensor Technology as well. This means that the scopes go to sleep after five minutes of inactivity; thereby, enhancing battery life.

The Mark 3HD is waterproof, fog-proof, and comes with a lifetime guarantee, whether you're the original owner or not. The scopes are also made in the USA.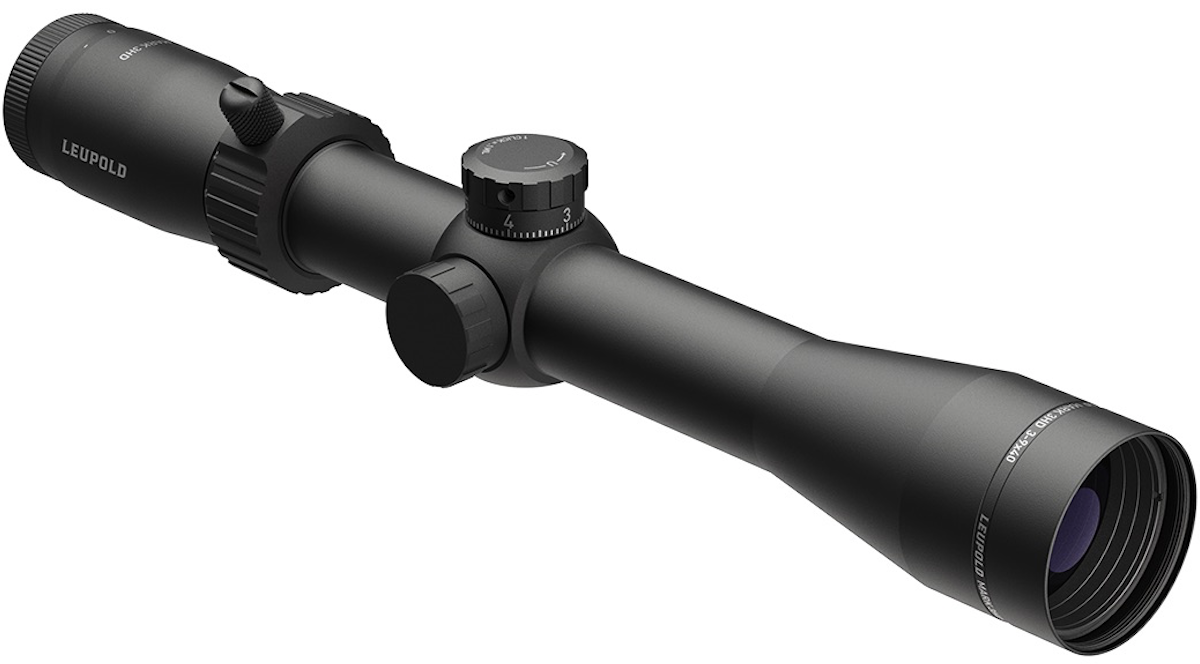 There are plenty of Mark 3HD options, and a ton more optics from Leupold. I encourage you to swing by their website and take a look. Make sure you check out their YouTube channel for how-to videos, short films, and even recipes. You can also stay in the know by following Leupold on Twitter, Facebook, and Instagram. Now get out there and practice!