Plano Weekend Series Softsider is Perfect for the On-the-Move Angler
Terry Nelson 05.18.21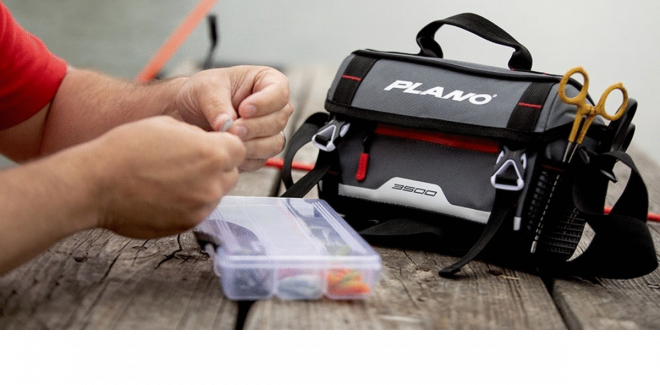 Do you like to walk the banks of a lake, river, or stream and fish along the way? Carrying tackle while fishing in this manner can sometimes be a bit of a challenge. A new product from Plano for 2021 will be of interest to the angler who likes to keep on the move by walking the banks. The Plano Weekend Series Softsider is perfect for the on-the-mover angler, and may be just what you have been searching for when it comes to compact tackle organization. Check out the newest info from Plano on the Softsider in the following Press Release:
The Plano Weekend Series Softsider was developed for the angler that wants to stay compact, organized and ready to swap out tackle in a soft-sided bag. The Weekend Series Softsider tackle bags offer diversity and plenty of extras for storage in three sizes.

The zipperless top panel allows for quick access to the two StowAway boxes included. Buckles are used for fastening the top cover over the StowAways, making it easy to access or close up. A front pocket is accessed with a water-resistant front zipper for the protection of essential items.

A light-colored interior improves visibility when the sun starts to set, and the big fish often come out to feed. Mesh side pockets provide extra storage for the little things anglers always seem to need.

Plano is always thinking about extra storage and modifying a bag into a system, which is why a D-ring and multiple MOLLE attachment points are included for extra storage. A top carry handle makes the Softsider easy to "grab and go" the next time you have a weekend free for fishing.
Features – Plano Weekend Series Softsider
Water resistant zippered front pocket
Light interior improves visibility in low light
Mesh side pockets
Molded Plano Zipper Pull
Easy opening front buckles
Includes (2) Stowaways
Available in 3500, 3600, 3700 sizes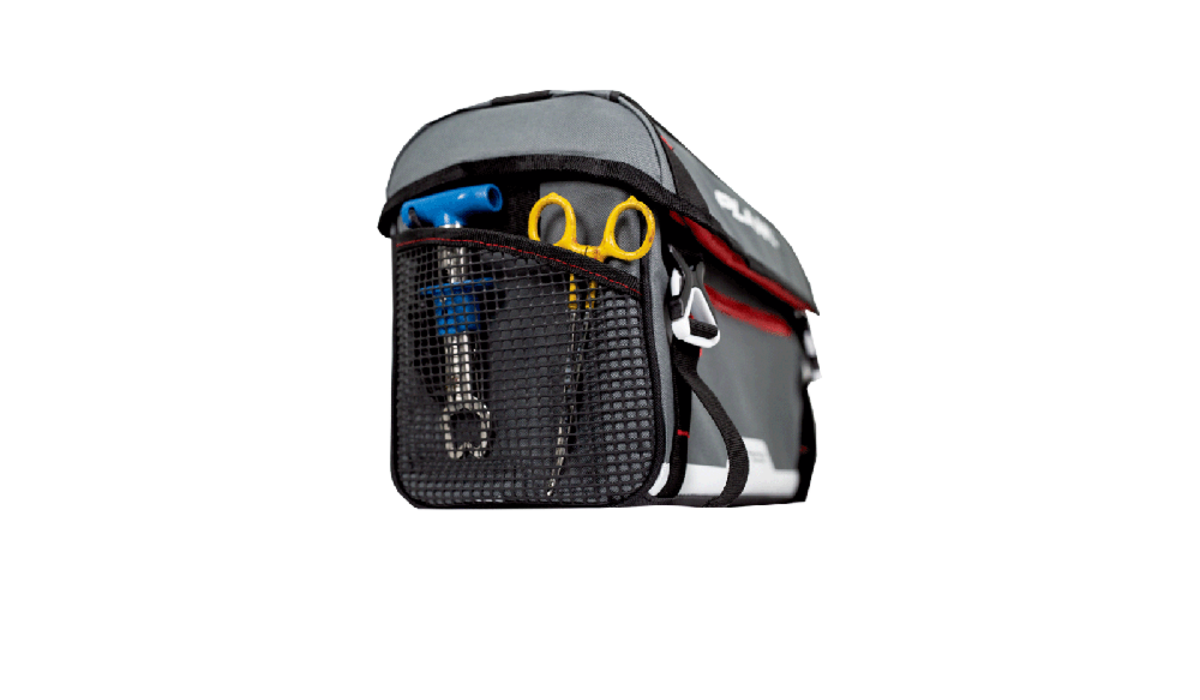 These new soft sided tackle boxes look to be perfect for the "on the move" bank fisherman. Pricing for the Plano Softsider ranges from $21.99 to $34.99. For more information, please visit planomolding.com.