ATN introduces Night Vision/Thermal Industry's 1st Optic Upgrade Program
Adam Scepaniak 05.19.21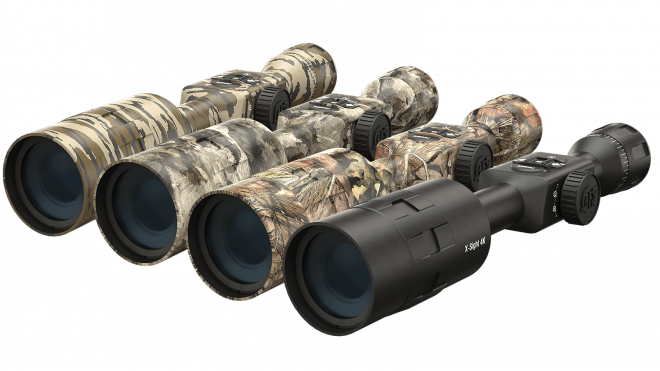 Optic upgrade programATN, industry leader in all things night vision and thermal related, has introduced the 1st Optic Upgrade Program in the field of optics. Whenever it comes to buying gear surrounding hunting, optics, or firearms it is always a huge letdown when you finally commit to purchasing to only see that weeks later a newer edition or model comes out. ATN understands that uncomfortable feeling and they are wanting to stand by their customers and alleviate it. If you happened to buy an older model ATN optic and are longing to upgrade to a newer model you now have the opportunity to do just that through a website portal via ATN's own website. They describe the process of everything you will have to go through below.
ATN Optic Upgrade Program
San Francisco, CA: American Technology Network (ATN), a leader in the tech optic industry, is launching the industry's first upgrade program for rifle scopes. Like a phone upgrade program, ATN is launching a portal on May 18, 2021, that customers who have bought the legacy X-Sight 2 HD Day/Night Scope or X-Sight 4K Pro can be used to trade the product in for a brand new X-Sight 4K Pro Scope or Customers can choose a premium Mossy Oak Bottomland, Break-Up Country, or Elements Terra camouflage pattern. Through the online portal, customers can select the product they wish to trade in, and ATN will provide them with an instant credit to use towards their purchase of a new scope. ATN sends the customer their newly purchased scope alongside a box and a return shipping label for their older scope. Currently, no other optics provider has established such a program for their customers, continuing to differentiate ATN from the competition.

The availability of Mossy Oak camouflage patterns is thanks to the partnership between ATN and Mossy Oak. Mossy Oak is an industry-leading camouflage developer, providing patterns that allow customers to customize their hunting gear to their unique environment to increase effectiveness. While premium patterns typically cost extra, ATN makes Mossy Oak patterns available for no additional cost when purchasing their rifle scopes. This program is a continuation of ATN's mission to bring feature-rich rifle scopes to the market. Innovation is central to ATN, and this program allows the company to continue to deliver the highest quality products to its customers.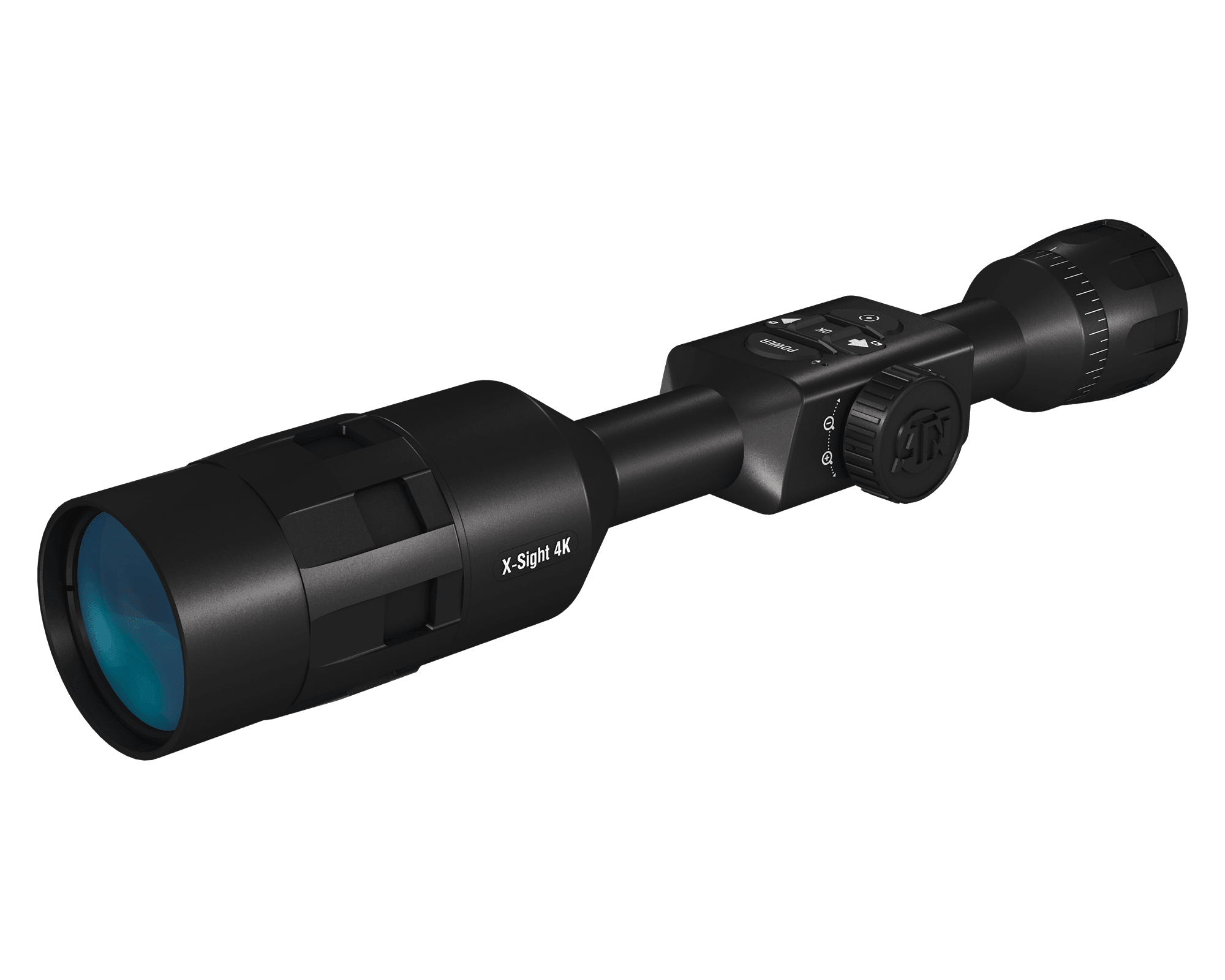 When it comes to thermal and night vision there is no better name in the business than ATN. Whether you need gear to prepare for a pig hunt down south or some varmint eradication up north, through their newly unveiled Optic Upgrade Program you can always ensure you are on the cutting edge of technology and tilting the odds in your favor. As always, we want to know all of your thoughts in the Comments below! Is the Optic Upgrade Program something you will be looking to utilize in the future? We appreciate your feedback.
---
About ATN
American Technology Network is an industry leader, innovative producer of rifle scopes for the 21st century. Founded in 1995, ATN has come to be known for dependable, quality products that enhance their customer's hunting experience and connect with the desires of hunting enthusiasts.
Scopes are user-friendly with Smart features, like allowing users to record video footage of their hunting experience. Top-selling models include the X-Sight 4K Pro series, ThOR 4 series, ThOR LT series, and the ABL series. To learn more about ATN and see the full details of ATN's products, visit www.atncorp.com or call 1- 800-910-2862, Monday through Friday, from 7:00 AM to 4:30 PM PST. You can also find ATN on Facebook, YouTube, and Instagram.
Quote: "Our commitment to our customers is unwavering, by providing the best programs in the electro-optics vertical we strive to give our customers a 5 star experience and the opportunity to have the latest and greatest from ATN." – Marc Vayn, CMO.
window.criteo_q = window.criteo_q || [];
var deviceType = /iPad/.test(navigator.userAgent) ? "t" : /Mobile|iP(hone|od)|Android|BlackBerry|IEMobile|Silk/.test(navigator.userAgent) ? "m" : "d";
window.criteo_q.push(
{ event: "setAccount", account: 37329 },
{ event: "setEmail", email: "##Email Address##", hash_method: "##Hash Method##" },
{ event: "setSiteType", type: deviceType},
{ event: "setZipcode", zipcode: "##Zip Code##" },
{ event: "viewHome" }
);