New 20-Round 6.5 Grendel Magazines from DuraMag
Luke Cuenco 05.21.21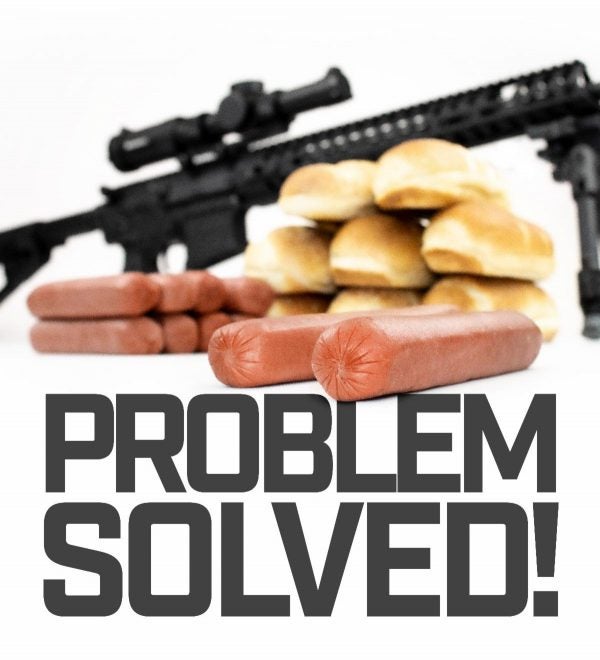 If you've ever hated having loose rounds of expensive ammunition sitting around in boxes then DuraMag has just introduced their new 20-Round 6.5 Grendel magazines. The new magazines are supposed to fix common feeding issues with the 6.5 Grendel cartridge and keep you from having to tote around ammunition boxes that are only half full – instead, jam up a full mag and toss the box! Traditionally, 6.5 Grendel magazines are only found in 5, 10, and 25 round magazine capacities, but now you have a great box-to-mag solution with the 20-round option.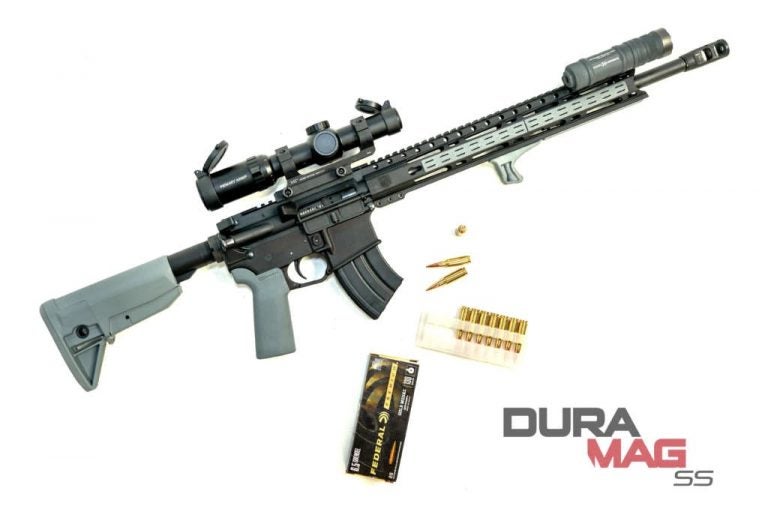 New 20-Round 6.5 Grendel Magazines from DuraMag
Gun Math

6.5 Grendel shooters chose their caliber for more energy on target at longer ranges while still keeping the platform compact and lightweight. Extended ranges, of course involve some "weaponized math" to get on target, but that hasn't been the complaint.

With Ammunition sold in 20-round boxes, there simply hasn't been a clean break for 6.5 Grendel fans to load a magazine and toss the empty box. There were always leftovers! Worse than trying to plan that summer grill session and match hotdog count to bun count, larger capacity magazines get in the way of a good prone or supported position.

DuraMag, the brand known for solving the shooter's magazine challenges such as creating reliable 7.62x39mm and 450 Bushmaster AR magazines has done it once again. This time with a sleek new magazine for 6.5 Grendel.

Simply put, you've just found your new favorite mag for your 6.5 Grendel and 6mm ARC firearms.

With the 6.5 Grendel DURAMAG SS™ line of magazines, feeding your 6.5 has never been easier. The 6.5 Grendel cartridge demands a proprietary magazine and the DURAMAG SS™ delivers one that outperforms the competition while remaining affordable. These magazines offer fantastic internal room for long cartridge loads, so you can get the most from this caliber. DURAMAG SS™ 6.5 magazines boast extremely easy loading and feeding first-to-last round.

Features:

LipLock technology keeps rounds secured and in proper alignment
Advanced Geometry Follower™ remains level for consistent feeding
T-360 total coating technology covers the entire magazine, inside and out
EverFlex™ anti-fatigue spring technology for long life and ultimate reliability
Post & Hole™ adds strength, durability and robotically welded precision
410 Stainless Steel body
MSRP: $29.99 for 20-round magazines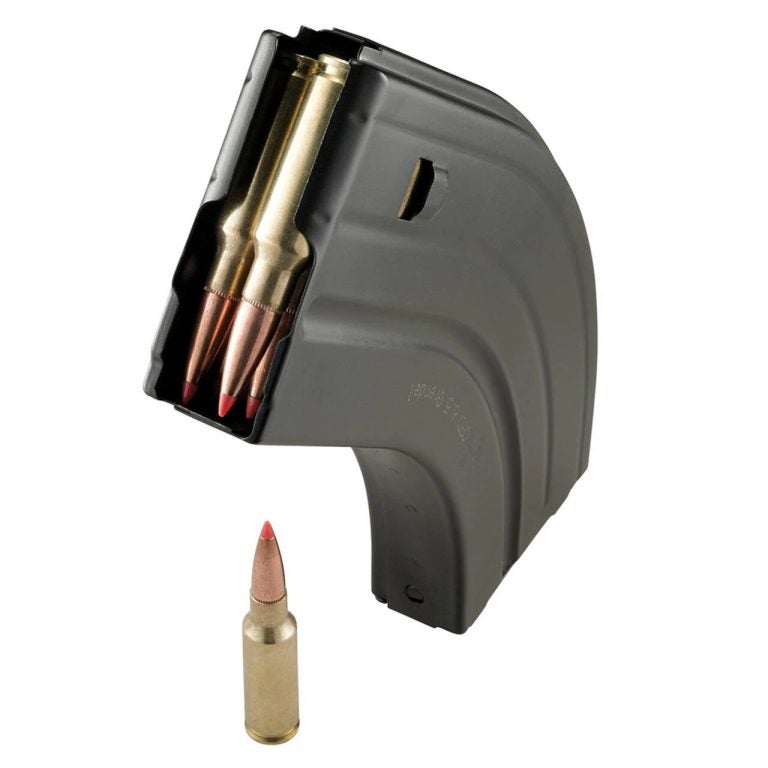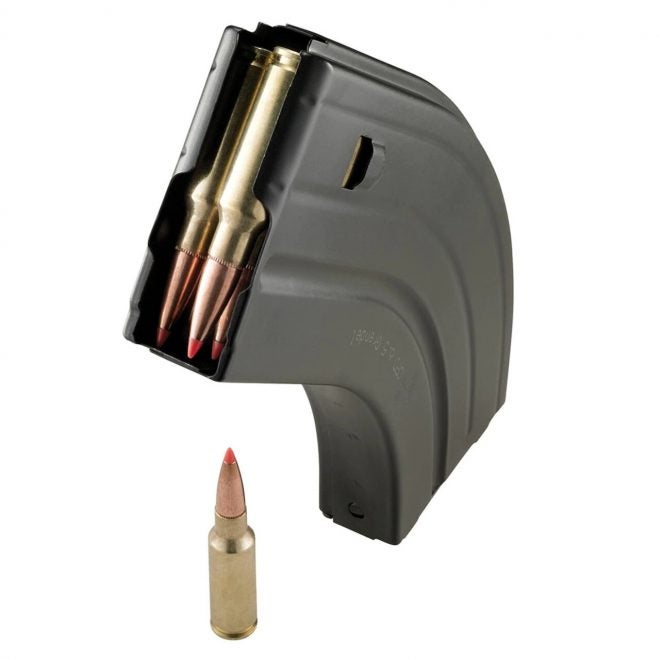 DuraMag has solved many odd magazine problems in the past with their other designs for 450 Bushmaster and 7.62×39 AR Magazines. The new DuraMag 20-round 6.5 Grendel DURAMAG SS magazines will also be made available in 5 round, 10 round, 20 round, and 26 round configurations. The main difference between these magazines and their 7.62x39mm magazines is the tooling used to produce the proper dimensions and rib geometry needed that are specific to the 6.5 Grendel.
I have had this issue, but my solution has always been to toss the loose rounds into a larger "mystery box" of ammunition that I use for blasting at close range or using to test gas systems on new rifle setups. I do appreciate that DuraMag has attempted to solve the problem with a new 20-round 6.5 Grendel magazine.