Klymit Lightweight Tents – NEW Cross Canyon Tent Series
Terry Nelson 05.25.21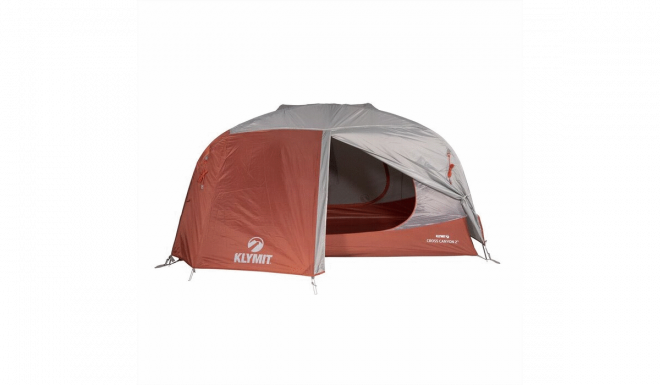 Do you occasionally need a tent for a quick camp setup, maybe from your vehicle or a day or two in the back country? Looking for something that is lightweight, has above average center height and won't break the bank? Look no further than the Cross Canyon Tent Series from Klymit. Offered in two, three and four person tents, the Cross Canyon Series covers all needs except perhaps large groups or extreme weather conditions.

The Cross Canyon Tent Series is the perfect weekend warrior tent. Designed to deliver comfortable interior living space with exceptional storage options at a great value. The series features quality materials and premium aluminum poles. Two entry doors and dual overhead ventilation keep the tent cool and condensation free. Easy setup and takedown means you'll spend less time setting up and more time enjoying the outdoors.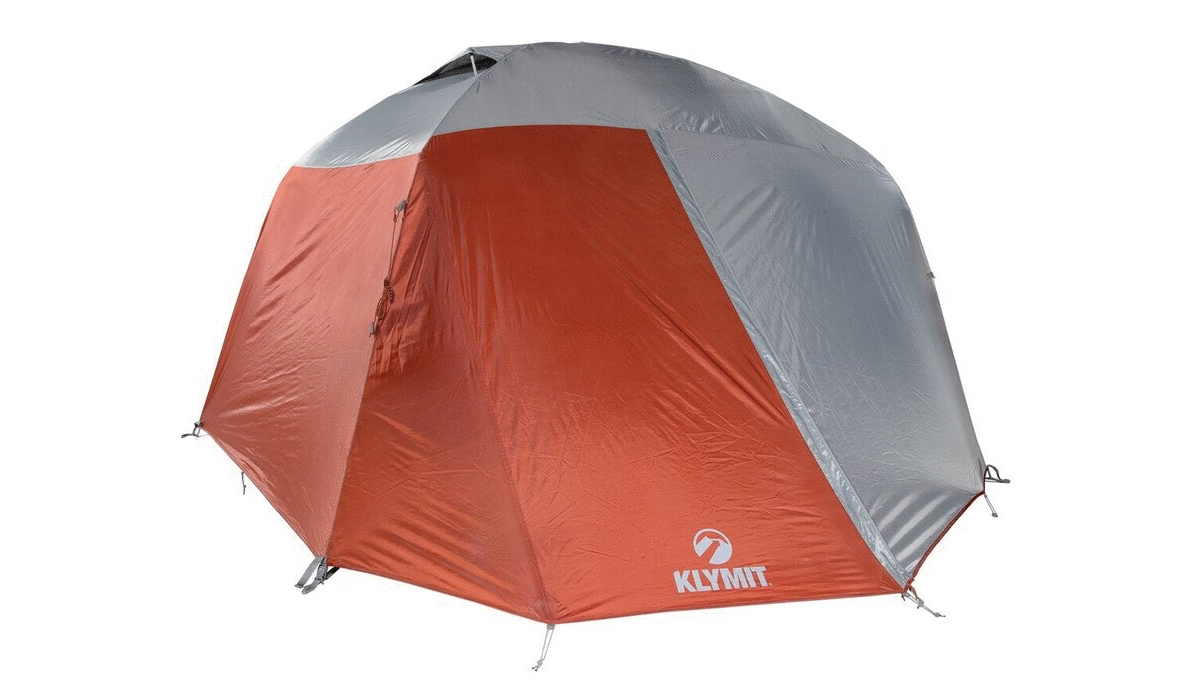 One of the best features is the tent's design that create near-vertical walls resulting in plenty of room while sitting up in the tent; a very nice feature if you're a tall person. For example, peak height of the Cross Canyon three person tent is 52 inches.  The Klymit Cross Canyon tents also provide two entrance doors each of which are protected by an extended section of rainfly providing a sheltered storage area for a pack at each entrance. Another really great component of this tent is that it allows each user independent access and storage on each side of the tent.
Because of the Cross Canyon tent's weight and pack size, it wouldn't be classified as an ultralight tent; although, the two-person tent weighs just six pounds. A short walk-in camp or camping from your vehicle is where this tent will shine. You would be hard pressed to find another tent matching the quality of the Cross Canyon Series Tents for their price point. All of the Cross Canyon Tents retail for about $200.
Features – Klymit Cross Canyon Two, Three, and Four Person Tents
Rectangular freestanding tent design allows for multiple sleeping configurations
Innovative Cross Canyon Mat doubles as a roll style stuff sack and ensures clean work surface for tent set up and ease of repackaging
Aluminum poles create a robust and lightweight structure
Multi-anchor point front vestibule creates a spacious exterior storage area protected from wind and rain
Three overhead pockets and two corner pockets create unrivaled interior storage options
Fast fly capable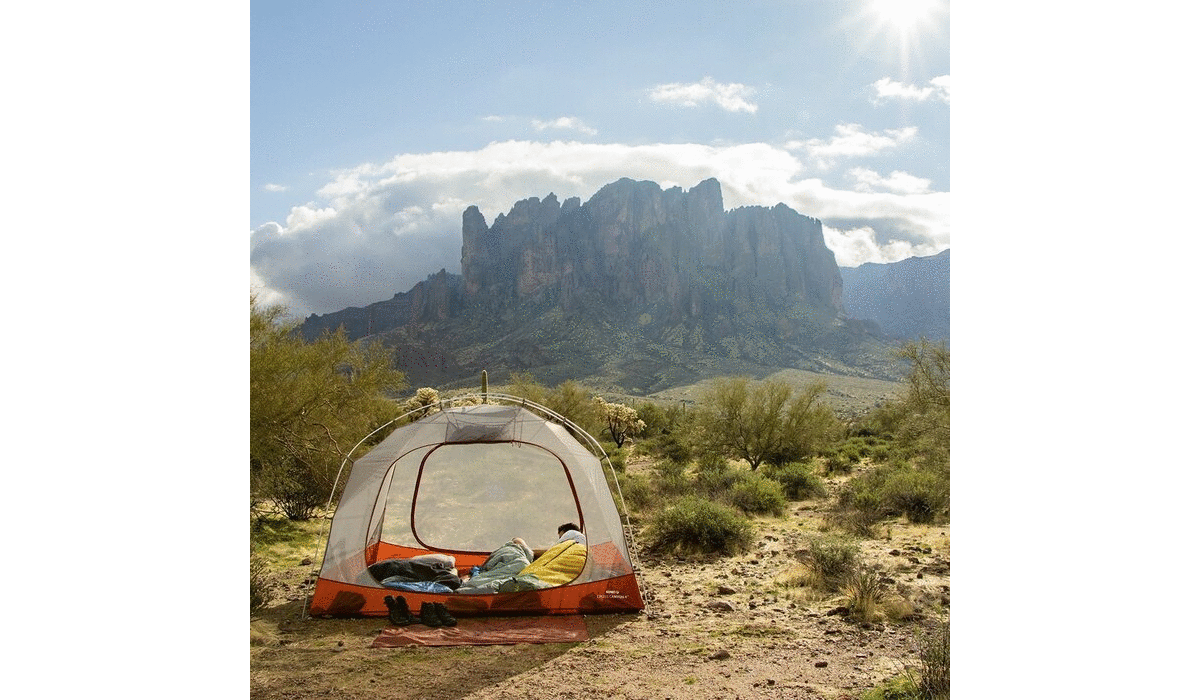 It's a great time of year to hit the outdoors for camping, hiking, or fishing and with the fall hunting season just around the corner. If you need a solid tent for any of those activities check out the Cross Canyon Series of tents from Klymit at klymit.com.