Vista Outdoor Announces Acquisition of QuietKat eBikes
Adam Scepaniak 05.27.21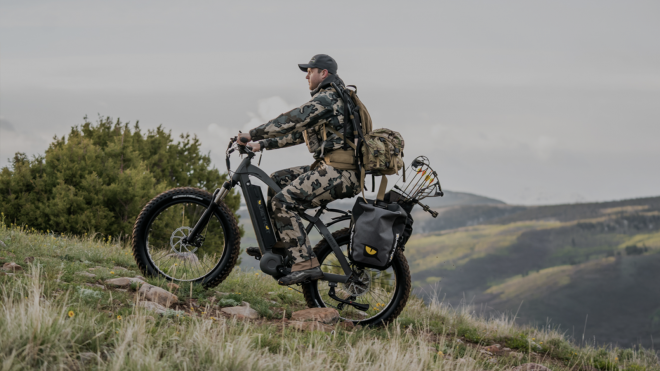 QuietKat eBikes is known in the hunting industry for their innovative electric bicycles that afford you the ability to go places you never thought possible. Simultaneously, they get you to your destination more quickly than if you were stomping your way there on foot. Now Vista Outdoor, the same parent company that owns Federal Premium, has officially purchased QuietKat eBikes to add to their portfolio. The complete Press Release can be read below:
ANOKA, Minn., May 26, 2021 /PRNewswire/ — Vista Outdoor Inc. (NYSE: VSTO) will unveil its Value Creation Framework and its long-term financial targets at its virtual Investor Day starting at 8:30 a.m. EDT. The event will feature presentations by Chief Executive Officer Chris Metz, Chief Financial Officer Sudhanshu Priyadarshi, Chief Communications and Investor Relations Officer Kelly Reisdorf and Business Unit Presidents Jason Vanderbrink (Ammunition), Vishak Sankaran (Hunt/Shoot and Golf), Greg Williamson (CamelBak), Ric Kern (Bell + Giro) and Brandon Sparrow (Camp Chef).

Prepared remarks will begin at 8:30 a.m. EDT and will be followed by a live Q&A session, concluding by 11:00 a.m. EDT. Attendees must pre-register for the Investor Day webcast by following this link and completing the registration form. Investors may also access the webcast and related presentation materials from the Vista Outdoor website (www.vistaoutdoor.com). Choose "Investors" then "Events and Presentations."

Vista Forbes
"Fiscal year 2021 was historic on many levels: we welcomed millions of new outdoor enthusiasts, we expanded our family of brands with the additions of Remington and HEVI-Shot and we accelerated our transformation through record earnings, free cash and debt paydown," said Vista Outdoor Chief Executive Officer Chris Metz. "Today we turn to the future, which starts with our Value Creation Framework. The underpinnings of this Framework will fuel our three-year plan and guide our next phase of growth and value creation. I look forward to discussing this Framework and outlining our long-term financial targets during our Investor Day later this morning.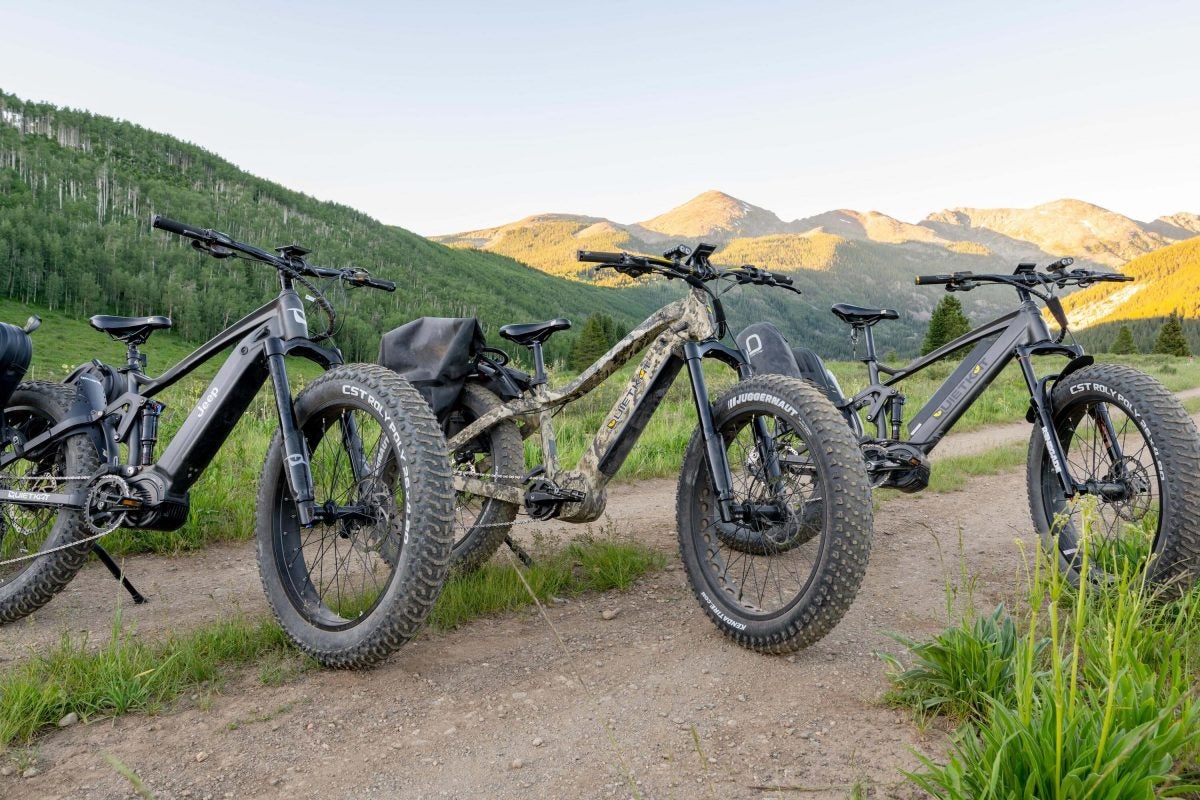 "I am equally excited to welcome QuietKat and Venor to the Vista Outdoor family of powerhouse brands. QuietKat is an electric bicycle company that specializes in designing, manufacturing and marketing rugged, all-terrain eBikes. Based in Eagle, Colorado, the company will continue to be led by its co-founders and twin brothers, Jake and Justin Roach. Venor is a Minnesota-based, hunt-inspired female apparel brand. The Venor lifestyle is anchored in adventure, community and empowering women to live their best outdoor lives. I am delighted to announce that Kelly Reisdorf, our Chief Investor Relations and Communications Officer, will expand her role and lead Venor as its General Manager," concluded Metz.

A live webcast of the event will be available in the "Investors" section of Vista Outdoor's website at http://investors.vistaoutdoor.com/event. An online archive of the webcast and presentation slides will be available after the conclusion of the event and remain on the website for one year.
QuietKat eBikes makes some intriguing and powerful eBikes that we hope to soon get our hands on for a review for all of our readers. To be able to scoot into your stand location quickly, quietly, and have the power to bring out a harvested whitetail deer or other game sounds amazing! What are your thoughts on eBikes? As always, let us know all of your thoughts in the Comments below! We always appreciate your feedback.