Fix It Sticks' NEW Remington 700 Bolt Opener Tool
Luke Cuenco 06.02.21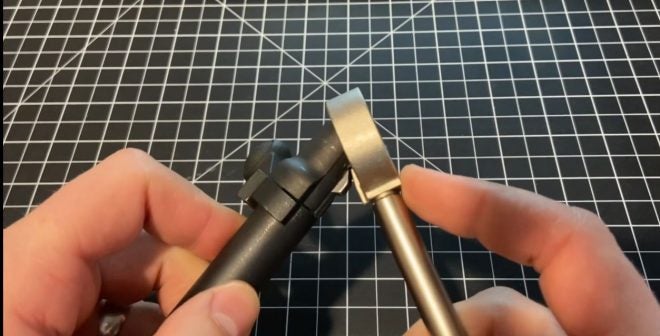 Shoestrings, nickels, and all sorts of other ad-hoc tools come to mind whenever someone mentions doing a deep clean on a Remington 700 bolt. The Remington 700 bolt isn't particularly difficult to get apart, but you also can't do it with just your bare hands very easily. That is why the folks over at Fix It Sticks have introduced a new Remington 700 Bolt Opener Tool that seamlessly integrates with your Fix It Sticks torque driver in order to make bolt disassembly a breeze.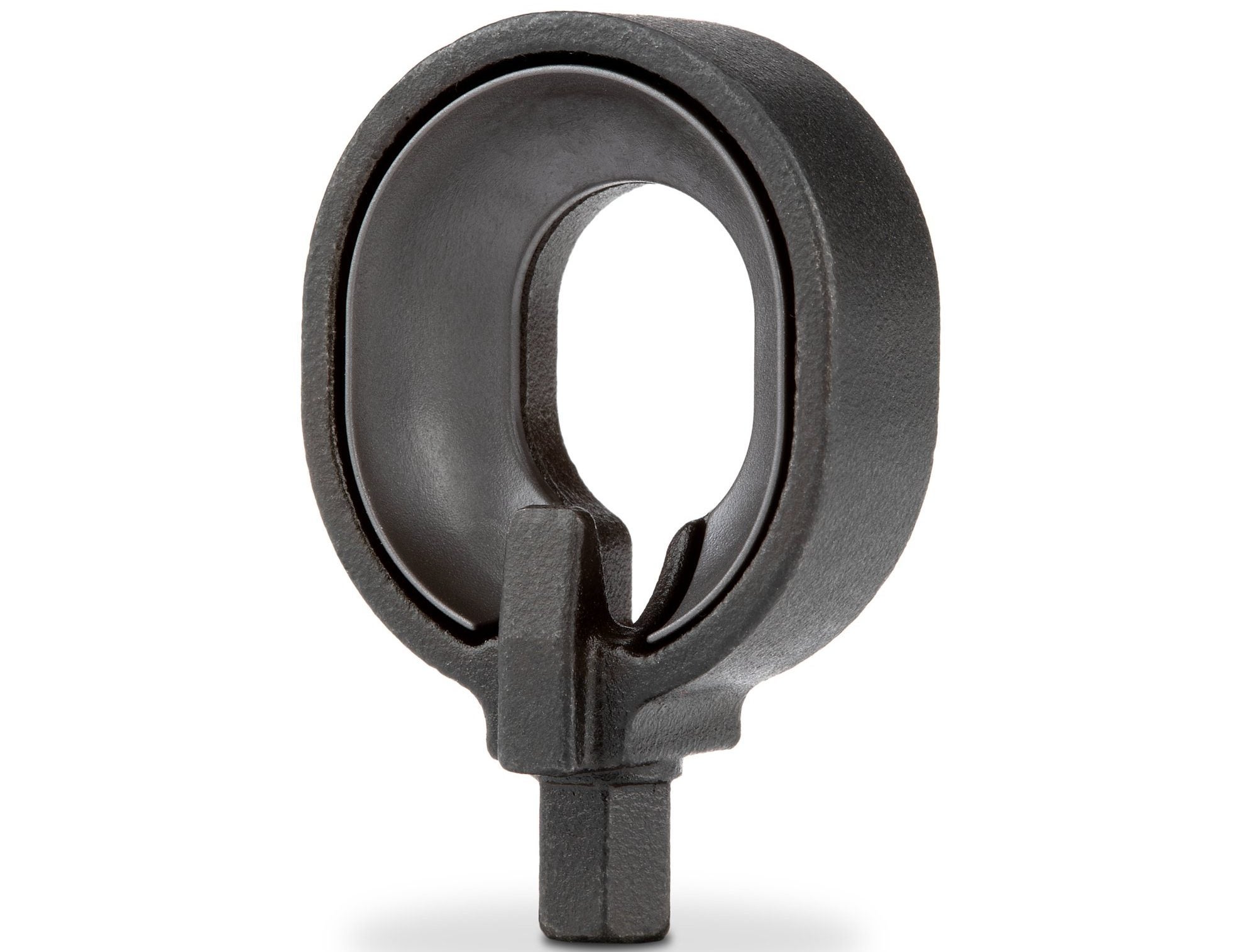 Fix It Sticks' New Remington 700 Bolt Opener Tool
Using the Remington 700 Bolt Opener is intuitive and easy. With the bolt removed from the rifle, place the back of the Remington 700 bolt through the tool so the polymer insert is contacting the bolt shroud, engage the firing pin with the firing pin catch at the bottom of the tool, then simply retract the firing pin to with a "bottle opening" action. With the spring pressure now off the bolt body, simply unscrew the firing pin assembly. Reverse the procedure to reinstall the firing pin. WATCH THE VIDEO HERE
The new Remington 700 Bolt Opener has a steel tool body for maximum strength with a polymer insert to protect the finish of the bolt shroud. Like all Fix It Sticks tool bits, it works with all Fixt It Sticks drivers as well as any ¼ hex bit driver and is now available with an MSRP of $20.00.

Remington Bolt Opener

Levers the firing pin head with a "bottle opener" action
Molded synthetic polymer bushing protects bolt plug from damage
Designed to work with Remington 700 bolts, as well as other manufacturers with similar designs
Metal ¼" Hex Base allows it to work with any ¼" driver
Integrates perfectly with Fix It Sticks T-Handle Drivers.

NOTE: Fix It Sticks Not Included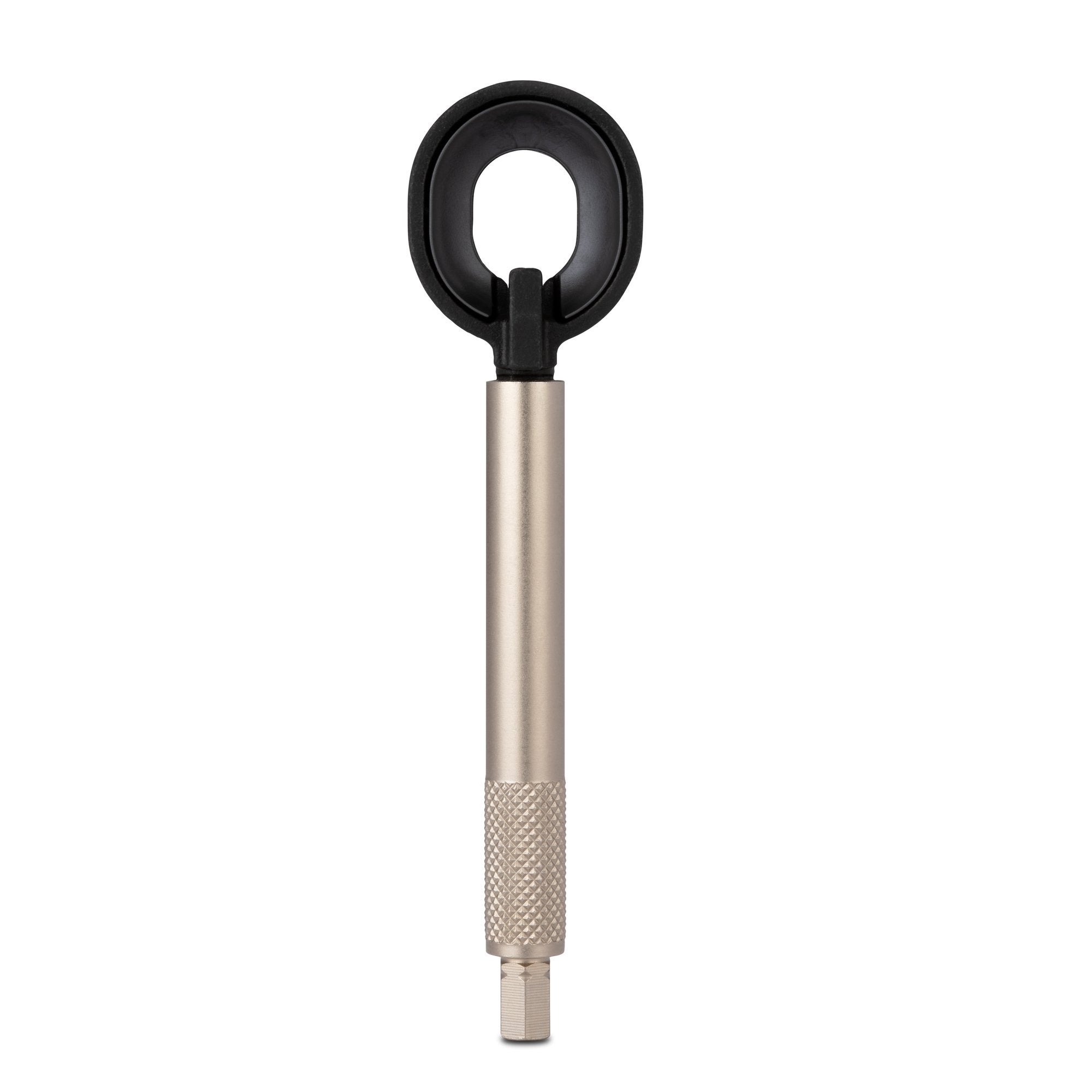 Fix It Sticks already has a load of useful tools in a lot of their kits and this is just another small addition that can make your own personal range or bench top toolkit just a bit more complete and useful. With the Remington 700 Bolt Opener tool, you won't have to go hunting around for coins, shoestrings, or shims in order to disassemble and clean the interior of your bolt.