ALPS Mountaineering Introduces Helix 1- and 2-Person Tents
Terry Nelson 06.04.21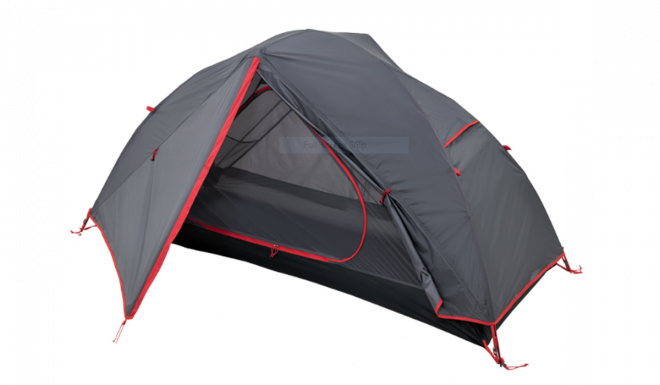 Looking for a lightweight tent for summertime hiking and backpacking adventures? Does that tent need to be good quality that won't cost a fortune? ALPS Mountaineering has introduced the Helix 1- and 2-Person Tents that may be just what you are looking for. ALPS Mountaineering has been around since 1993 with a simple mission: to manufacture high-quality, performance-driven outdoor products at an affordable price-point. Check out the following Press Release highlighting the Helix line of tents from Alps Mountaineering:
ALPS Mountaineering, manufacturer of performance-driven technical support gear for wilderness adventures, exploration, and family camping, adds two new backpacking tents to its expansive line of wilderness adventure gear with the release of the Helix series lightweight tents.

The new Helix tents are available with one- or two-person capacity and are sized for backpacking or ultralight camping. Based on a three-pole mesh tent and rain fly configuration, the Helix boasts a minimum weight of 2 lbs., 14 oz. or 3 lbs., 12 oz. for the one- and two-person models, respectively, and with a packed size of 5×16 or 6×18 inches.

These free-standing tents utilize 7000-series aluminum poles and lightweight aluminum hardware for support. Both the floor and fly are made of 20D 380T nylon ripstop, with the floor receiving a 3000mm silicone/pu coating and the fly a 2000mm silicone/pu coating that resists UV damage. The fly offers full coverage for maximum weather protection and, along with the floor, has factory-sealed seams.

Practical and ergonomic features include roof ventilation to minimize moisture buildup, mesh storage pockets, and vestibule storage to accommodate gear. Assembly is quick and easy thanks to snap-on pole clips, 7075 aluminum stakes, and guy ropes for anticipated high-wind conditions.

Both Helix tents are offered in Charcoal/Red and have an 84-inch floor length, with a 35-inch width for the 1-Person tent and 54 inches for the 2-Person model. The Helix 1-Person is built with a single door and vestibule while the Helix 2-Person includes two doors and two vestibules so that each camper has room to stow their personal gear.
ALPS Mountaineering Helix 1-Person Tent Specifications
Base Size: 2'11" x 7′
Center Height: 37.5″
Vestibule Depth: 23.5″
Tent Area: 20 Square Feet
Vestibule Area: 8 Square Feet
Minimum Weight: 2 Lbs. 14 Oz.
Total Weight: 3 Lbs. 3 Oz.
Packed Size: 5″ x 16″
Pole Diameter: 8.5 mm
MSRP: $219.99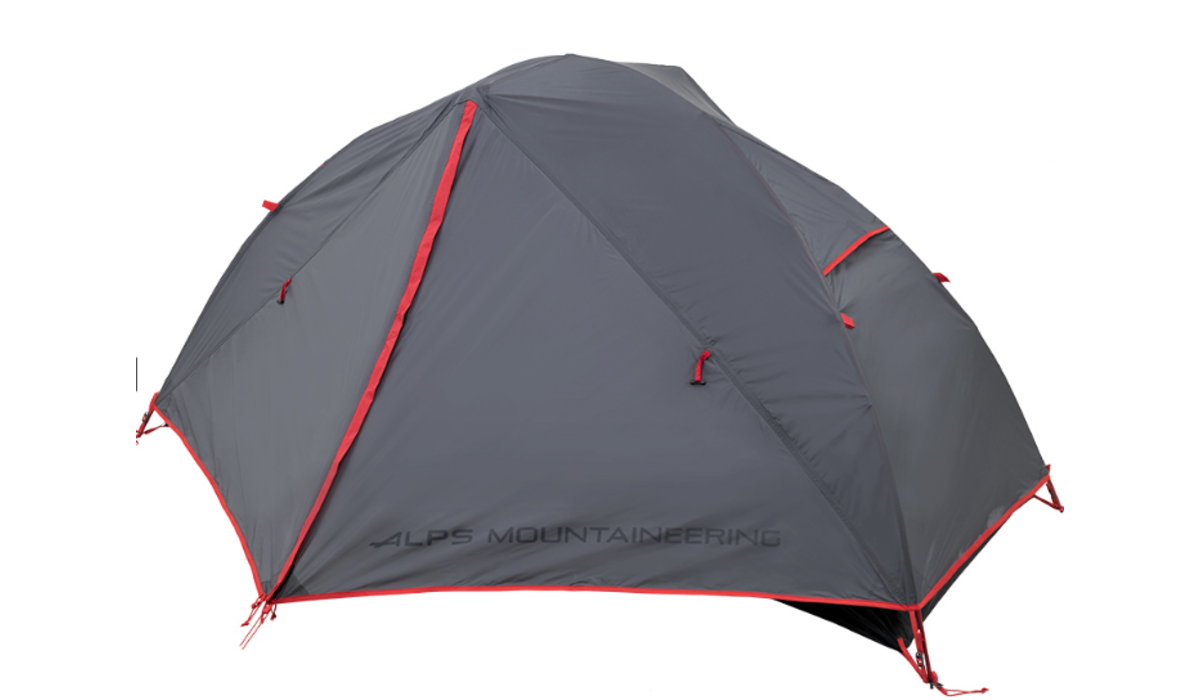 ALPS Mountaineering Helix 2-Person Tent Specifications
Base Size: 4'6″ x 7'
Center Height: 41.5″
Vestibule Depth: 27.5″
Tent Area: 31.5 Square Feet
Vestibule Area: 16 Square Feet
Minimum Weight: 3 Lbs. 12 Oz.
Packed Size: 6″ x 18″
Pole Diameter: 8.5 mm
MSRP: $249.99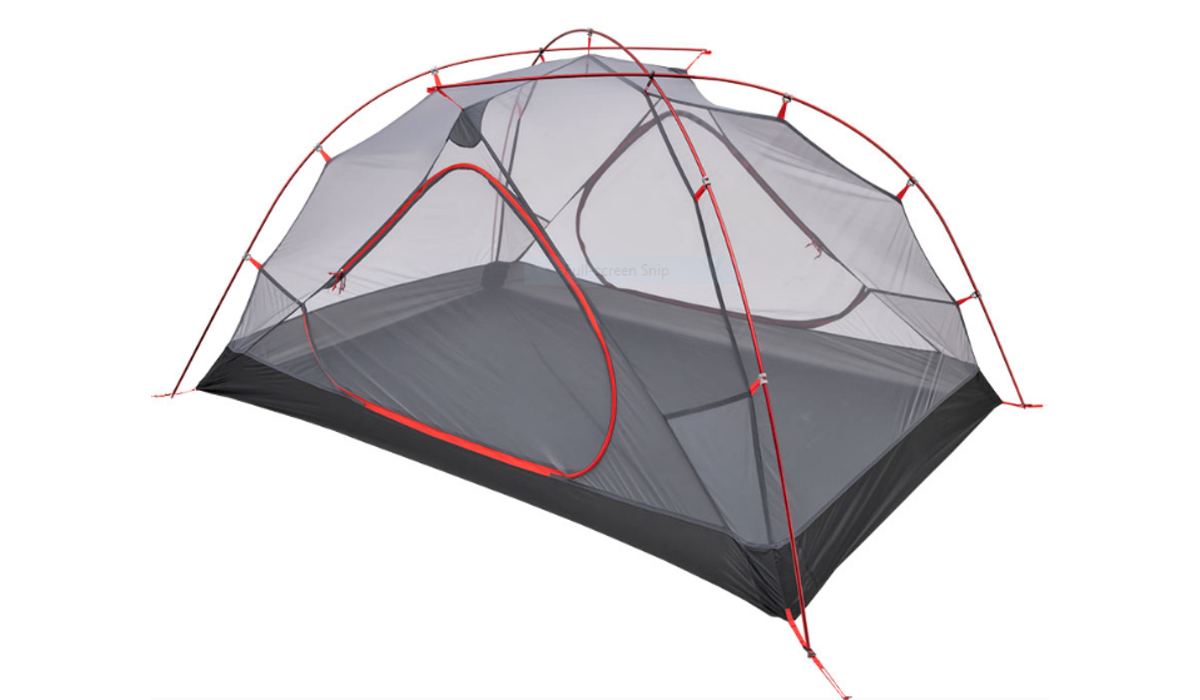 With summer here and after a year of limited activity folks are ready to be in the great outdoors! The new Helix 1- and 2-Person tents are available for purchase at www.alpsbrands.com/alpsmountaineering/products/tents and at various retail locations throughout the U.S.