Amazon Prime Day Deal! 5.11 Tactical TacTec Plate Carrier/Workout Vest
Adam Scepaniak 06.21.21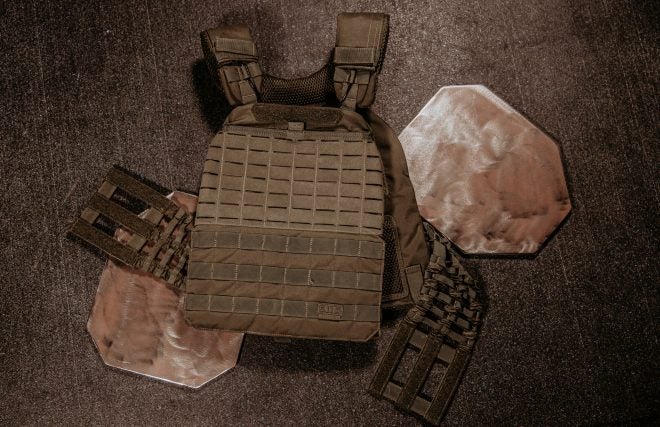 Today is as close to a national holiday when it comes to shopping as "Black Friday" is in the fall, but Amazon Prime Day is for all of the keyboard warriors looking for fantastic deals. One huge deal we were notified of is the 5.11 Tactical TacTec Plate Carrier being on sale for 25% off in the Sandstone colorway. If you want to up your physical fitness for better hunting adventures or to simply escalate your fitness in general, this is a phenomenal way to do it.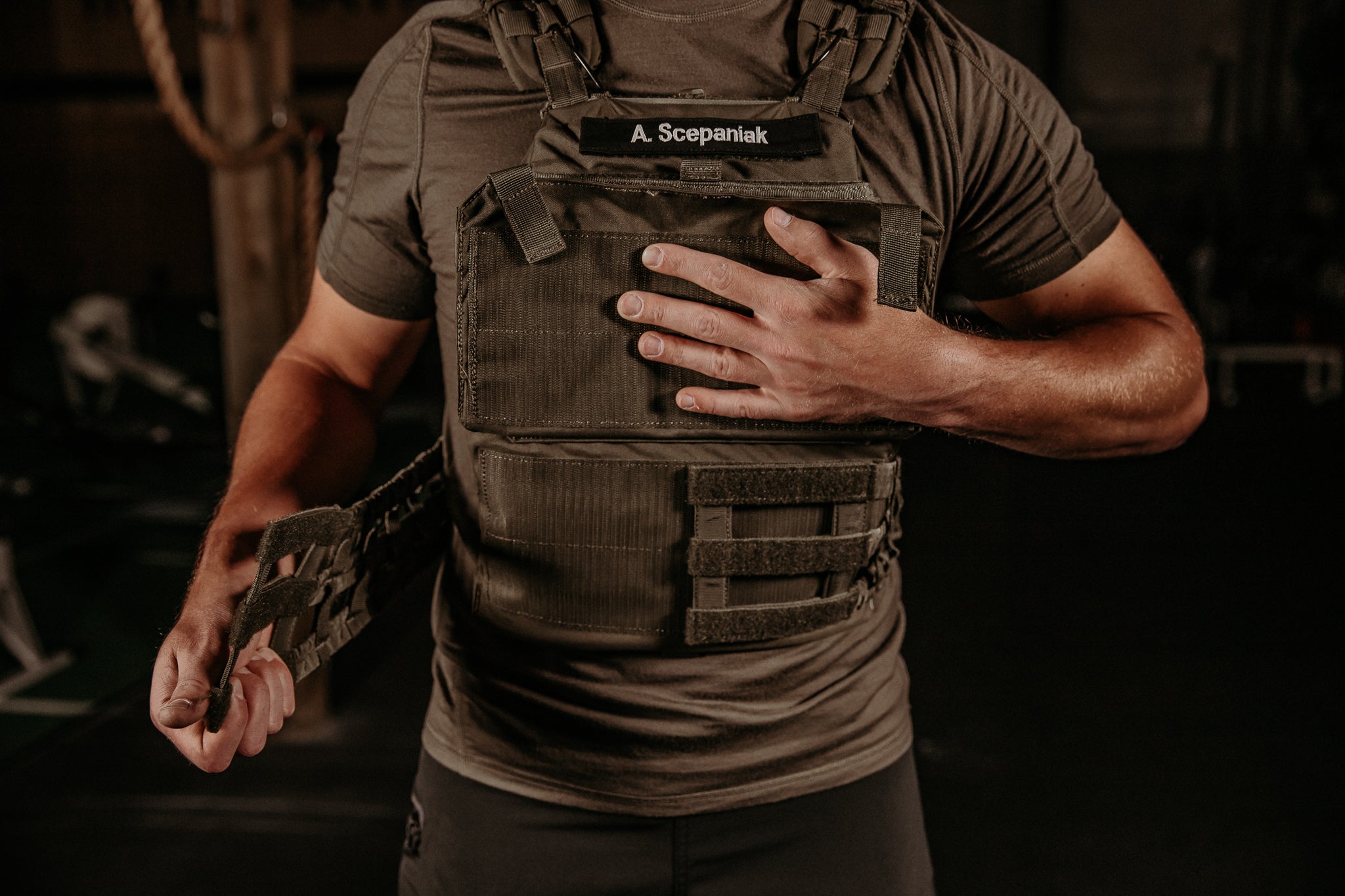 We have previously reviewed the 5.11 Tactical TacTec Plate Carrier for a Full Year in this review HERE. Between hiking, CrossFit style workouts, and rucks while walking man's best companion this is one of the best plate carriers/workout vests on the market today. If you have been eyeing a plate carrier for some time this might be the official time to jump in and purchase one.
For Amazon Prime Day (which includes June 21st and 22nd) you can get the Sandstone colored TacTec Plate Carrier for only $149.99 which is 25% off – a savings of $50! This plate carrier is not only acknowledged for its quality and durability in the shooting community, but also the fitness industry as a whole. In fact, 5.11 Tactical had been the official sponsor of the CrossFit Games in years past, and have been announced as the official plate carrier of Spartan races. A huge tip-of-the-hat to 5.11 Tactical and their quality product.
Amazon Prime Day only comes around once a year and this deal from 5.11 Tactical could be just what you need to get back into shape or take it to the next level. As always, let us know all of your thoughts in the Comments below, and if you find any other super deals on Amazon Prime Day, share them as well! We always appreciate your feedback.