Range Out: The NEW Bushnell 1800 6×24 Laser Rangefinder
Nicolas Lenze 06.23.21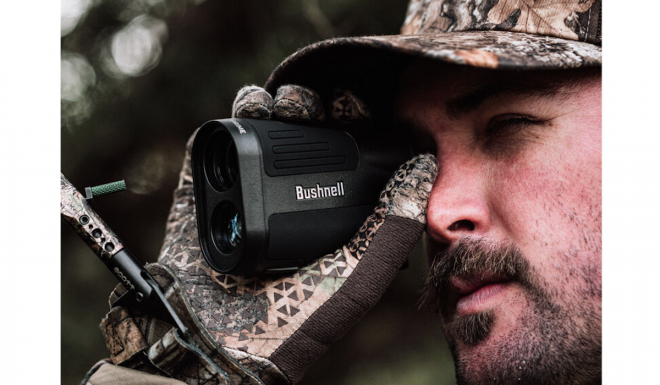 Whether you're a hunter or precision rifle competitor, knowing your range can make or break your performance. Laser rangefinders can be incredibly valuable for anyone taking shots at a distance. Bushnell has been in the game since the beginning and continues to put out new rangefinders to help you find your range. Their newest is the Bushnell 1800 6×24 Laser Rangefinder.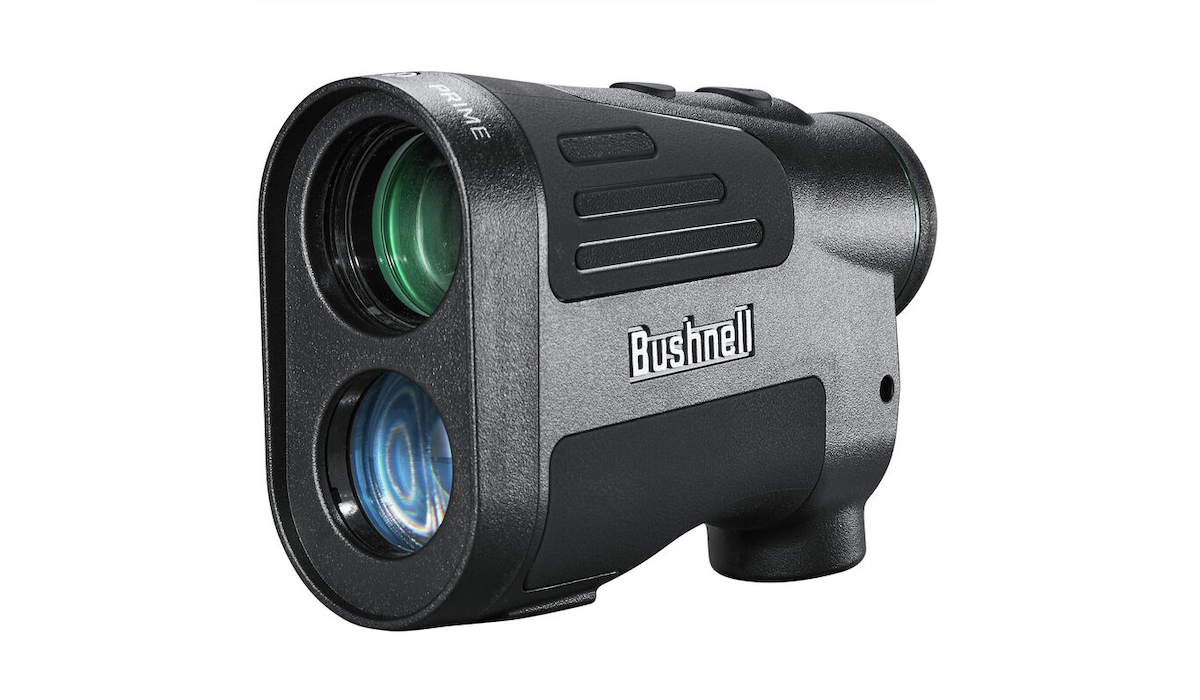 Bushnell's new Prime 1800 Laser Rangefinder delivers 2X the light transmission over others in its class, with the added advantage of ActivSync, our ground-breaking readout technology that automatically and fluidly morphs the display from red to black for maximum contrast and readability against any background and in all conditions.
The NEW Bushnell 1800 6×24 Laser Rangefinder
The Bushnell 1800 6×24 Laser Rangefinder uses the new ActivSync display tech. ActivSync automatically switches from black to red readouts, depending on lighting variations around your target. The body is ready to accept a tripod, using 1/4-20 threads, allowing for even quicker ranging and target acquisition.
The range display updates four times every second, so your range maintains accuracy even as you track moving targets. The lenses are fully multi-coated with Bushnell's EXO Barrier for resistance to the elements, as well as improved glass clarity. The 1800 also uses Angle Range Compensation to give true range readings when ranging up or downhill. They are IPX4 water-resistant for use in rain and other wet conditions. The required CR2 batteries are included as well.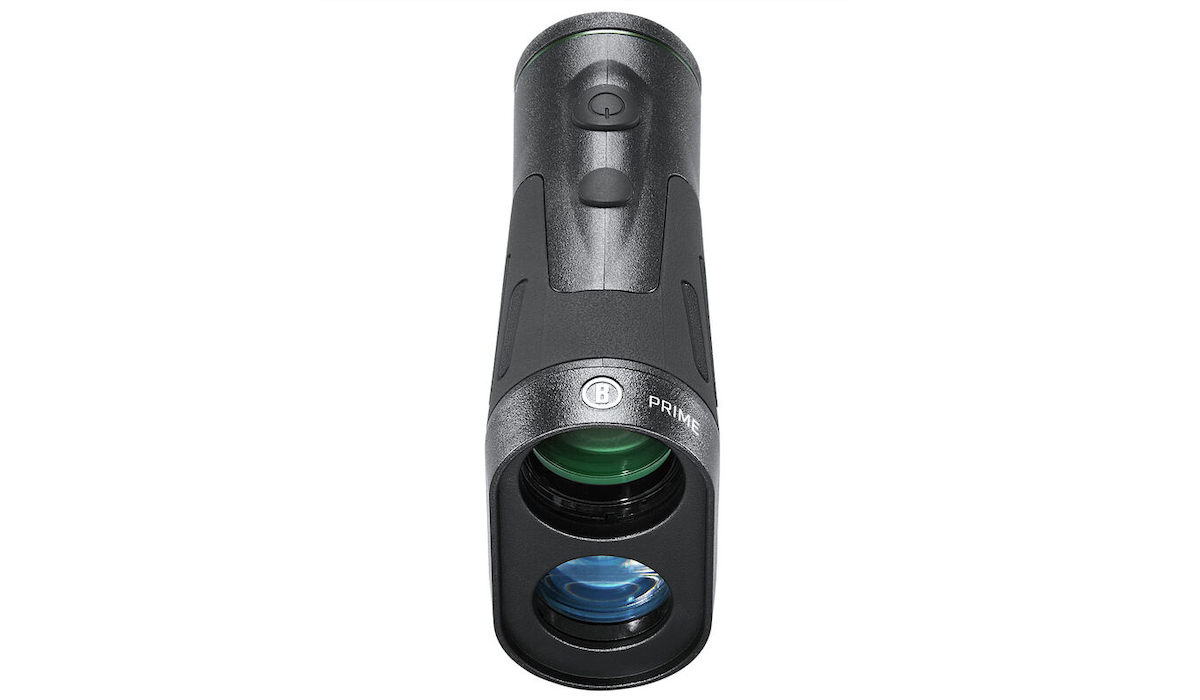 Specifications
Magnification: 6x
Range: 1800 yards
Accuracy: Plus/minus 1 yard
Length: 4.23″
Width: 1.58″
Weight: 6 oz
MSRP: $249.99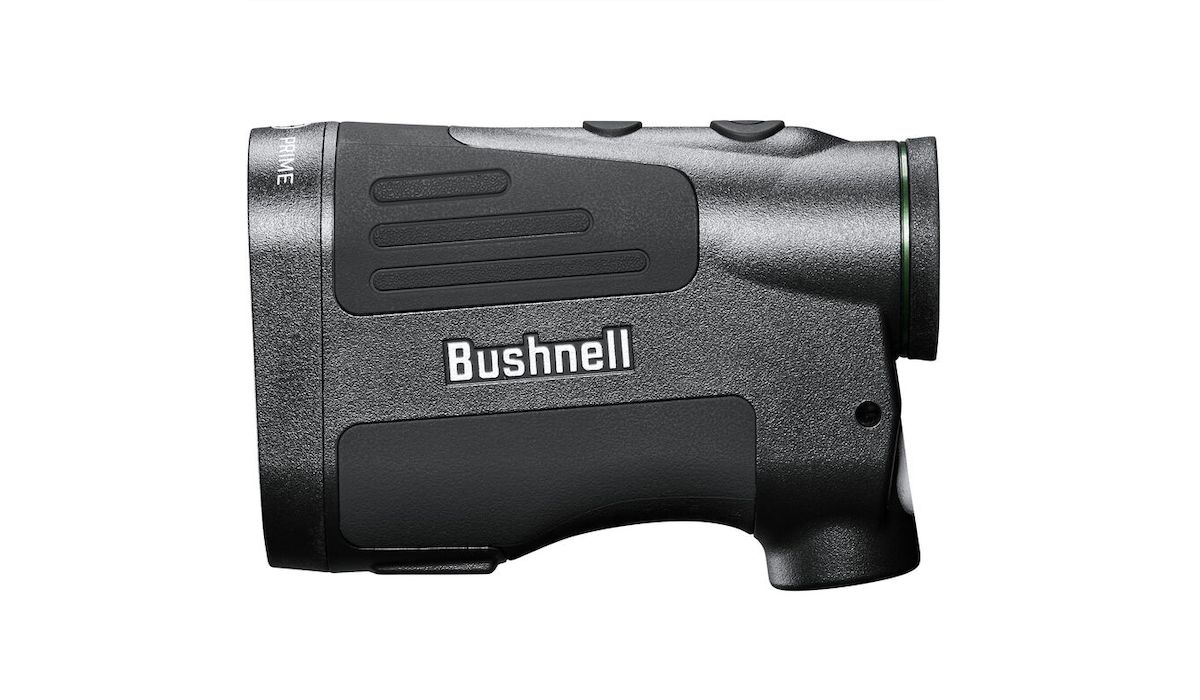 Bushnell has been making laser rangefinders and optics for a very long time. Be sure you head to their website to see all they have to offer. They have a bunch of video content on their YouTube channel, including a video celebrating the 25th anniversary of the laser rangefinder. Make sure you follow them on Facebook and Instagram for further updates.