Remington Building Sporting Clays Course in Arkansas
Nicolas Lenze 07.02.21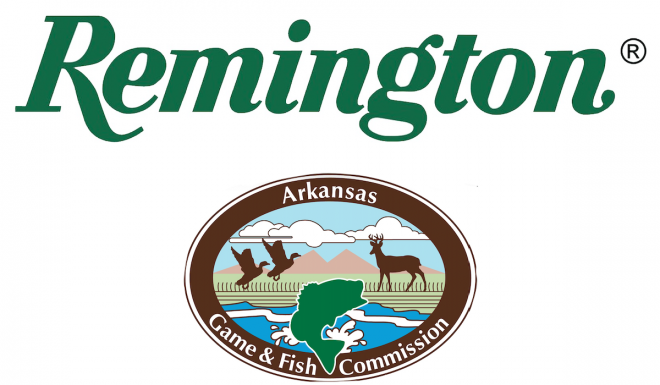 Regardless of your industry, hobby, or brand of humor, passing it along to the next generation is important for survival. Especially in shooting sports, we're seeing the next generation being told that what we do is wrong. To break this cycle of thinking, Remington Ammunition has partnered up with the Arkansas Game and Fish Foundation. Together, with a grant from MidwayUSA Foundation, they are building a sporting clay course for youth shooters in Arkansas.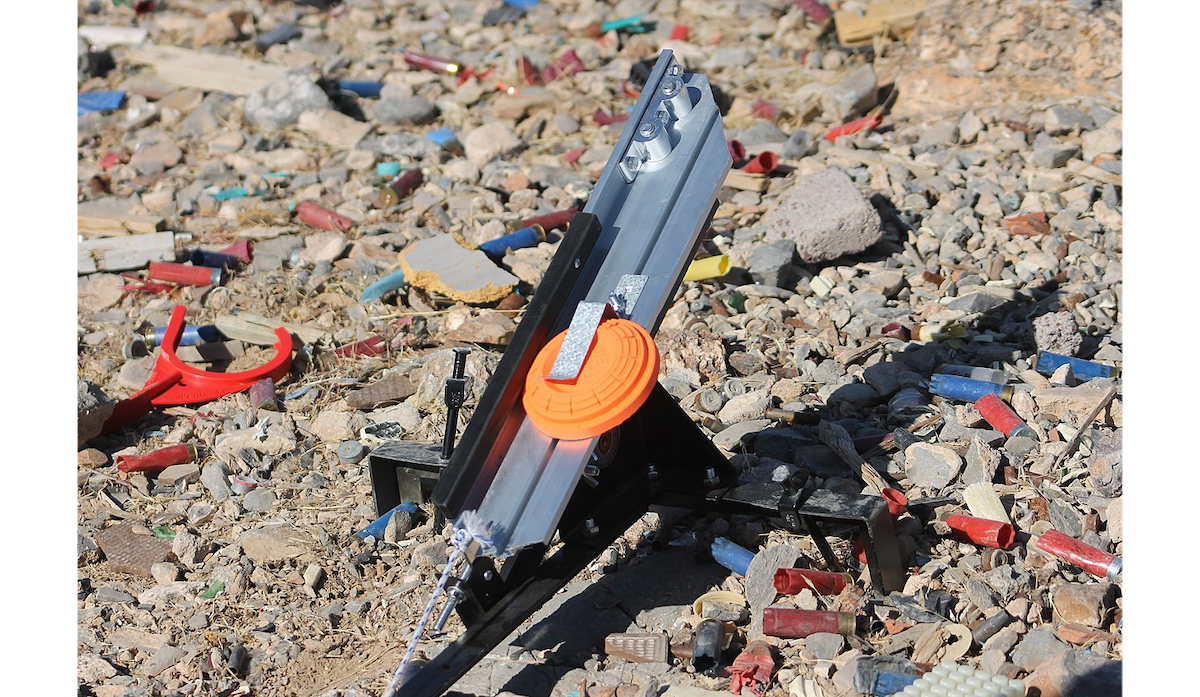 Remington Ammunition, in partnership with the Arkansas Game and Fish Foundation, has been named the recipient of a generous MidwayUSA Foundation Range Development Grant. The grant has been awarded to the Arkansas Game and Fish Foundation and will be used at the Remington Gun Club facility to build a new sporting clays course. This state-of-the-art facility will be open to youth as well as shooters of all ages. The course is on track to open late summer 2021.
Arkansas Youth to Have New Sporting Clays Course

The course will be built as an addition to the Remington Gun Club in Lonoke, Arkansas. This addition is made possible through the MidwayUSA Foundation's Range Development Grant. Continuing their efforts to grow shooting sports across the country, the MidwayUSA Foundation is opening the world of trap and skeet to many young shooters. The course is expected to be completed late this summer.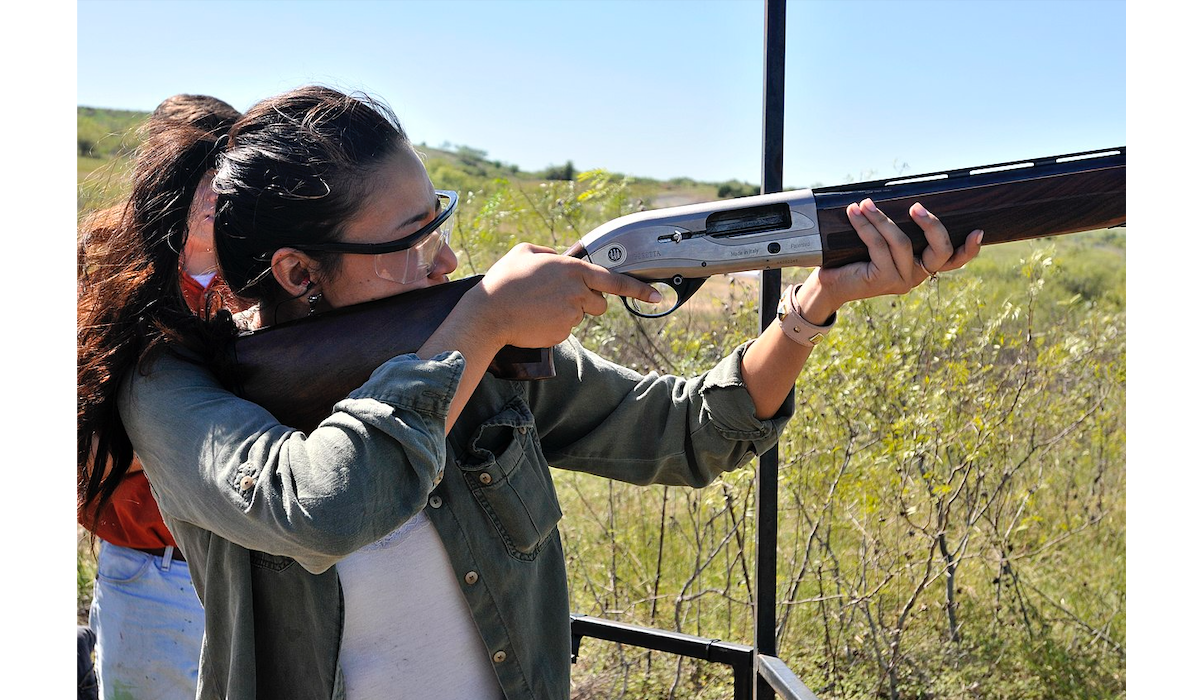 To learn more about the goals of the Arkansas Game and Fish Foundation, head over to their website. You can find out even more when you follow them on Facebook, Twitter, and Instagram. If you want to look at the vast catalog offered by Remington Ammunition, check out their website, as well. Make sure you follow them on all of their socials for updates. They can be found on Facebook, Instagram, Twitter, and YouTube. Now go teach someone to shoot!