The Path Less Traveled #17: First Date Hiking – Do's & Don'ts
Andrew D 07.12.21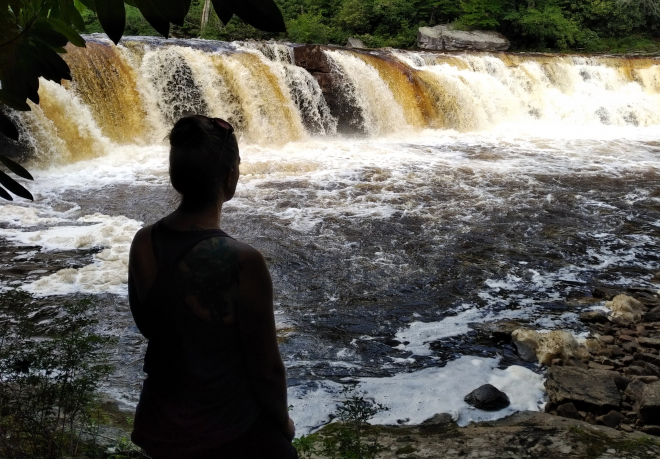 Three things I have learned from dating West Virginia girls is they like to say they enjoy (and may or may not be true); hiking, to the Whole Foods to get wine, and boating (despite WV having less than 0.2% of its total square miles accessible by boat [3 foot depth]). 🙄🙄🙄
Today we're going to review the Do's and Don'ts for taking your first date hiking, and increasing the likelihood of a second date.
---
Welcome to our recurring series of "The Path Less Traveled." We want to take you along for our exploits in the wilderness while hiking, camping, exploring, and general adventuring in this series. This will include our small daily victories, foibles, tips, tricks, and reviews of gear we authentically appreciate and frequently utilize. While a well-worn trail can often be the pathway to a leisurely day, the paths less traveled can often spur on some of the greatest memories, misadventures, and fun we could imagine. Join us in the Comments as we share our travels, and hopefully, we can all come together for a greater appreciation of the outdoors.
---
What Are You Thinking?!
Who takes their first date on a hike? How long have you known this person? Are they going to harvest your organs in their PLANO Cooler and let the coyotes eat you?
If you still feel comfortable taking your first date on a hike, follow these tips: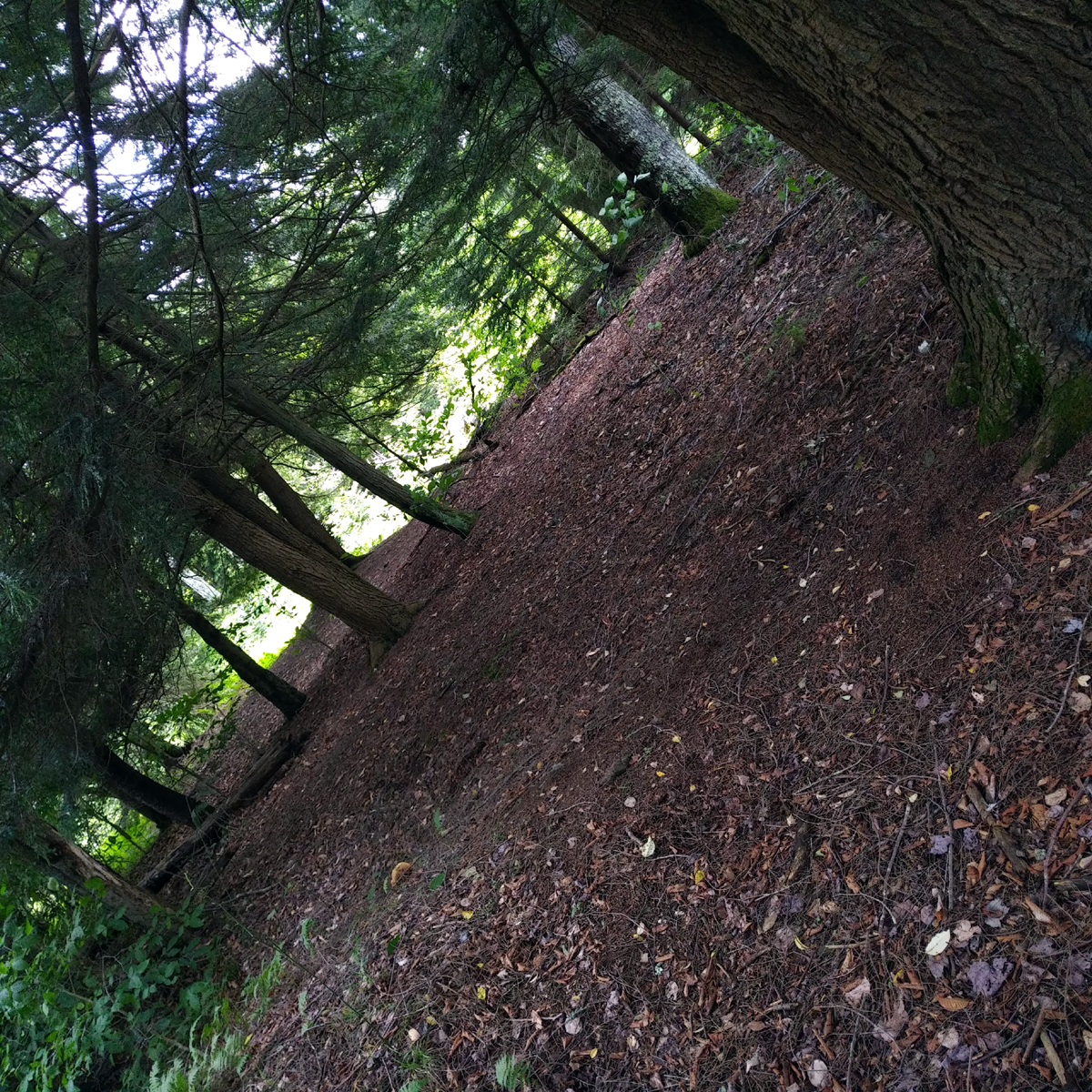 DO: Assess Abilities and Desire
before

 Hiking

If you're reading this, more likely than not, you've got some miles under your belt. Make sure that you're not going a thru-hike distance on the date unless planned for ahead of time. There's no reason to hike twelve miles in one day, unless both parties are able and willing to do so. Try to keep the hike between 2-3hr for a first date. This gives enough time to get some photos for the Gram, have small talk evolve into more advanced conversations, and spend some time letting the date take the lead to enjoy the view.
DO NOT: Assume your Date has (enough/any) Gear
But Baby, my hobby makes me money!
Just because you have a fifteen ounce Helinox folding chair and hiking poles that weigh less than a bottle of water, this doesn't mean your date takes the outdoors as seriously as you. Be ready to forego some of your luxuries OR bring extras for the date to enjoy similar amenities as you. Imagine a friend bringing you to the race track, offering you his '86 Tercel, when he's driving a Singer Porsche. This isn't about trying to impress your date by showing you waste spend more money than you want to talk about on outdoor supplies.
First Date go Well? Check these Links with a Female Perspective!
DO: Pick a Location with Cellular Service
You and your first date go out and some of the trail is uneven or a bad step on slippery roots results in a sprained ankle. Both of you combined have enough wilderness knowledge to survive, but how long is it going to take to hike out with the injury? Be in an area where you can call someone and be able to bail out early. State Parks are usually some of the best for this, as the trails can be as short as 0.5-1.5 miles. We've all been out on that one trail where you're seven miles from the closest road or sign of civilization, no bars on your fancy iPhone 15XXL, right?
DO NOT: Choose an Unmarked Trail System
Crazy Hypothetical: Your date finds out you dated her college roommate, or that you don't think Ski Mask the Slump God is the best artist of 2021, or that you aren't a fan of White Claws… She gets huffy and leaves you, with her regional championship cross-country finalist speed and brevity. She's out of sight before reaching the trailhead. Your date has ditched you. Your date isn't responding to texts, but you're assuming it is because her dorm-sister told her about that time at Alpha Sigma Phi. A day later, police show up at your door asking where she is.
You recite the story of how you said you'd rather drink brake fluid than Mango White Claws, and she told you to not follow her. You're brought downtown for questioning and fingerprinted. Come to find out your date took a deer trail a half mile from the parking lot trail head and ended up lost by the creek overnight, foraging on acorns and likely getting giardia from drinking water straight from the stream.
This would have had much less of a chance of going from wrong to HORRENDOUSLY WRONG if the trail was clearly marked.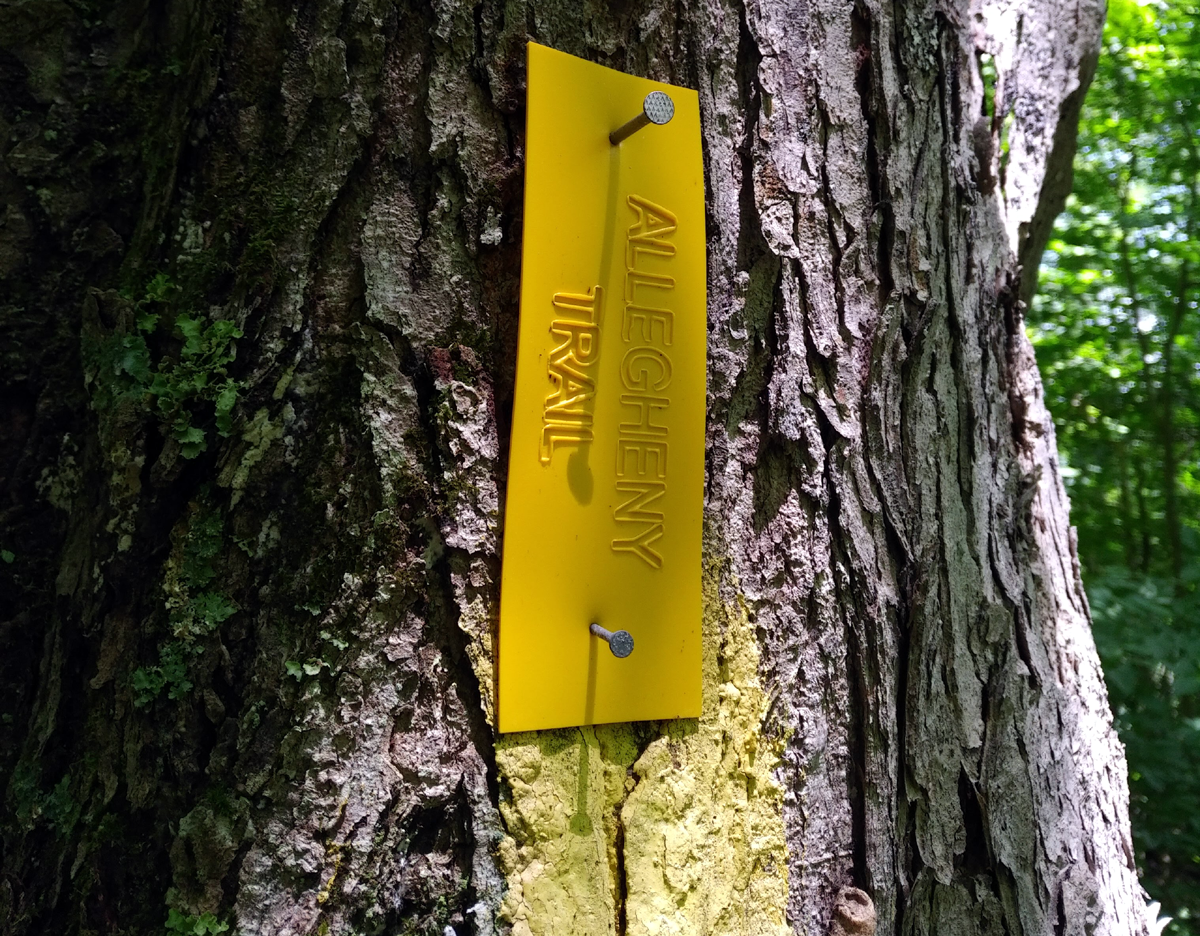 DO: Pace Yourself
TPLT True Story™ – Hiked the High Falls of Cheat and had a minor muscle injury that left my knee sore for days. We hiked 9 miles in less than three hours, only stopping at the midway point.
Diagnosis? Hiking too fast without stretching.
Ended up having to 'baby' my right leg when descending the final two miles, as steep pitches resulted in sharp pain. I don't know if it was the innate behavior of wanting to do your best around others, or subconsciously showing off, but it left my right knee out of commission for anything, but plain walking for about two days. This could have been prevented if we took a more reasonable pace, or did some pre-hike calisthenics… but we all know you don't look cool when doing pre-workout stretches, right?
DO NOT: Forget Snacks
Another TPLT True Story™ – Decided on taking about five miles of forest terrain in Notpyle, Notsylvania out and back on the side of the mountain to sneak a peek of some historic sites (to be un-named), since the site was closed due to COVID.
I CANNOT STRESS TO YOU HOW STUPID THIS WAS; FOLLOW ALL LAWS!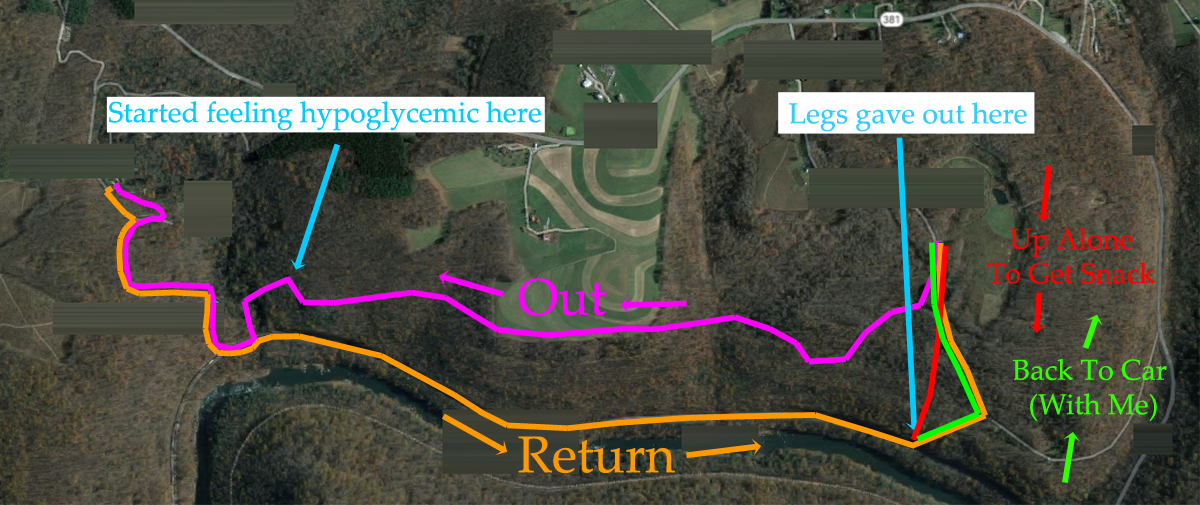 As you can see from this anonymized map, this trek was mostly on the side of a cascading forest covered hill, with little more than a deer trail, if that. At 80% of the way to the site, I had minor symptoms that my blood sugar was getting low. So on top of not knowing how far/long my date and I would be hiking, I also started to feel a little wonky. Being adamant, I knew we could get there with no problem…
On the return back to the car, we used the railroad path that we had found. This expedited the trip in terms of difficulty/elevation/terrain. By the time we got back to the rough area we planned on going back up the mountain to get to the car. My knees were locking up, and my communication became very silly. My date had experienced this several times before (even calling EMS in the middle of the night after other activities), and knew that getting my blood sugar back up was a priority.
She hoofed it straight up the hill and raced back down, Clif Shots in pocket. Things were back to normal, but this event was never played down and keeping snacks on person (and her purse) became more standardized… and mandated.
Even if you're not diabetic, you can still bonk. Don't leave snacks in the car, thinking you won't need them for a "short trip."
DO NOT: Give up your Golden Ticket
For some, a certain activity is their specific way of winding down after a rough work week. If hiking becomes you and your first date's newest, greatest, most favorite activity… Be sure to express that this activity is not only dating fodder, but also your way of disconnecting from the world to de-stress. On a first date, you can't be sure if she's going be the Dollar Store version of Overly Attached Girlfriend and will act funny if you go out for a weekend alone. Set boundaries and make sure they're understood.
DO: Plan Additional Activities
After Hiking, are you just going to anticipate a peck on the cheek lips, avoid communicating for two or three days, then start communicating again?
NO
Plan an immediately subsequent activity after completing the hike. Examples: swimming, dining, getting an adult beverage.
This gives additional time between you and your first date in an environment other than nature. After your hike, caloric intake will likely be a benefit, and gives great opportunities to see whether they have strange eating habits; think eating pizza with a knife and fork or chewing with their mouth open… Ugh.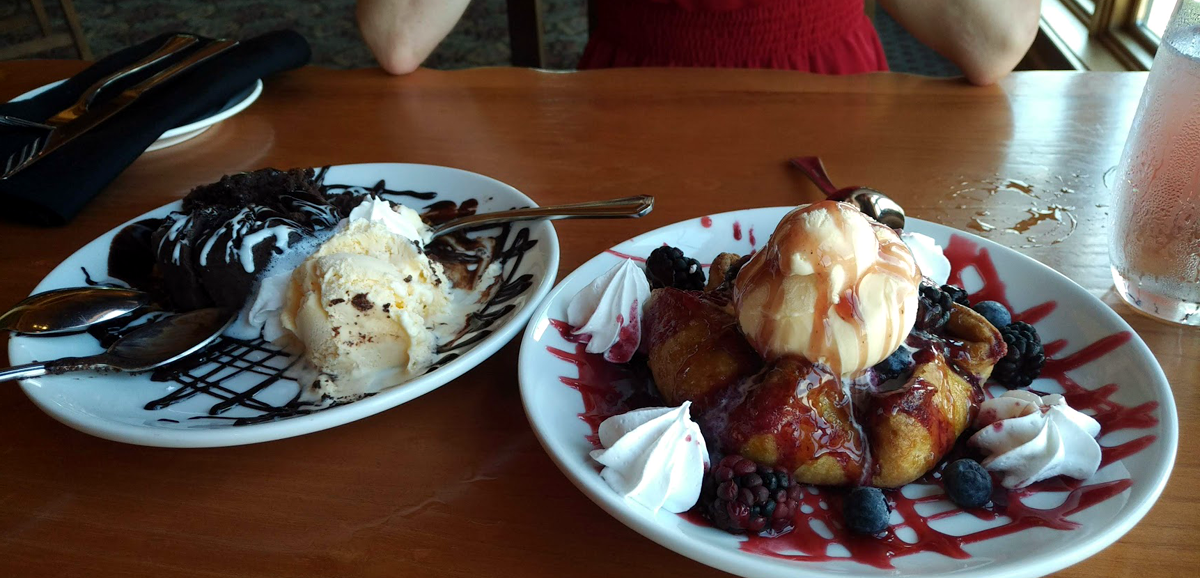 Most of All, be Sure to have Fun
Not only are you out there trying to fill in a figurative Sudoku puzzle to see whether this date is going to be a keeper, but also spending time together appreciating some (hopefully) great locations.
Have any horror stories? Any great hikes that turned into a lasting relationship?
Tell me in the comments!