New RCBS ChargeMaster Link with Bluetooth Technology
Luke Cuenco 07.13.21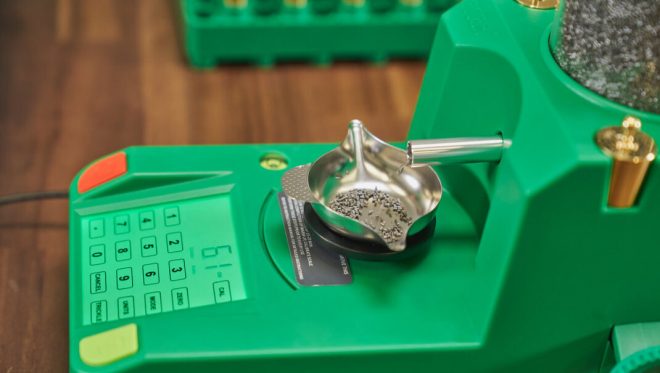 Fine-tuning your own special blend of hunting ammunition just got a lot easier. RCBS has just introduced their new RCBS ChargeMaster Link which is now Bluetooth enabled too with their MatchMaster app. This essentially combines the reliability and consistency of the Chargemaster Lite with the Bluetooth capability of the much more expensive MatchMaster to bring you an affordable and accurate powder measure that doesn't break the bank.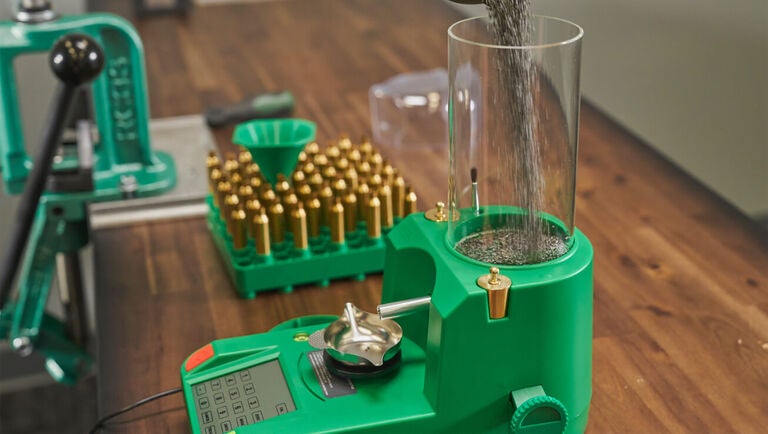 New RCBS ChargeMaster Link with Bluetooth Technology
The new RCBS® ChargeMaster™ Link packs unparalleled powder-measuring accuracy in a compact package and adds Bluetooth technology for a streamlined performance.

Features:

Bluetooth Compatible with free App
0.1 Grain Accuracy
2000 Grain Capacity
Ability to run on external battery pack
CE Approved 4 Country Universal Power Supply
16 Segment LCD Touchscreen Display
Quick Warm-Up Period
Sealed Platen to keep powder out
User serviceable infinite lifeshaft seals
Optimal dispense tub angle for speed and accuracy
Ability to disable audible beeps
Overcharge Warning – Flashing screen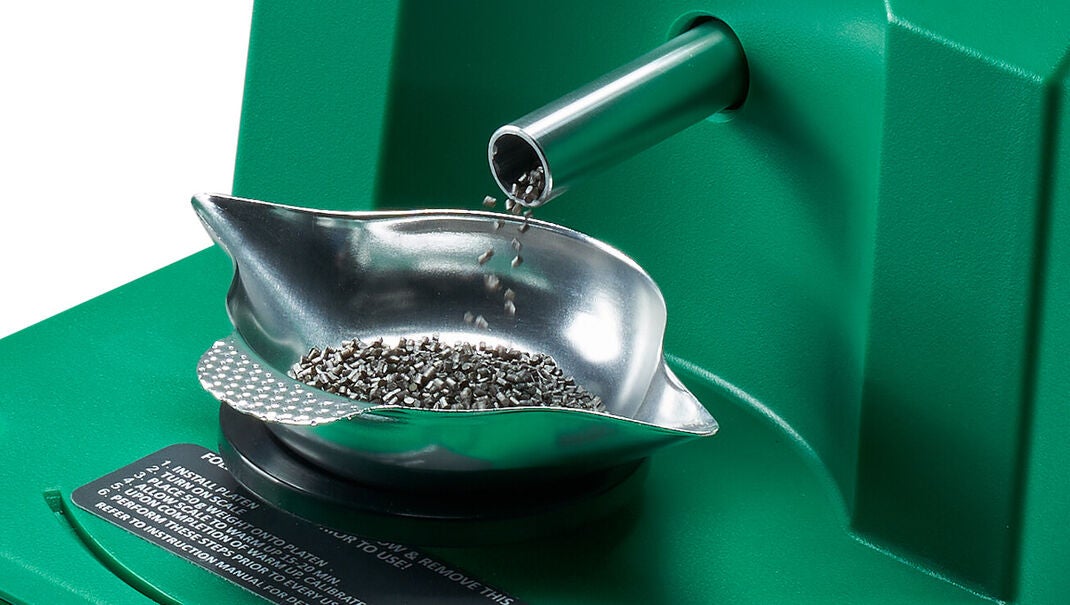 The ChargeMaster Link will allow reloaders to attend to other operations while the powder measure does all the work. The ChargeMaster Link can be calibrated, charged, logged, and reviewed all from the MatchMaster App. The App allows you to customize settings, record results, and save load preferences so you will have to spend less time messing with getting the first powder throw correct and instead get right to reloading.
Since the ChargeMaster Link is built upon the ChargeMaster Lite, your entire setup can be moved into a stable or more safe location and you can power the unit using an external power source. This will allow your workflow to remain both safe and efficient. The New Bluetooth-enabled RCBS ChargeMaster Link is available now for preorder and will begin shipping in August. If you're looking to pick one up, a ChargeMaster Link will set you back $349.95 and financing is available through Sezzle.