WOOX Introduces the new Leggenda Folding EDC Knife
Luke Cuenco 07.16.21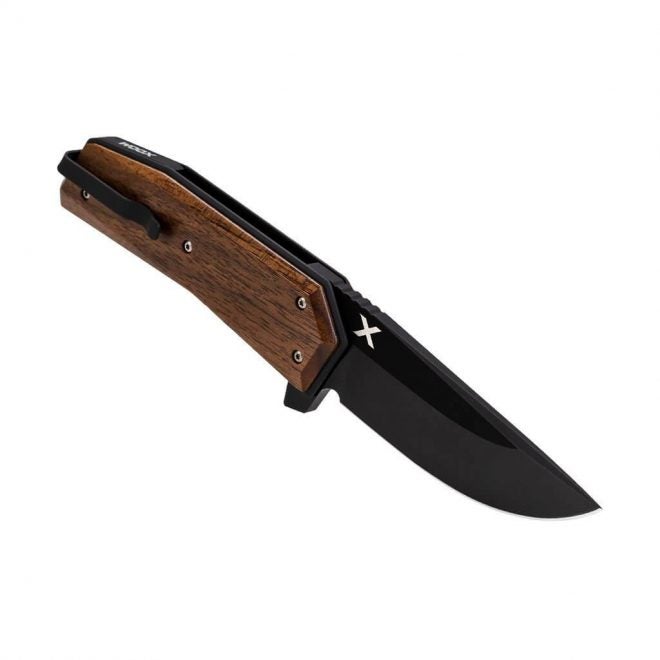 WOOX is well known for making some finely crafted stocks and blades that expertly blend materials to create unique and aesthetically pleasing tools. The new Leggenda (Legend) folding EDC knife features a unique blend of American Walnut, Carbon Fiber, and Carbon Steel to give the end-user a distinguishing blade to carry. There will be two options available for the Leggenda EDC folding knife including one with carbon fiber inlaid directly into the walnut handle. Each of the blades will be available both online through WOOX as well as their authorized retailers nationwide.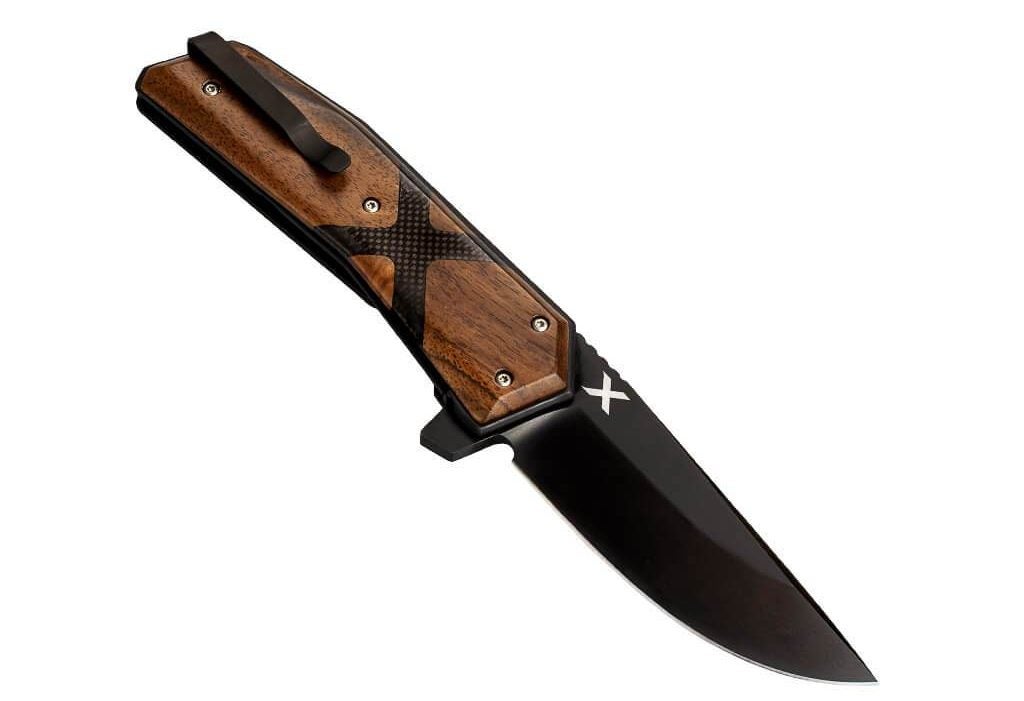 WOOX Introduces the new Leggenda Folding EDC Knife
The Leggenda sticks with the distinct Italian-American design that other WOOX products feature and takes it a step further by incorporating Carbon Fiber highlights into one of its two designs. WOOX claims that the Leggenda brings world-class performance to the EDC knife world as well as cutting-edge materials to make it a high-performing, and outstanding EDC knife. According to WOOX, this EDC folding knife has been a project years in the making and it is a one-of-a-kind folding knife fit for any collector or knife enthusiast.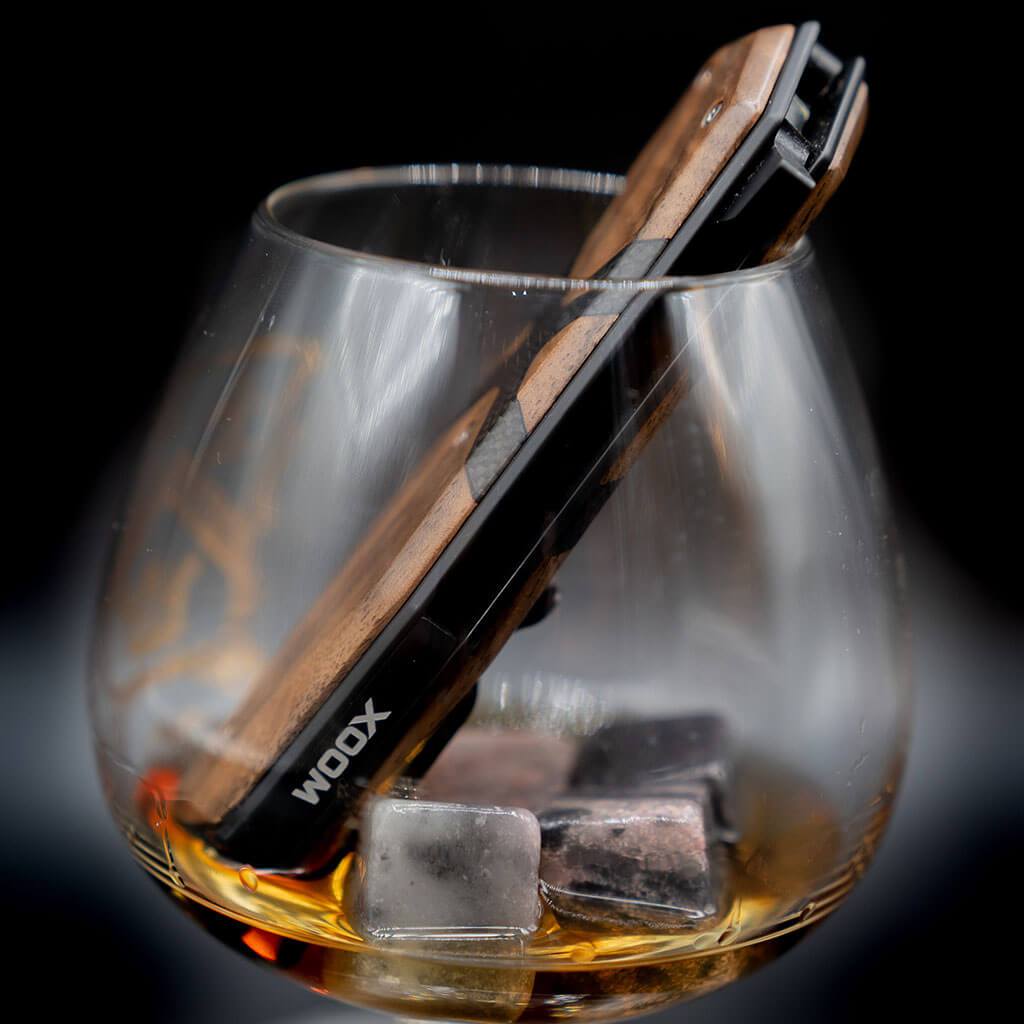 The blade features a high carbon steel edge and core while the bearing pivot system seems like a very nice luxury for making opening and closing the knife much more smooth. The Leggenda will be available in either a purely walnut-handled option or a more stylized hybrid of American walnut and carbon fiber inlay with the WOOX "X" logo at its center. The knife is currently on sale for $249 for the standard version and the carbon fiber version is currently available for $349. Both knives currently have free shipping as a standard offer. The Leggenda leather sheath is sold separately for $29. Custom Engraving is also available if desired.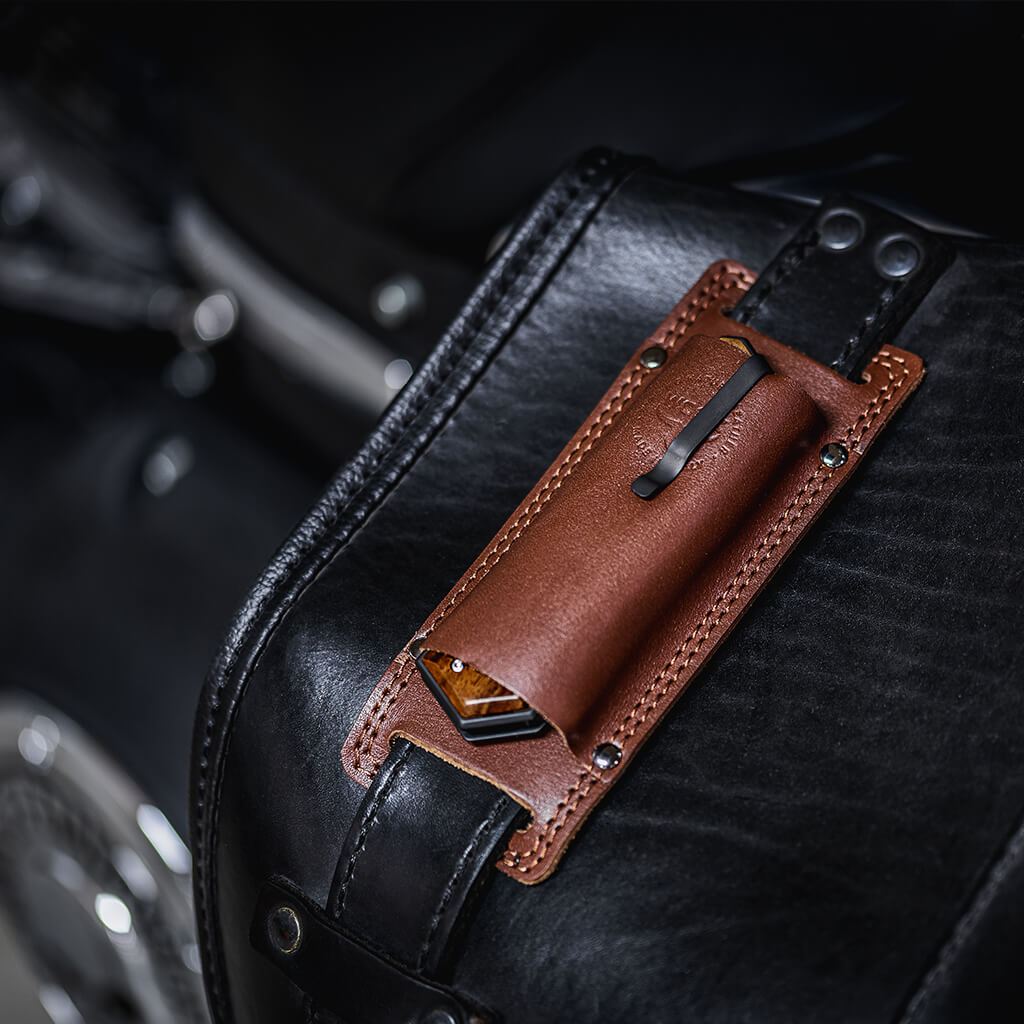 Leggenda Features
High carbon steel D2 Mil specs finished.
IKBS thrust bearing pivot system.
Cutting-edge Walnut with Carbon fiber handle.
Sturdy liner lock system
Proudly Made in Italy and USA
Stainless-steel clip and screws