Pelican Partners With National Fallen Firefighters Foundation
Nicolas Lenze 07.30.21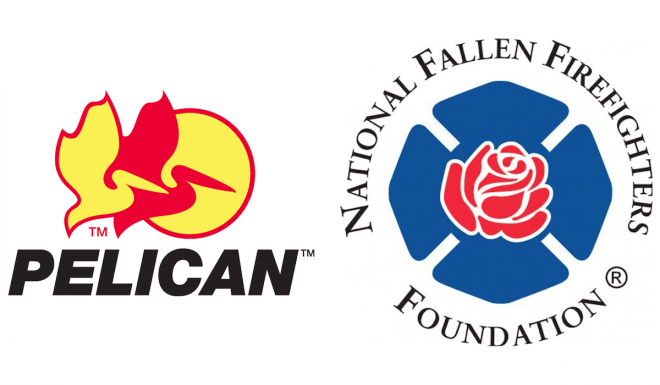 Growing up in California, firefighters were especially important. Every summer, it seemed the entire state would catch fire. Tragically, every summer also brought news of firefighters who sacrificed their lives to keep us safe. The National Fallen Firefighters Foundation is a non-profit started in 1992 by the United States Congress. Donations to the foundation are used to honor the fallen, help their families, and work to reduce the number of firefighters lost. Over Independence Day weekend, Pelican ran a special promotion to raise money for the NFFF, aiding in their goal to honor these heroes.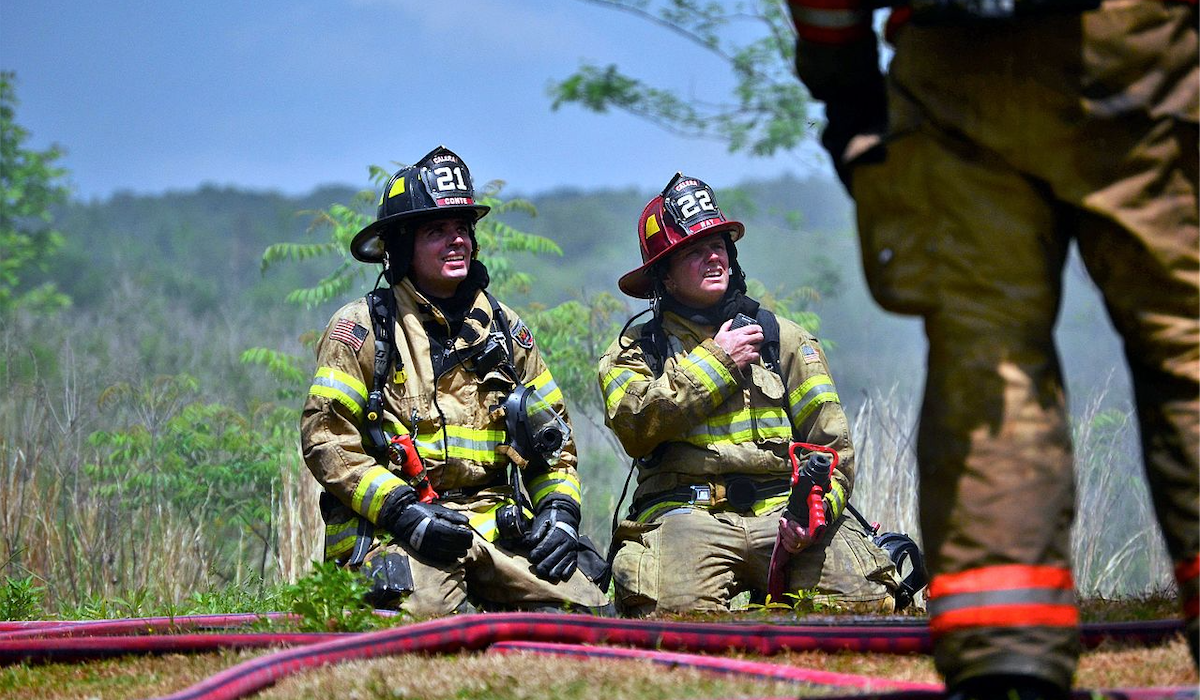 In advance of the 4th of July holiday, Pelican Products held a one-day promotion pledging to donate 100% of the sell price of their 30QT Americana Elite Coolers to the National Fallen Firefighters Foundation. The promotion on www.pelican.com/shop resulted in a donation of $7,500 to the NFFF.
Pelican Raises $7,500 for National Fallen Firefighters Foundation
Pelican put out a limited release of their 30QT Americana Elite Cooler colored red, white, and blue. During the one-day promotion, all sales of the special edition cooler were donated to the National Fallen Firefighters Foundation. Pelican donated 100% of the sale price which provided NFFF with a check for $7,500.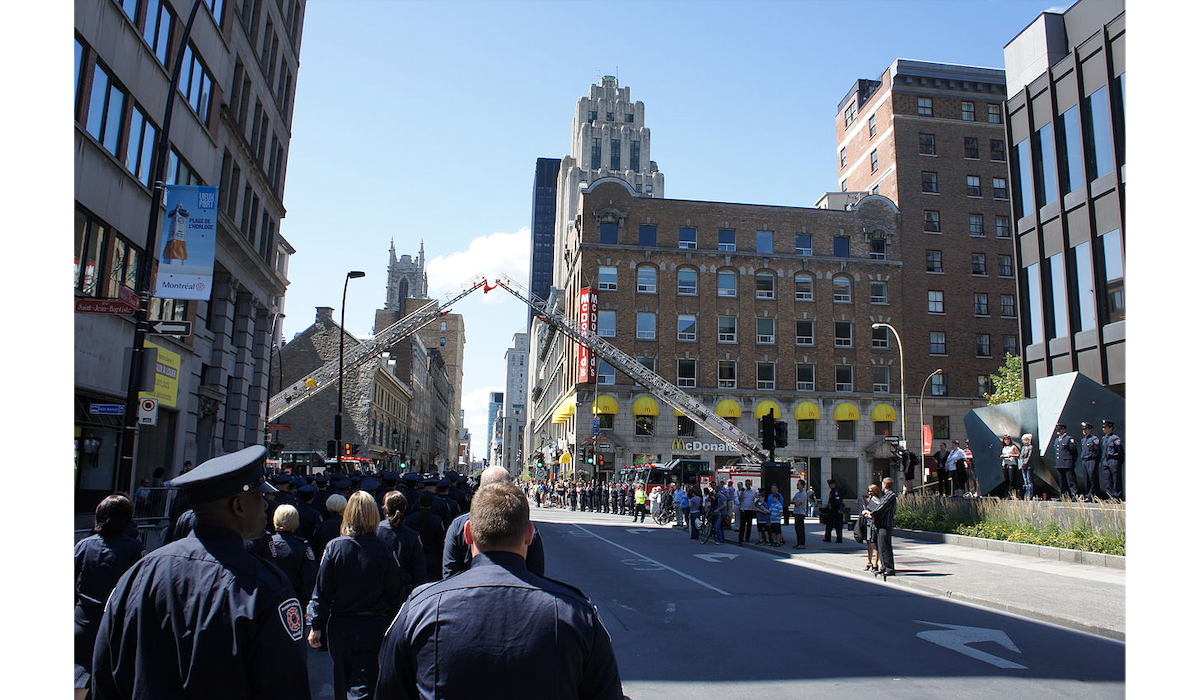 Pelican is most well known for their rugged cases, but they also offer everything from flashlights to backpacks. Make sure you take a look at their website to see it all. See more from Pelican by following them on Twitter, Instagram, and Facebook. If you'd like to know more about the National Fallen Firefighters Foundation and what you can do to help, head to their website, too! The NFFF is active on several social media platforms. Make sure you give them a follow on Facebook, Twitter, LinkedIn, YouTube (keep some tissues nearby), Pinterest, Instagram, and Flikr. Thank you to all the firefighters out there who keep us safe.