Train How You Fight: The NEW TacTec Trainer Weight Vest From 5.11
Nicolas Lenze 08.03.21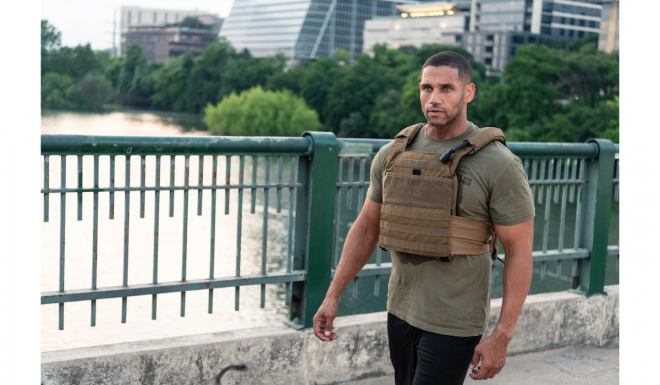 I'm definitely not the person to motivate you to get off the couch and exercise. For those of you who already enjoy sweating, there are ways to make your workouts more challenging. One option is adding additional weight to the bar while working out or adding more weight to your body via a weight vest. Weight vests have been around for a while, but they're often cumbersome and uncomfortable. Based on their very successful TacTec Plate Carrier, 5.11 Tactical has released a version specifically for working out in. Those familiar with wearing a plate carrier will be right at home. This is the new TacTec Trainer Weight Vest from 5.11 Tactical.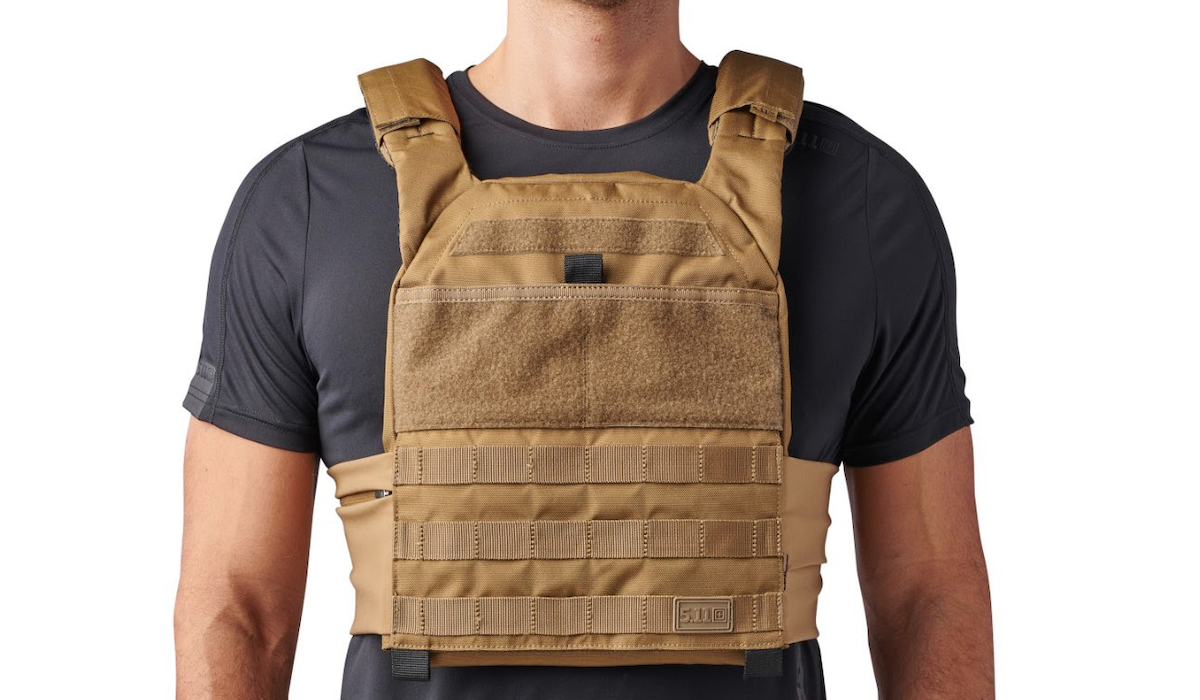 Inspired by our battle-tested plate carriers, our new TacTec Trainer Weight Vest has been purpose built for fitness with improved ergonomics and comfort. The TacTec Trainer Weight Vest is always ready your next workout, WOD or war-on-weight.
The NEW TacTec Trainer Weight Vest From 5.11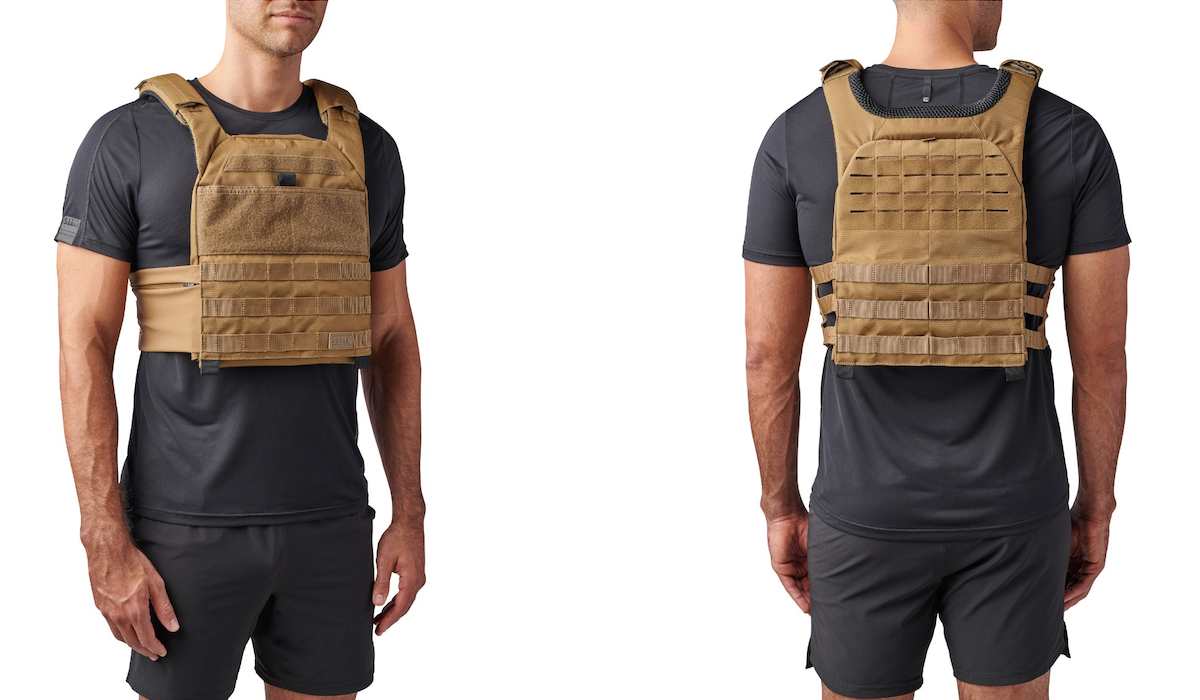 The TacTec Wight Vest is made to be used while exercising. The vests are made to work with 5.11 and Rogue weight plates. It can also integrate with the 5.11 TacTec Weight Plate Sandbag. The body and shoulder pads are made of breathable mesh material to keep you cool. There are pockets built into the cummerbund so you can store your phone, wallet, Axe body spray, and other training essentials. To keep you hydrated, the vest is compatible with 5.11's PC Convertible Hydration Carrier.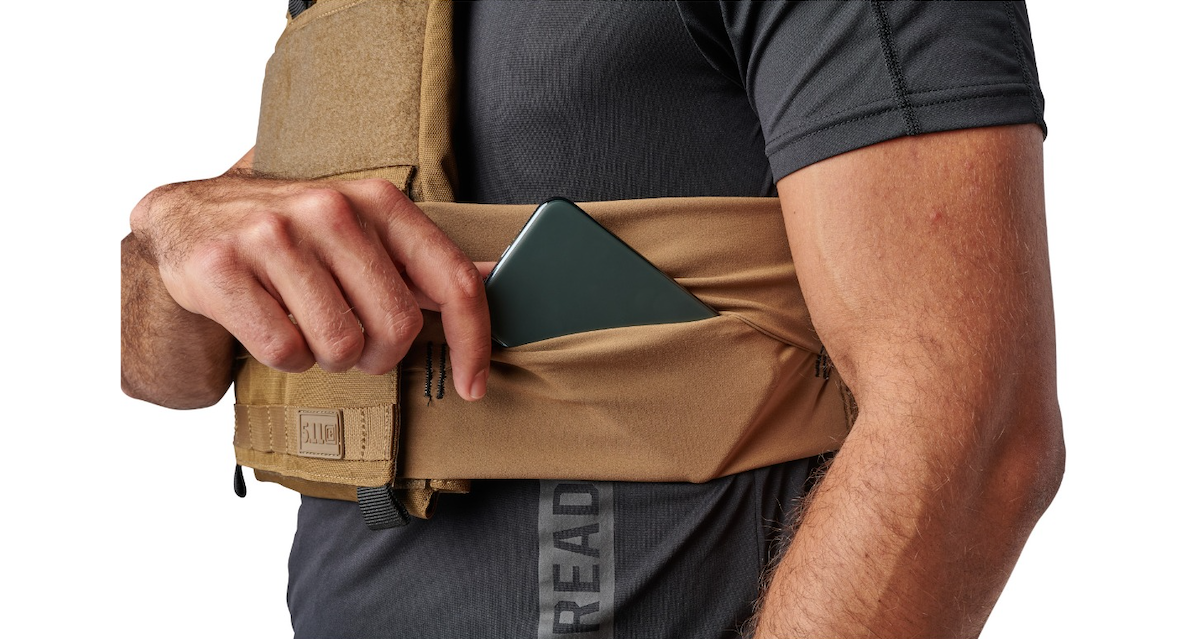 Specifications
Material: 600D Polyester
Height: 13″
Width: 10″
Depth: 1″
Weight: 0.92 kg
Colors: Tungsten, Black, Kangaroo, Python
MSRP: $130.00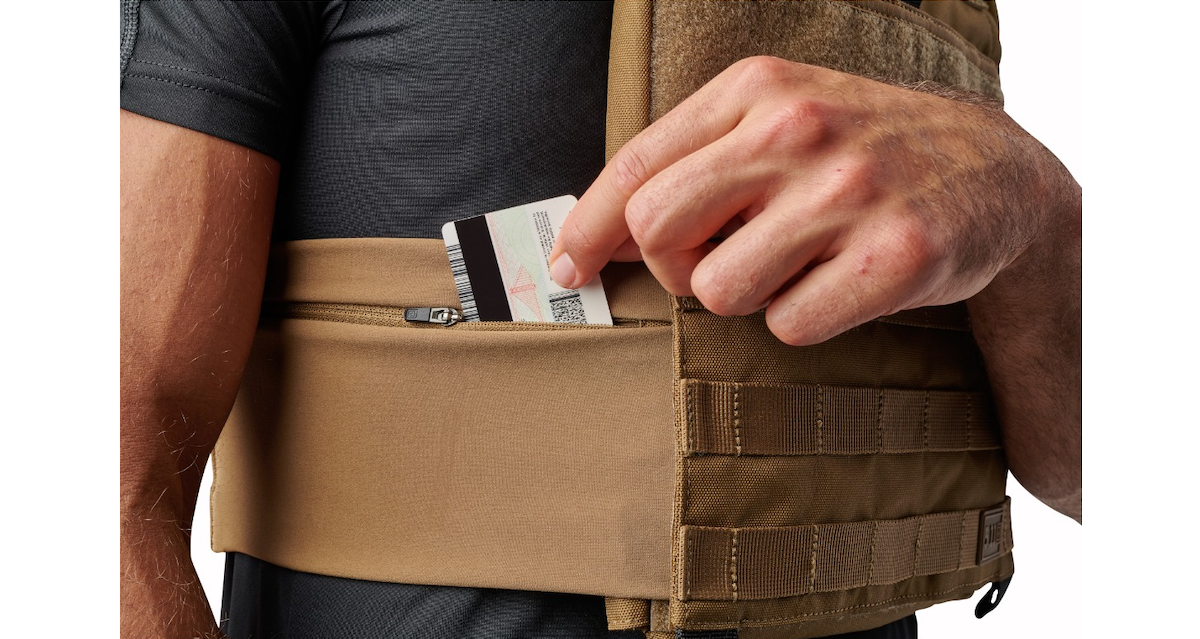 If you want to take a look at the rest of the PTR (Physical Training Ready) line, head over to 5.11's website. You can also follow them on social media for product news and updates. 5.11 Tactical can be found on Instagram, Facebook, and Twitter. If you're looking for a wide variety of video content, make sure to check out their YouTube channel, as well. Take care of yourselves and stay in shape!