Precision Rimfire Competition Ready: The NEW CZ 457 LRP
Nicolas Lenze 08.06.21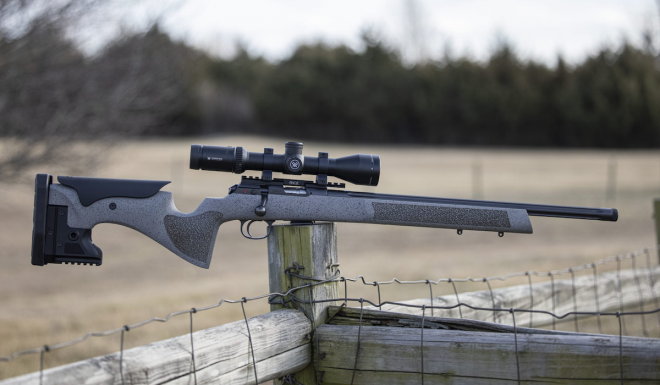 As ammo becomes more available, the idea of getting back into competition is becoming a reality. Unfortunately, most shops are still trying to charge the same ridiculous prices as when there wasn't any ammunition available. This makes competing with a precision rifle chambered in .22LR your most affordable means to get back out there. The CZ 457 is a staple among plinkers and competitors alike, but now there's a version built to bring you to that podium. The CZ 457 LRP, which stands for Long Range Precision, is designed to get you competing right out of the box.

CZ-USA has brought unparalleled precision to the rimfire world, and the company's new 457 LRP rifle is yet another reinforcement of that status, but one that would-be competition shooters don't have to sacrifice a mortgage payment to own!
The NEW CZ 457 LRP (Long Range Precision)

The CZ 457 LRP uses the same "match" chamber as the 457 Varmint MTR. The Picatinny rail on top comes with 25 MOA built in. Just add an optic and you're ready to hit the line and compete in the rising number of rimfire PRS competitions, like NRL22. The stock is adjustable, allowing you to custom fit the cheek weld and length-of-pull to the shooter.
There is also a Picatinny rail on the bottom of the stock for affixing a monopod (or whatever weird stuff you want). The grip and hand guard are textured with the Soft Touch treatment for added purchase. The trigger is user-adjustable. The barrel is cold hammer-forged and threaded 1/2″ x 28 TPI (Thread per Inch) for those who would like to suppress it.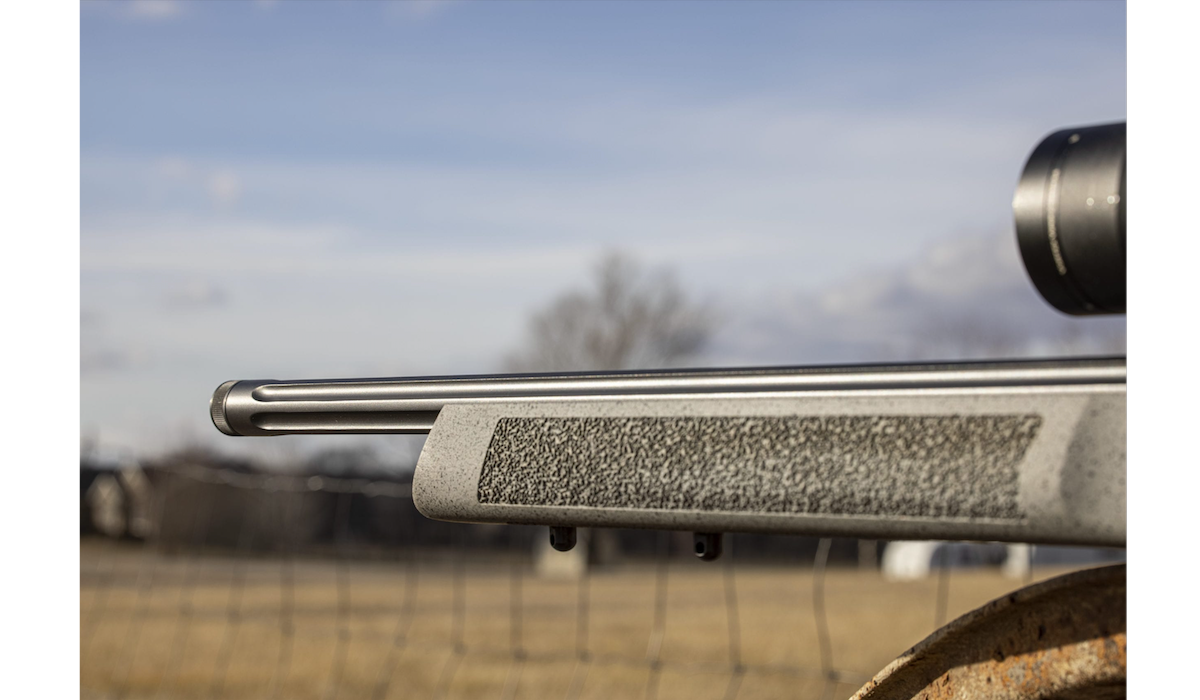 Specifications
Caliber: .22LR
Capacity: 5 rounds
Stock: Grey painted beechwood
Barrel length: 20″
Overall Length: 38.2″ to 39.7″
Weight: 8.38 lbs
MSRP: $1,195.00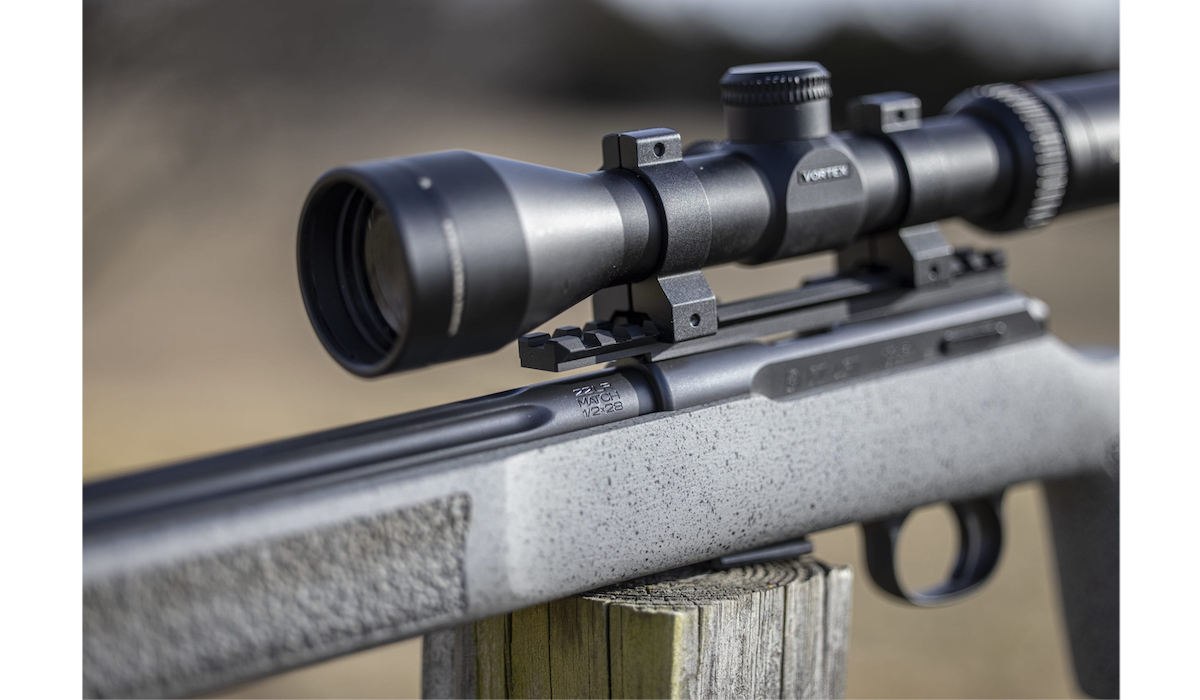 CZ makes a number of variations of the 457. Make sure you look on their website to see all of your options. Check out their pistols and shotguns while you're there, too. If you'd like more updates directly from the company, make sure you follow them on social media. CZ can be found on Facebook, Instagram, and YouTube. Good luck in your next competition!