SIG Sauer Electro-Optics Introduces the New KILO5K Rangefinder
Luke Cuenco 08.06.21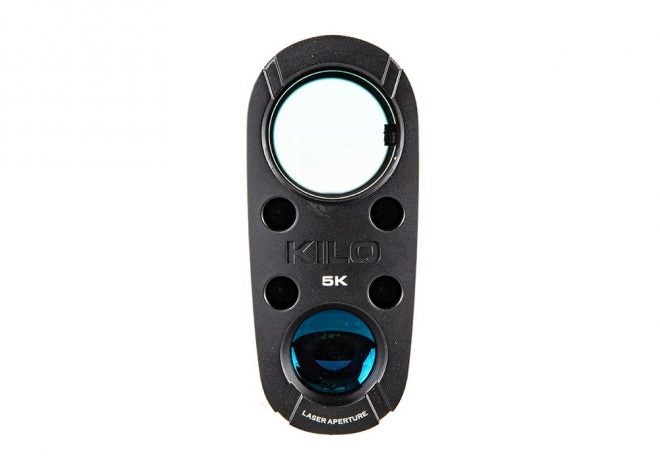 The invention of the affordable and transportable laser rangefinder has been one of the biggest game-changers for hunters and long-range shooters since the invention of the tree stand. SIG Sauer is now proud to announce the introduction of their new KILO5K ballistic laser range finder that is capable of giving accurate ranging measurements at up to 5,000 yards. The new range finder will also be compatible with the SIG SAUER BDX app to provide you with waypoints and ranging information right at your fingertips as you go throughout your hunt.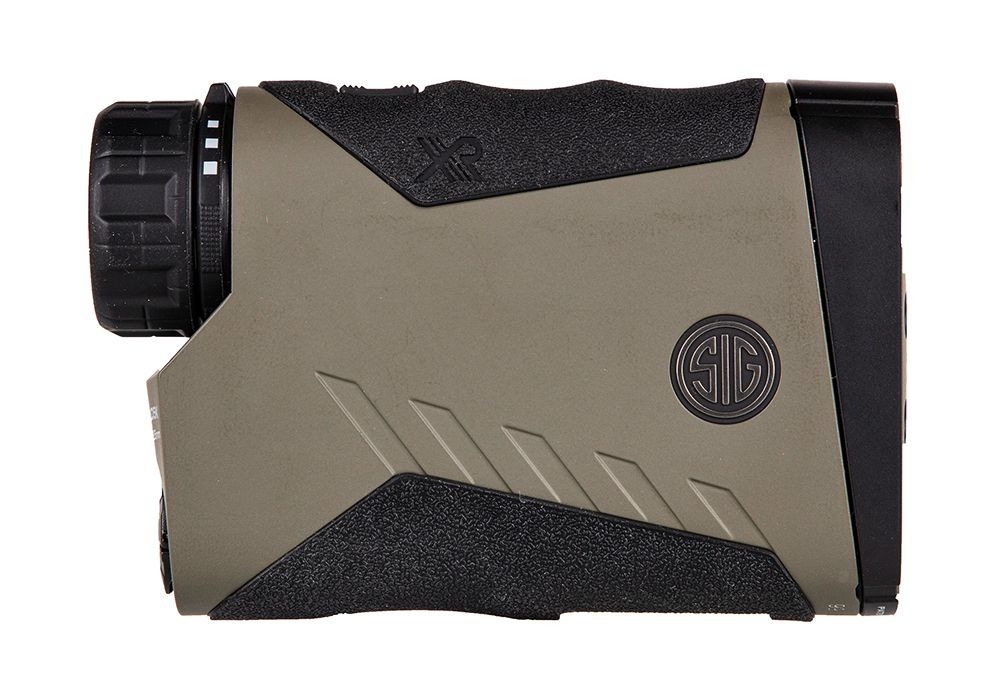 SIG Sauer Electro-Optics Introduces the New KILO5K Rangefinder
FEATURES

Gen II Lightwave DSP Ranging Engine With Extended Range (XR) Mode
Onboard Environmental Sensors for Real-time Ballistic Calculations
Drop Remote Waypoints With Basemap App
Applied Ballistics Ultralite With Complete AB Bullet Database, Up to 25 Custom Bullet Profiles and 8 Onboard Ballistic Group
BDX 2.0 Enabled With Low Energy, Long Range Bluetooth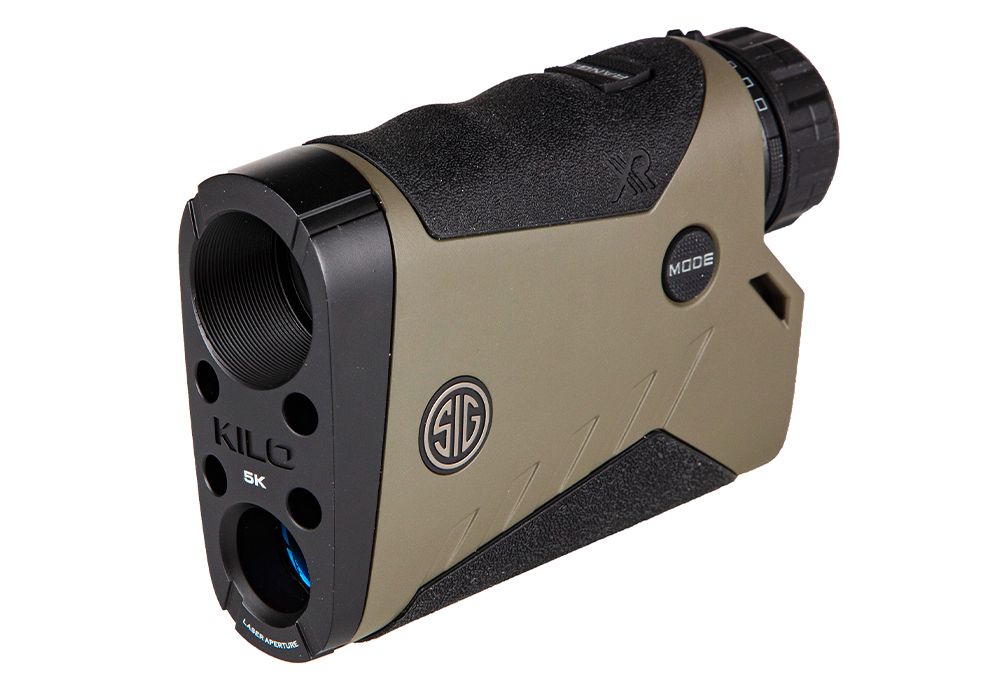 The new Gen II LightWave DSP Engine that the KILO5K features has several new target modes including Extended Range (XR), and Fog Mode as well as first, best, and last target modes. The rangefinder integrates a segmented OLED display which allows you to see your range to target, elevation holdover, and wind holds all in the same display without cluttering up the 7x24mm window.
All new KILO rangefinders will connect with the BaseMap app to provide you with remote waypoints on ranged targets and can be fully configured further with the addition of the SIG SAUER BXD app. Each new KILO5K will ship with a black/grey carry pouch as well as a lanyard for convenient and safe carrying.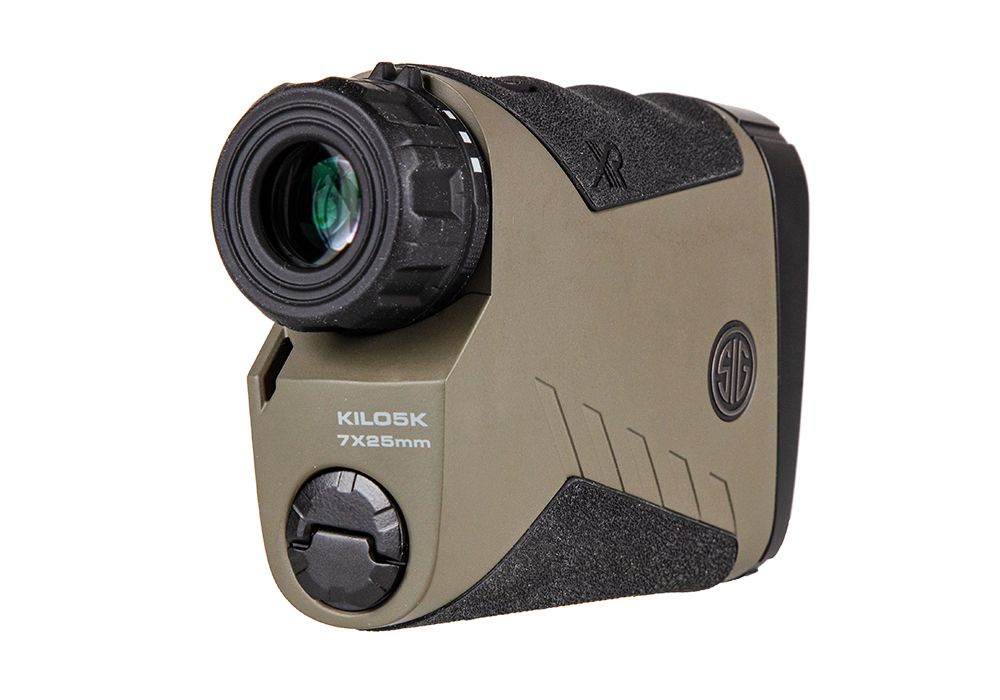 Price: $779.99
Magnification: 7x
Objective Lens Diameter: 25mm
Field of View: 6.78 degrees
Eye Relief: 15mm
Overall Length: 4.4 inches
Height: 3.0 inches
Overall Width: 1.3 inches
Laser Divergence: 1.3 MRAD
Weight: 7.5 oz
Waterproofing: IPX-4
Battery: CR2
Run Time: 4,000 Ranges
Range on Deer: 2,000 yards
Range on Trees: 2.50 yards
Max Reflective Range: 5,000 yards