Functional Comfort From 5.11: The NEW Coalition Pant
Nicolas Lenze 08.12.21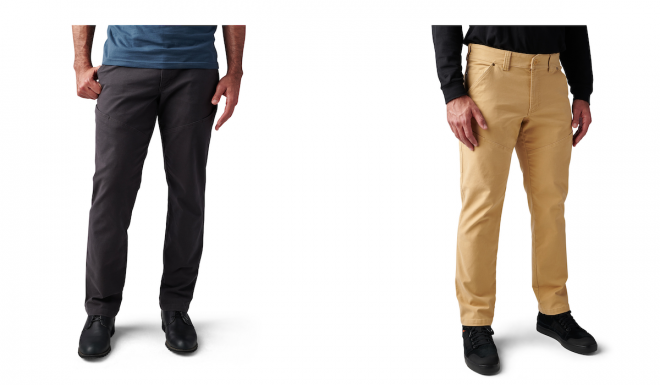 Finding the balance between a tactical tuxedo and casual wear can be tough. Traditional cargo pants scream "preparedness" while regular ol' jeans lack capability. A few companies have tried to bridge this gap. Most recently 5.11 Tactical, famous for its tactically-minded clothing, has released a new line of capable pants aimed at everyday wear. New from 5.11, this is the pocket-ridden Coalition Pant.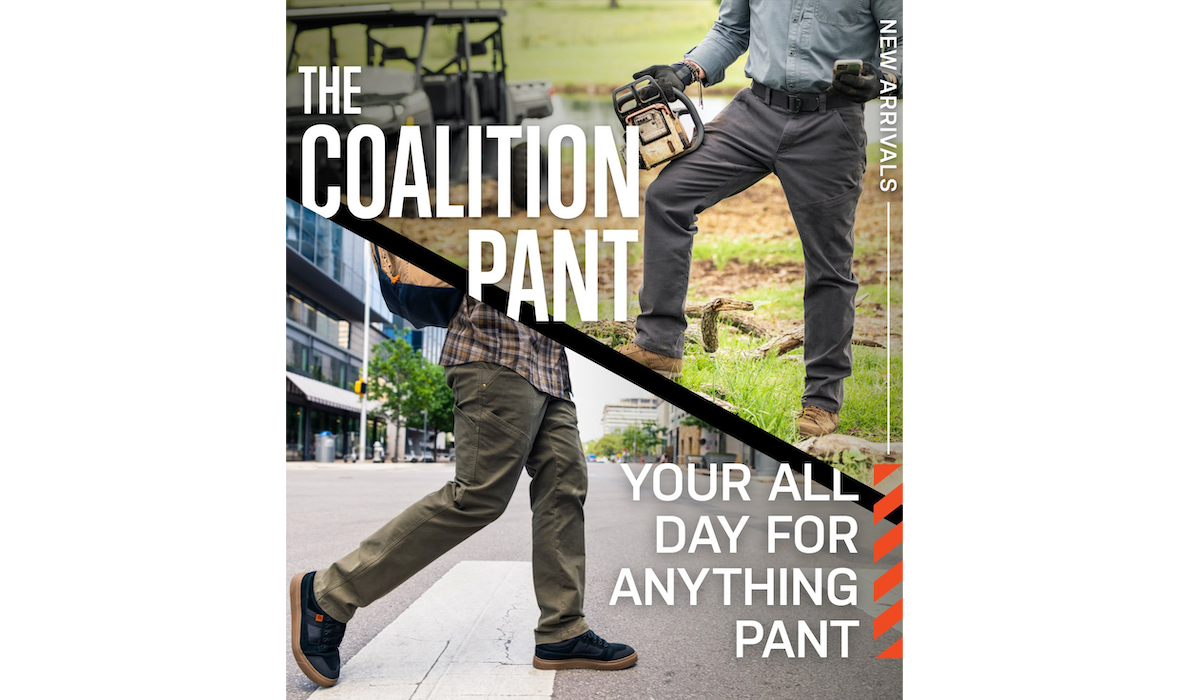 Whether your mission is a range session, date night or business meeting, our Coalition Pant pulls together all the elements you'll need. We built the Coalition Pant using an ultra-durable 9.5-oz cavalry twill with elastane for functional stretch.
The NEW Coalition Pant From 5.11 Tactical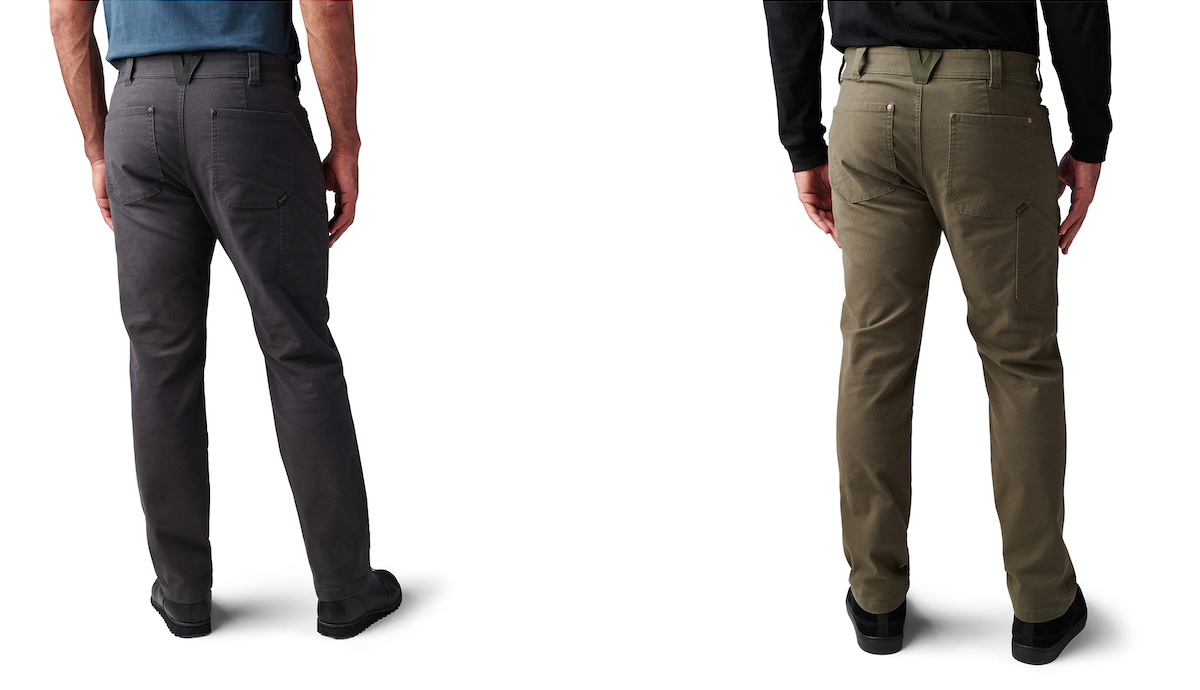 The new Coalition Pant is cut somewhere between jeans, slacks, and cargo pants. Though they sport a more casual cut, a substantial number of pockets are still present. Eight pockets, to be exact. The main body of the pants is comprised of 98% cotton, keeping things soft. In addition, these pants are enzyme stonewashed with a softener, ensuring wearers don't feel like they're wearing stiff, cardboard box pants. Drop pockets are placed on the thighs for holding knives, flashlights, a cell phone, or my most important EDC item, my notepad. These are a straight fit, giving a tailored look without being tight. The belt loops are reinforced for anything heavy you might be hiding around your belt line. The center-back belt loop is made of webbing and follows a V shape.
Specifications
Colors: Granola, Ranger Green, Volcanic
Waist: 28″ – 44″
Length: 30″ – 36″
Materials: Cotton, Elastane, Polyester
MSRP: $80.00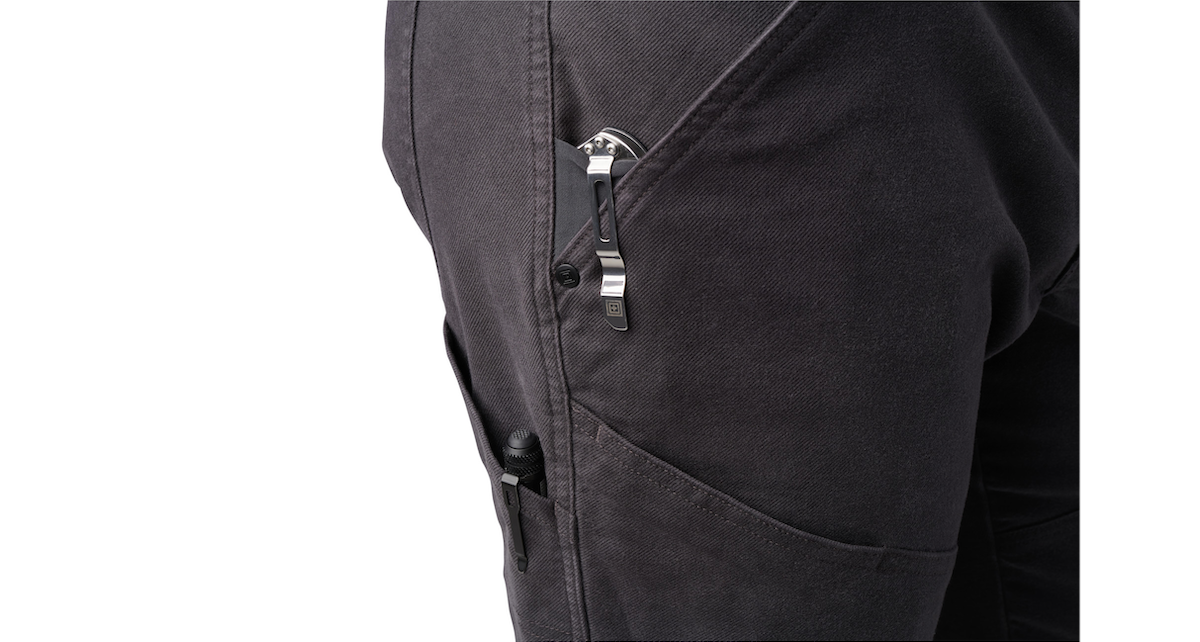 If you're looking to pick up a pair, or want to see other clothing options 5.11 Tactical offers, head over to their website. Stay informed on new products from 5.11 by following them on social media. You can find them on Instagram, Facebook, Twitter, and on their YouTube channel. Stay ready and be prepared!