2021 Tokyo Olympic Medalists Lauded by Federal Ammunition
Luke Cuenco 08.16.21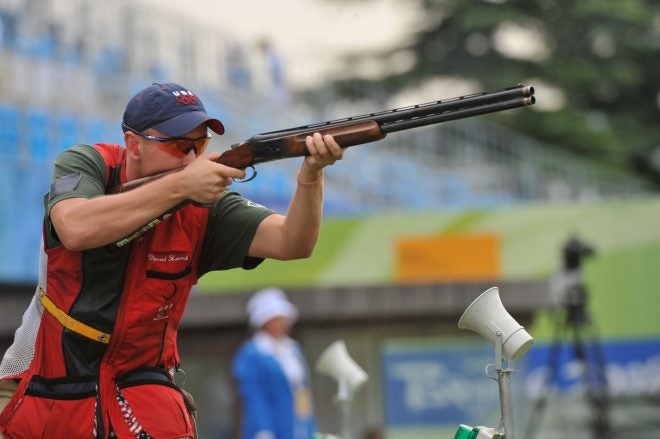 Team USA took home the lion's share of Gold Medals and overall medals awarded at this year's 2021 Olympics hosted in Tokyo, Japan. Our country's shooting teams, sponsored by Federal Ammunition, have been officially congratulated via a press release from Federal Ammunition released on August 11th. Olympic shooters like Vincent Hancock, and Kayle Browning all won medals in their respective events and even scored some Gold medals for Team USA in the process.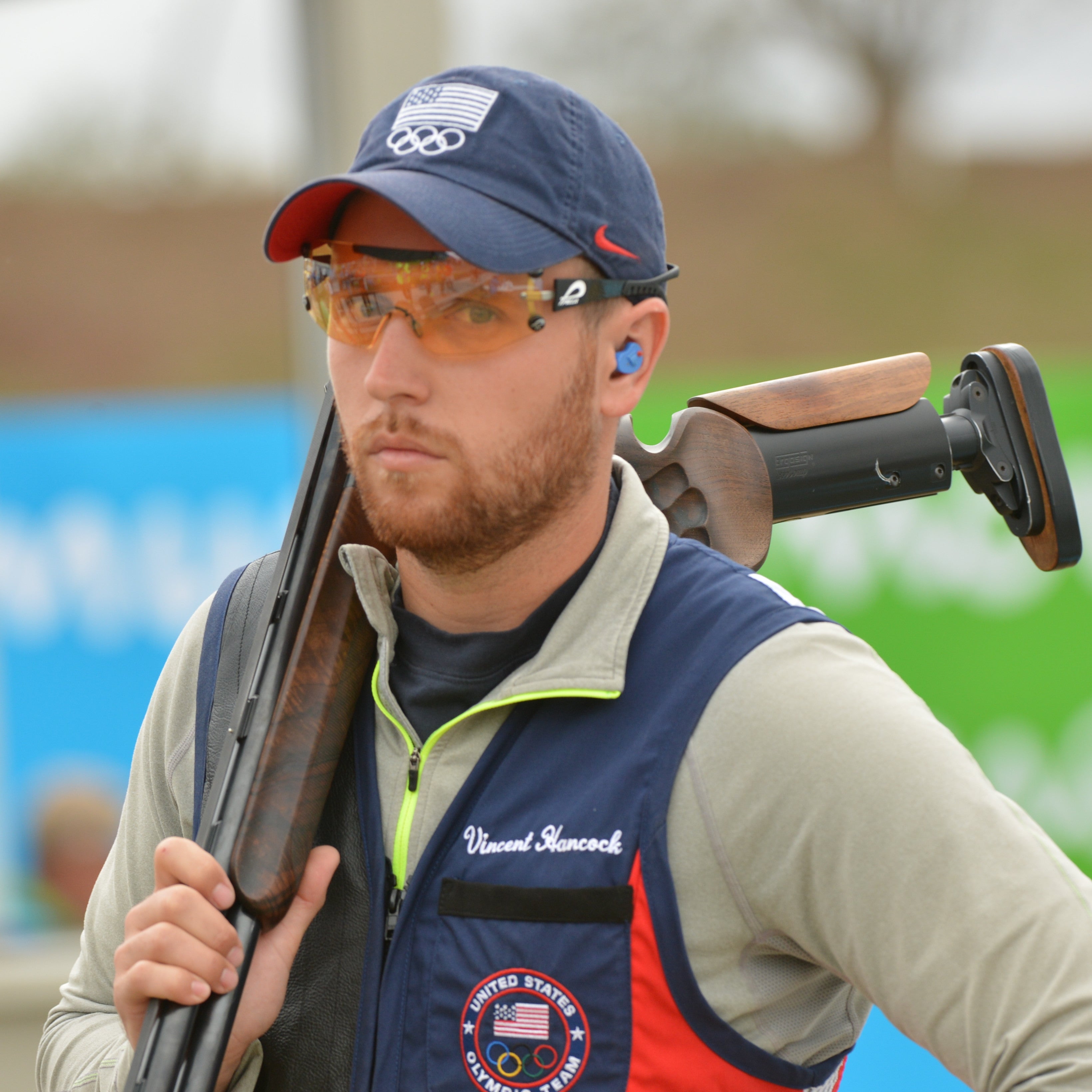 2021 Tokyo Olympic Medalists Lauded by Federal Ammunition
"Our company couldn't be prouder of the performances of our sponsored team of world class shooters at the Olympic games, They competed at the highest level against the world's best shotgun shooters and were simply amazing. It brings such pride to our dedicated American employees that these athletes achieved their dreams of standing on the podium with an Olympic medal having used our American made products."

– Jason Vanderbrink- President – Federal Ammunition
Federal Ammunition was made the official shotshell ammunition sponsor of the US Shooting Teams and also sponsors a non-profit organization – USA Shooting. USA Shooting promotes shooting sports for American Athletes of all backgrounds and prepares them to bring home the gold at all of their competitions.
Speaking of gold. US Athlete Vincent Hancock had a gold medal performance at this year's Olympics by dominating the Men's Skeet finals with a 59 out of 60 targets hit setting an Olympic Record for the discipline. This makes Vincent a three-time Olympic Champion and also the first shooter ever to win three gold meals in this particular event stacking this latest gold on top of his previous ones from 2008 and 2012.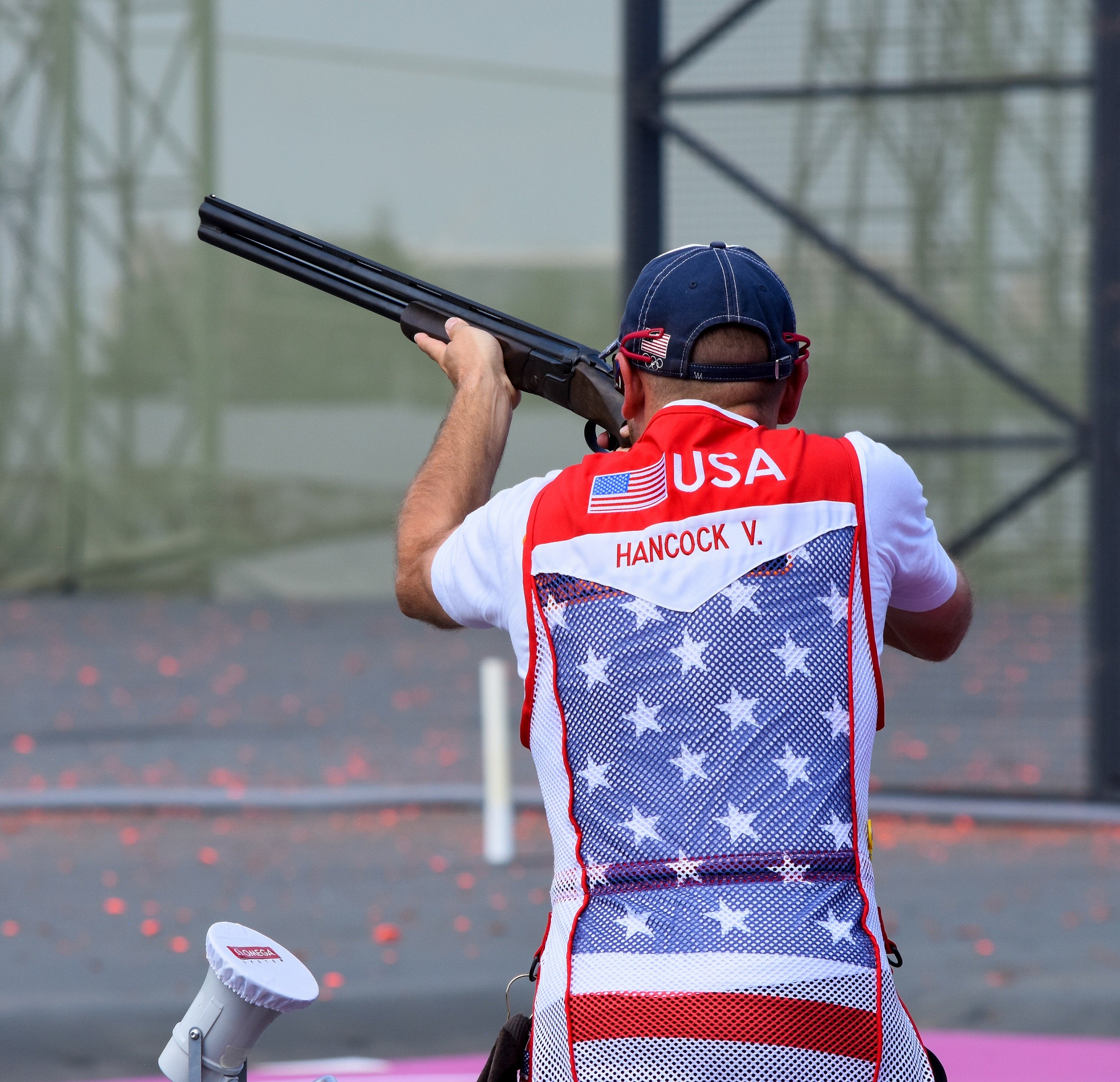 A new athlete – Brian Burrows – along with Madelynn Bernau both claimed Bronze match positioning at the Mixed Team Trap Event racking up a total of 146 targets shot out of 150 in the qualifications. During the bronze medal match, the team faced off against other nations to finally claim a bronze medal placing (3rd) to add to the United States' medal count. Congratulations to all of our athletes and Federal ammunition for putting America's best foot forward during the Olympic games!