New Compact Speedbag Revolver Bag Target By Delta McKenzie
Luke Cuenco 08.16.21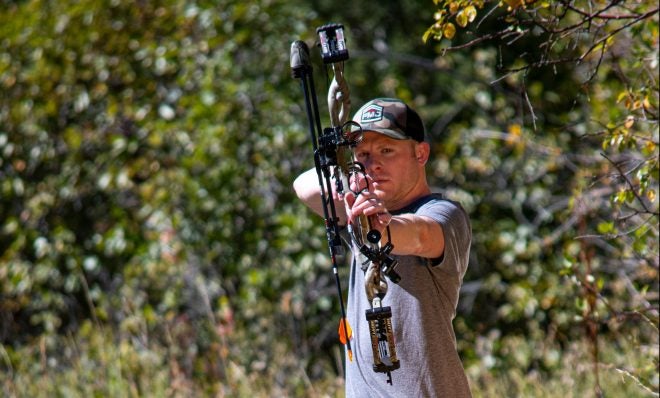 Sometimes you just want to make a quick trip out to the range to do some target practice after work. That's kind of hard to do if you live in the suburbs and have to travel to a specific location to shoot your bow safely and the difficulty is further compounded by the fact that a lot of target bags are super heavy. The Delta McKenzie Speedbag Revolver Bag Target is a turnkey solution for those days when you don't feel like hauling one of your bigger targets out to do some quick target practice.
New Compact Speedbag Revolver Bag Target By Delta McKenzie
The Speedbag Revolver Target is a smaller target measuring just one foot squared (12″ x 12″ x 12″). The small target offers a max FPS rating that can handle the fastest field points from both crossbows and traditional vertical bows. The bag features a six-sided design each with its own high contrast graphical target which gives you good visibility when aiming downrange with your bow.
Although the Delta McKenzie Revolver bag target is rated for high speeds it is not rated for anything other than field points so it's probably best to take this reusable target for target practice with field points only. The Delta McKenzie Revolver Speedbag is available for just $29.99 and is being offered with free shipping at the time of writing.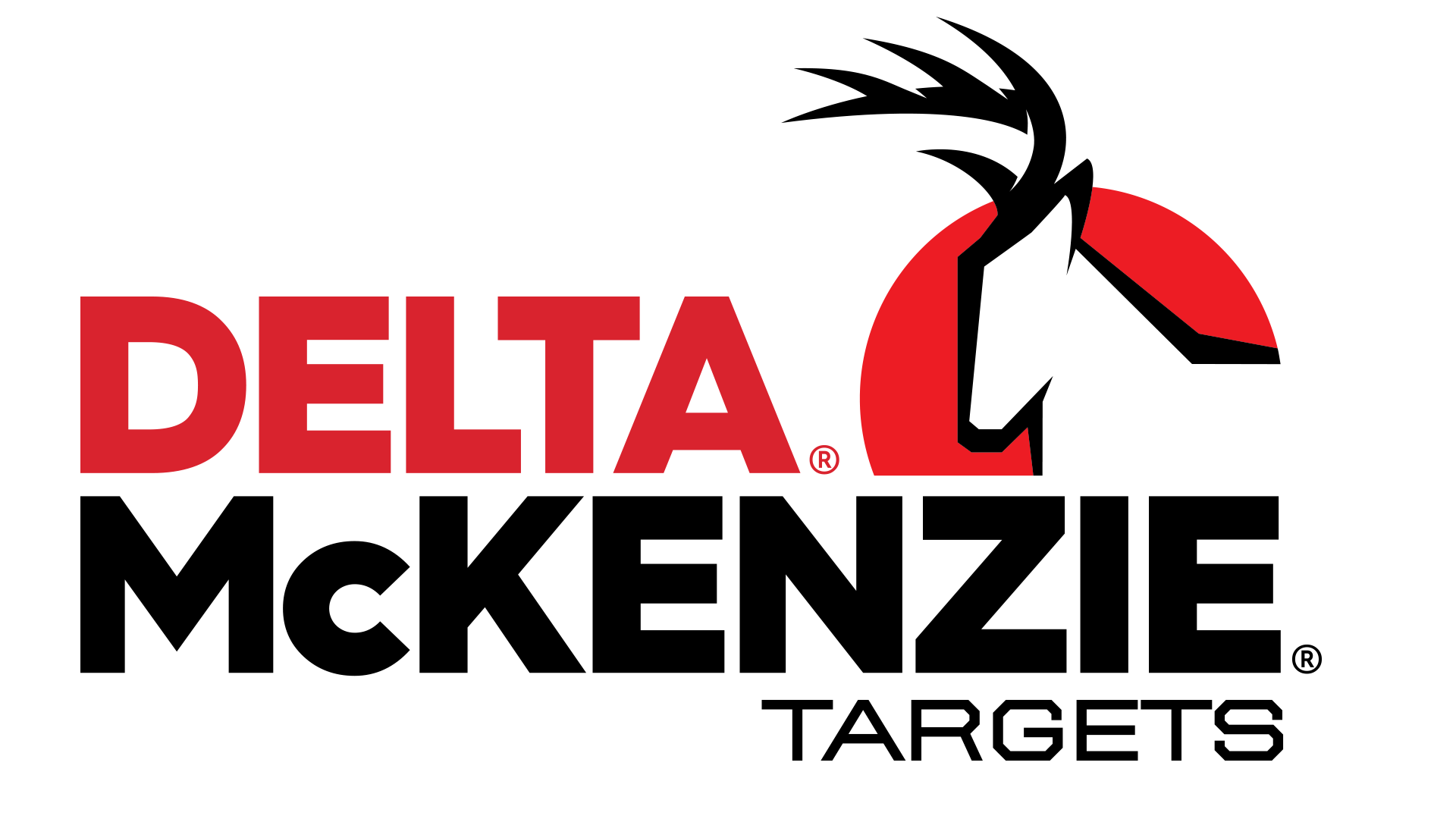 Small and intelligent product designs like this means more time behind the bowstring and less time chasing down or losing arrows when you should be skinning your latest harvest. These small bag targets are small enough to fit in the back of a truck, or even in the trunk of a car if that's all you're rolling with. To add to its ease of use, the Delta McKenzie Speedbag Revolver target comes complete with an integrated carry handle making it just that much easier to take to and from your shooting area without the need to make several trips back for your other gear. The bag weighs in at just 15 lbs which also makes it light and able to withstand high-speed impacts from your heaviest arrows.