Power High: Can-Am Releases NEW Options For 2022
Nicolas Lenze 08.23.21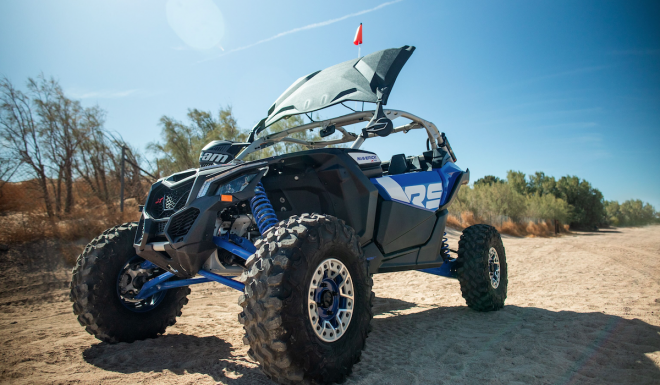 My mom used to tell me, "God made dirt. Dirt don't hurt." Unfortunately for her, I took that to heart. I suspect many of us enjoy going fast, especially in the dirt. Feeling the rumble of the engine and the wind against your face is exhilarating. Can-Am wants to help you feel that wind. For those waiting to see what Can-Am releases for 2022, the wait is over. The Maverick X3 is getting an update, as well as the company's Rotax engines.
As the off-road industry continues its incredible growth, riders of all skill levels crave the best
machine for their version of Off-Road Livin'. And Can-Am is once again delivering with its 2022
model year lineup of ATVs and side-by-side vehicles – from entry level to top performance. With
more horsepower, better traction, enhanced comfort, and so much more, Can-Am is rolling into
the new model year with some serious swagger.
Can-Am Releases NEW Options For 2022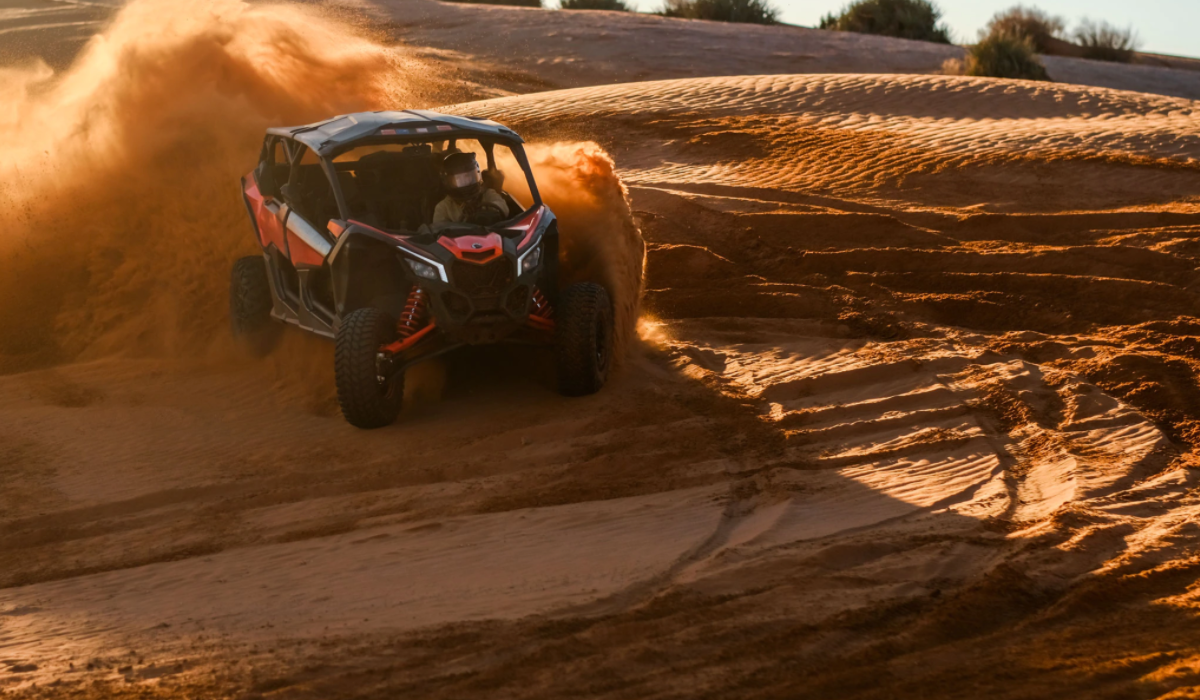 Rotax HD7/700 and HD9
The Rotax HD7/700 ACE is replacing the HD5. The HD7 will be available in the Can-Am Defender, giving it 37% more power. The new engine will also power the Commander 700 and Maverick Trail 700.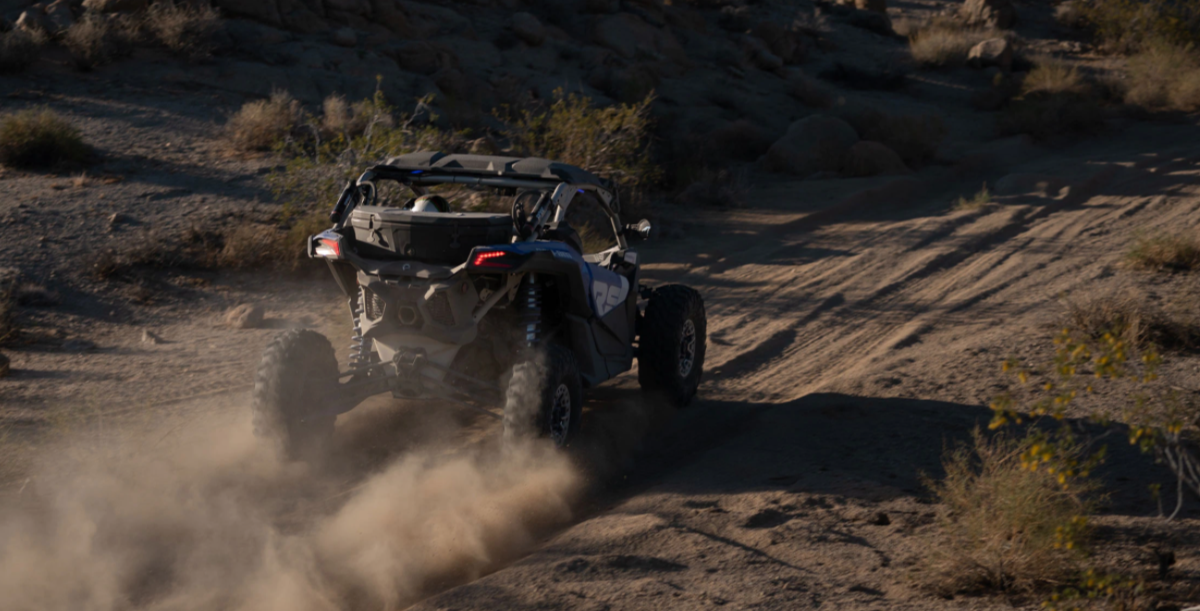 The Rotax HD9 is a replacement for the HD8 and puts out 30% more horsepower. The HD9 will be at the core of the Can-Am Defender series.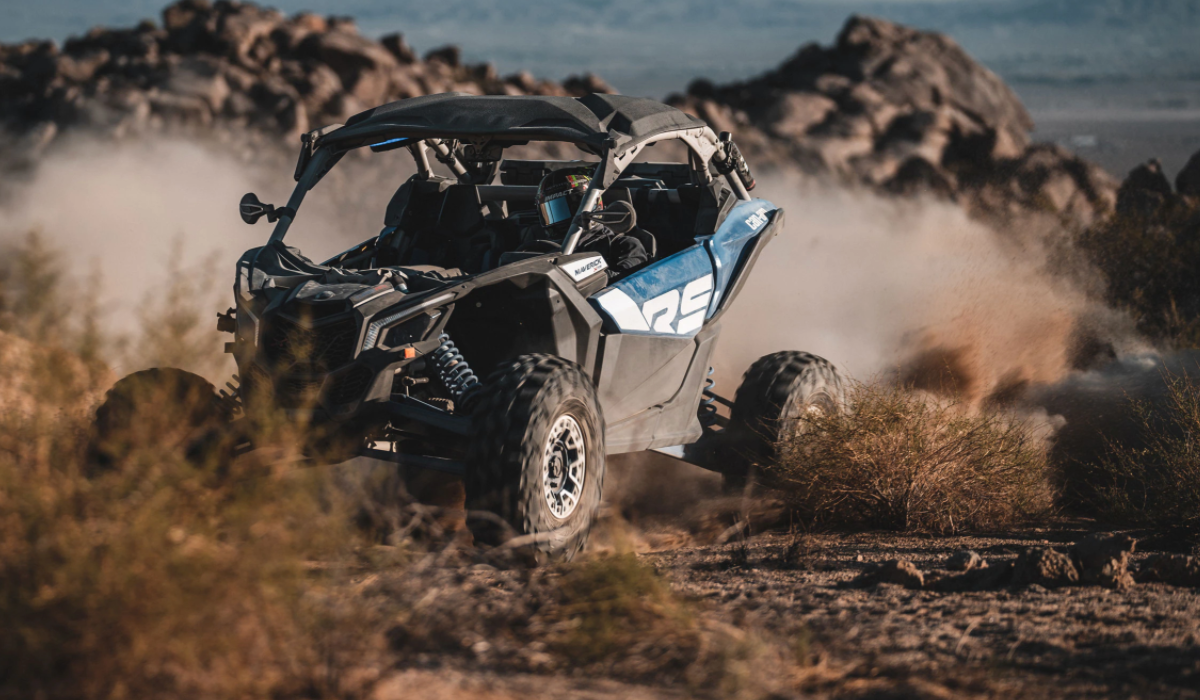 2022 Maverick X3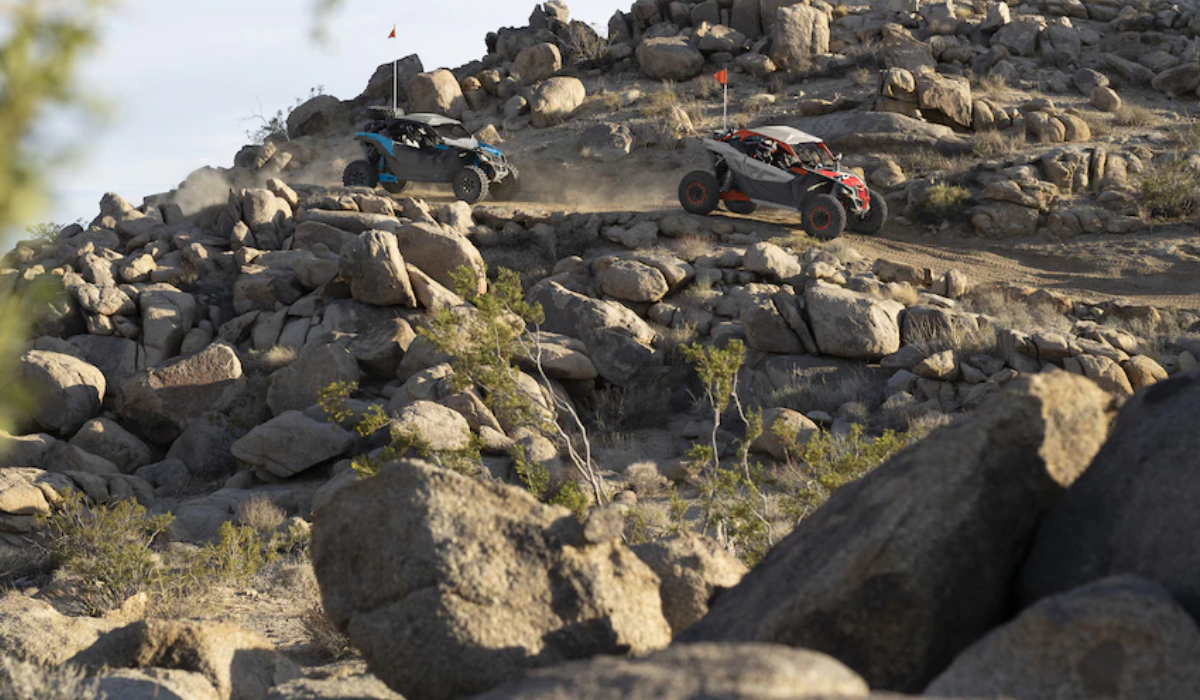 If power is your pleasure, the 2022 Maverick X3 will be right up your alley. The new model sits on a 200 horsepower engine and uses the new pDrive roller clutch system, giving drivers increased acceleration and performance. The new Maverick X3 comes with 30- and 32-inch Maxxis Carnivore tires. With a Smart-Shox adaptive suspension and increased clearance, the Maverick is set up to handle any terrain.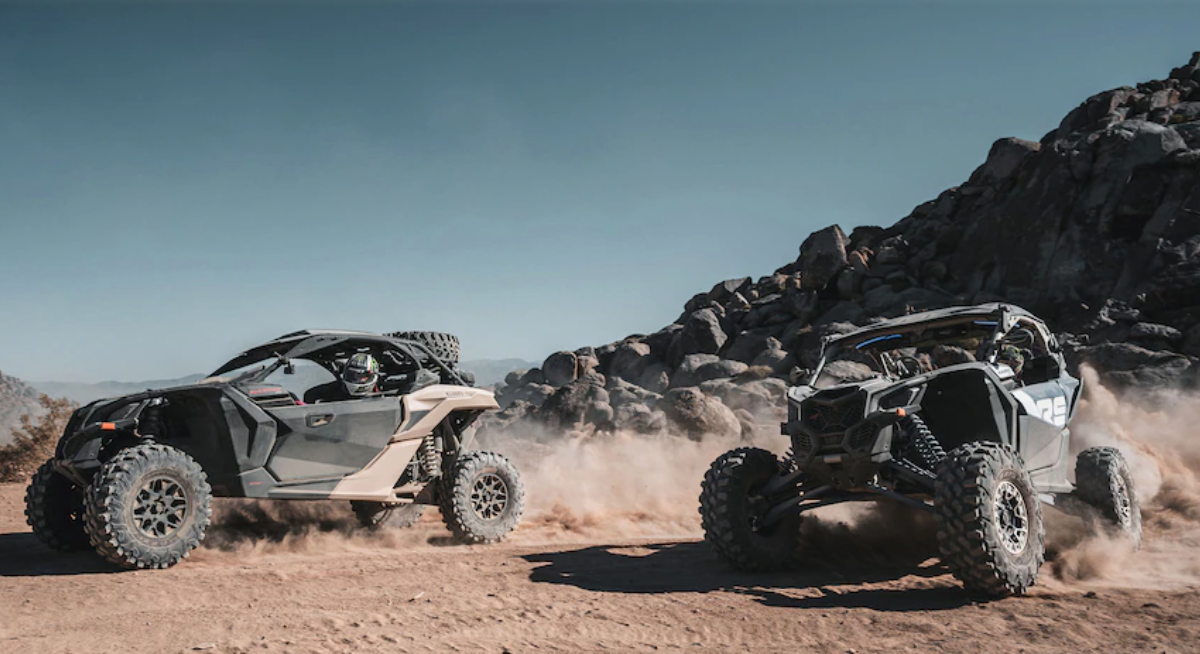 Visco-4Lok Expansion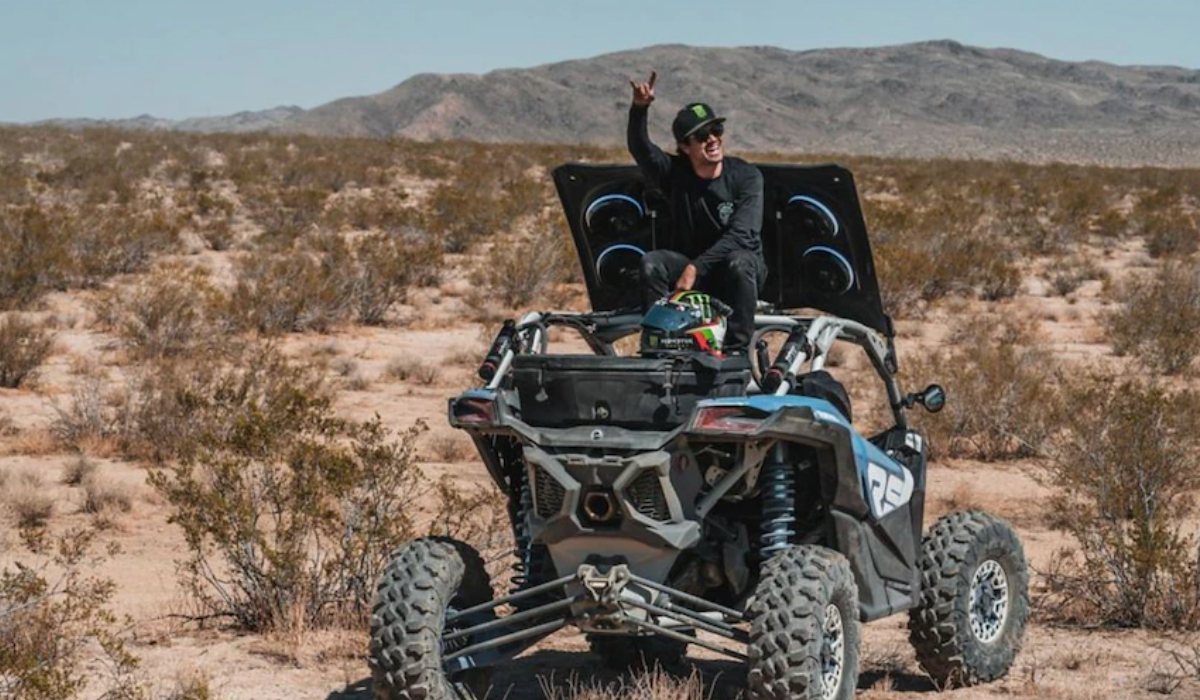 The Visco-4Lok system gives ATV riders traction with the push of a button. It instantly sends equal power to all four wheels to make sure you stay right-side-up. The system will now be available on the 2022 Outlander, Renegade X mr packages, Outlander XT-P, and the Outlander MAX Limited.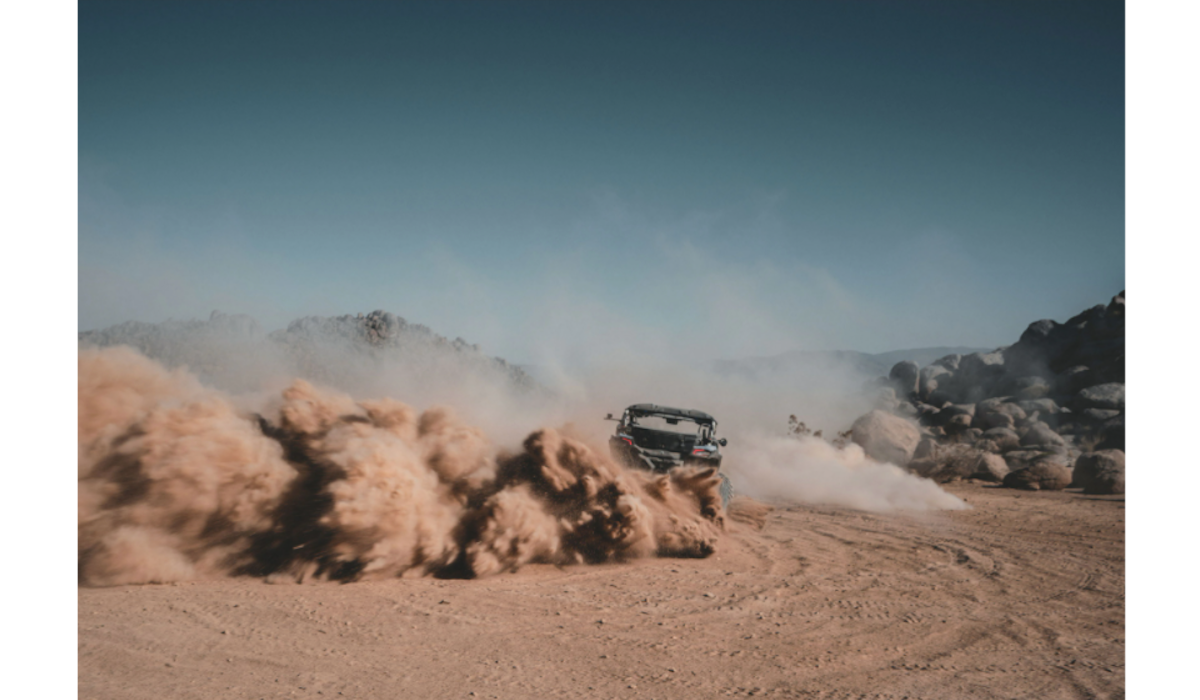 Just because there are things that are new, don't neglect products that have been around! Can-Am has many other vehicles to choose from. Check out the 2022 Maverick X3 as well as Can-Am's other offerings by heading to their website. You can find out more when you follow them on Instagram, Facebook, Twitter, and YouTube. Go outside and have an adventure!